The motorsports great was honored with the show's Icon Award.
---
Just late last month at the London Classic Car show in Olympia, the Preview Evening event honored Bruce McLaren, motorsport great. Here, McLaren was honored with the show's Icon Award, presented by the Chief Operating Officer at the McLaren Technology Group, Jonathan Neale. During the special moment, a tribute fronted by the McLaren Senna GTR that also featured McLaren's cars along with personal pieces.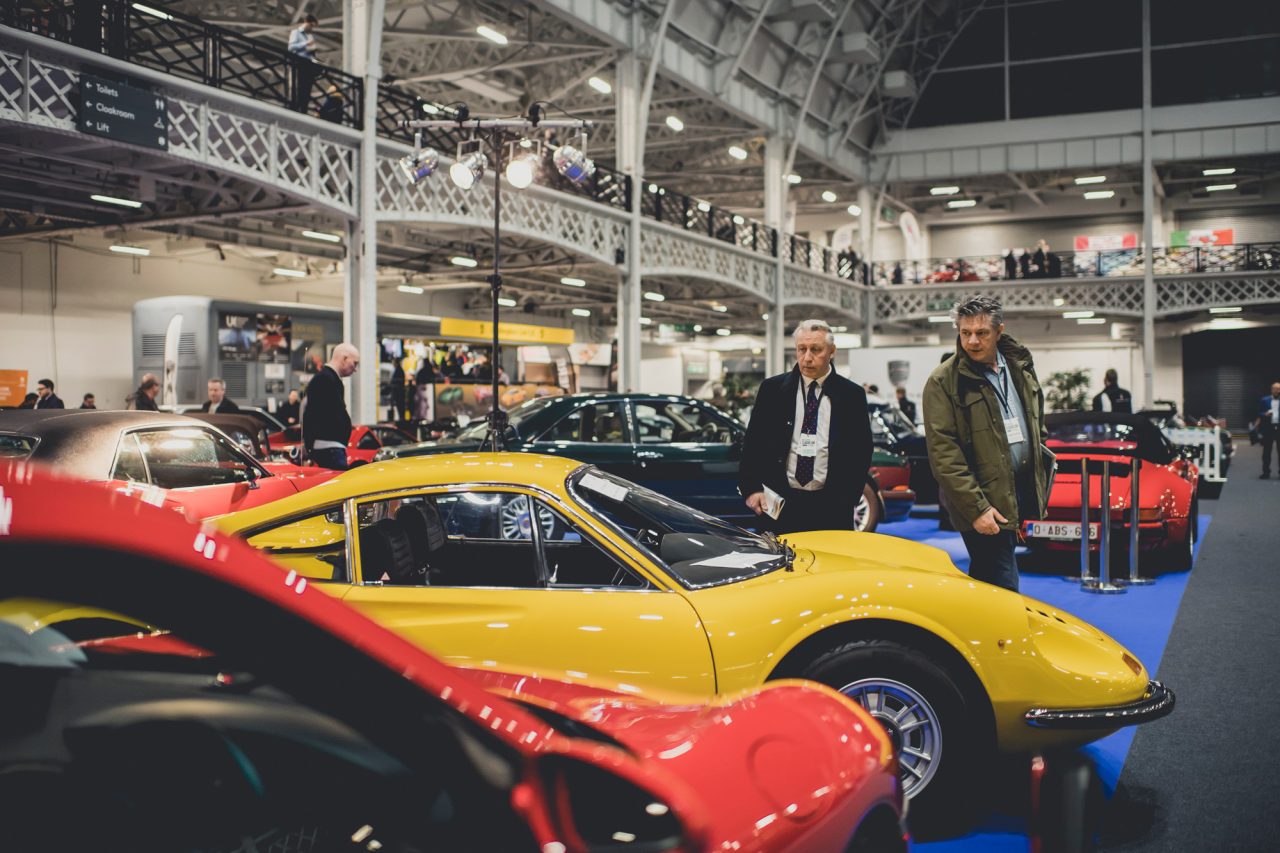 "On behalf of the 4,000 people around the globe currently at McLaren, and all the drivers and people that have bridged the gap in the last 50 years since Bruce's passing, thank you for the Icon Award," said Jonathan Neale. "We owe a debt of gratitude for his values, which stand the test of time. Bruce is fiercely still in our hearts today."
Bruce McLaren, born Bruce Leslie McLaren, was a race car driver, designer, engineer, and inventor out of New Zealand. Having proved victorious a total of 8 times during the World Constructors' Championships and 12 times during the World Drivers' Championships, the McLaren Formula One team still keeps Bruce's name alive and well.
Bruce McLaren proved to be a force to be reckoned with as his cars had conquered CanAm sports car racing having nabbed 56 wins, with many of those with him in the driver's seat. Between 1967 and 1972, he won 3 of the Indianapolis 500 races, a win at 24 Hours of Le Mans and 12 Hours of Sebring. During that time, he also proved himself during 5 Constructors' championships.
Bruce leaves behind a long legacy having the Bruce McLaren Intermediate School in West Auckland named after him not long after his death, and the school sits on Bruce McLaren Road in a suburb of McLaren Park. Back in 2015, New Zealand's Taupo Motorsport Park was given his name instead. In 2000, a Bruce McLaren Scholarship was given out to rising New Zealand racing drivers by Motorsport NZ and Prodrive Trust. He was inducted into the New Zealand Sports Hall of Fame in 1990, the International Motorsports Hall of Fame in 1991, and the Motorsports Hall of Fame of America in 1995. Now, he was given the Icon Award at the London Classic Car Show. It's safe to say that McLaren has cemented his name into the history books of motorsports.
Source: Arts and Collections
Read More News Here...