Flamboyant, rare, and fast, that's the McLaren way.
---
McLaren, the absolute pinnacle of racing Pedigree and performance on a road track. If you see one of these vehicles roaming around town, and you know exactly what kind of performance they might be packing. It makes sense to, they do have quite an amazing history to live up to with the more modern examples. Newer models can provide you with speed unlike any other automobile out there and even the name harkens back to one of the greatest racing histories of all time. Here is a great example of exactly how McLaren lives up to that Pedigree even in today's world of seemingly constant competition.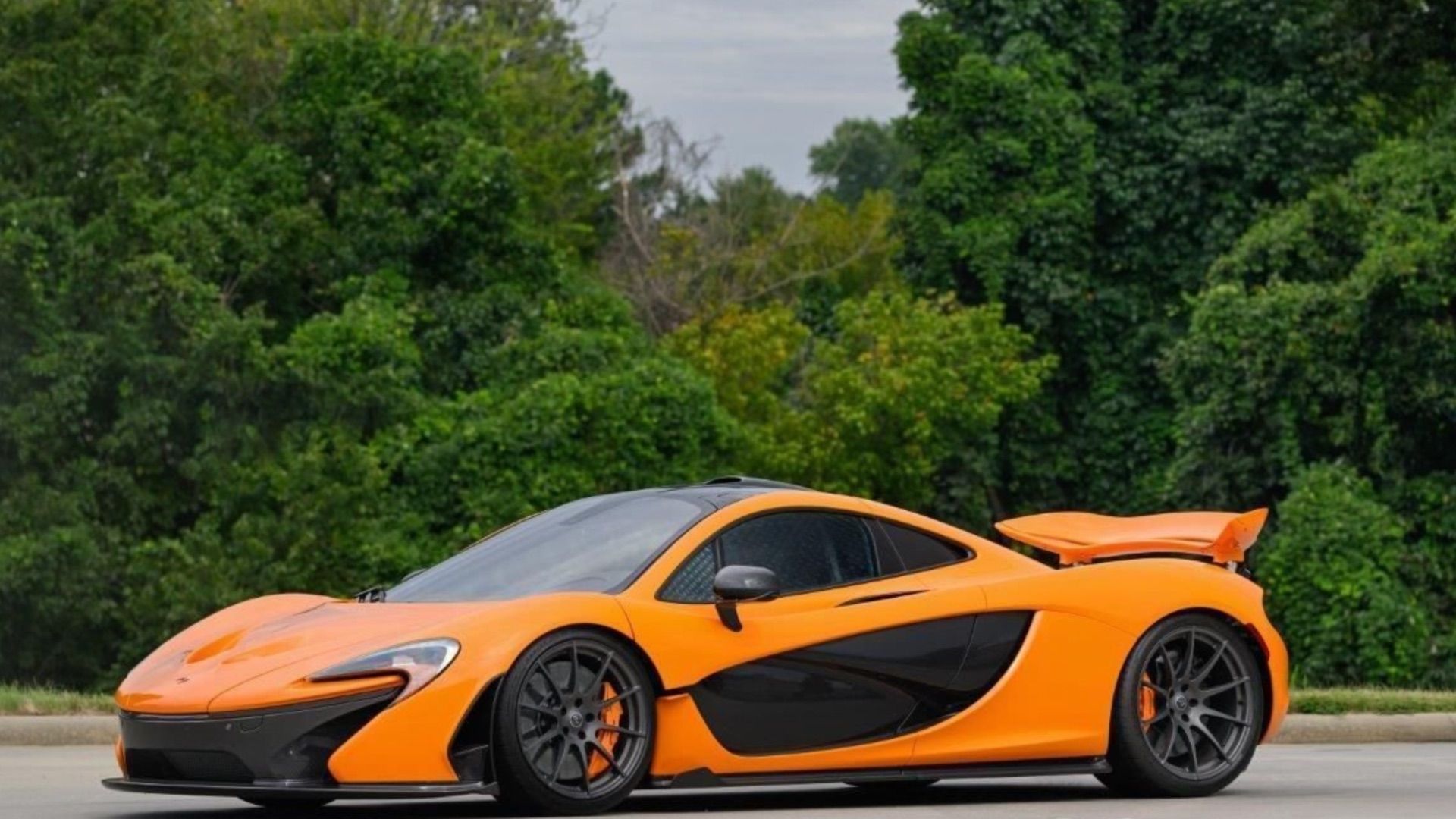 What you are looking at is called a McLaren P1, the top of the line when it comes to high-performance super cars. At first glance there are a few things that tell you very clearly that this car means business. Some of these things include the active arrow system, swooping aerodynamic body lines, and the bright and bold orange body color which seem to reflect an error of well deserved confidence. This cocky attitude is something that we all know in love dearly from the brand because it's clear that it was earned through automotive and artistic prowess.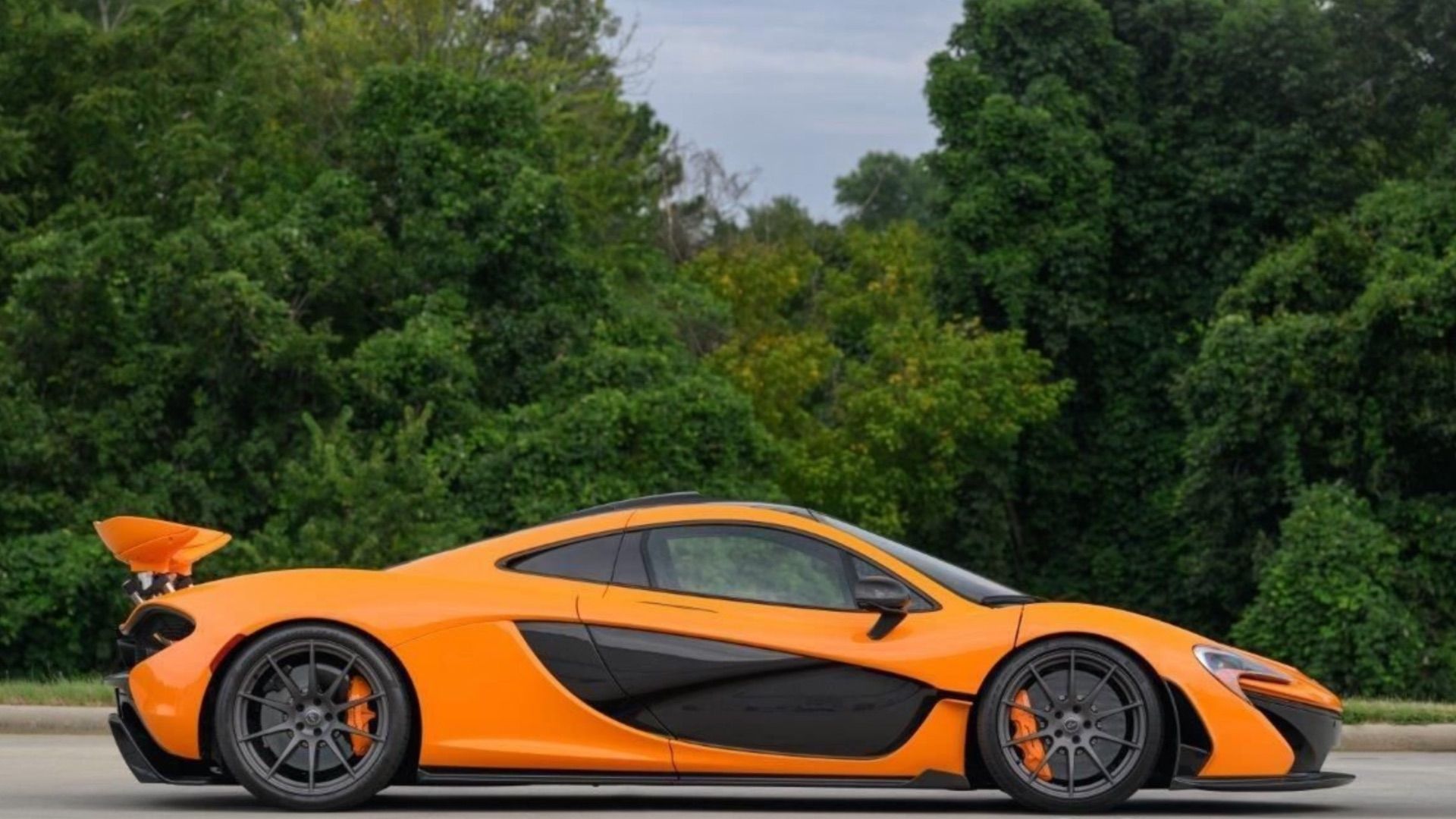 In fact, you can go on forever listing the various accomplishments of the brand, but what about this particular car in itself? Well, in case you're a fan of the old school ways of internal combustion engines, he's got a violently powerful V-8 engine assisted by twin turbo chargers making 727. Of course, this hyper car is a hybrid which means that the total output from both the engine and motors comes out to around 903 hp. Combine that with the various carbon fiber body parts and distinctly lightweight frame and you've got a car that will go toe to toe with almost anything that you might find driving around. To top everything off, because exclusivity is so important for supercars, only about 100 models of this specification were made for the North American market making it incredibly rare and just the thing for any racer with a passion for flare. Does that sound like you?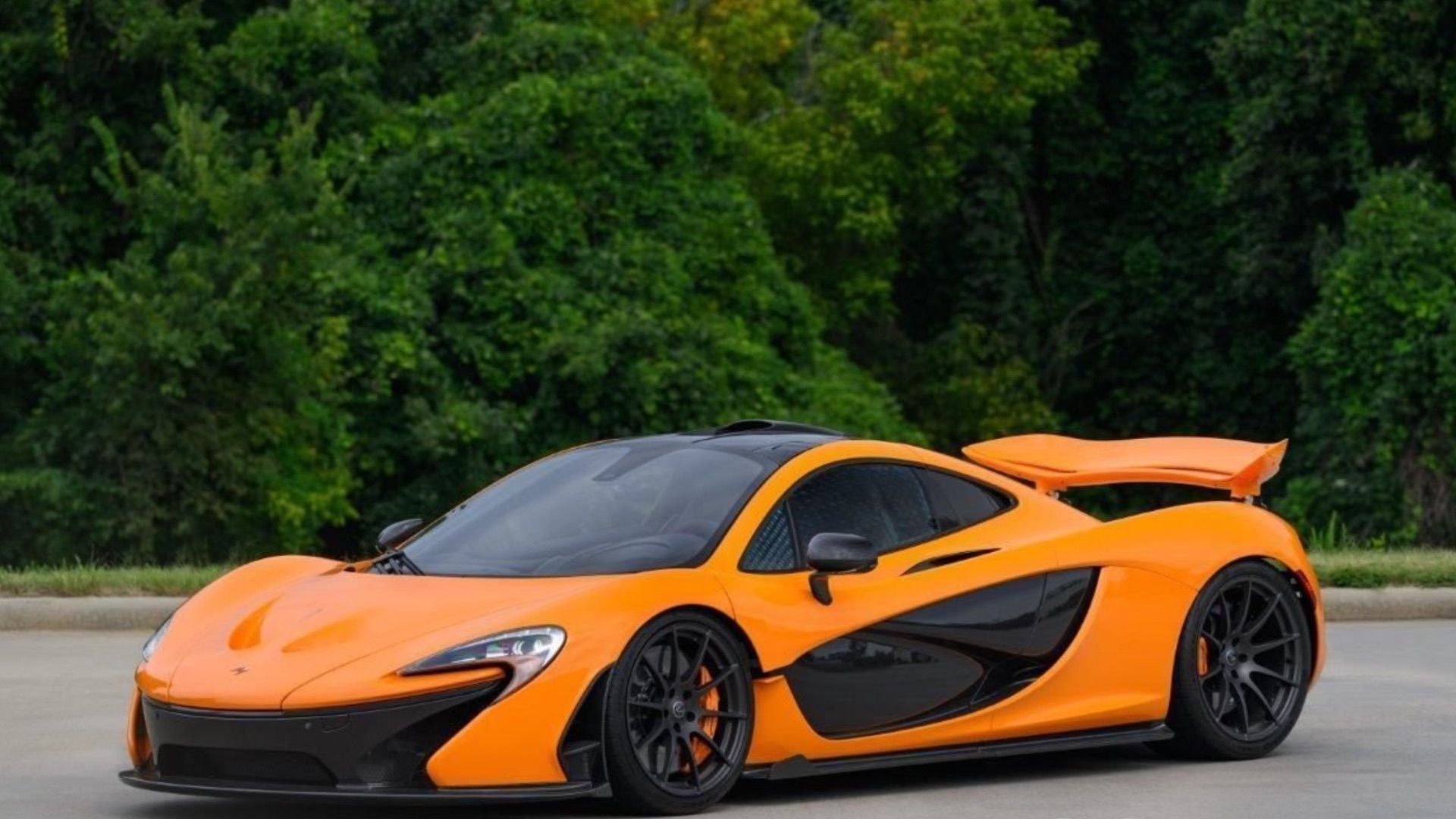 Broad Arrow Group, Inc. ("Broad Arrow Group") and its subsidiaries, Broad Arrow Auctions, Broad Arrow Capital and Collectors Garage represent the collective vision of its founders, team members, and partners — to be the best advisor, marketplace, and financier for car collectors, with integrity, trust, and innovation. Broad Arrow Group is a holding company founded to develop and operate a portfolio of businesses and brands that address the needs of various segments of the collector car market and to transform the collector car industry. Learn more at www.broadarrowgroup.com