Welcome to the party!
---
Former prison colony Australia sometimes feels like it's gone back to its roots these days, especially when it comes to the Aussies not getting some of the coolest cars around. At least now the Down Under has a C8 Corvette, meaning the people there could one day actually enjoy the mid-engine American sports car.
Meanwhile, people are stealing C8 Corvettes from dealerships in the middle of the day in the US. Watch it happen here.
That's right, for now Australia is home to a single C8 Corvette. It's a factory-built tester which will be used in Victoria to see if such a vehicle can survive kangaroo and platypus attacks. Reportedly, the right-hand-drive car is bathed in a flashy Torch Red and is a 3LT convertible, so it should turn plenty of heads and act as great advertising for Chevrolet around town.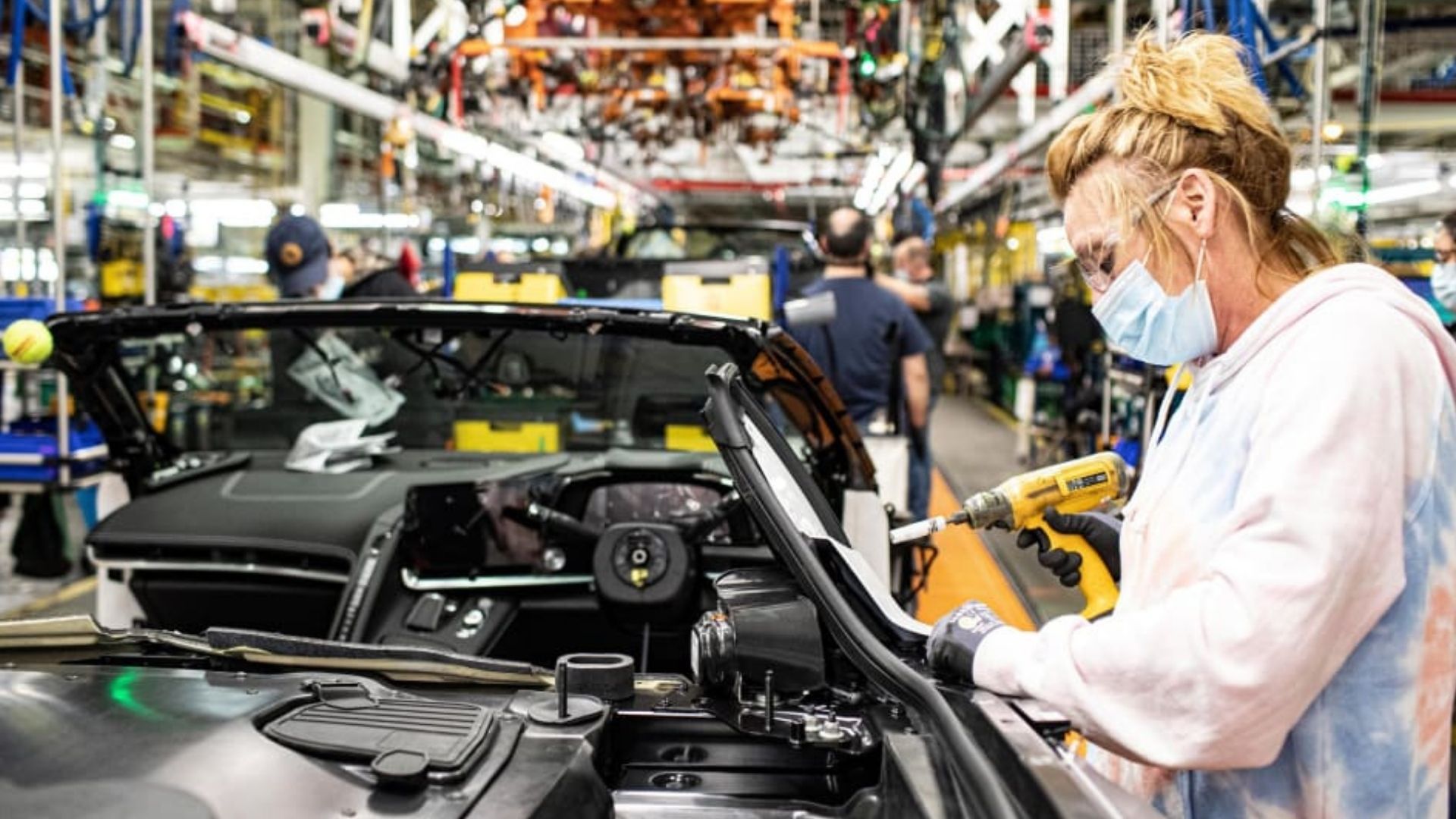 The real purpose of importing only one C8 Corvette is for it to pass local engineering validation. That's necessary before the mid-engine car can be sold to any Australians, something which hopefully will happen at the tail end of 2021. In other words, Australia is almost 2 years behind North America. The reason mostly has to do with their insisting on putting the steering wheel on the wrong side of the vehicle.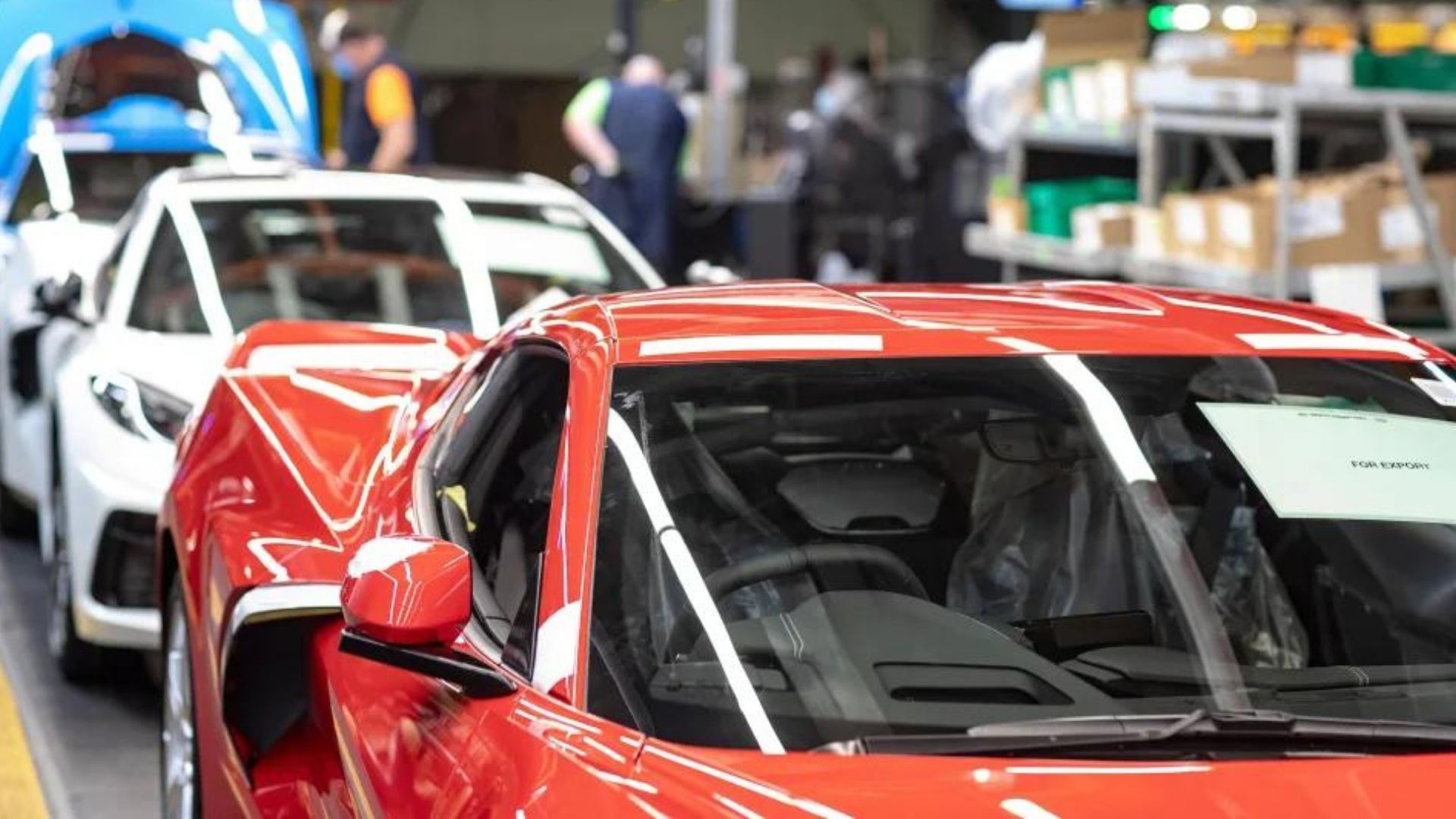 What this also means is people who are really into Corvettes not only in Australia but also New Zealand, another modern-day prison colony, can enjoy a little taste of modern American freedom. The C8 will be on sale in both countries and some other markets where they do things backwards, thanks to Bowling Green Assembly ramping up production of right-hand-drive C8s in late September.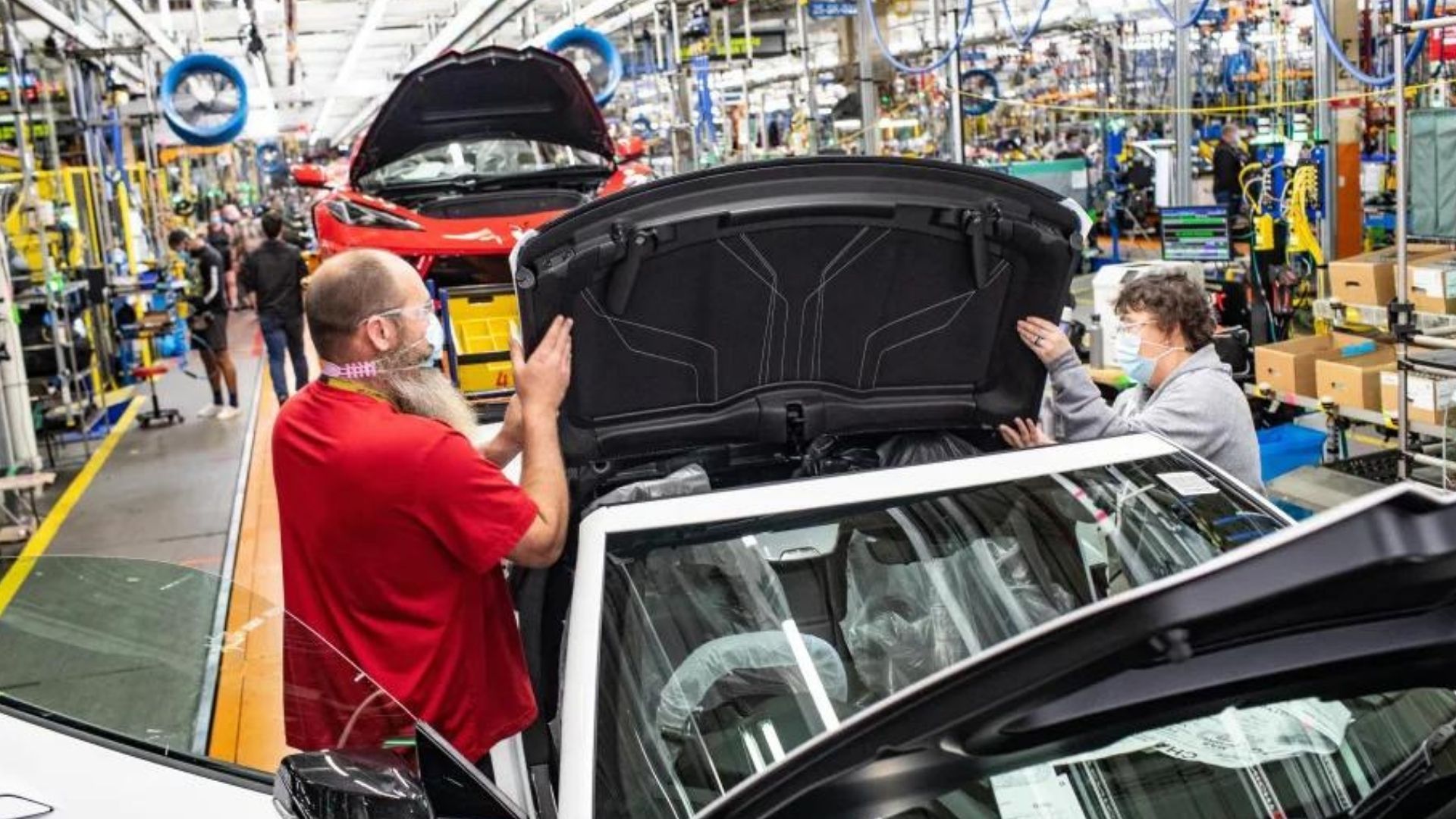 Soon, the Australians will learn first-hand what all the hubbub about the first mid-engine Chevy Corvette is all about. They can also feel the goodness of the rectangular steering wheel and realize why having a long strip of buttons descending from the center stack to the center console is the most functional, aesthetically-pleasing design possible. For that reason we celebrate with our fellow enthusiasts Down Under and say congratulations.