Even if you didn't shop at the high-end department store, some of the cars it sold were pretty cool.
---
Sometimes we forget that what we're experiencing now will be history in the future, especially when it comes to cars. Of course, to older gearheadsthat's not such an unreasonable proposition since they've seen their youthful fantasy cars become rare and historically significant. The same thing is pretty much guaranteed to happen with the Neiman Marcus special edition cars, since it looks like the luxurious department store might not be with us much longer. In the future, people no doubt will find it odd that such a retail establishment sold cars at all, let alone ones with special tweaks to set them apart from similar models.
The special edition cars all appeared in the notoriously opulent Neiman Marcus Christmas Book. They would be featured on pages along with diamond-encrusted gowns and crystal drinkware, the trappings of well-heeled shoppers.
Following is a look at some of the Neiman Marcus special edition vehicles offered throughout the years.
1970 Ford Thunderbird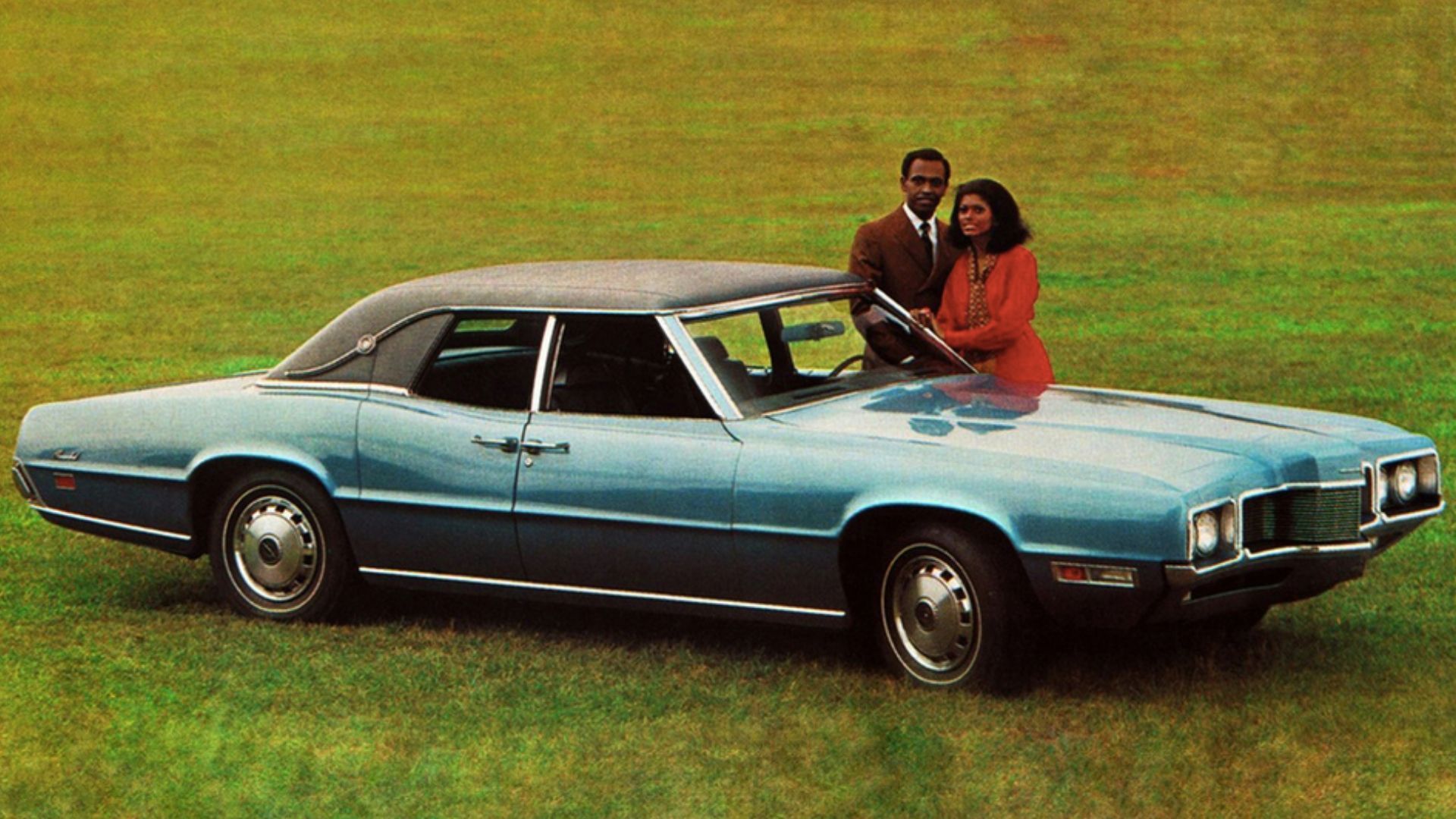 Technically, this was long before the Neiman Marcus Special Edition cars were offered, but these His and Hers Thunderbirds were sold through the store's catalog, so we'll say they count. Each one had a trim appealing to one or the other sex, with a combined cost of $25,000 if you wanted the ultimate couple holiday gift.
BMW Z3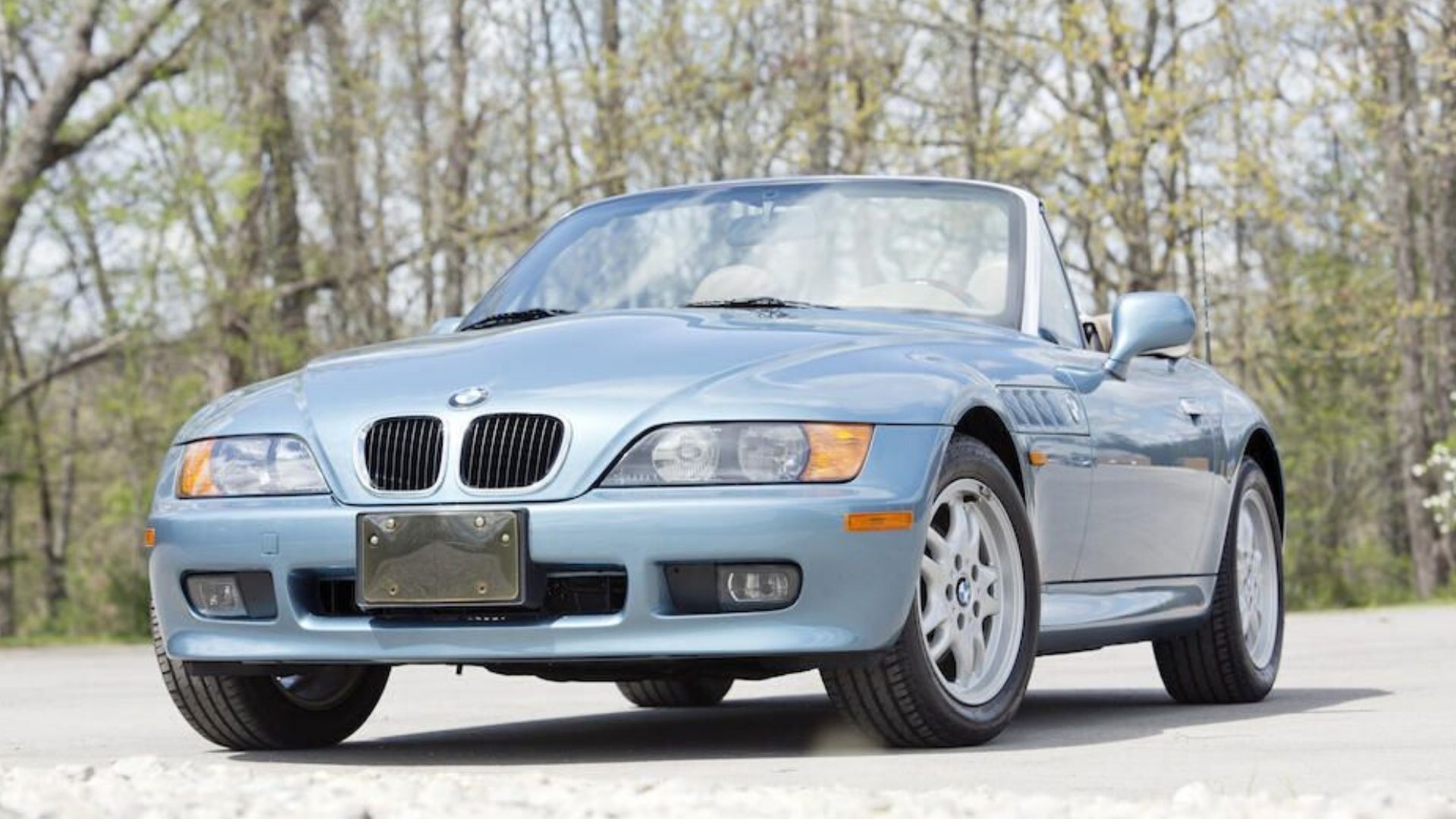 If you wanted to be like Agent 007, Neiman Marcus worked with BMW to create a launch edition of the Z3 patterned after the one James Bond drove in Goldeneye. With a production run of just 100, these cars are highly collectible today.
Audi TT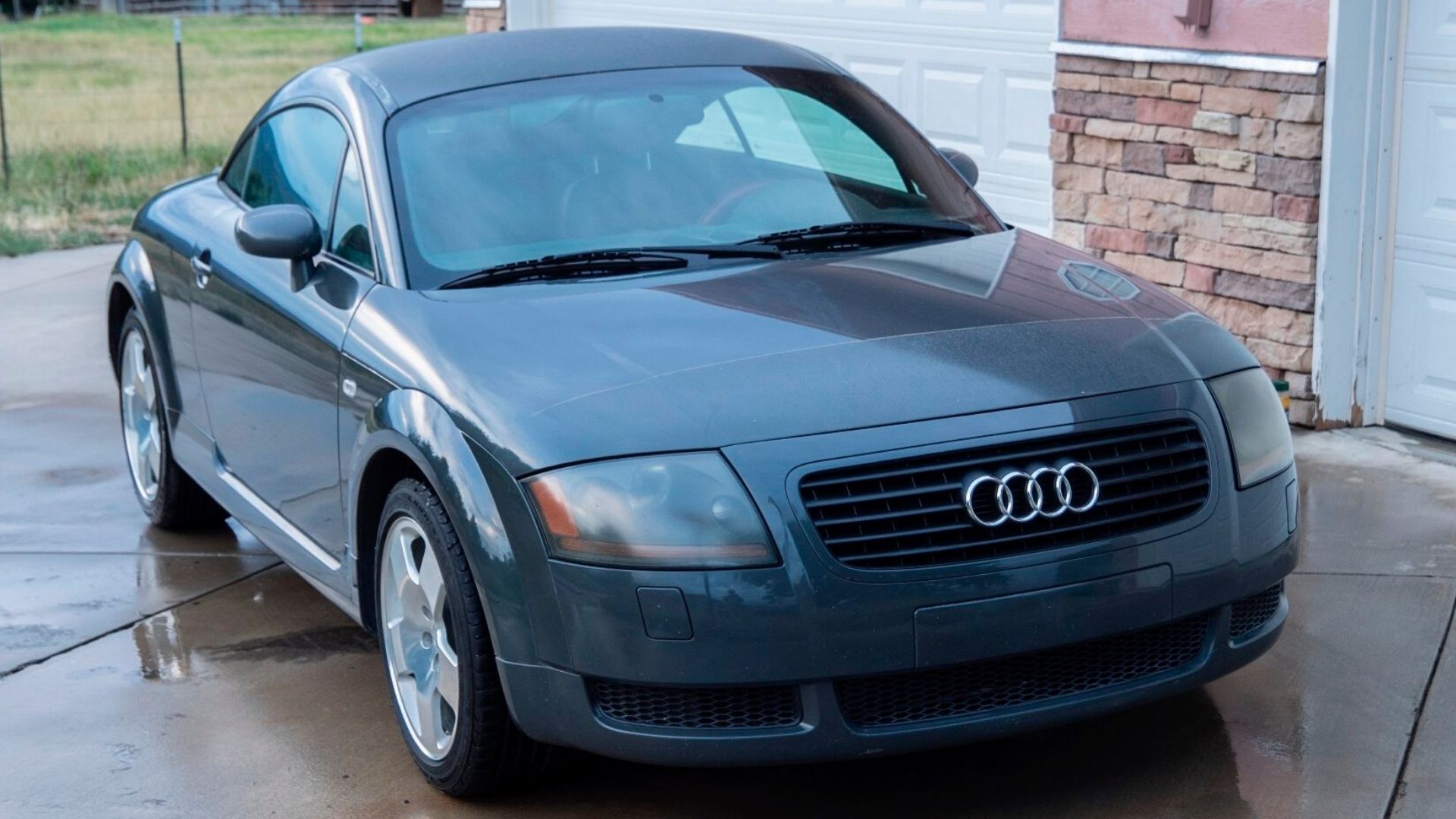 Also limited to 100 units, the 1998 Audi TT sold through Neiman Marcus' catalog is sought after in a big way today. Each of the cars came with the same shade of gray paint and a Moccasin Red leather interior.
Ducati 748L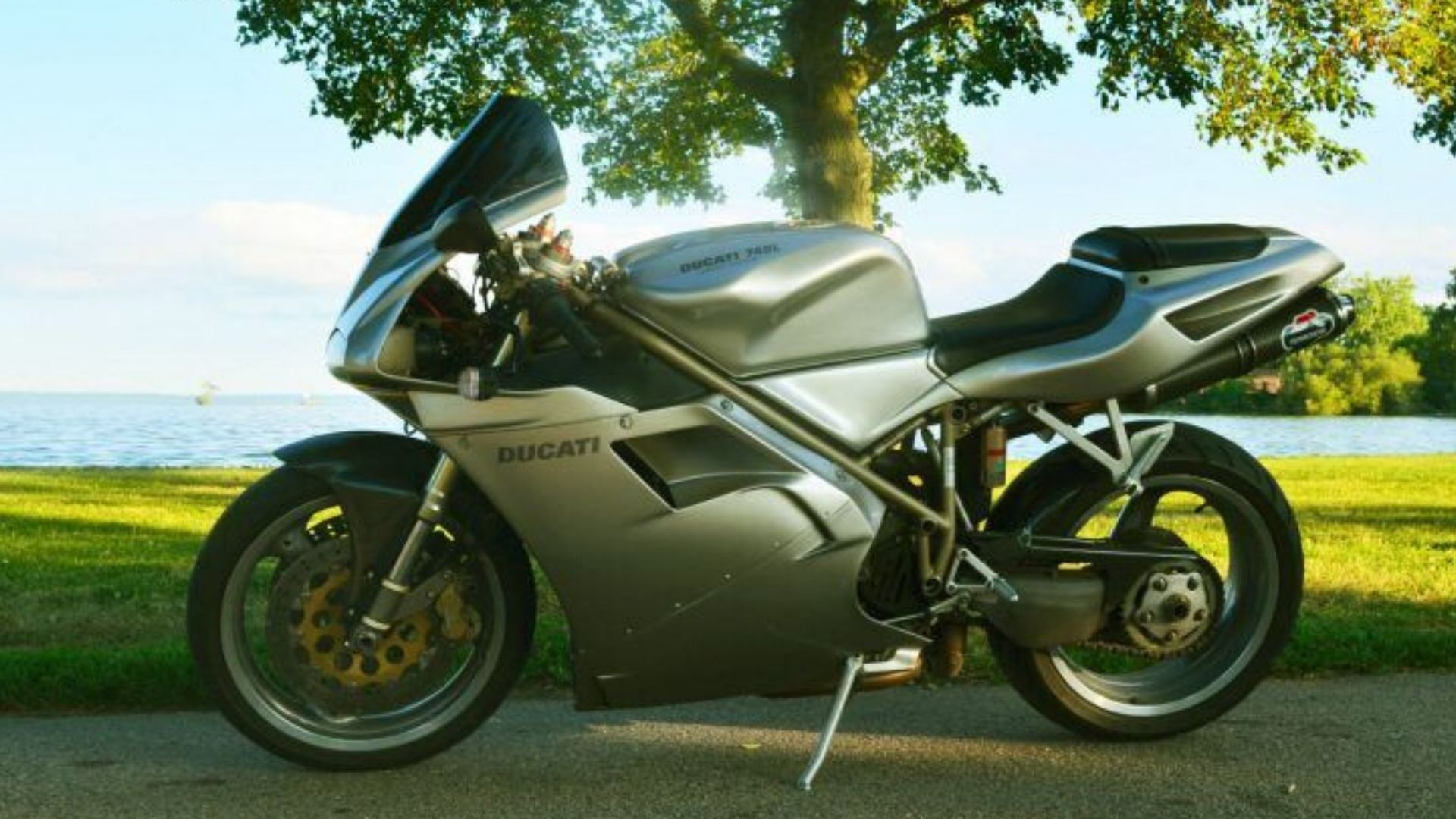 Not all of the Neiman Marcus Special Editions were cars, as evidenced with this 1998 Ducati 748L. The special Italian motorcycle was limited to a run of 100, each painted silver with some carbon-fiber trim pieces, a truly exotic addition back then.
Aston Martin DB7 Volante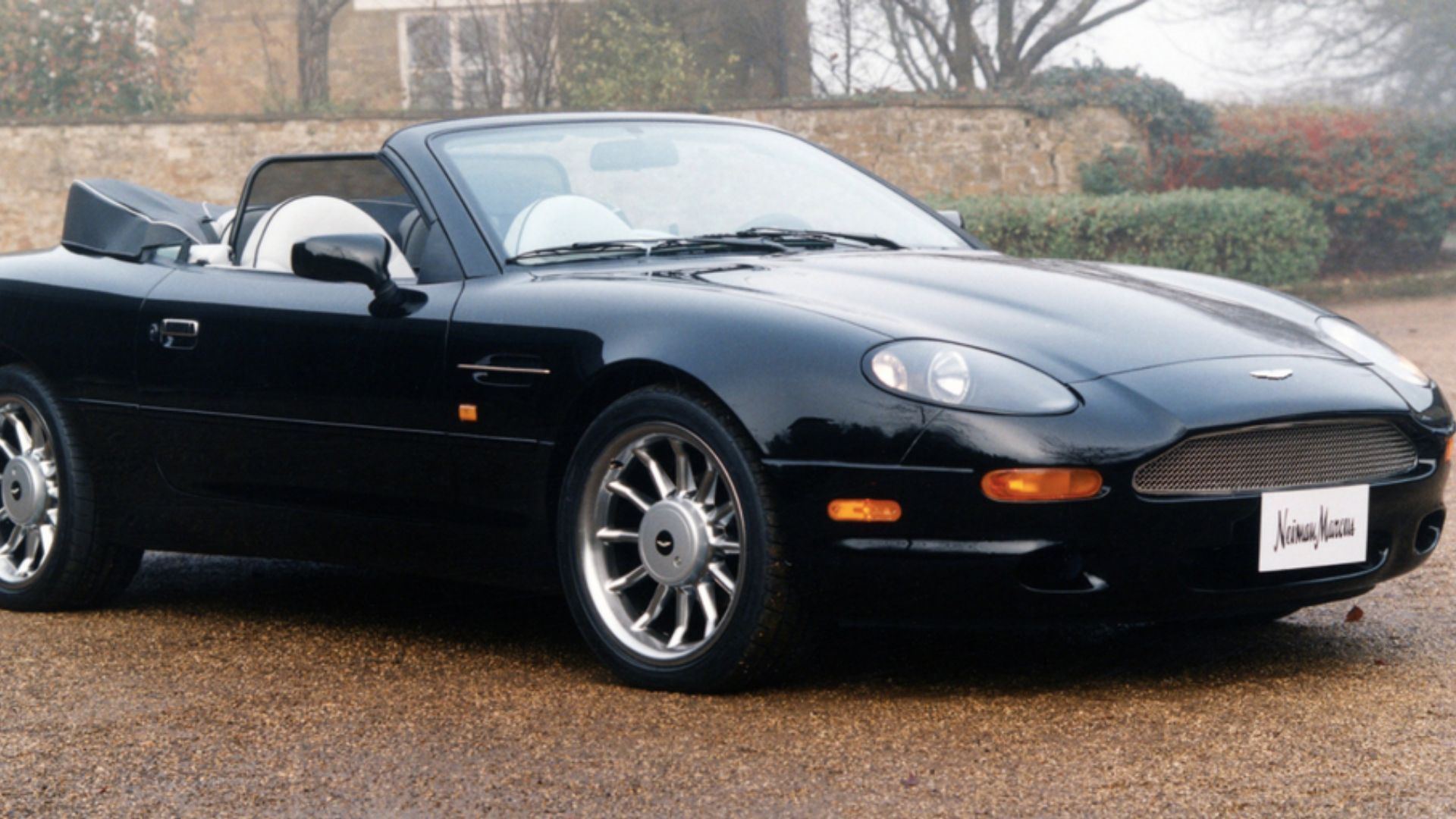 Released in 1998, this special edition of the Aston Martin DB7 Volante was limited to a mere 10 units, so only a lucky few received them. Each one was a convertible painted black and wearing exclusive wheels.
Maserati Quattroporte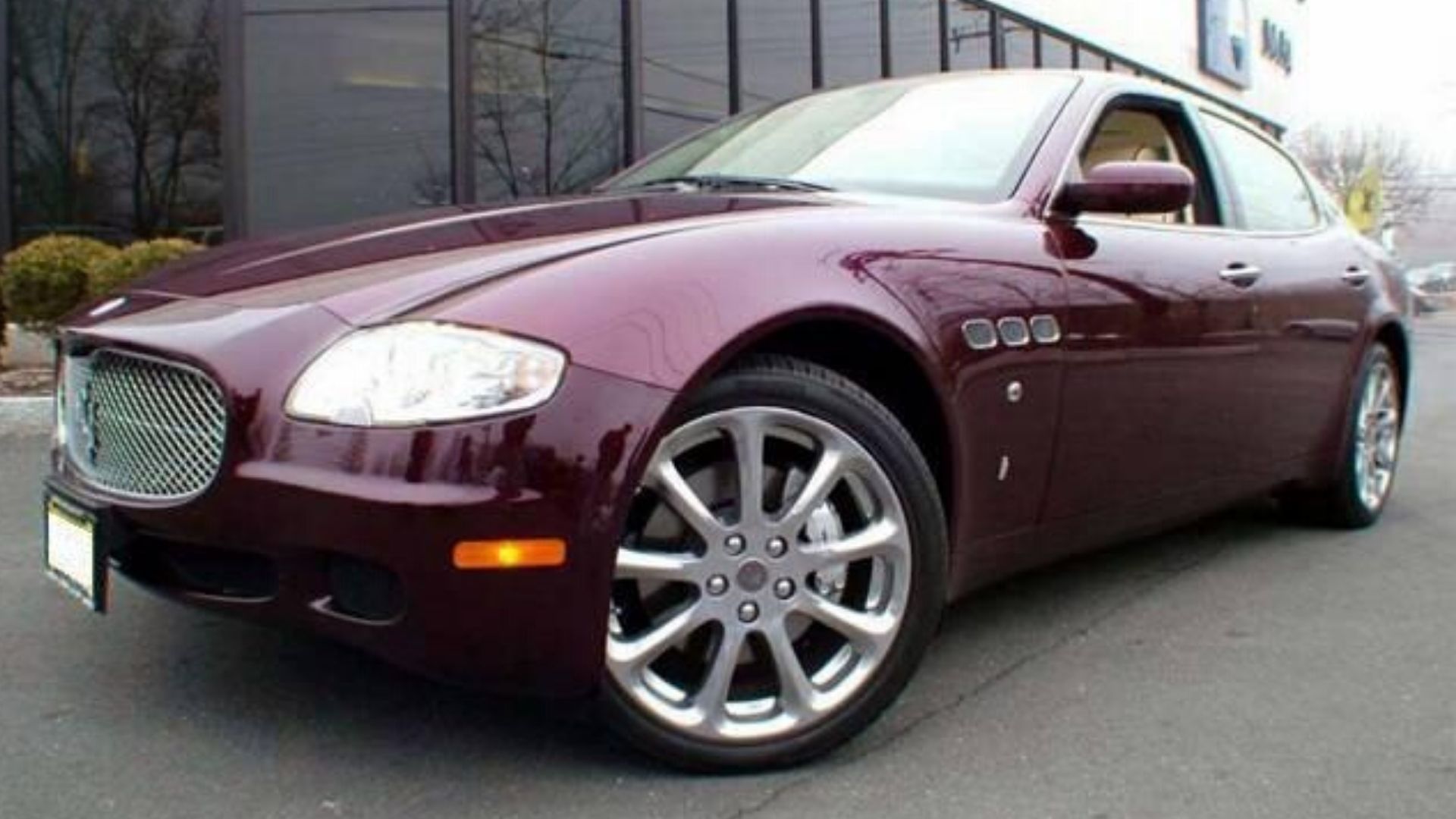 When the Italian sedan was launched, Neiman Marcus helped Maserati celebrate with the first version of the Quattroporte available in the United States. Each one cost $125,000 and quantities were limited to 60 total. The red paint was exclusive.
Hennessey Venom 700NM
This is the one most enthusiasts drool over and it shocked many to realize the high-luxury department store was even offering it. Hennessey blessed this sinister-looking car with a naturally-aspirated V10 churning out 700-horsepower. All that power didn't go to waste, thanks to a 0-60 time of just 3.3 seconds and a top speed of 214 mph.
Chevrolet Camaro 2SS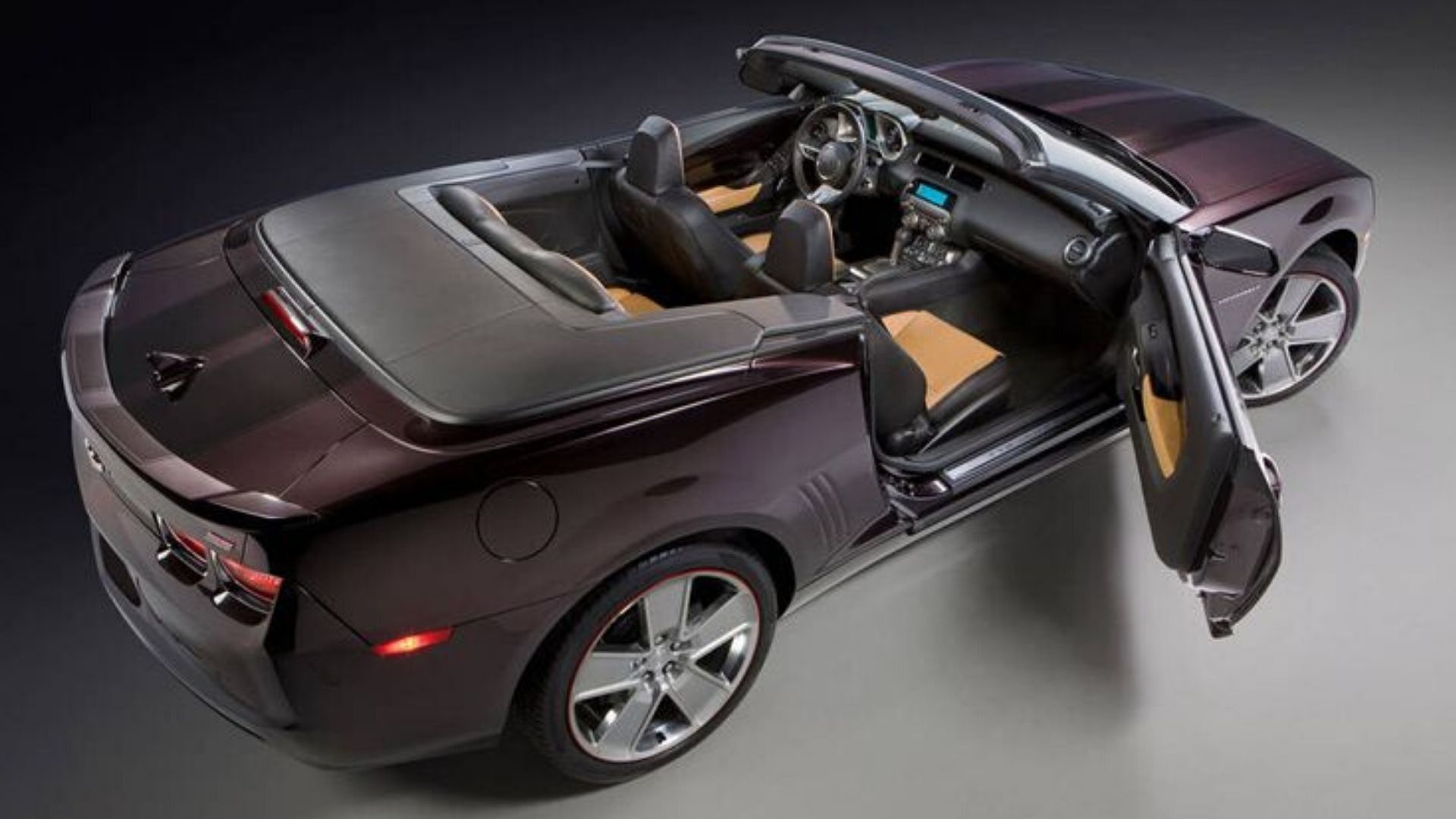 Yes, Neiman Marcus even sold a special edition of the beloved Camaro. This exclusive muscle car was a 2010 model with just 100 made, and it only took 180 seconds for them to sell out online. You can spot these instantly, thanks to the exclusive dark red paint. Pricing was pretty outrageous at $75,000 yet that obviously didn't slow sales down one bit. This was such a hit, Neiman Marcus and Chevrolet teamed up with another special edition of the Camaro for 2011.
Ferrari FF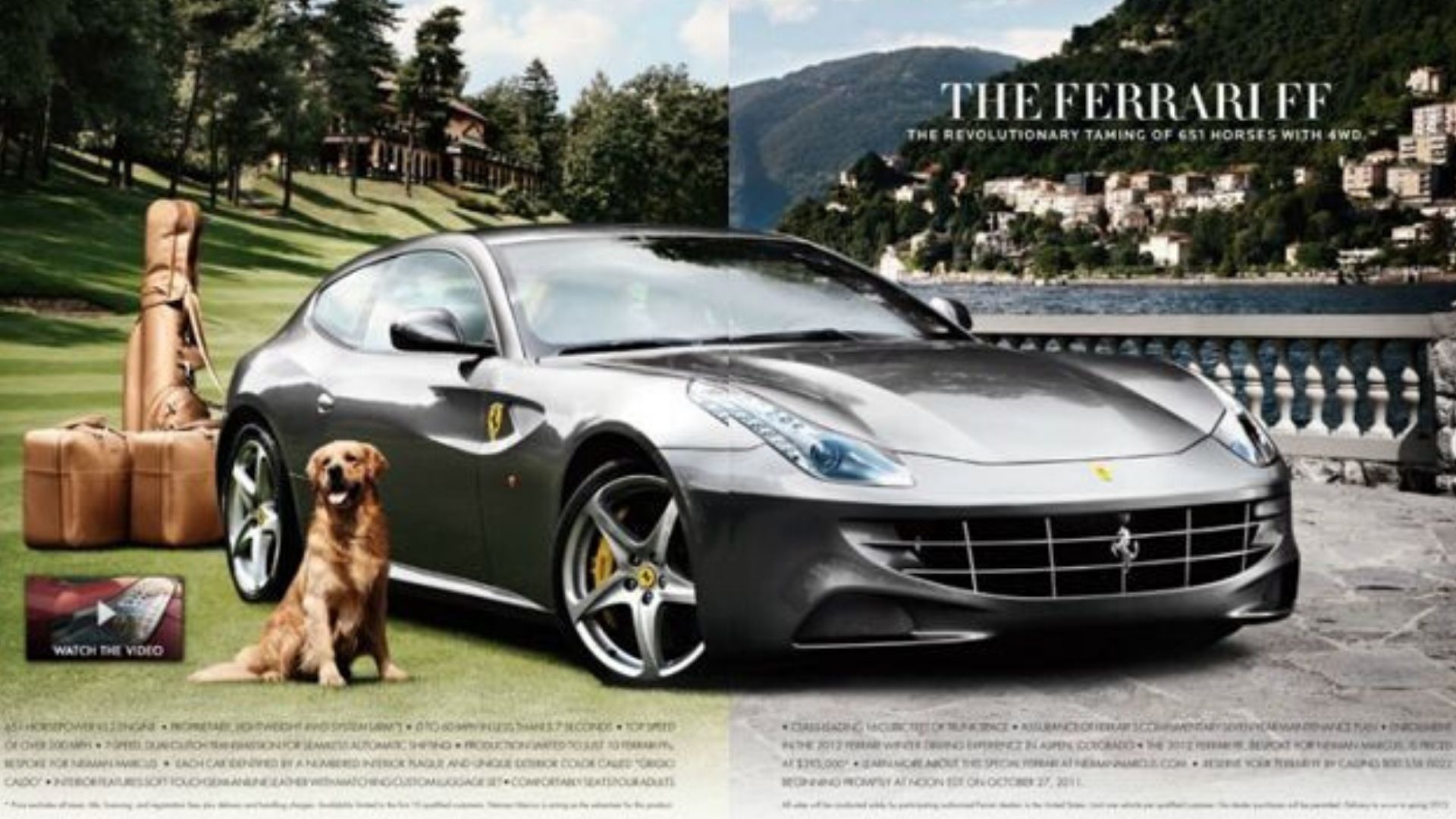 Now this is the kind of vehicle you'd expect to see in the pages of the Neiman Marcus catalog. This special version of the Ferrari FF was offered for the 2011 model year with an exclusive shade of gray paint, bespoke luggage, and a driving experience in Aspen, Colorado. The price tag was a cool $395,000.
McLaren 12C Spider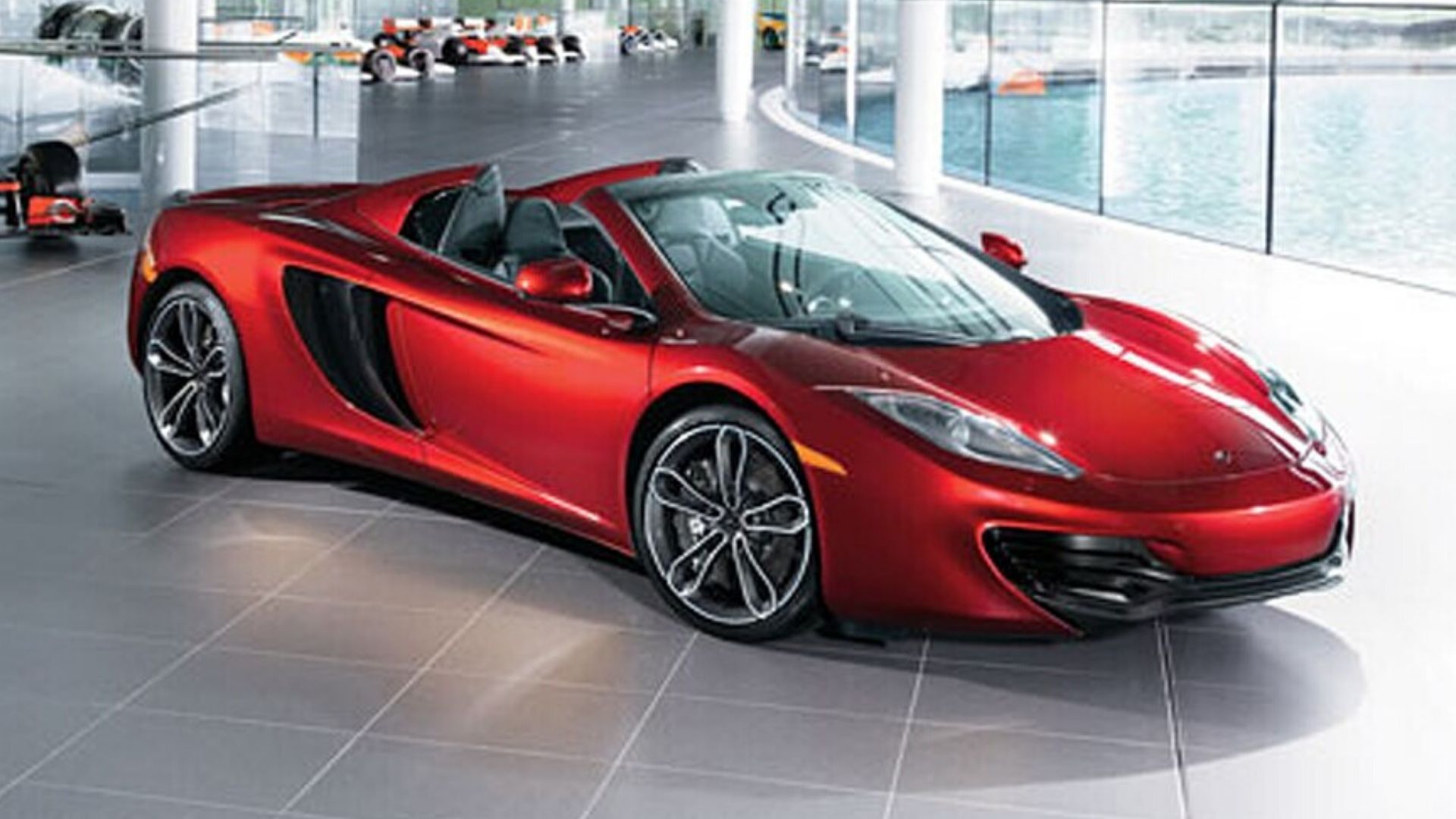 Just 12 of these 2012 McLaren 12C Spiders were made for Neiman Marcus, and with a $354,000 base price they all made for the most opulent holiday present. Each car came with the same red-orange paint and a potent twin-turbo V8, plus the ability to command big cash later.
Ford Mustang GT Convertible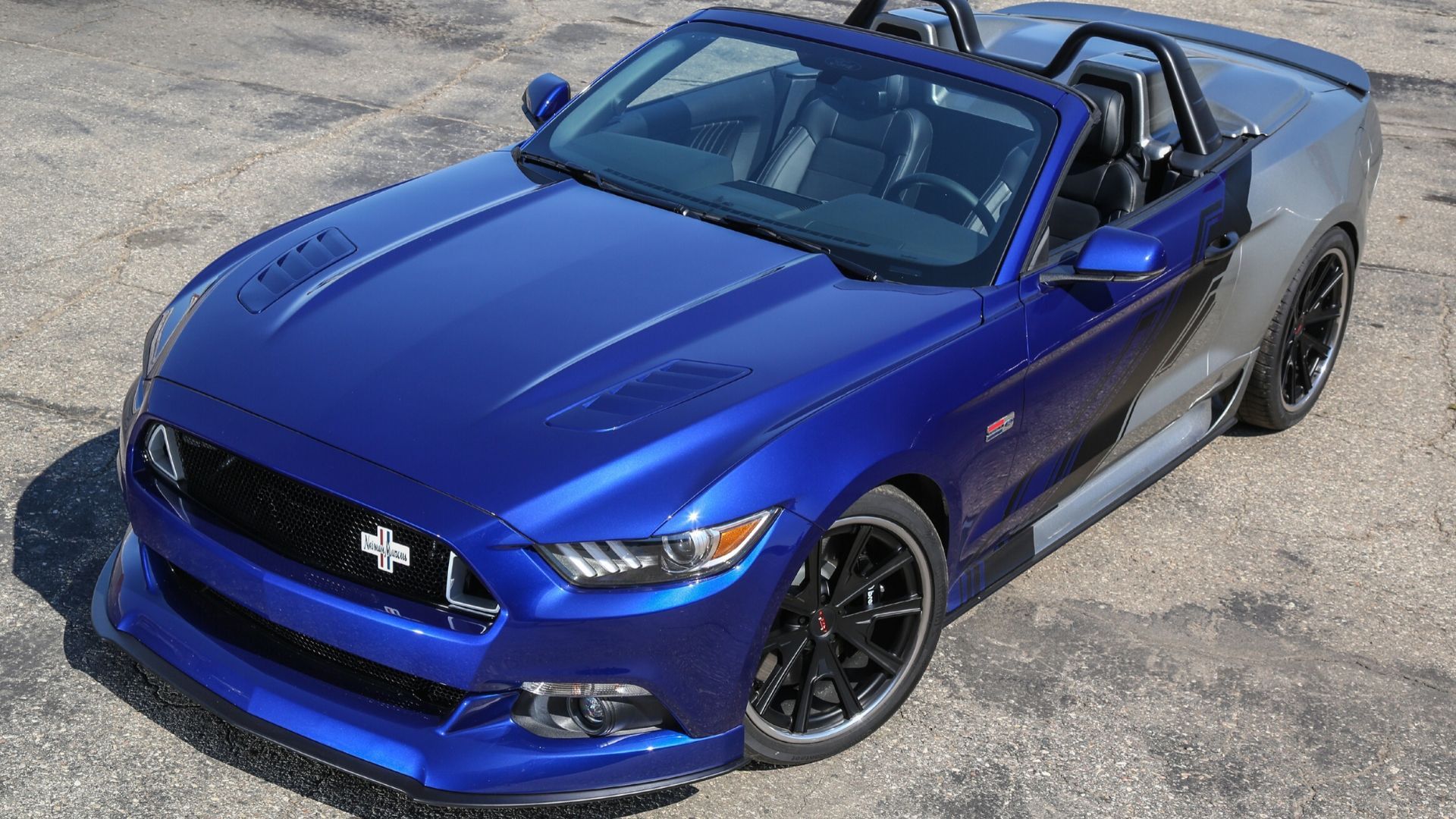 Maybe it was because of the success of the Camaro in the Neiman Marcus catalog, or maybe it was partly out of keeping the rivalry up, but Ford was able to convince the department store to sell an exclusive version of the 2015 Mustang GT Convertible. With a two-tone blue and silver paint job and 700-horsepower on tap, plus a production run of only 100 cars, these topless ponies retailed for $95,000 each.
Rolls-Royce Dawn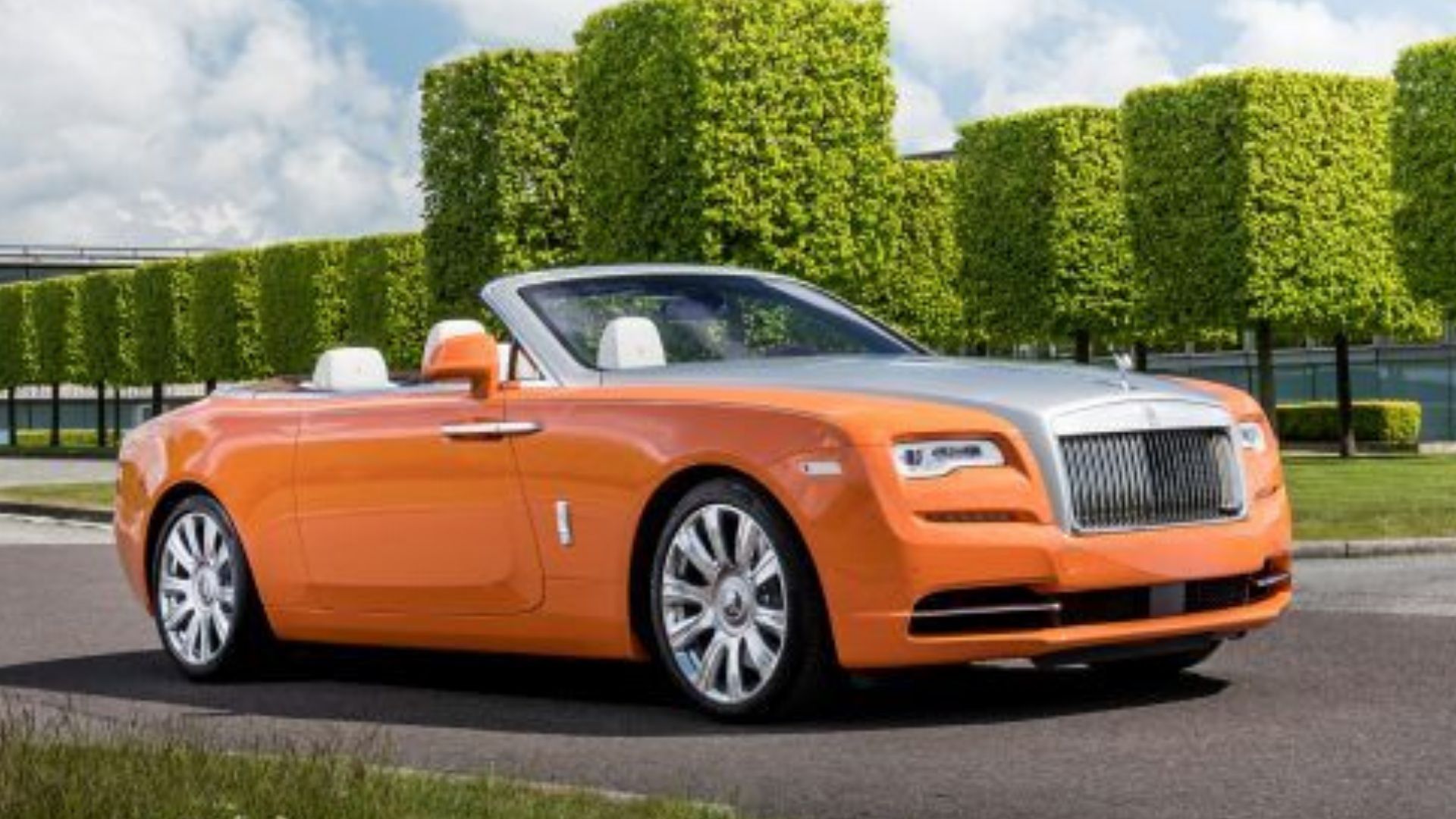 One of the big names in ultra-luxury lifestyle is Rolls-Royce so it was zero shock when a special edition of the 2017 Dawn convertible appeared in the Neiman Marcus catalog. You could get the car in either orange or blue, but to say you ordered yours through the department store meant paying an extra $100,000.
Aston Martin DBS Superleggera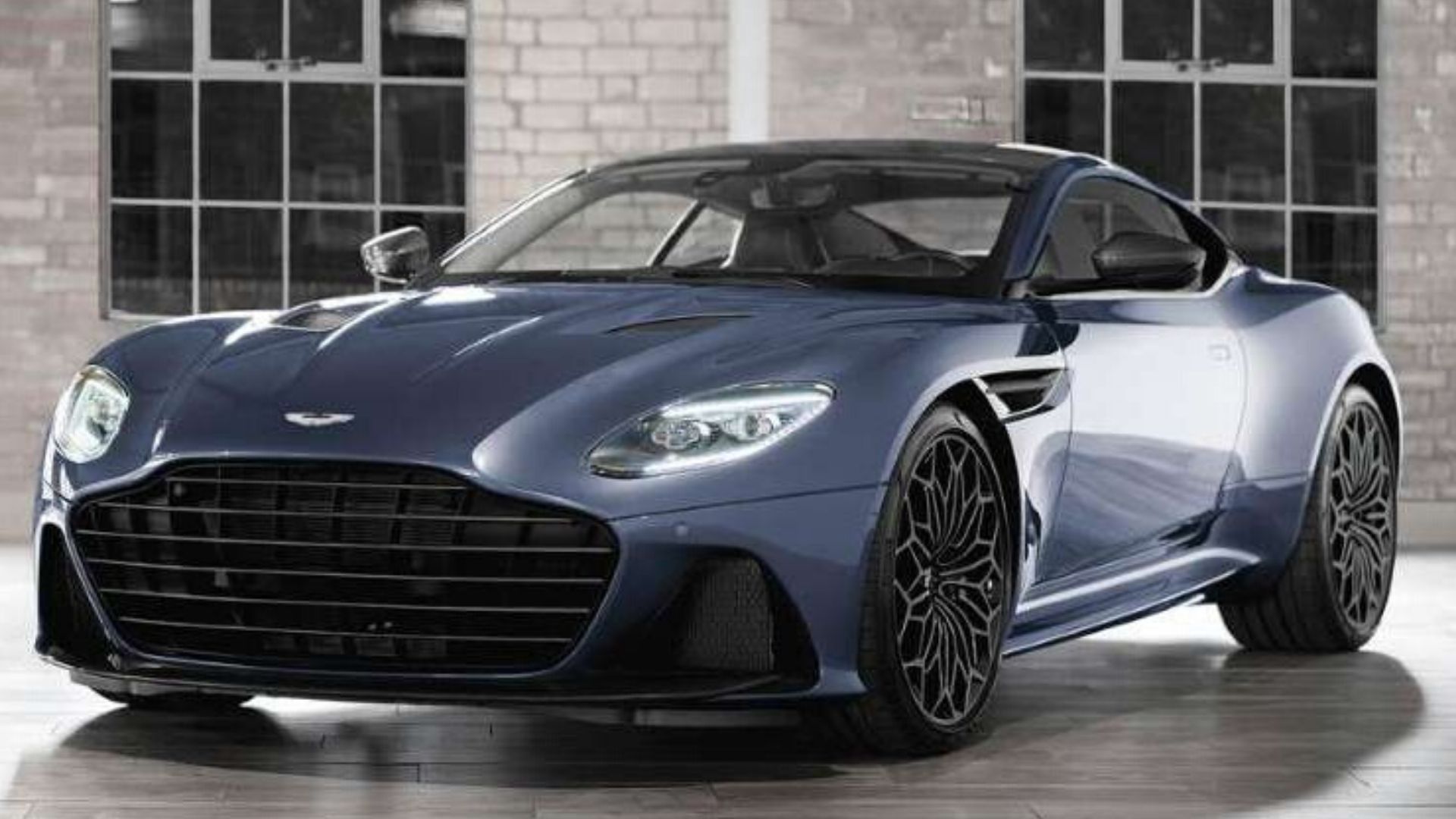 The last of the Neiman Marcus special edition cars was a version of the already impressive 2019 Aston Martin DBS Superleggera. Like the BMW Z3 from back in the 90s, this car came with a James Bond theme as well as tickets to see No Time To Die. Aston Martin made seven of these cars, which sold for $700,007 – get it?