With few miles on the clock, this ultra luxury car has a lot to offer.
---
Gaining a following after being featured in the 2002 James Bond film Die Another Day, the Vanquish breathes nothing but class into any collection. Have you been picturing yourself in a low mileage 2016 Aston Martin Vanquish? This stunning example from the second-generation of the British luxury car is up for grabs through Crown now.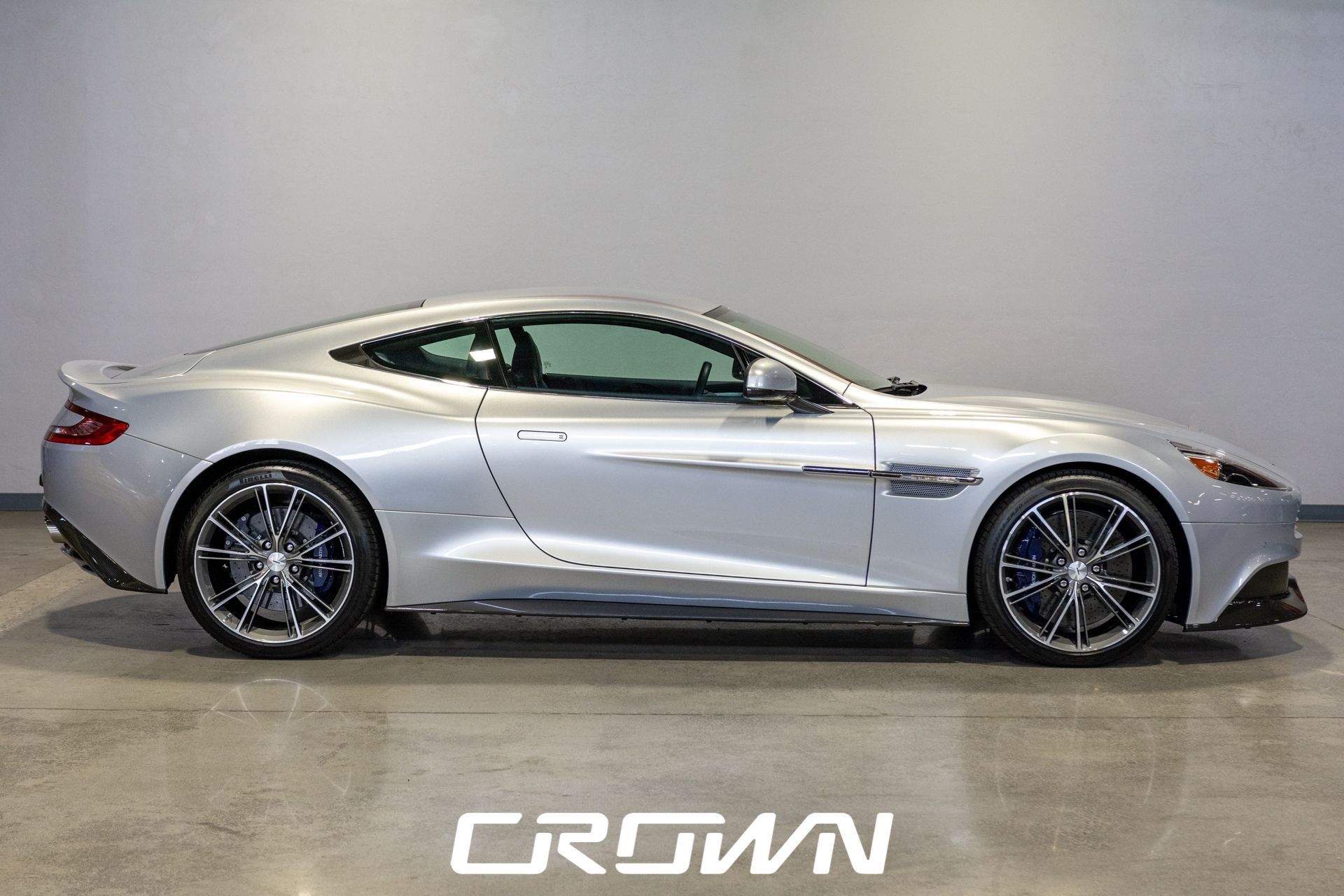 The second generation of the Aston Martin Vanquish was unveiled during the 2012 Monterey Car Week, with deliveries starting in late 2012. By the time August 2014 rolled around, Aston Martin rolled out some changes to the Aston Martin Vanquish, including technical modifications. These advancements included an all-new 8-speed Touchtronic III transmission. The AM29 V12 engine was also upgraded and had a power output of 568-horsepower and 465 lbs-ft of torque. These upgrades vastly improved the performance characteristics, including an acceleration of 0 to 62 mph of only 3.6-seconds and a scorching top speed of 201 mph.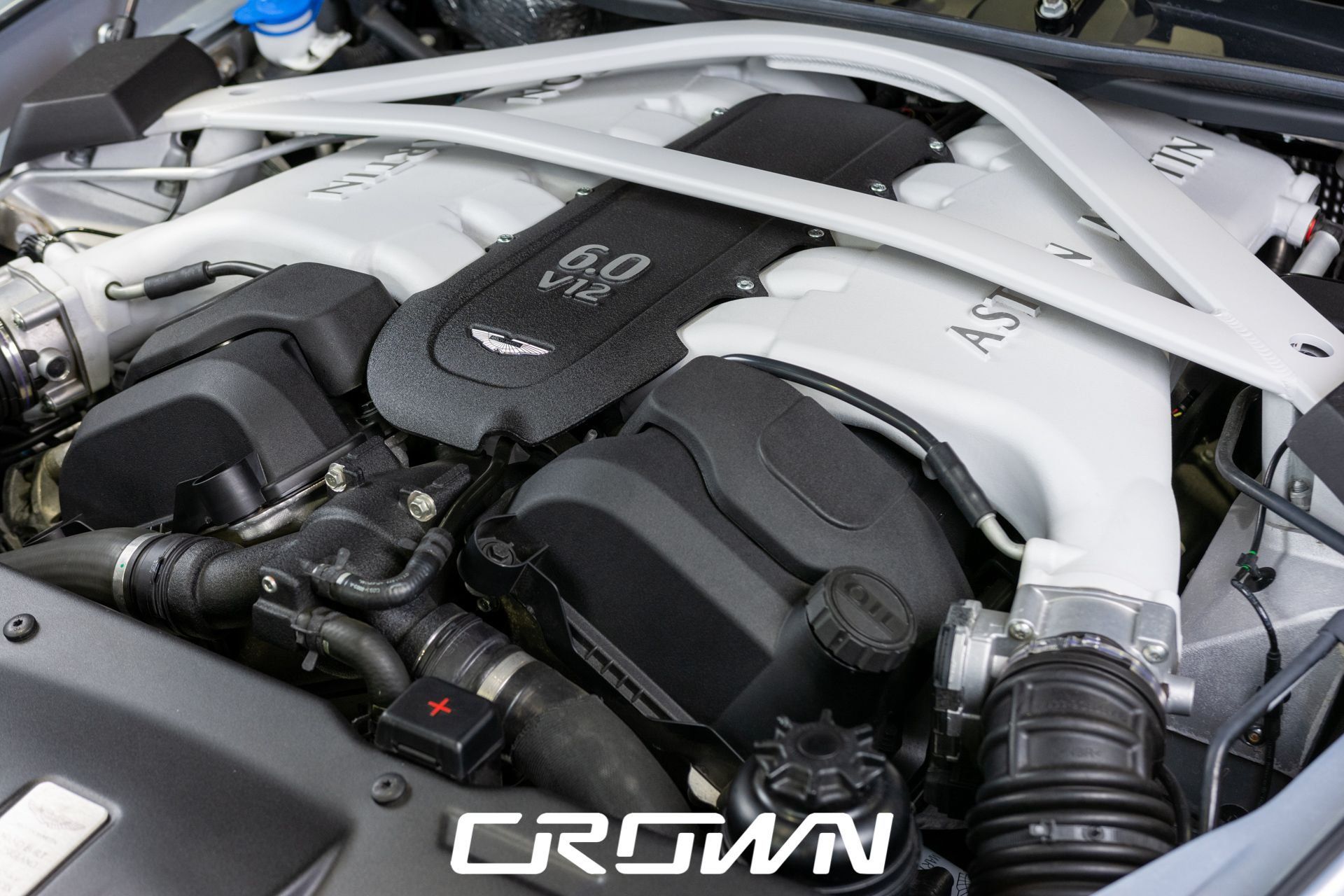 This one owner 2016 Aston Martin Vanquish has only 6,205 miles on the clock, and is powered by a 5.9-liter V12 DOHV 48 V engine. The engine is backed by a high-tech 8-Speed ZF Touchtronic III Gearbox. It gets its stopping power from carbon-ceramic brakes, featuring slick matching blue calipers.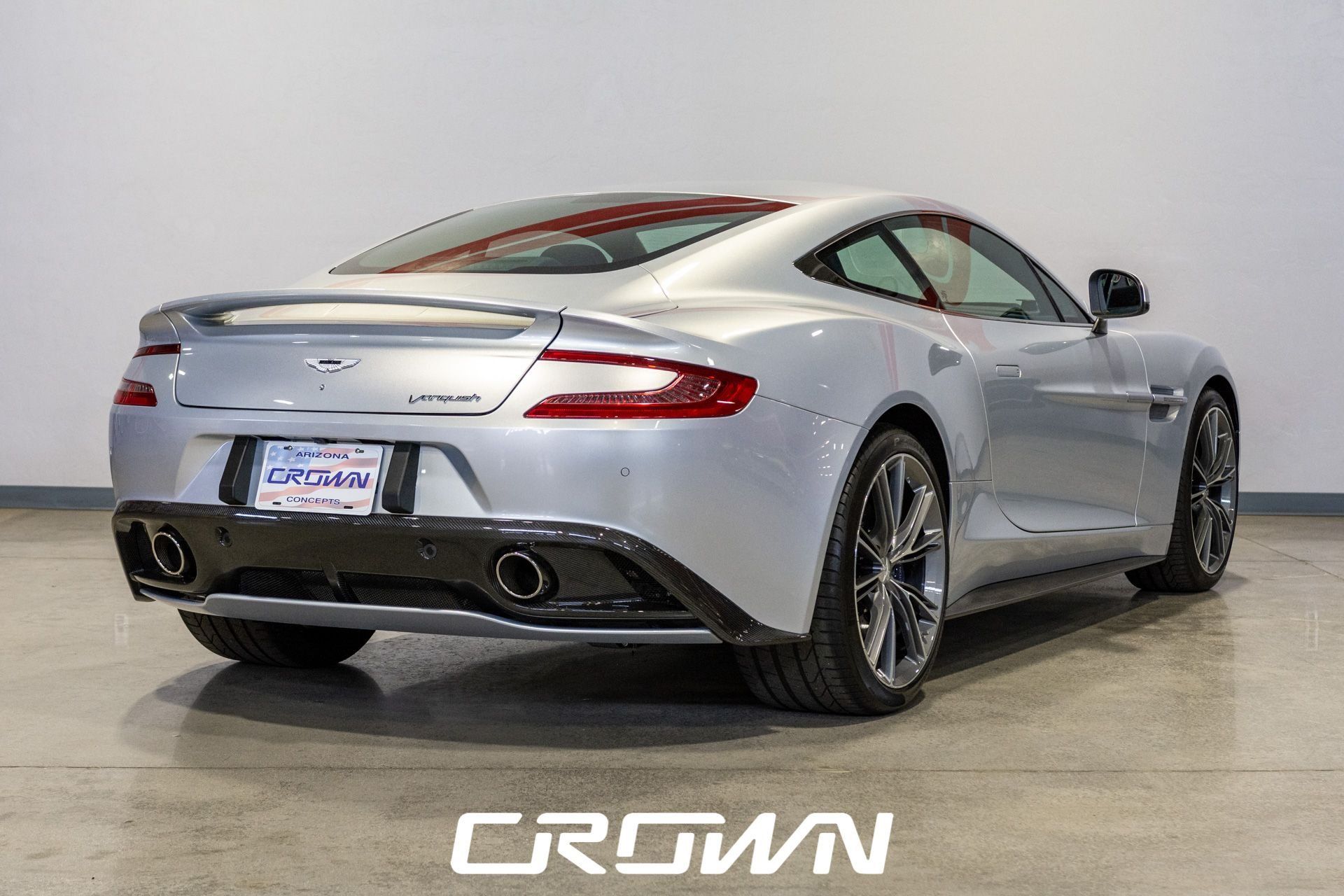 While the outside is a stunning Lightning Silver paint coat, the inside is clad with an Aurora Blue Leather interior. The interior is ahead of its time and features many luxuries throughout. See it here.