Spread the word and be on the lookout!
---
It seems like these days car thefts are rampant, and there's plenty of data to back that up plus warn everyone that it's going to get even worse. Sadly, this crime wave has allegedly struck Mike Harmon Racing, which took to Twitter to let everyone know A Ford F-350 dually truck, 32-foot racing trailer, and a Chevy Camaro stock car No. 47 were all stolen in the early morning hours of August 16. The truck, trailer, and NASCAR racer were all parked in Kingsland, Georgia which is in the southeast portion of the state.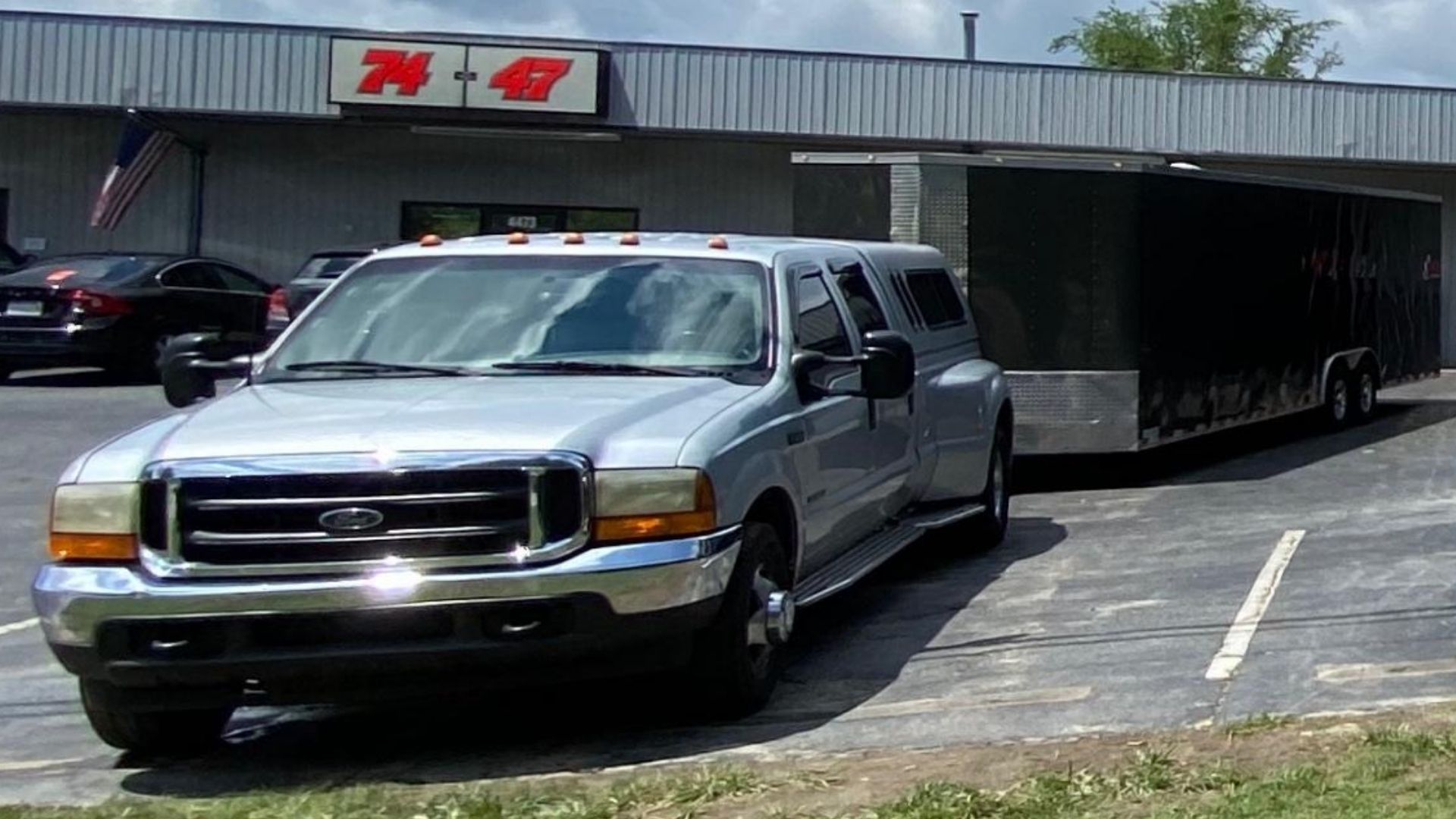 Surveillance cameras captured the truck pulling the trailer south on Interstate 95 toward Florida on the morning of August 16. Anyone living in Florida should be watching out for these vehicles, although there's a strong likelihood they've been chopped or are on a boat out of the country by now. Still, you never know, so please share this information to spread it around and hopefully a recovery is made soon.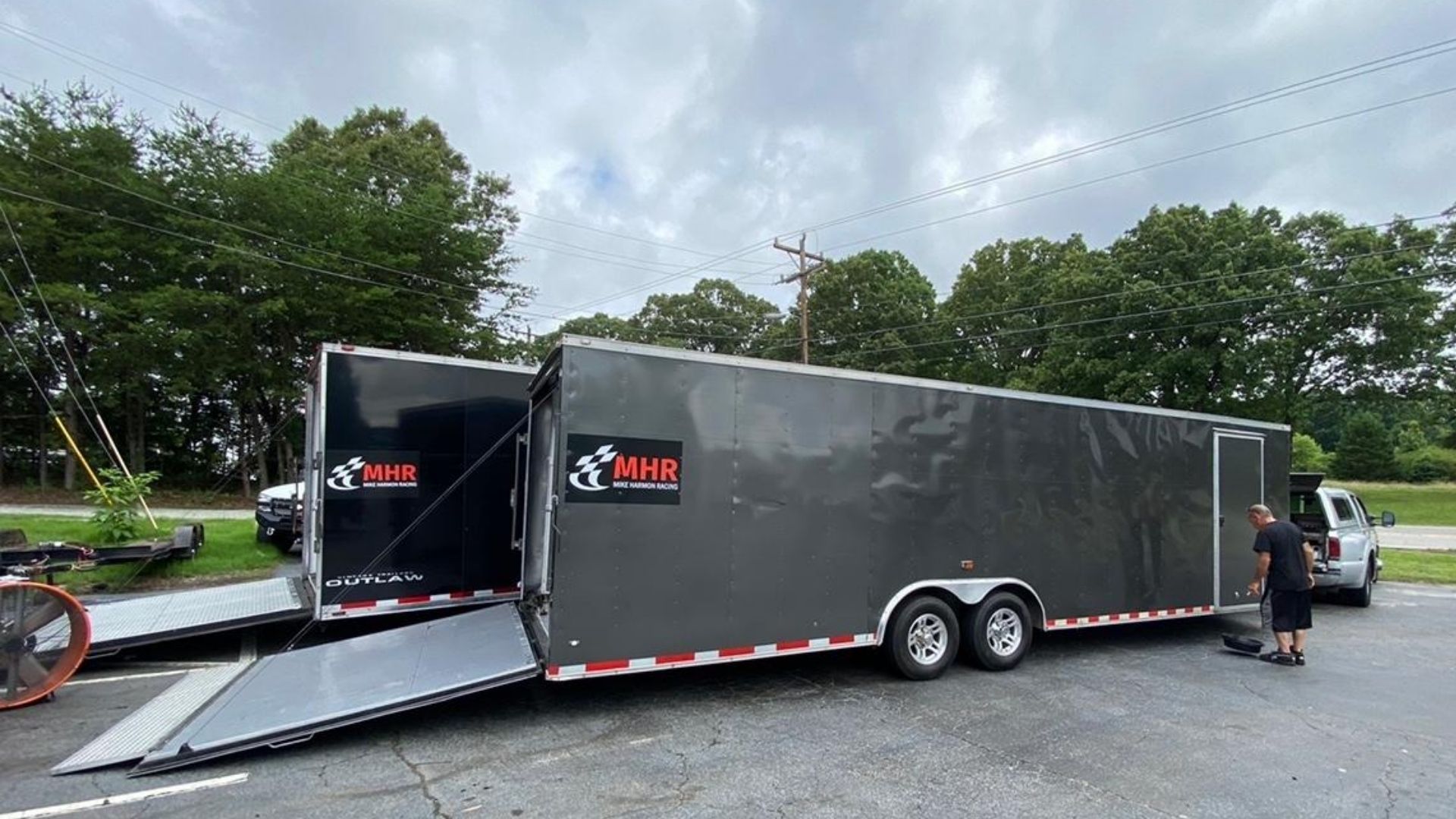 If you don't follow NASCAR, Mike Harmon racing fields the No. 47 and No. 74 Chevrolets in the Xfinity Series. The team often does pro-police activities and has a #StandForTheFlag hashtag on both cars. It's unclear if the theft has anything to do with these controversial stances.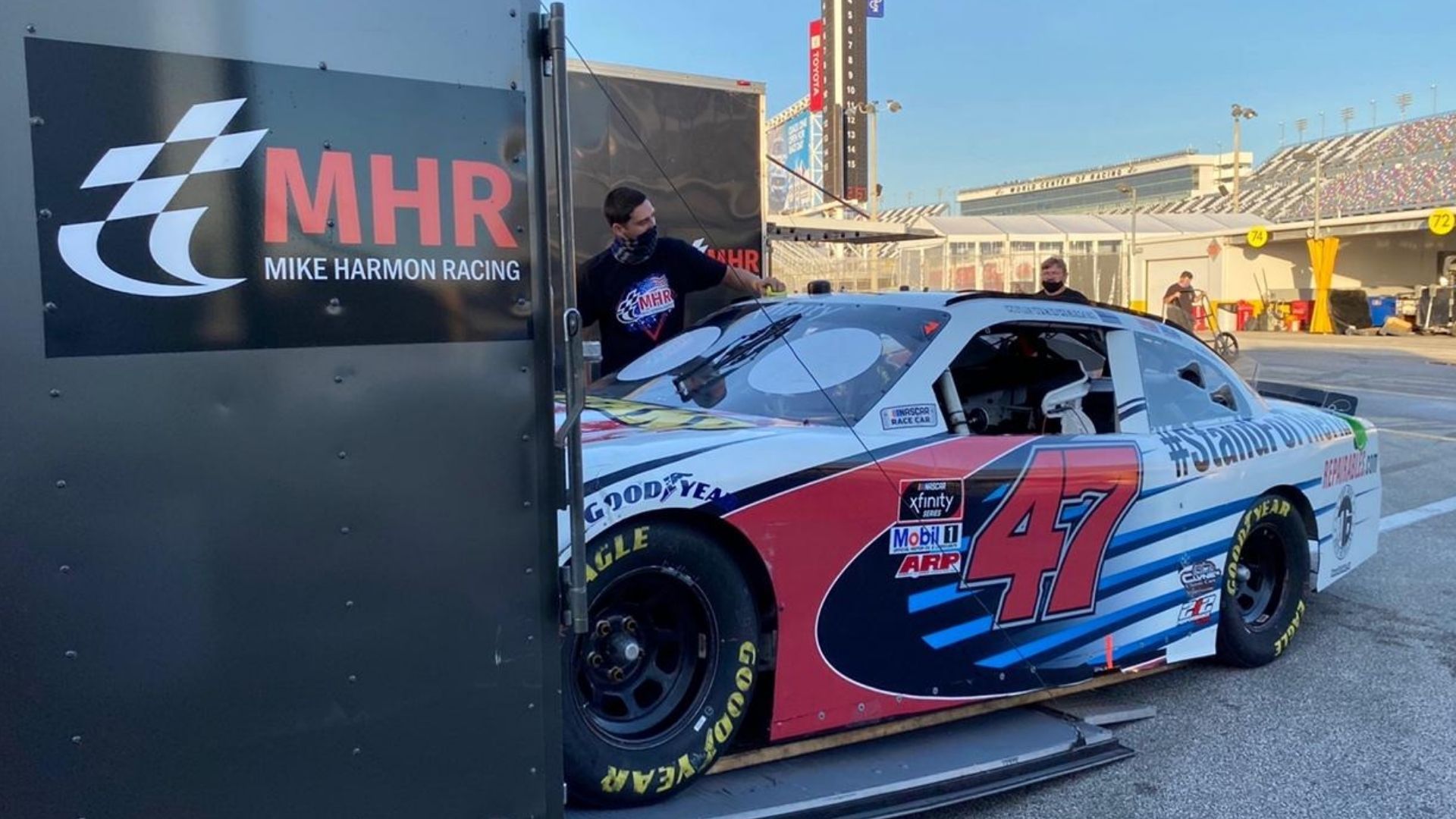 This is quite the blow to Mike Harmon Racing, which snuck both of its cars in the top 20 for the NASCAR race at Daytona International Speedway Road Course on Saturday. It was a strong showing for the team, but they're promising to push on despite the major setback.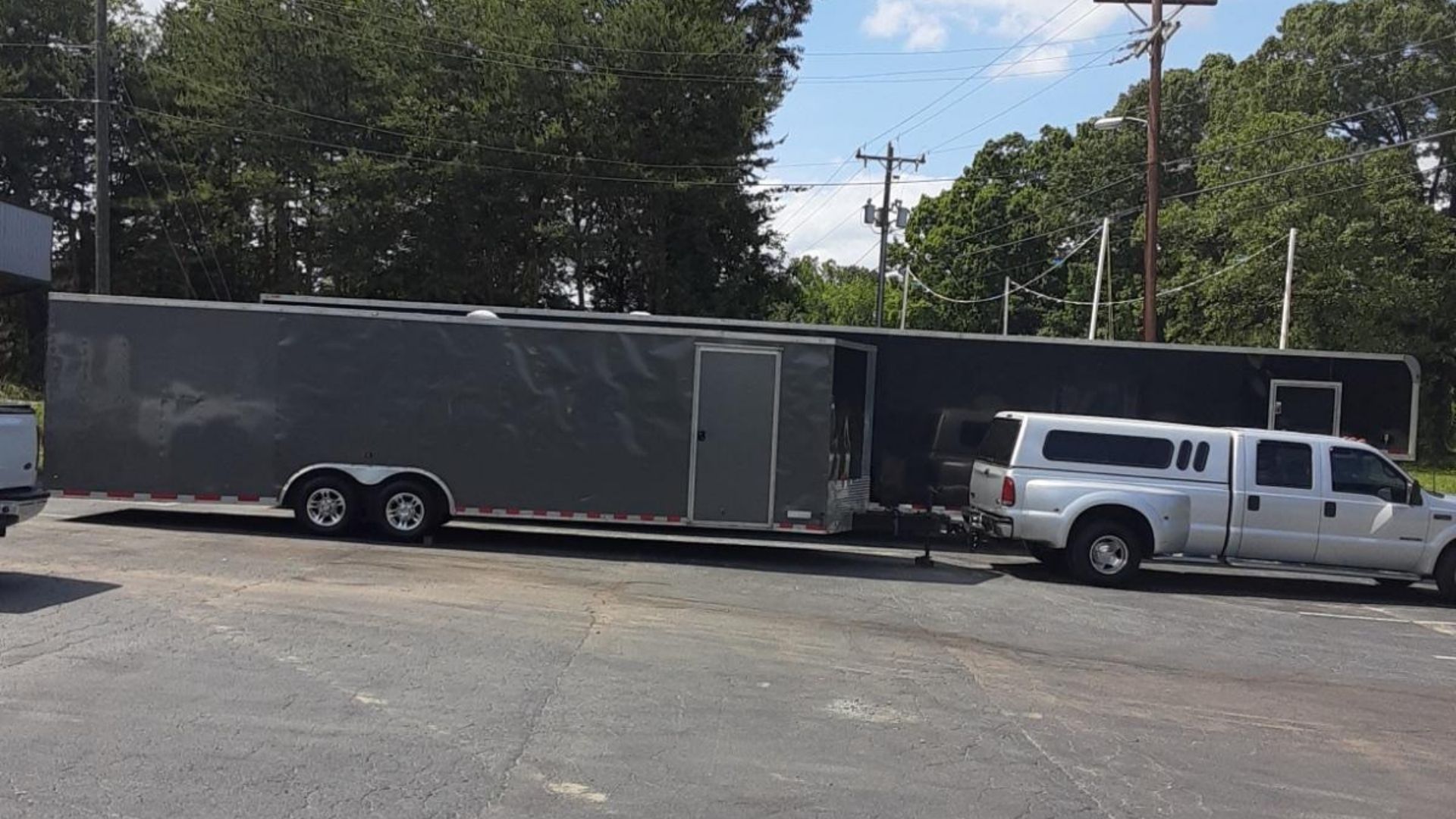 According to Mike Harmon Racing's Twitter account, the team has been working with the Kingsland Police Department to track down and recover the stolen equipment.  Anyone who has information about the truck, trailer, and stock car can call their local police department to pass that along.
A $5,000 reward leading to the recovery of all the stolen equipment has been offered by Mike Harmon Racing.