We bet you can't guess the reason why…
---
If you got up on January 1 and were all excited about the shiny new year, convincing yourself everything would be different, sadly you were sorely mistaken. After all, the novel coronavirus or whatever we're calling the thing these days doesn't know or care that the calendar changed from one year to the next. Government officials also don't care, no matter what they tell you. Also, automotive events will continue to be pushed back and canceled just like in 2020.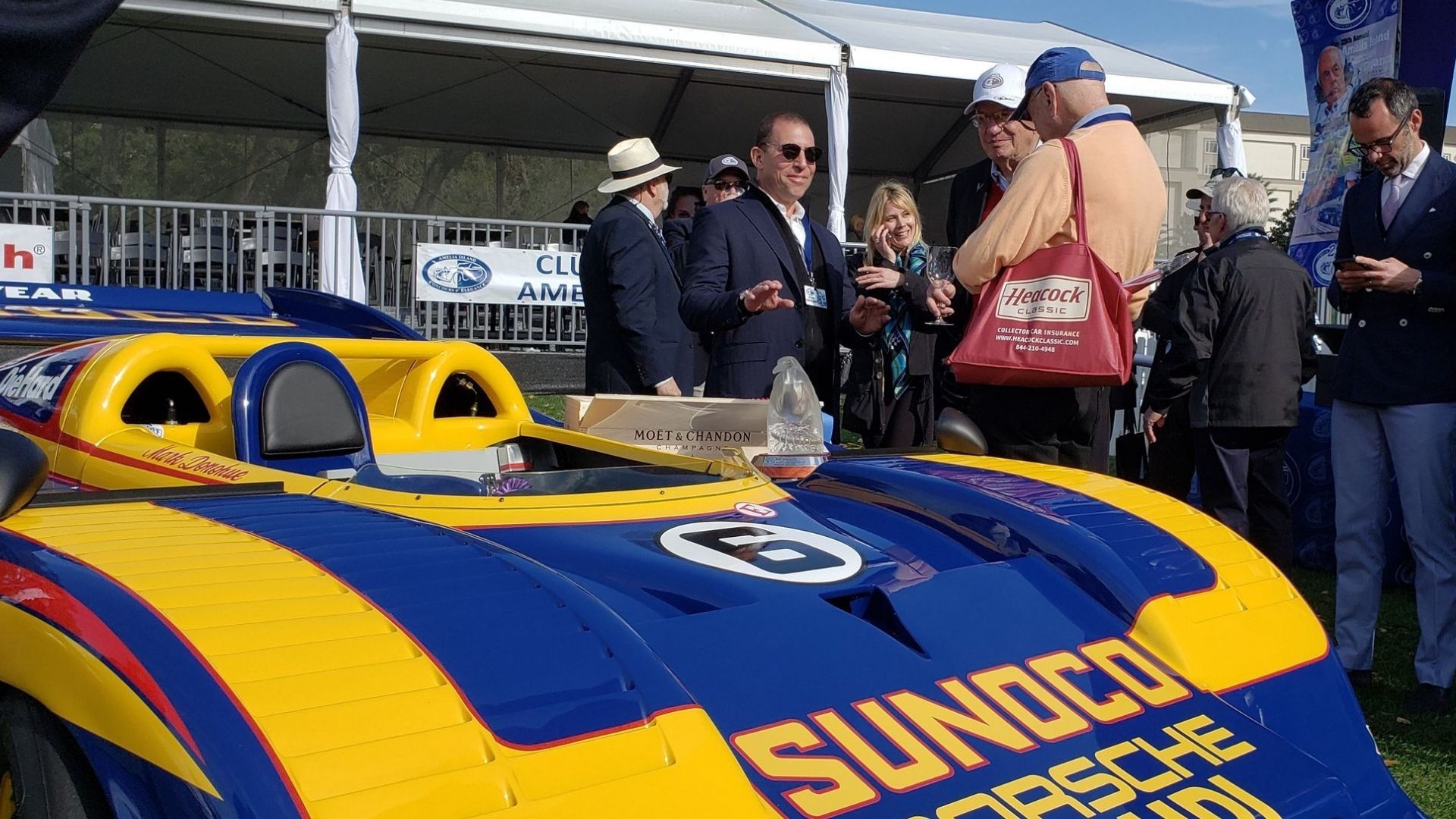 As you probably already guessed, that's exact what's going on with Amelia Island Concours d'Elegance this year. It was able to slip under the wire before we decided canceling everything and killing the economy was the way to "flatten the curve." This go-around it's different, with organizers announcing the event will be held May 20-23 this year instead of March 4-7.
The reason for pushing the event back two and a half months is in that period of time more people will have a chance to get the vaccine of their choice. Perhaps that means by late May we'll start seeing more automotive gatherings and other regular life things again, or at least we can only hope.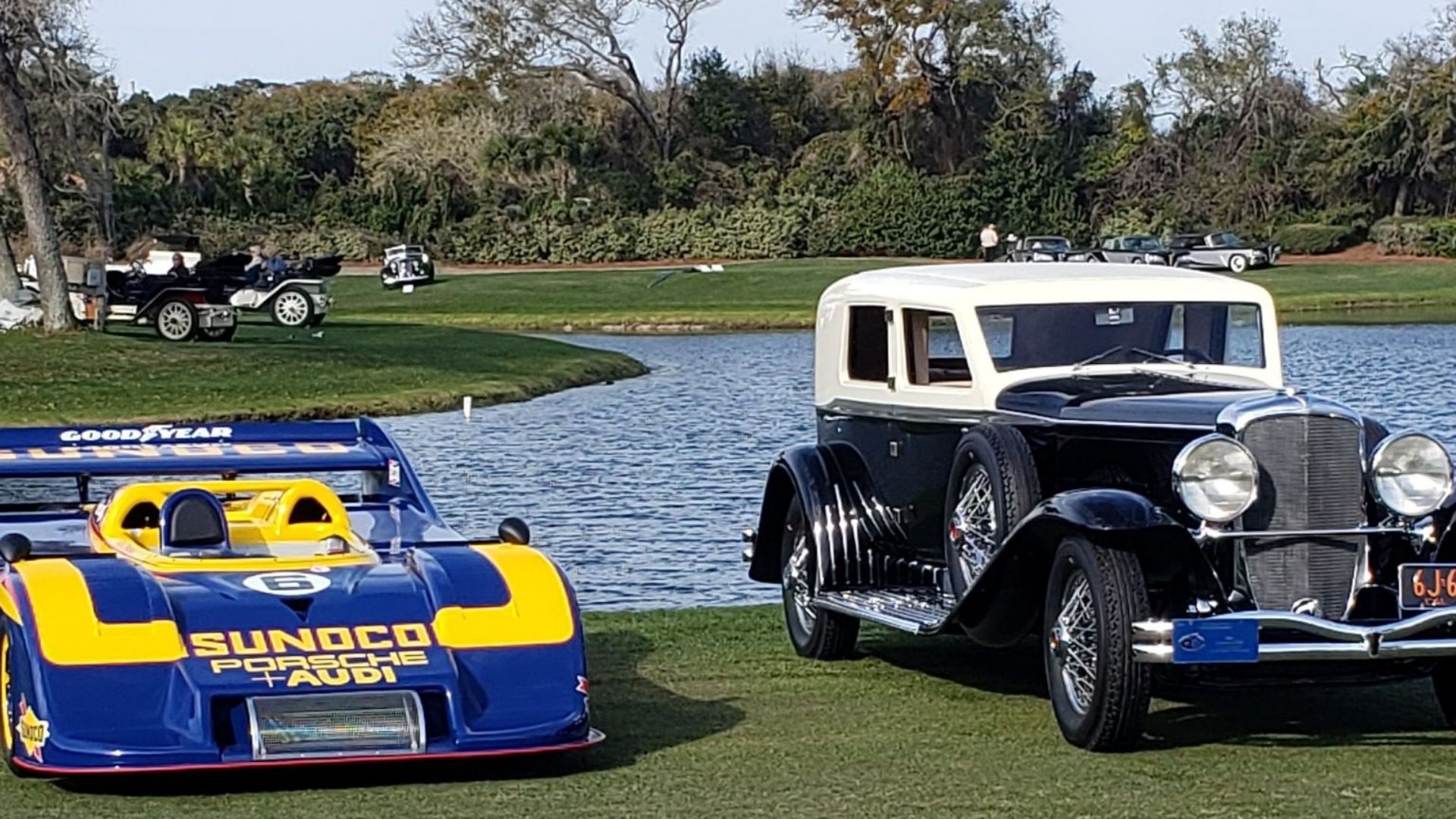 Every year, enthusiasts and vehicle owners gather at the Ritz-Carlton to ogle the more than 300 rare vehicles. Automakers have also used the event to show off new high-end models. For 2021, the honoree will be Lyn St. James, a racer, writer, broadcaster, entrepreneur, and motivational speaker. It sounds like a great event we're sure people will love.
A spokesman told the local media that from the get-go of the pandemic, organizers decided to put the safety of attendees, staff, and volunteers first. That actually sounds like a good idea even when there isn't some mystery virus spreading around.
Face coverings will be required for everyone ages 2 and up, so it won't be life completely back to normal, at least for now.
Source: WJCT