Regarded by many as the most difficult circuit in Formula One, Monaco is legendary.
---
Whether you're a fan of Formula One racing or if you just have a casual knowledge of it, you're likely aware of the reputation the Monaco Grand Prix carries. Held in the tiny city-state on tight streets featuring precision turns, it's regarded by many drivers to be the most difficult race they face each season. It's also steeped in motorsports history.
Some have even called for the Monaco Grand Prix to be cancelled. They got their wish in a way this year since the race was supposed to be held April 10, but the COVID-19 pandemic changed that. Because of that disappointment, the Automobile Club de Monaco released a short documentary which you can see below. Thankfully, it's in English so you don't have to read subtitles.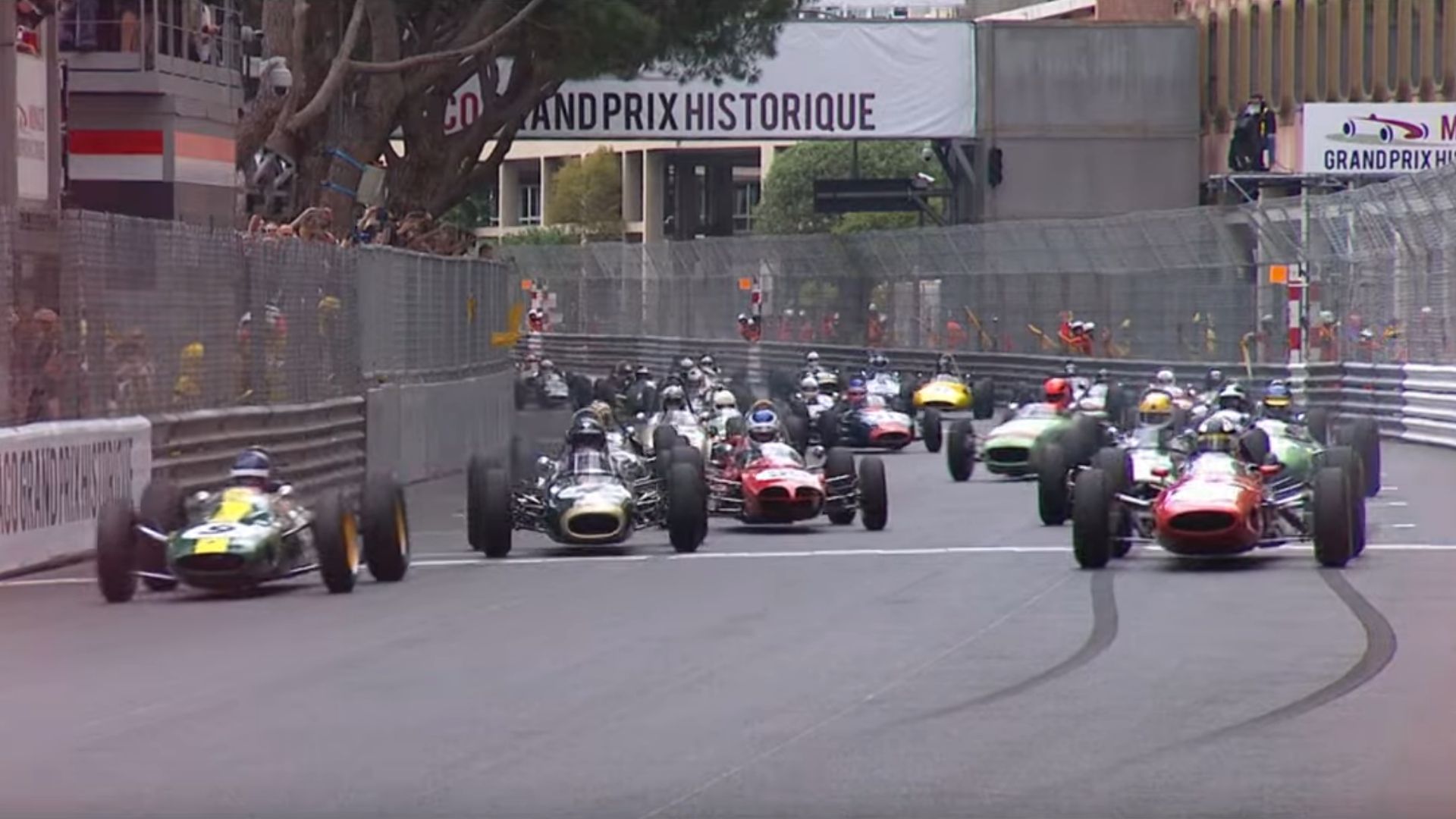 F1 fans will be interested to see interviews with famous racers like Thierry Boutsen and Mika Hakkinen. It should be enough to hopefully tide you over until the next Monaco Grand Prix, although that isn't horribly likely.
Also included is footage of the Historic Grand Prix which is held two weeks in advance of the F1 Grand Prix. It uses the same course but features historic racers, something which always delights longtime fans since it's like a trip down memory lane. The people lucky enough to drive the cars are even more fortunate since they get a real taste for what motorsports stars had to manage back in the day.
Not only is the Monaco GP about racing, it's a cultural movement. People come from all over the world to crowd balconies and just about every open space to watch the F1 cars rocket past. They also park their ships in the harbor and watch from there. There are parties galore, street fairs, etc. The fact the race is held in the French Riviera certainly adds to the festive atmosphere.
Images credit: YouTube
More Motorsports News