This truck really stood out in a lot full of pony cars.
---
The car meets of the late 1990s and early 2000s were filled with what would become the beginning of the move towards the next muscle car era. Lots filled with Camaro's, Mustangs, and the great late Firebird's were the norm and rarely did anyone show up in anything different. An Occasional classic would show up every now and then showing the American car community at least a little bit of diversity but one of the most unique sightings came in the form of a truck.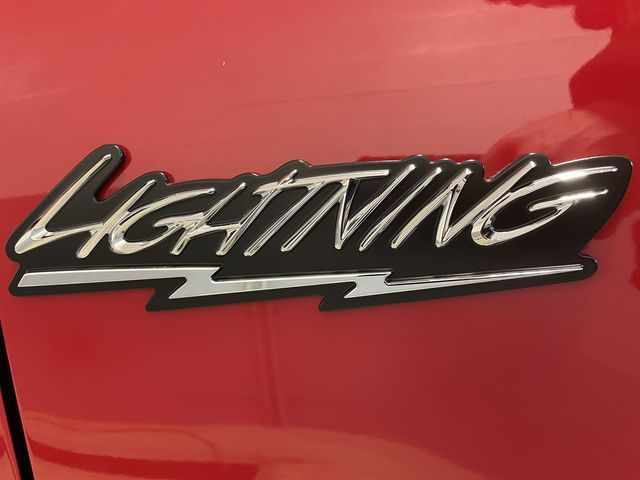 In 1997, Ford saw a gap in the automotive marketplace. Trucks were starting to gain in popularity for personal use which led to the tenth generation F-150. Although sportier than any other truck on the road, the F-150 was far from what is considered a 'sports truck.' In fact, there was nothing on the road at that time that came directly from the factory that would make it into this category and so Ford's Special Vehicle Team resurrected a legendary name: Lightning.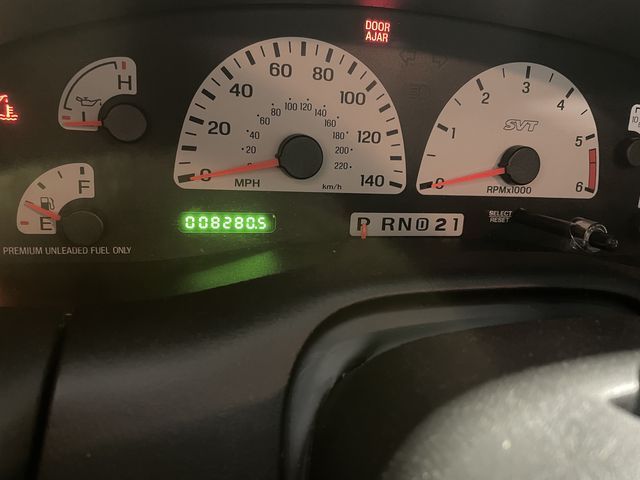 This 1999 Ford F150 Lightning truck being offered by Carlisle Auctions is like brand new. With a 5.4-liter engine, this truck was made to be driven but instead was preserved in a private Ford collection with just 8,280 original miles on the clock. Inside, special Alcantara and carbon fiber seats add a little bit of sporty flair to the red F-150s gray interior.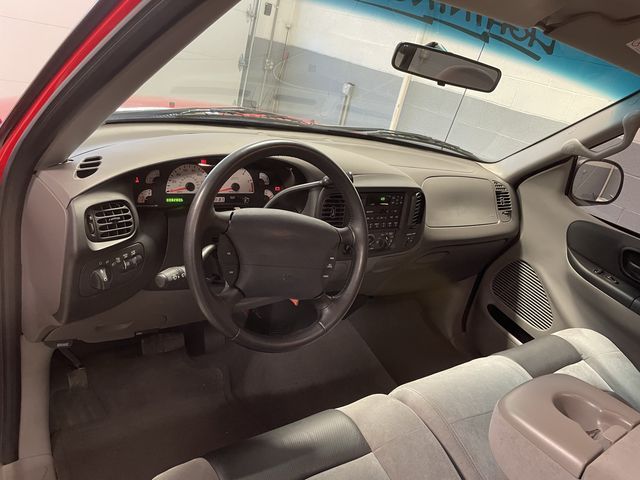 This is just one of the 400+ consignments confirmed for the 2021 Spring Carlisle Collector Car Auction. The auction runs April 22-23 at the Carlisle Expo Center and runs in conjunction with Spring Carlisle (April 21-25), an automotive flea market event at the neighboring Carlisle PA Fairgrounds. The auction offers buyers THREE different ways to bid; in person, over the phone or online. Carlisle Auctions offers decades of classic and collector cars for sale. These lots range from white-glove, best of show vehicles to classics that will still turn heads, but can be driven and enjoyed. There's even some modern and future classics slated to cross the block. In addition, Carlisle Auctions features an all-truck hour during the afternoon of April 22. Carlisle Auctions is COVID-19 compliant. "Know Before You Go" details are available at CarlisleAuctions.com along with details on how to be part of the fun as a buyer or seller!