There is no word if GM plans to offer an official pace car replica package.
---
It will be odd watching this year's Indianapolis 500 run without any spectators in attendance, but at least the pace car will be a familiar face for race fans. For the fourth year in a row and the 17th time overall, the Chevrolet Corvette will act as the official pace car to the Indy 500.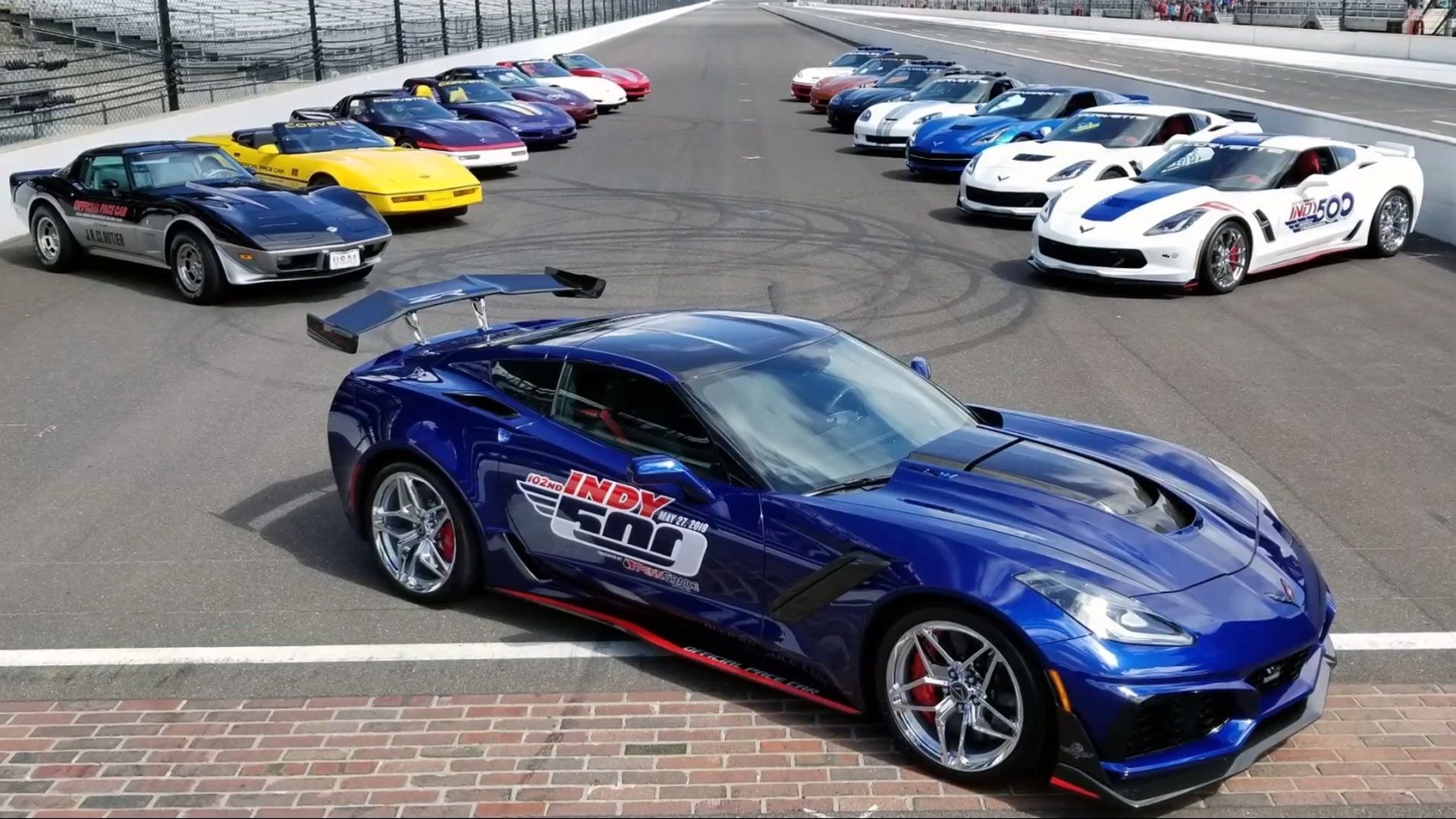 The Corvette leading the field during cautions will be a Torch Red Z51 with a spoiler and ground effects package as well as Carbon Flash exterior accents and optional GT2 bucket seats. As expected from a pace car, this Corvette will wear a unique Indy 500 livery, but Chevrolet has not indicated if it will offer a replica package for customers.
GM president Mark Reuss will act as the ceremonial pace car driver leading the field of racecars to the green flag, and he had this to say:
"It's truly an honor to have the opportunity to be behind the wheel of the mid-engine Corvette Pace Car at such a historic race as the Indy 500. The 2020 Corvette Stingray is the result of a close collaboration between the Corvette Racing and production engineering teams, setting a new benchmark for supercars around the world."
Interestingly, the C8 Corvette won't be the first mid-engine car to pace the Indy 500, though, as that honor goes to the Pontiac Fiero in 1984. In addition to the 17 Corvettes that have paced Indy, a Chevrolet has acted as pace car 31 times – more than any other automaker – with the first being the Fleetmaster convertible back in 1948.
Originally scheduled for May 24th, organizers initially postponed the race to the current August 23rd race date with 50 percent spectator capacity, but in June, that number dropped to 25 percent as the virus continued to spread. Last week, it was announced that all on-track activities will be closed to the public.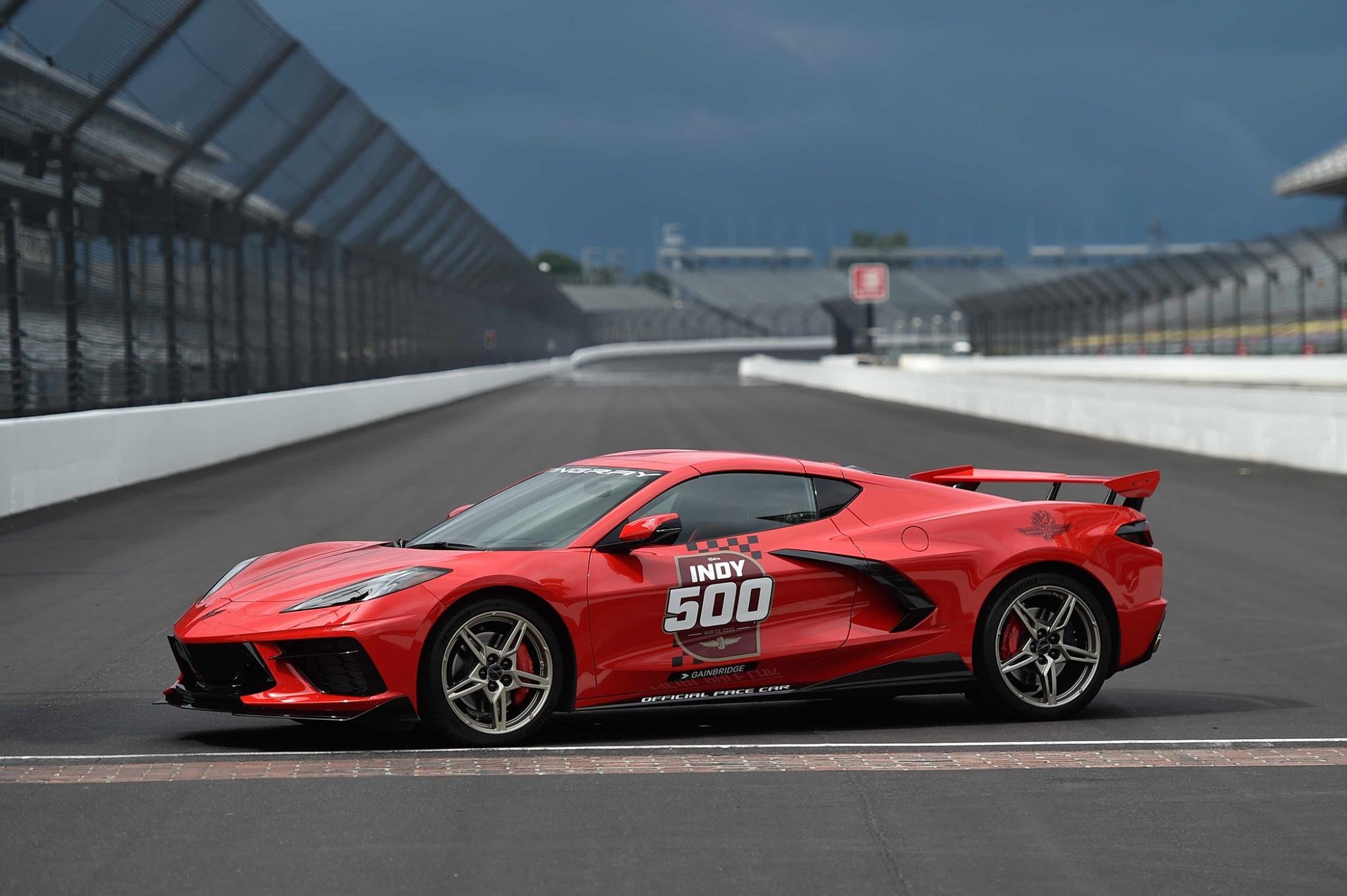 Source: Indianapolis Motor Speedway