You won't believe how much this low-mileage sport compact sold for!
---
If you need any indication of how valuable late-model Japanese cars have become as collectibles, just look at this 2000 Honda Civic Si that recently sold on Bring A Trailer... for $52,250! While you let that price sink in, just keep in mind this wasn't a rare Civic or an imported JDM Type R; it is just a standard, off-the-shelf Civic Si that someone really, really, really wanted to buy.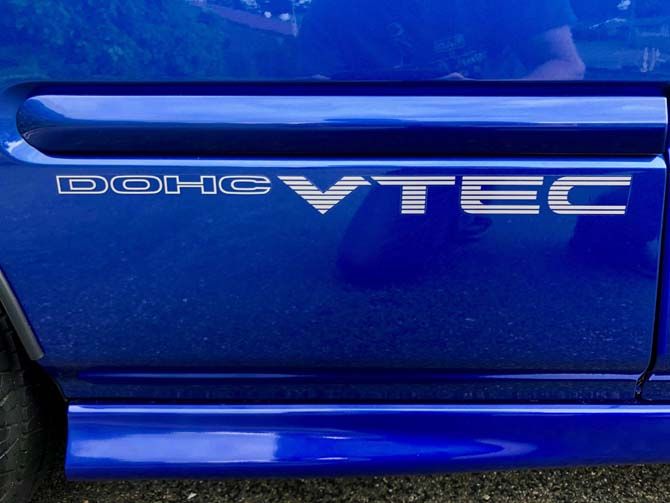 According to Automobile Magazine, this price is an auction record for any Honda Civic (presumably by BaT's metrics), and while that's nowhere close to the record auction price that a 2003 Ferrari Enzo recently set when it sold for $2.64 million, it is nearly triple the $18,000 price this car was purchased for brand new just 20 years ago. Before this Civic SI, the previous Civic price record on BaT was $33,600 paid 33,000-mile 1991 CRX Si back in August 2019, and the only other Civic to break the $25,000 mark on this site was a 1974 Civic that sold in January 2019.
As crazy as that price sounds, we totally get it when it comes to collecting cars. Whether you have a one-car collection cars or a barn full of classics, pursuing a dream car is usually a deeply emotional experience. That's why when this ultra-low-mileage, unmodified 2000 Honda Civic Si went up for auction, 36 bids quickly took the hammer price to $50,000 (plus $2,500 for the 5 percent buyer's fee).
That sure is a lot of money to pay for a 20-year-old Honda Civic, but you're probably not going to find an Si as nice or original as this one. And the buyer who paid top dollar for this one definitely knew that. With the exception of an Pioneer stereo and an aftermarket tie rod, this Civic Si is bone stock, and with just 5,600 actual miles, it's practically brand new, too!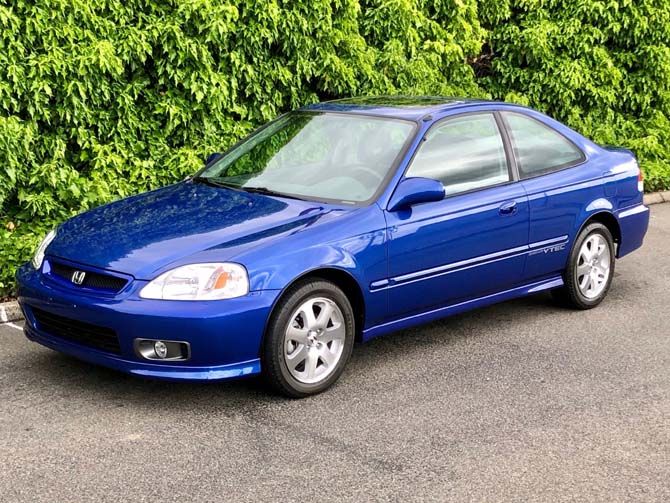 Source: Bring A Trailer
h/t: Automobile