This uncaged beast with 860-horsepower is ready to be tamed by a new owner.
---
Even in stock form, a Chevrolet Camaro ZL1 is a serious muscle car, with some arguing it's more of a supercar. That second point might be debatable, but there's no arguing that this particular ZL1 modified by Vengeance Racing is something to be respected. With more than 860-horsepower on tap, it should be obvious this Chevy should really only be driven by those with plenty of experience using high-powered, rear-wheel-drive cars.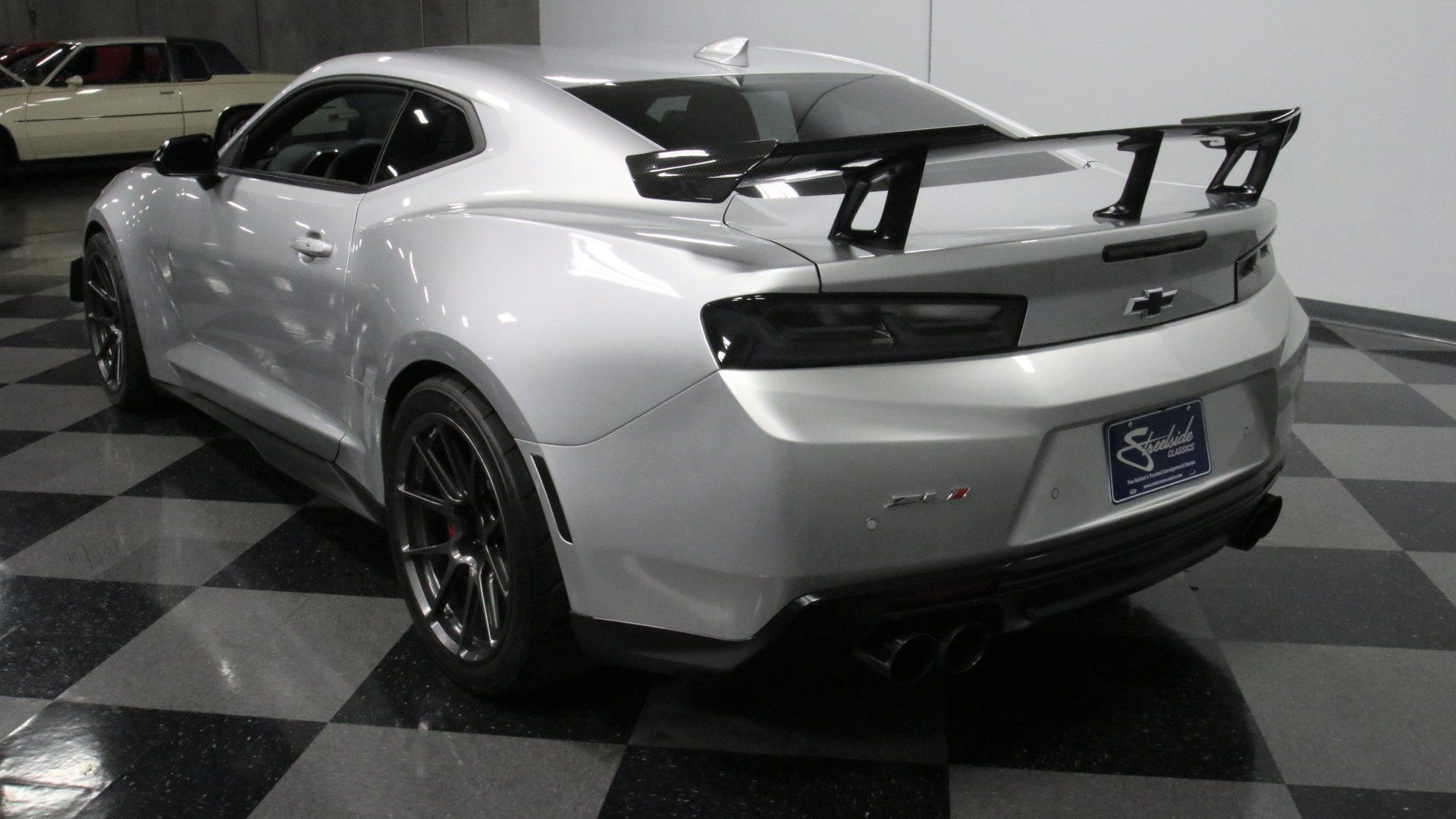 If you don't already know, Chevy blessed the ZL1 with the same 6.2-liter V8 used in the C7 ZO6, only with a supercharger added. Add to that $30,000 in upgrades from Vengeance Racing, which included all kinds of internal parts like a more aggressive cam, hardened pushrods, C5R timing chain, etc. A meaner 2.9-liter Whipple supercharger was bolted up top, a Roto-Fab ZL1 Big Gulp cold air intake has been added, Kooks headers help with the exhale, a B&B cat-back exhaust is in the mix, plus the ECU has been tuned to extract maximum performance out of everything. Plus this car has a Tremec six-speed manual transmission, so you get the full three-pedal performance experience.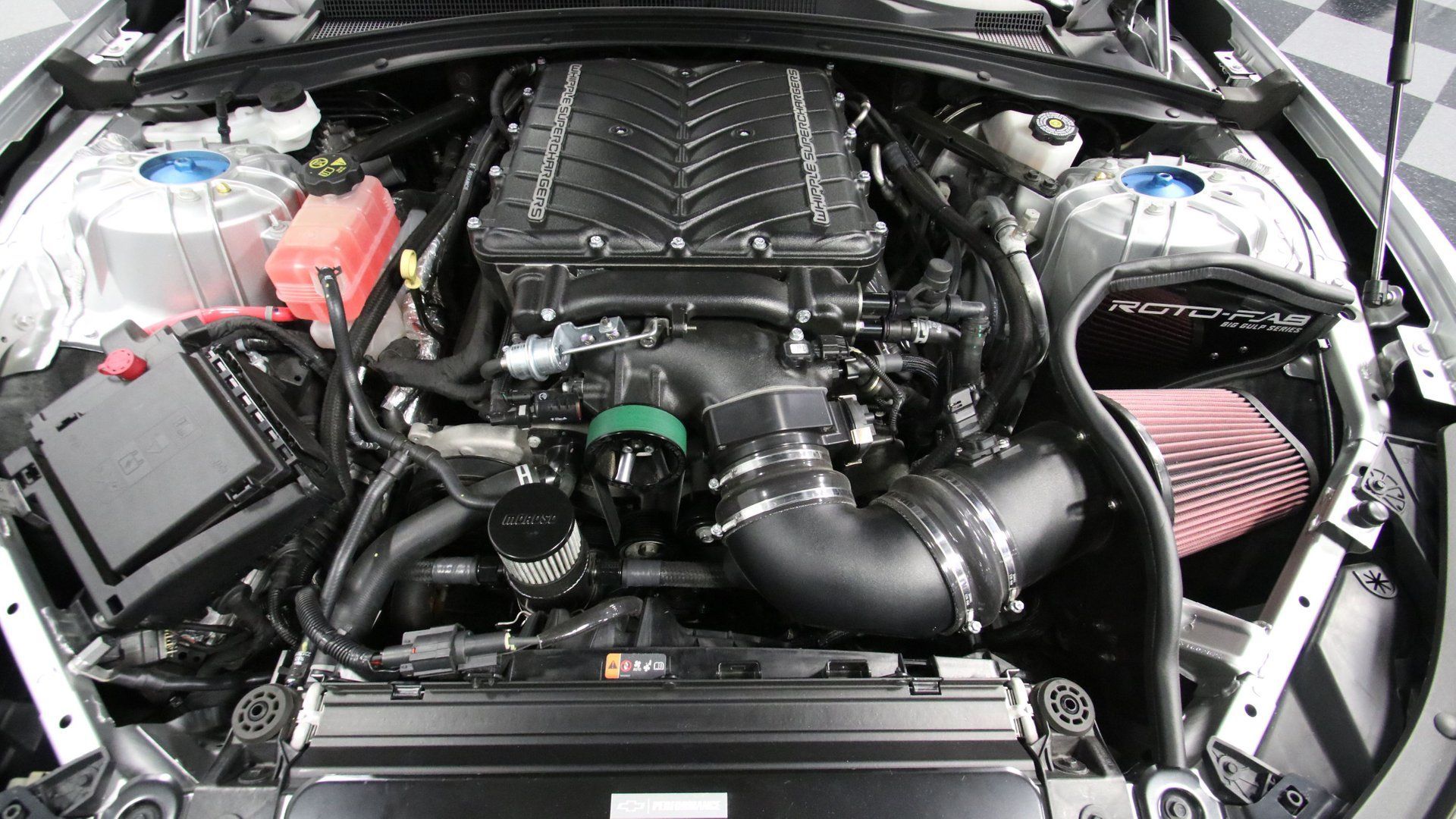 Instead of going for a bunch of flash, this Camaro ZL1 has about as understated of a look as something of this caliber could possibly achieve. Silver Ice Metallic does a great job of showing off all the aggressive lines, while black accents add a sinister appearance without overdoing things. To keep everything looking nice, Ultimate Protection Film has been applied to the front and a ceramic coat protection has also been added.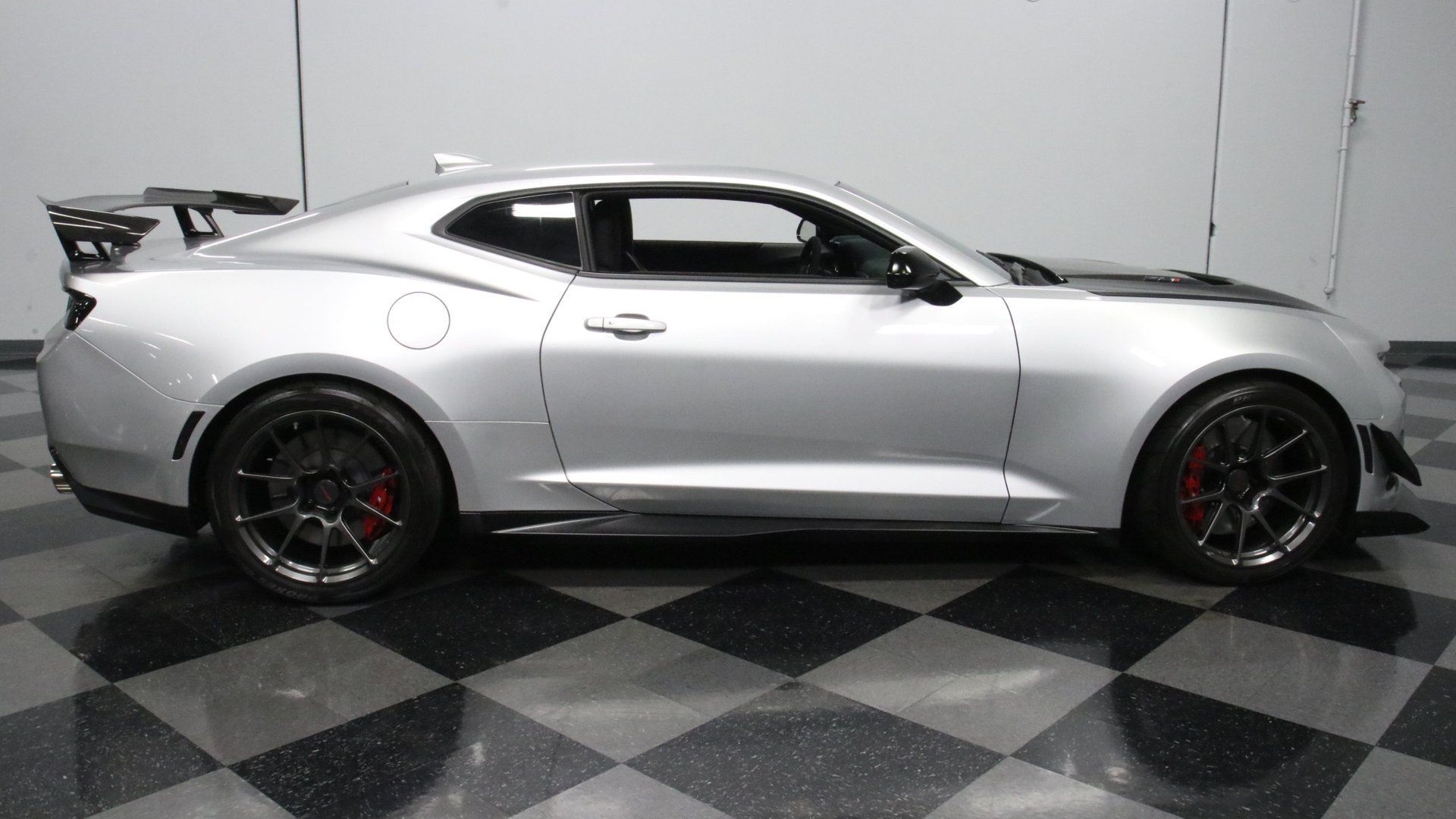 Being a ZL1, the interior is far from what you get in an average Camaro. For example, there are nice Recaro racing seats and a flat-bottom steering wheel, two designs lifted straight out of motorsports. All those modern bells and whistles are included, like AC, cruise control, satellite radio, Apple CarPlay, and seat heaters/ventilation.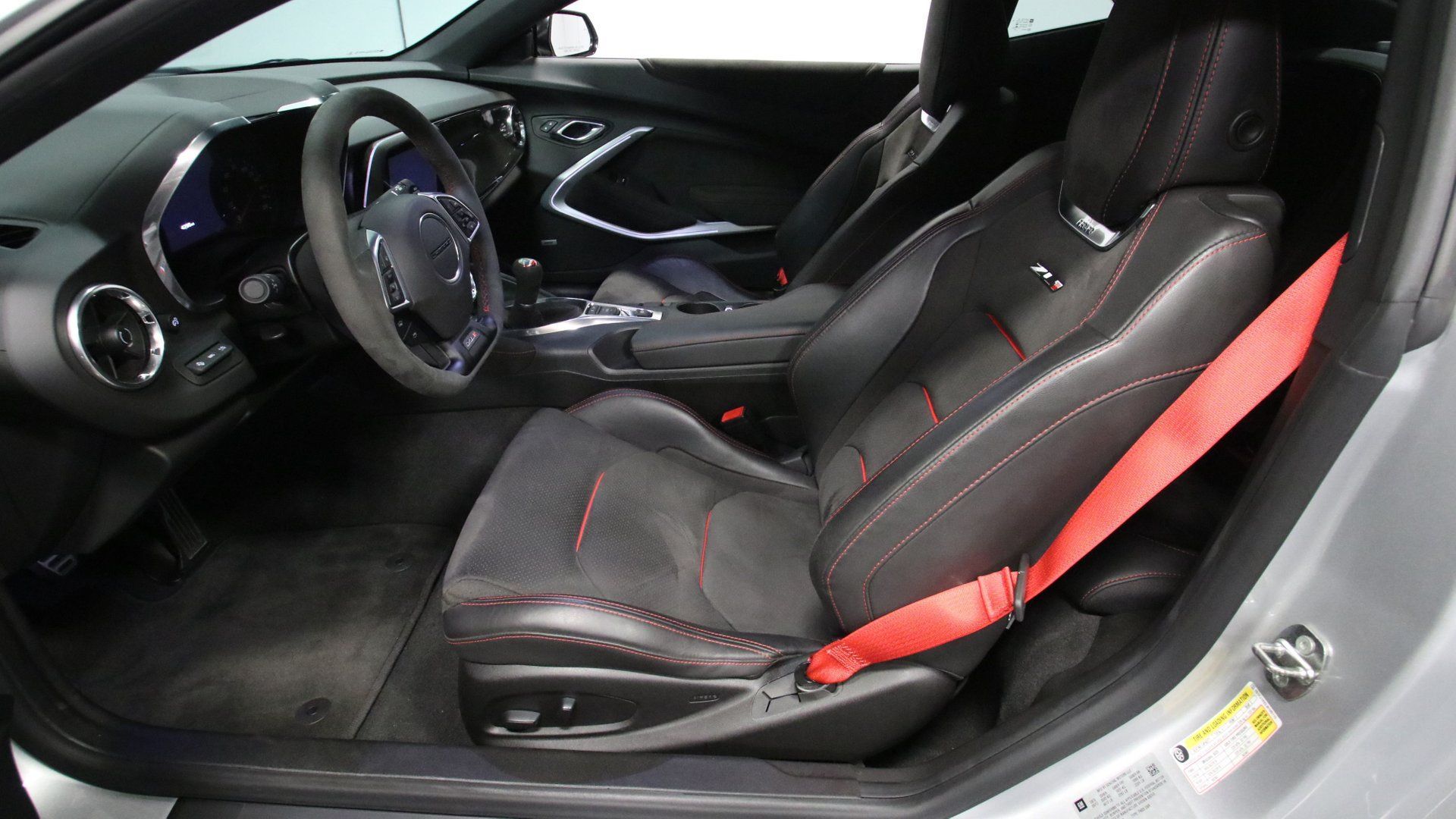 According to the dealer who's listing this 2018 Chevrolet Camaro ZL1 1LE, Streetside Classics, only 4,792 miles have been accumulated on the odometer. It certainly looks to be in fantastic condition, so you can show it off and then let it rip around the track.