Forget Supras and Crowns, this is the JDM Toyota you really want!
---
If you're in the market for a classic off-roader, there are plenty of options out there. First-gen Broncos and old-school CJs are just about everywhere these days, but if you want something that really stands out, things don't get much better than this Japanese-market 1992 Toyota Land Cruiser J70.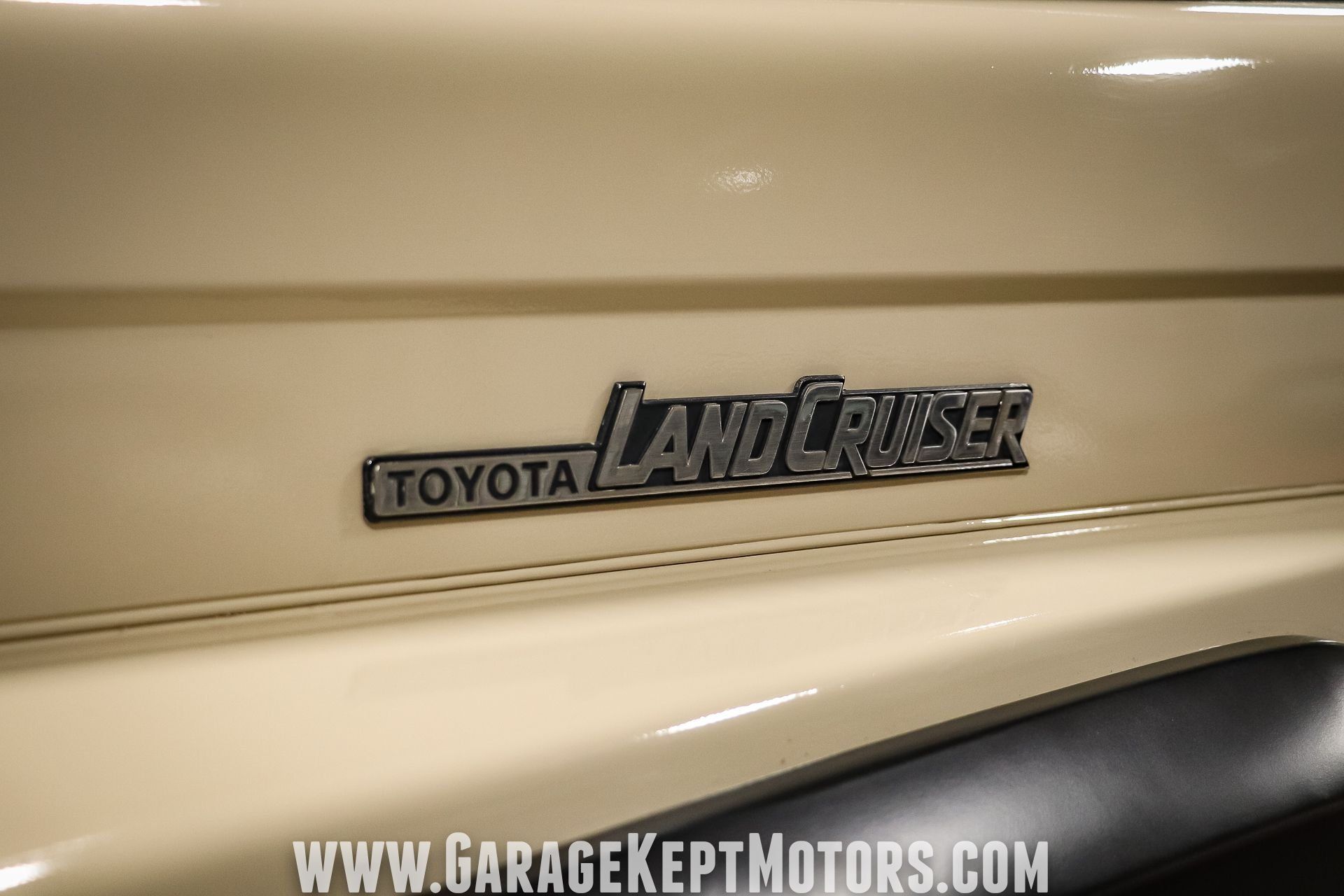 Despite being able to power over or through just about anything, this Land Cruiser has survived in surprisingly well condition thanks to a relatively low 223,000 kilometer (138,000 mile) odometer reading. Just from a styling perspective, the JDM J70 looks far cooler than the Chevy Suburban-shaped J60 Toyota sent to the U.S., and this 1992 Toyota Land Cruiser is sure to get looks anywhere it goes – from the trails to '80s and '90s car shows like RADwood.
To go with its rugged looks, this Land Cruiser will have no problem cruising over any terrain thanks to its 4.2-liter diesel inline-six, and this engine's power is sent to a set of meaty 32x10.5-inch tires through an automatic transmission and locking differentials (front and rear). Among off-road vehicle enthusiasts, it's hard to get any cooler than an imported, right-hand-drive Land Cruiser especially one in this good of a condition, and the best part is that this JDM 4x4 is fully legal and ready to go off-roading in the U.S.A.
We have a feeling that Garage Kept Motors will move this one pretty quickly with a price of $27,900, but you can always make an offer to get this Land Cruiser in your driveway by clicking HERE.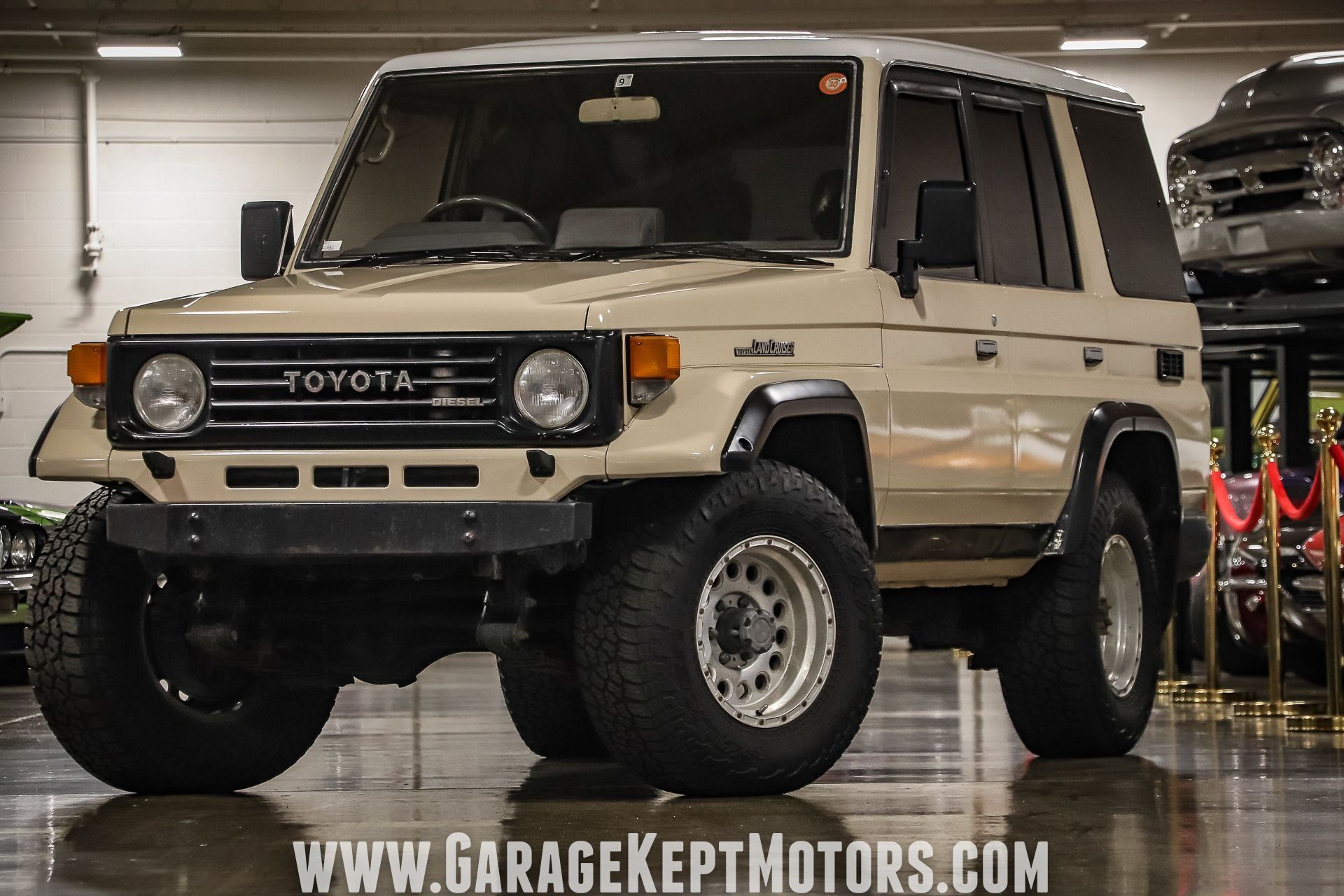 Related Articles...