That's a lot of dough…
---
Most of the attention for Barrett-Jackson's Scottsdale event was on blue-chip cars, so many missed how a 1979 Pontiac Firebird Trans Am sold for $220,000 when it crossed the engine block. That might sound like a lot of money to shell out for a second-gen F-Body, even if it is a 1979 preserved beautifully. But as the auctions go, prices are dictated by the bidders present and what they can stomach, so here we are.
See how much John Mayer's Ford GT Heritage Edition sold for here.
Obviously helping with value here is the fact this Trans Am has a mere 37 miles on the odometer. No,t hat's not a typo – it's 37 miles, not 370 or 37,000. While the original owner bought it in Michigan and kept it there for pretty much its entire life, this classic American muscle car has been spared rolling on the salty winter roads or pothole-pocked summer roads of that state.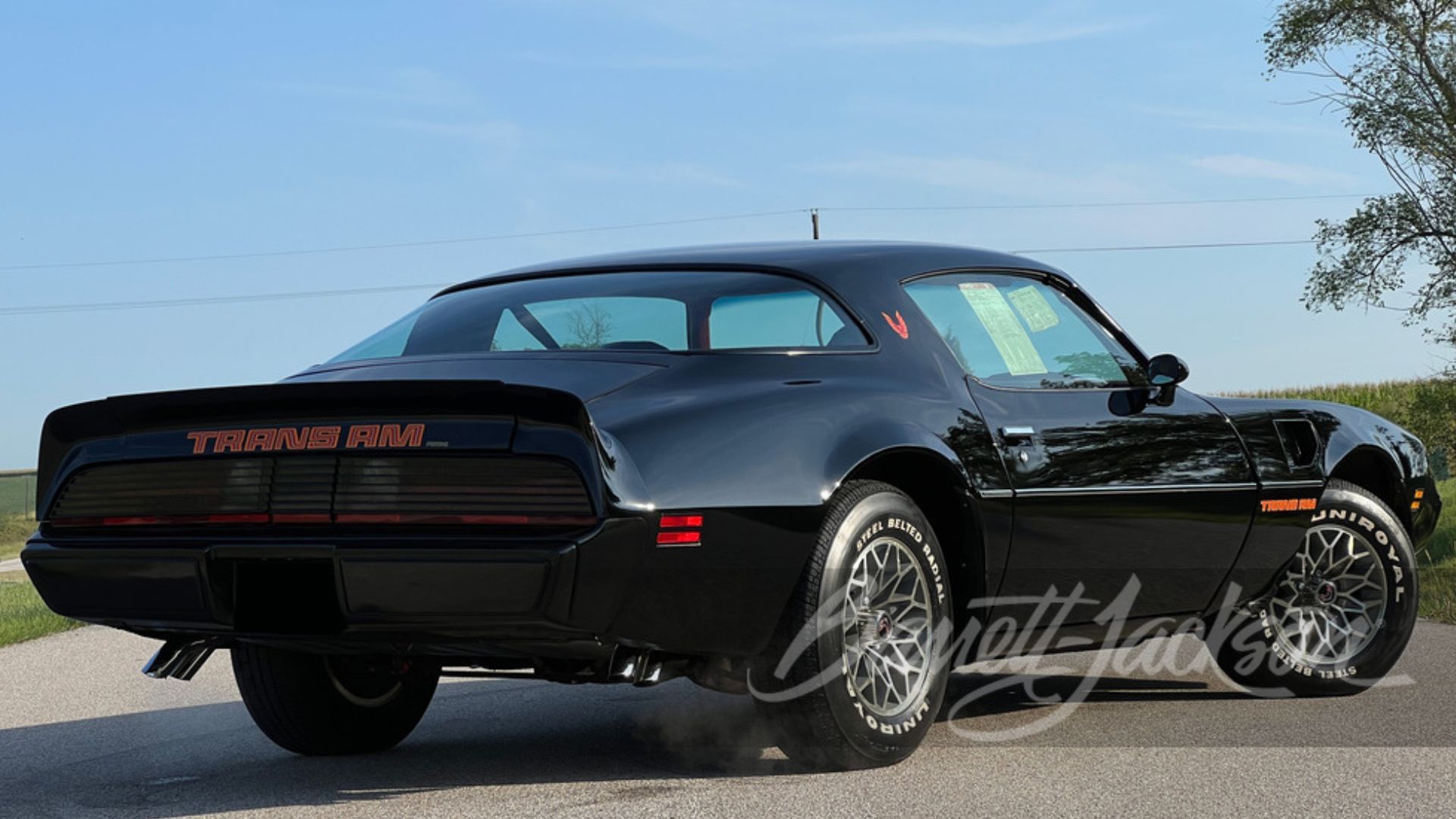 Instead, this most obviously is a garage queen, a car which was lovingly preserved and kept from anything that would harm it. The term "time capsule" is used in this industry to the point of abuse, but this car really does fit into that definition. If you want to know how one of these Pontiacs was like fresh off the lot, take a look at this car, not one that's just been restored.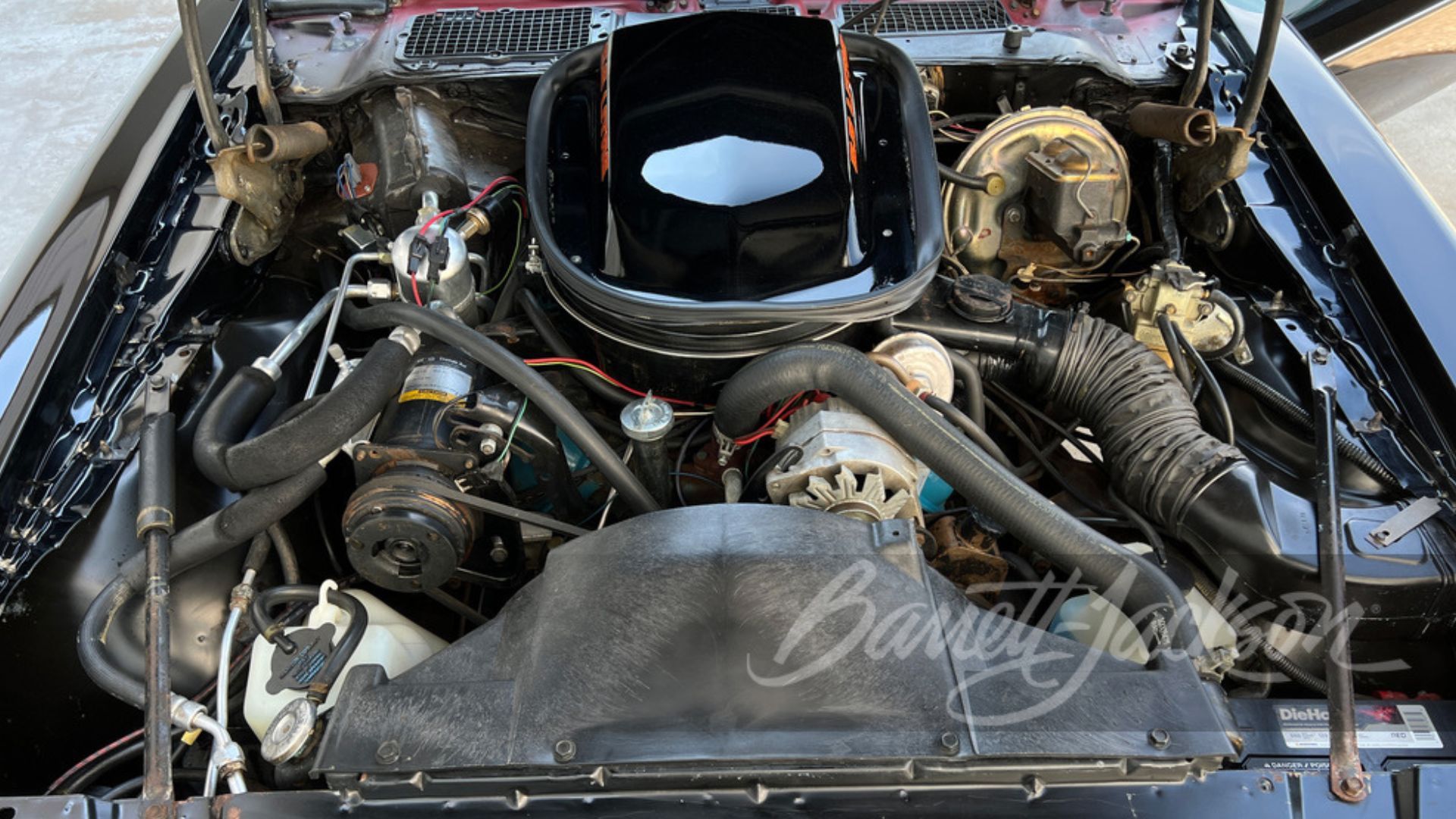 Also helping with its value is the numbers-matching L80 6.6-liter V8 under the hood. Yes, it's paired with the automatic transmission, but considering nobody will likely be driving it does that really matter?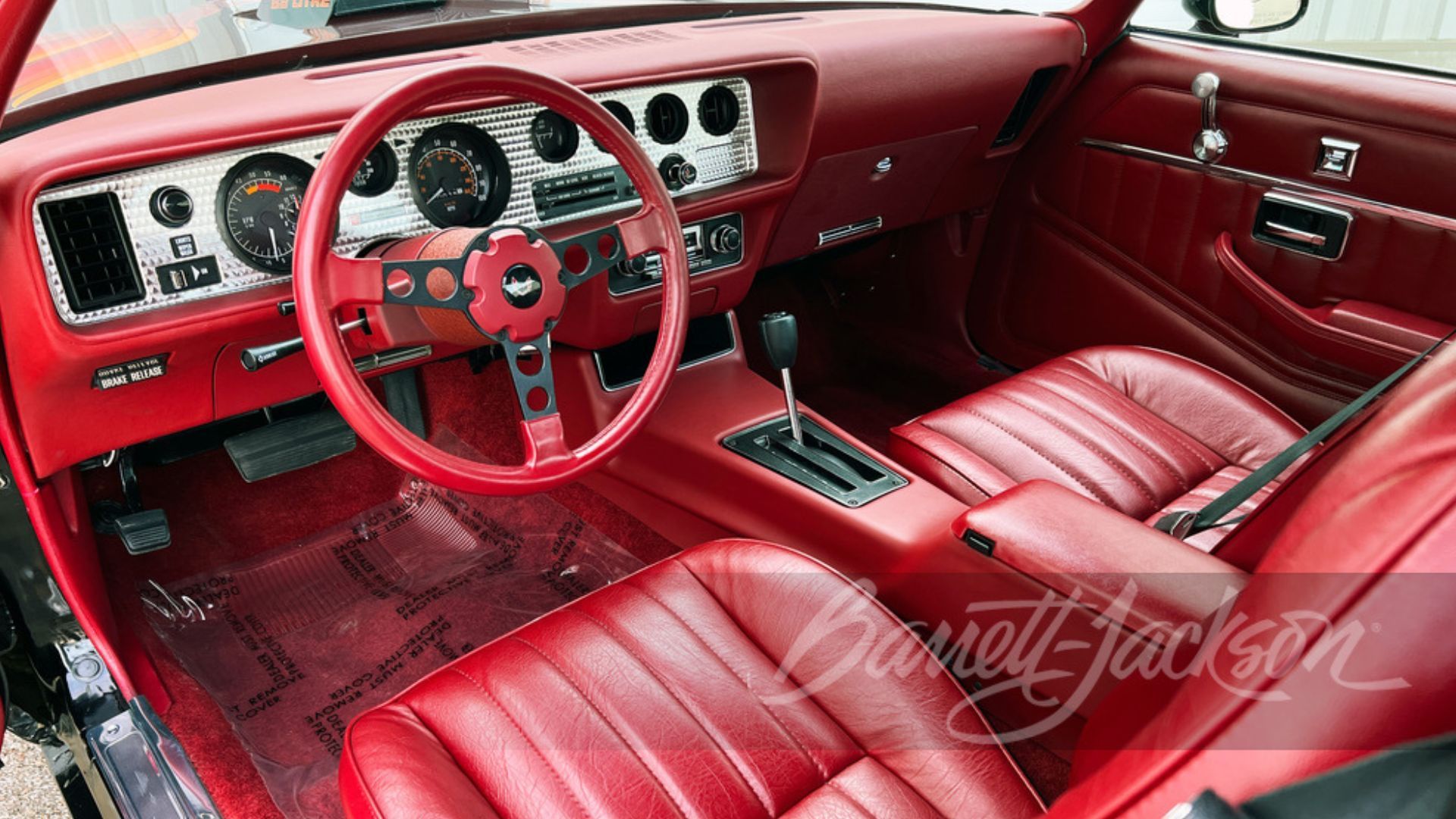 Really, this ride looks outstanding from the Starlight Black exterior to the Carmine Red interior. We don't see a single flaw, other than our own opinion that cars were made to be driven. However, people can do with their vehicles as they see fit, and someone cashed in big time by keeping this Pontiac off the road.
Check out the lot listing here.