This muscle car-inspired Mustang sports a potent V8 and some iconic styling.
---
The early 1970s were a pretty interesting time for the American muscle and pony cars we all know and love. On one hand you had the soon-to-be gas crisis which, as we all know, would essentially demolish the performance industry for a few years. However, consider the incredible innovations that were made between 1970 and 1972 that made the cars pretty iconic to American audiences across the nation. One particularly good example of this was the Ford Mustang which had a reputation for looking good and being really fast for its time. If you need some proof, you need only look at this 1971 Ford Mustang in all of its glory.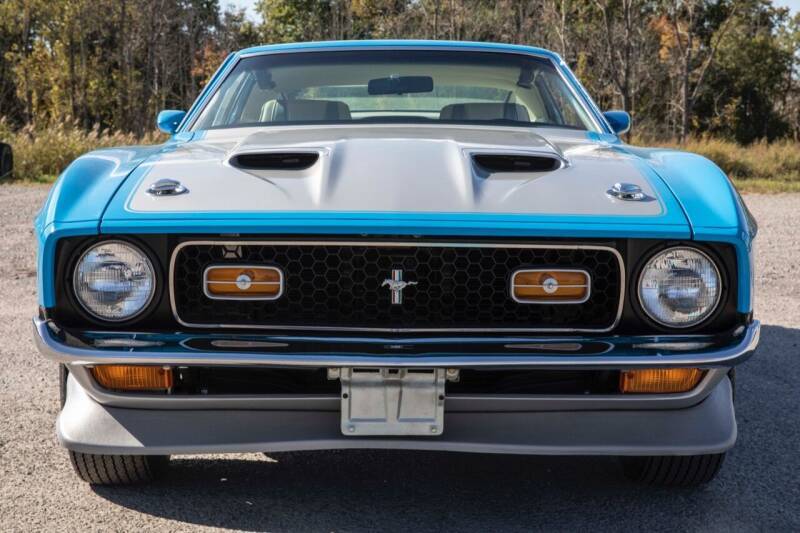 Under the hood is an engine which is certainly not something you might expect from a car made in a time known for its lack of performance. Utilizing a whopping 351 cubic inches of displacement, this Mustang was capable of some truly impressive feats of road performance. Driving this beautiful machine must be a wonderful experience especially when you consider that the powerhouse pushes out somewhere around 330 horsepower. This was a wild number back in the day and is still very impressive due to the car's low weight and smaller frame which earned the Mustang its pony car name.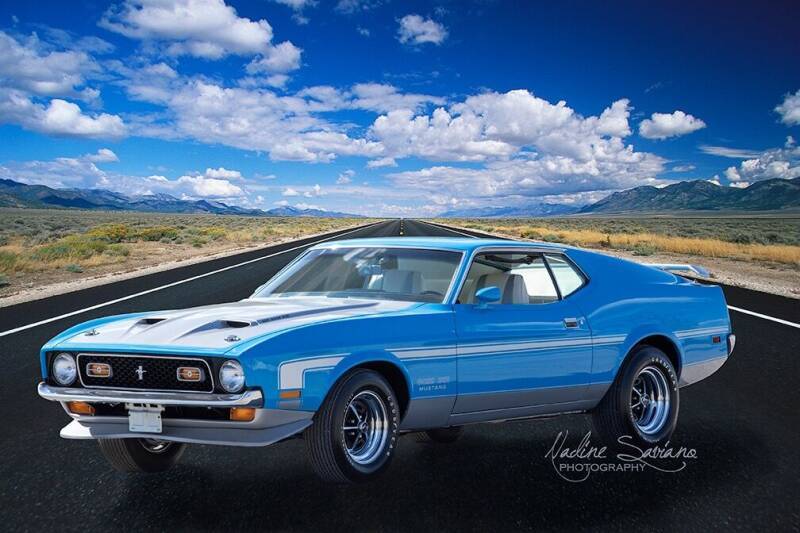 All of that power is a lot for most drivers to handle, and it was something to be taken very seriously in the early days of American performance cars. That's exactly why this incredible vehicle uses a four-speed transmission which should be a great addition to the car's many great attributes. All in all, this Mustang would have been the Mohammad Ali of pony cars beating models like the Camaro and Firebird despite their similarly inspiring incredible performance figures. Now you have the opportunity to take control of this wild horse and dominate the classic car shows and drag racing events. The only question is, are you ready for this raw and engaging 1971 Ford Mustang 351 Ram Air?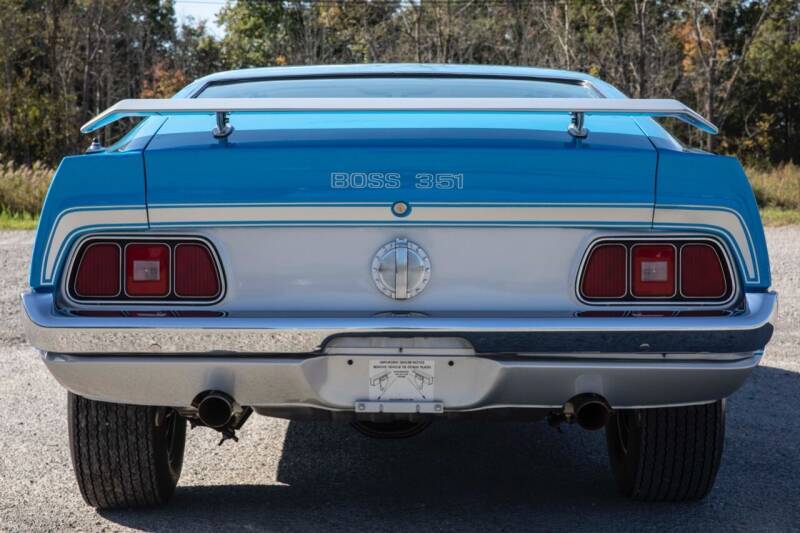 The Fall Carlisle Collector Car Auction takes place September 29-30 at the Carlisle Expo Center (100 K. St.) in Carlisle, PA. These lots, plus hundreds more like them will cross the block each day. In addition, Carlisle Auctions hosts two great collections and a themed hour. On Thursday, September 29 at 3 p.m., Carlisle Events co-owner Bill Miller will see nearly 20 classic and collector cars from his personal collection cross the block, while Dave Ferro, friend of Carlisle Events, will move nearly a dozen lots on Friday, September 30 at 4 p.m. Finally, the popular all-truck hour returns on the 29th at approximately 4 p.m. The auction is just a part of a bigger, five-day event known as Fall Carlisle. Fall Carlisle runs September 28-October 2 at the neighboring Carlisle PA Fairgrounds (1000 Bryn Mawr Rd.) and is an automotive flea market/swap meet event that also includes a car corral. Spectator admission is just $12 and allows for reciprocating admission to the auction too. Being involved with both events is easy and for the auction, there are three great ways to bid; in person, on the phone, and online. Call 717-960-6400 today to learn more or visit CarlisleAuctions.com for details on registering to bid or consigning to sell!