This car was parked in the 1980s over a scratch.
---
Everyone loves a good barn find because it may turn out to be a super rare car. We've seen many a dust covered car being pulled from its resting place, dusted off, and sold for an unbelievable amount of money. Although, generally there is something to sweeten the pot for investors, such as a well documented restoration or at least a deep cleaning. Hardly ever do you see an unrestored barn find with almost four decades of dust on it, not to mention accident damage, selling for six digits on eBay.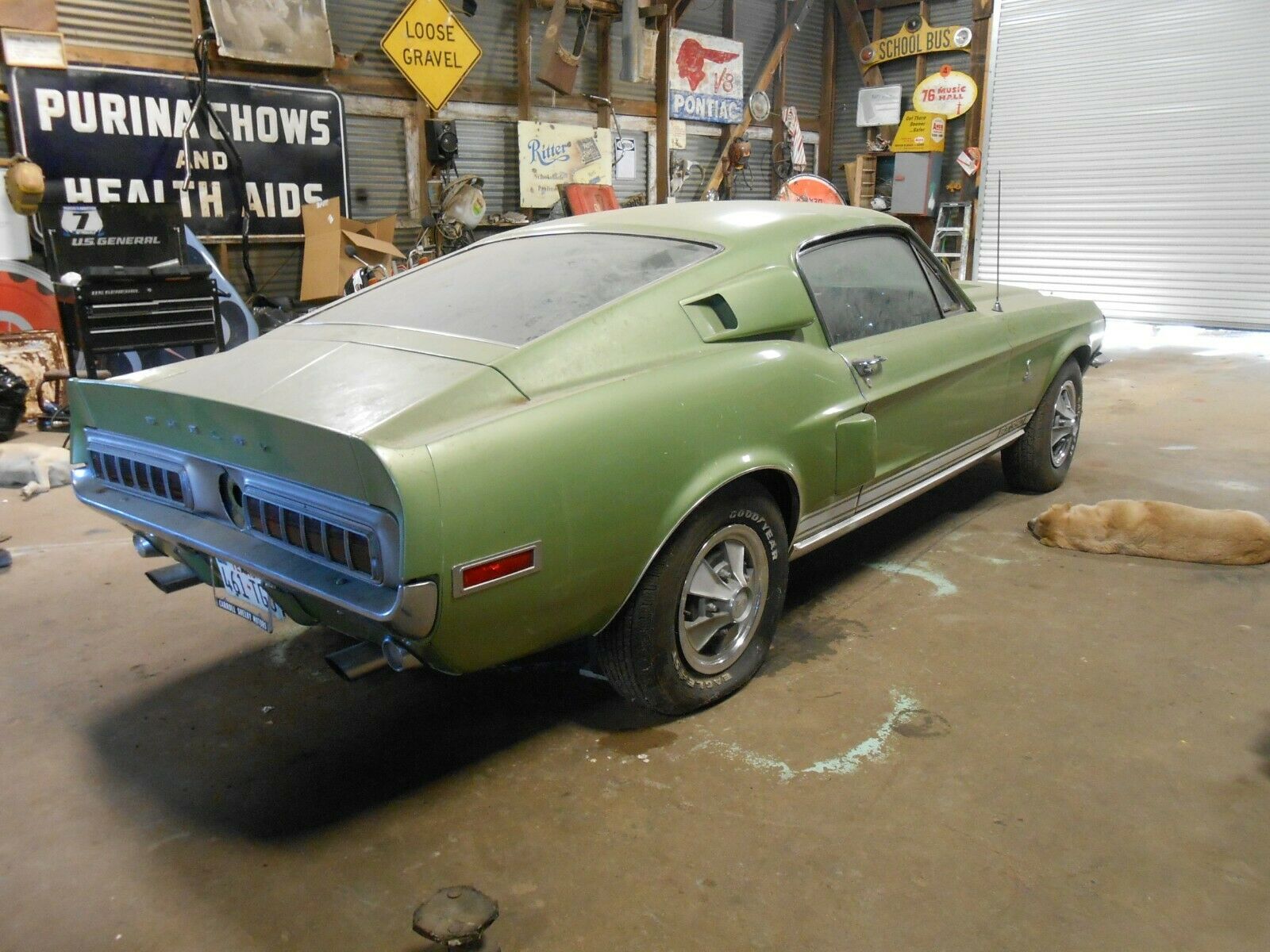 As rare as the situation is, the car, a 1968 Ford Mustang Shelby GT350 is even more rare. Especially one that has almost all of its original parts and has not really been tinkered with. It has its original 305-cid engine paired with the original 3-speed automatic transmission that the seller claimed he could have running in a day. From the story that the photos tell, it appears to not be covered in rust, though there is damage to the passenger side fender and some of the clear coat appears to be peeling. It also appears that, despite being a 53 year old car it has only been driven 82,603 miles.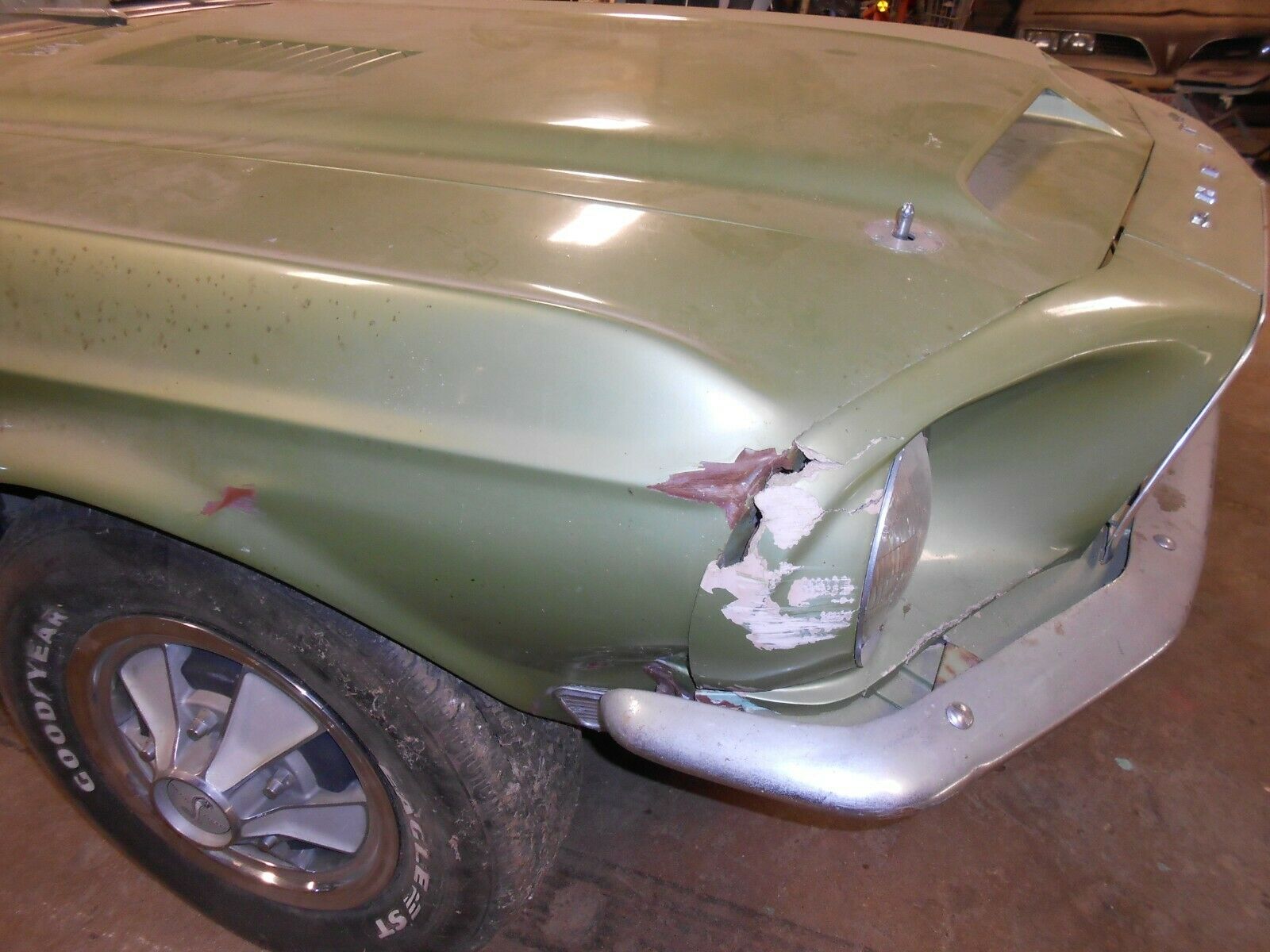 As the story goes, the previous owner bought the car in 1983, drove it for two years, and wrecked it while pulling into a car wash. Out of frustration over the incident, the owner parked the car in 1985 and it has not been driven since. As of late December the high bid was up to $77,600 without meeting the reserve, but the auction recently ended and the 1968 Ford Mustang Shelby GT350 sold for over $100,000 along with the previous owner's student college ID from 1984 and layers of dust from every year after 1985.