The classic Japanese supercar exceeded expectations.
---
It's not every day you see a Toyota 2000GT let alone hear of one being sold. That alone got people excited for this 1967 which was headed to auction, especially since everything was delayed thanks to the COVID-19 mess. Now that the auction has finally taken place, the beautiful Japanese supercar pulled down a cool $912,500 on the block, blowing past the upper estimate of $800,000. It seems collectors continue to have a growing appetite for classic Japanese cars.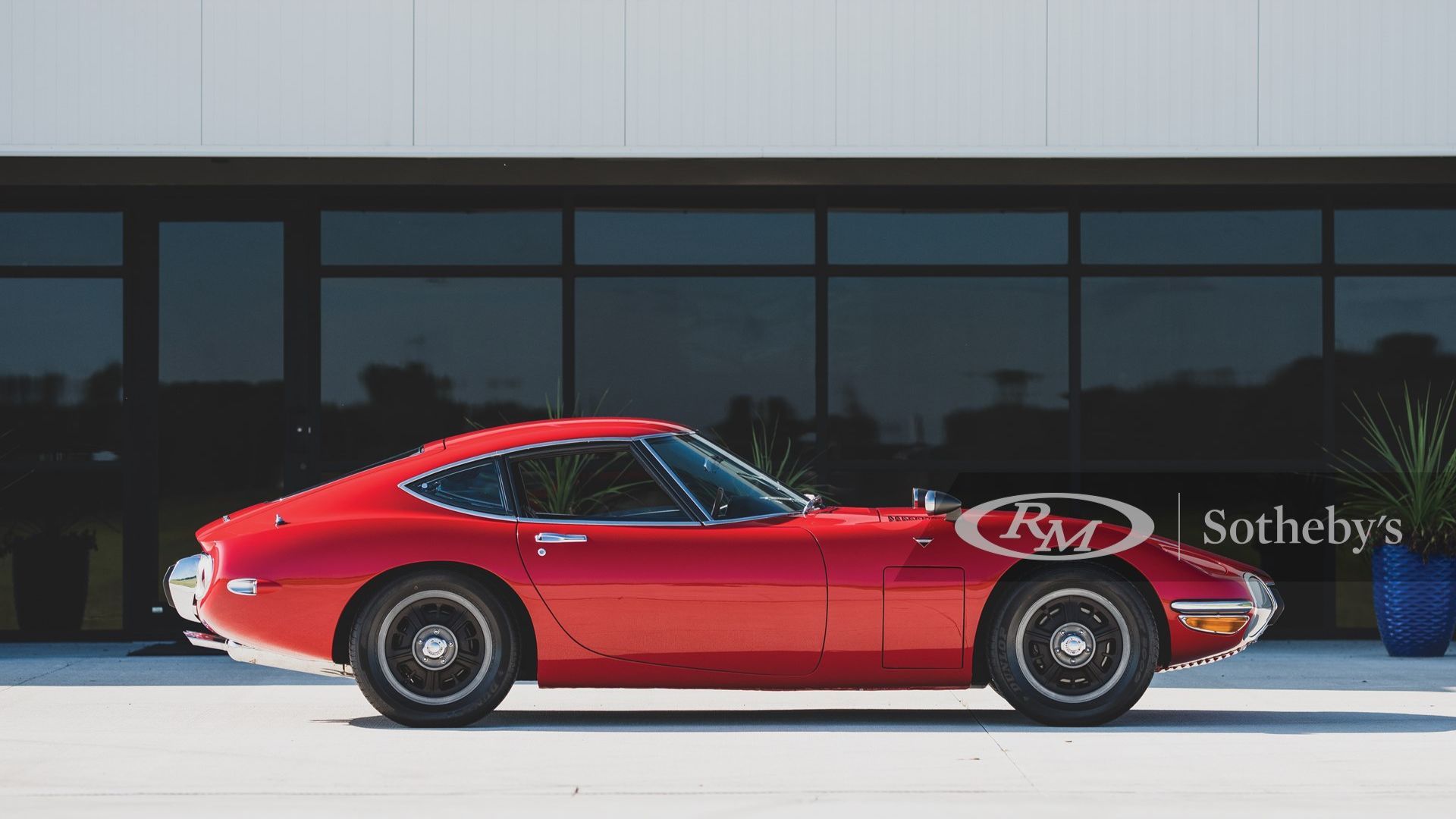 When it was new, the Toyota 2000GT sold for about $340,000 USD. Values have been on the rise recently after dipping, so it might not be too long before one breaks into the seven digits.
We've seen the Toyota 2000GT set records at auctions in the past. Considering the supercar was only sold for 3 years from 1967 to 1970 and the production run was capped at 351 units with just 62 sold in the United States, that exclusivity makes it undeniably captivating to collectors today.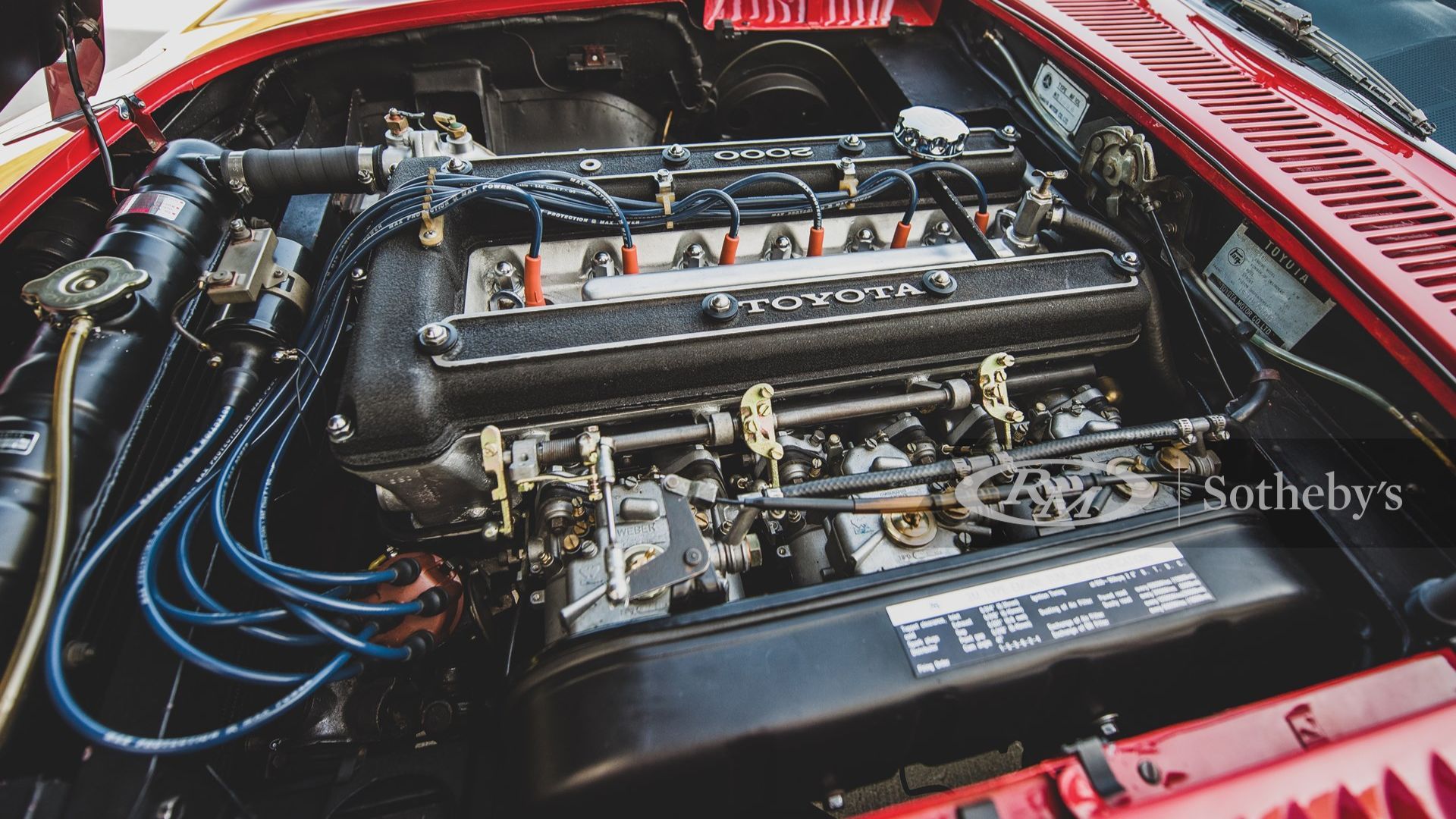 Part of the notorious Elkhart Collection offered by RM Sotheby's, anticipation for this Toyota and other exclusive cars crossing the auction block has been high since February of this year. Other notable cars in the collection include Wayne Gretzky's Ford GT and several legendary NASCAR race cars.
The story of how the Toyota 2000GT came about is a little wild. It originally was to be the original Nissan Fairlady Z. Yamaha designed the car for Nissan, which passed on it and requested something different. Rather than scrap the design, Yamaha showed it to Toyota, which had the idea to make it a true supercar for its time.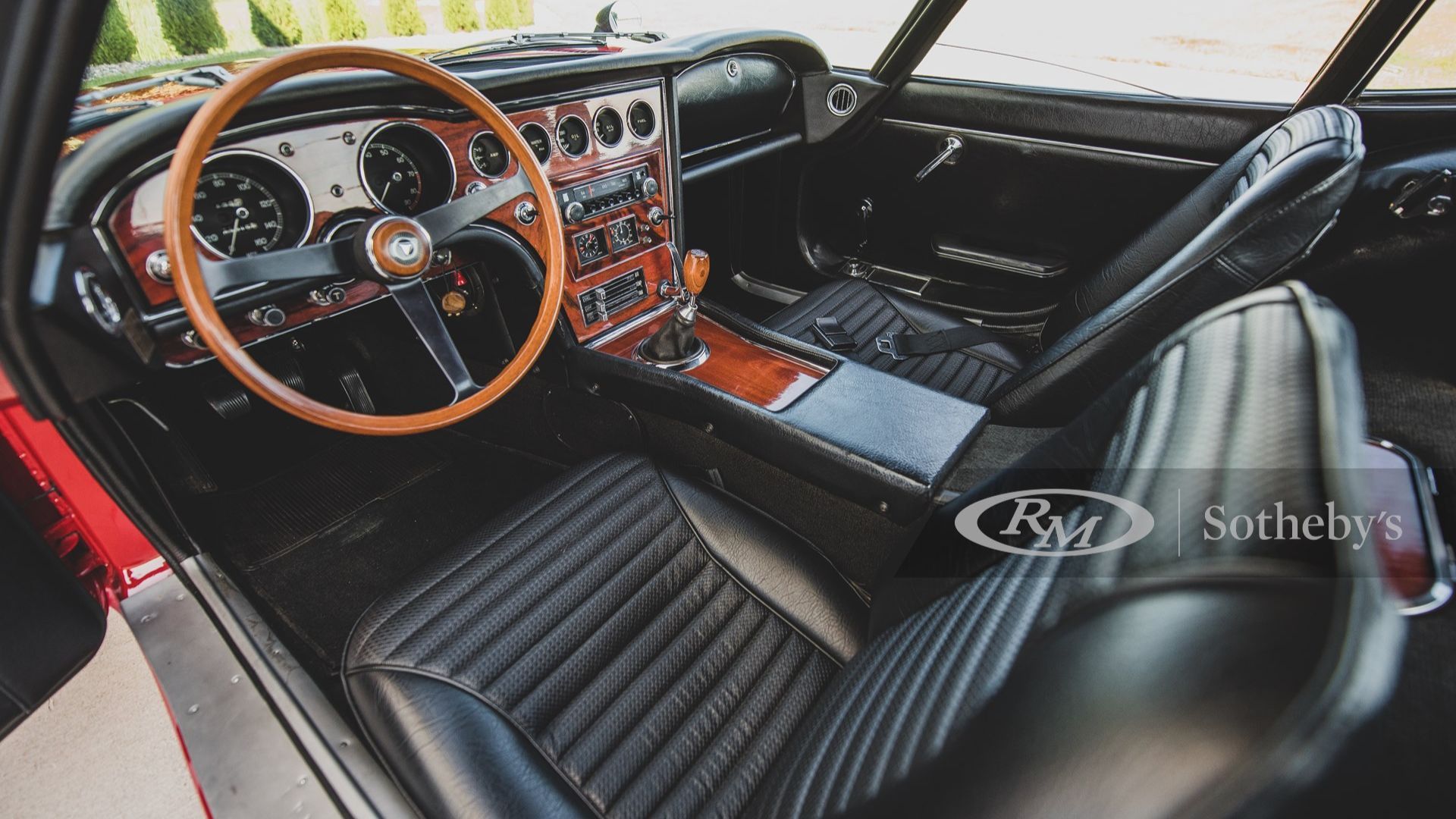 While most supercars have hailed from Europe and back then Asia was an unexpected origin for such a vehicle, the whole point was for Toyota to flex its muscles and get noticed on the world stage. The move worked and one 2000GT was even featured in a James Bond movie.