The collection is said to be worth $31 million and has some of the most exclusive cars on the planet.
---
RM Sotheby's will be auctioning off a collection of over 280 antique, classic, and collector vehicles valued at over $31 million dollars. Among the Elkhart Collection are several race cars driven by NASCAR legends, and hockey legend Wayne Gretzky's Ford GT. The collection which is almost as oddly unique as the story of where it came from really does have something for everyone and will be sold on October 23 and 24 2020.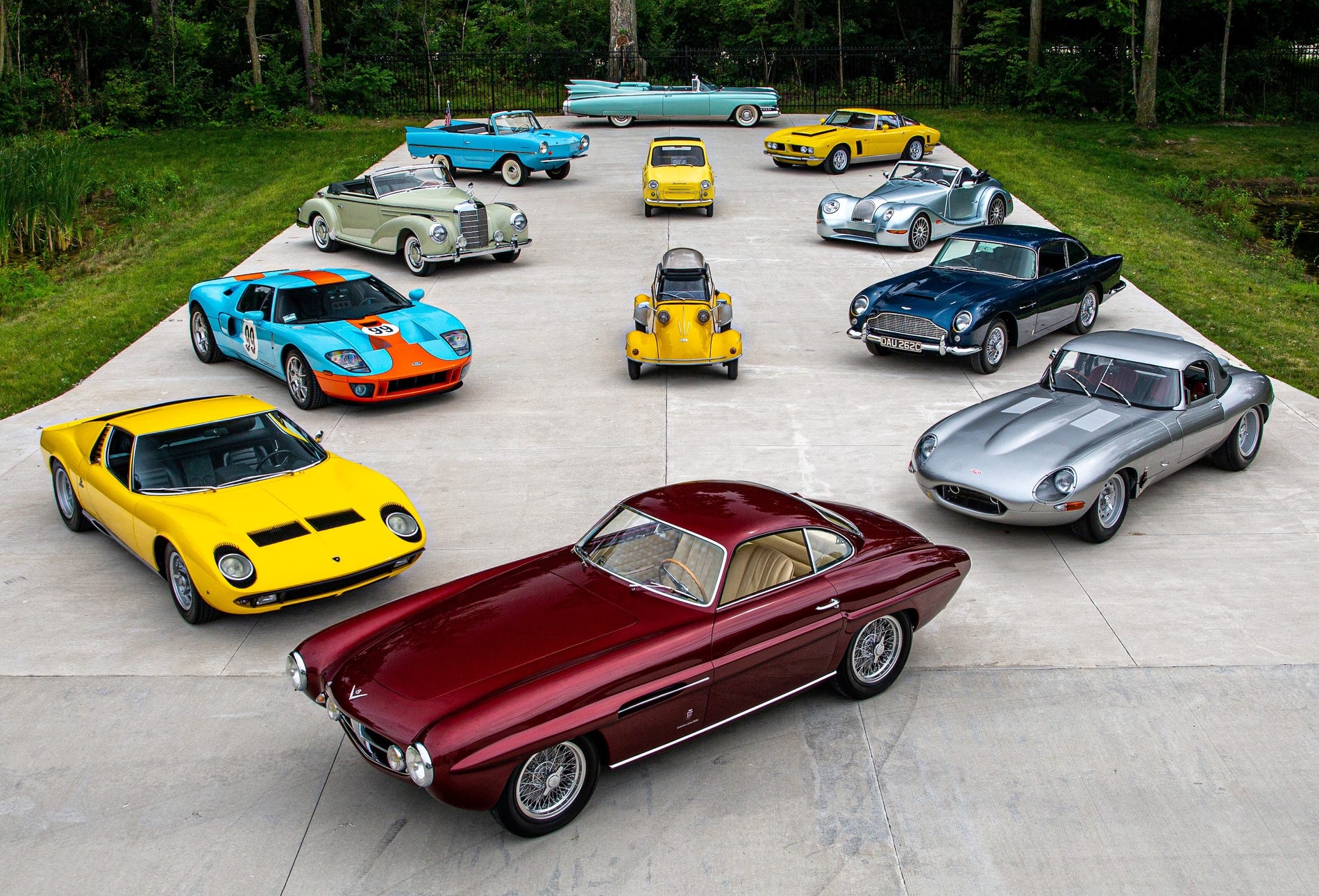 The collection of some of the world's most covetable cars was amassed by the founder and former CEO of payroll firm, Interlogic Outsourcing Inc. based in Elkhart, Indiana. With an impeccable taste in cars and an alleged devious eye for business, Najeeb Khan has been ordered by a judge to sell his collection to help pay his debts that exceed $126 million, according to The South Bend Tribune.
Khan's bankruptcy comes after accusations from KeyBank that he and Interlogic Outsourcing Inc. hatched a fraud scheme last year that left the bank out $122 million, allegedly using bad Lake City Bank checks to initiate KeyBank wire transfers. Although Khan has not been officially charged with a crime, court filings insinuate an ongoing federal investigation of which he is said to be fully cooperating.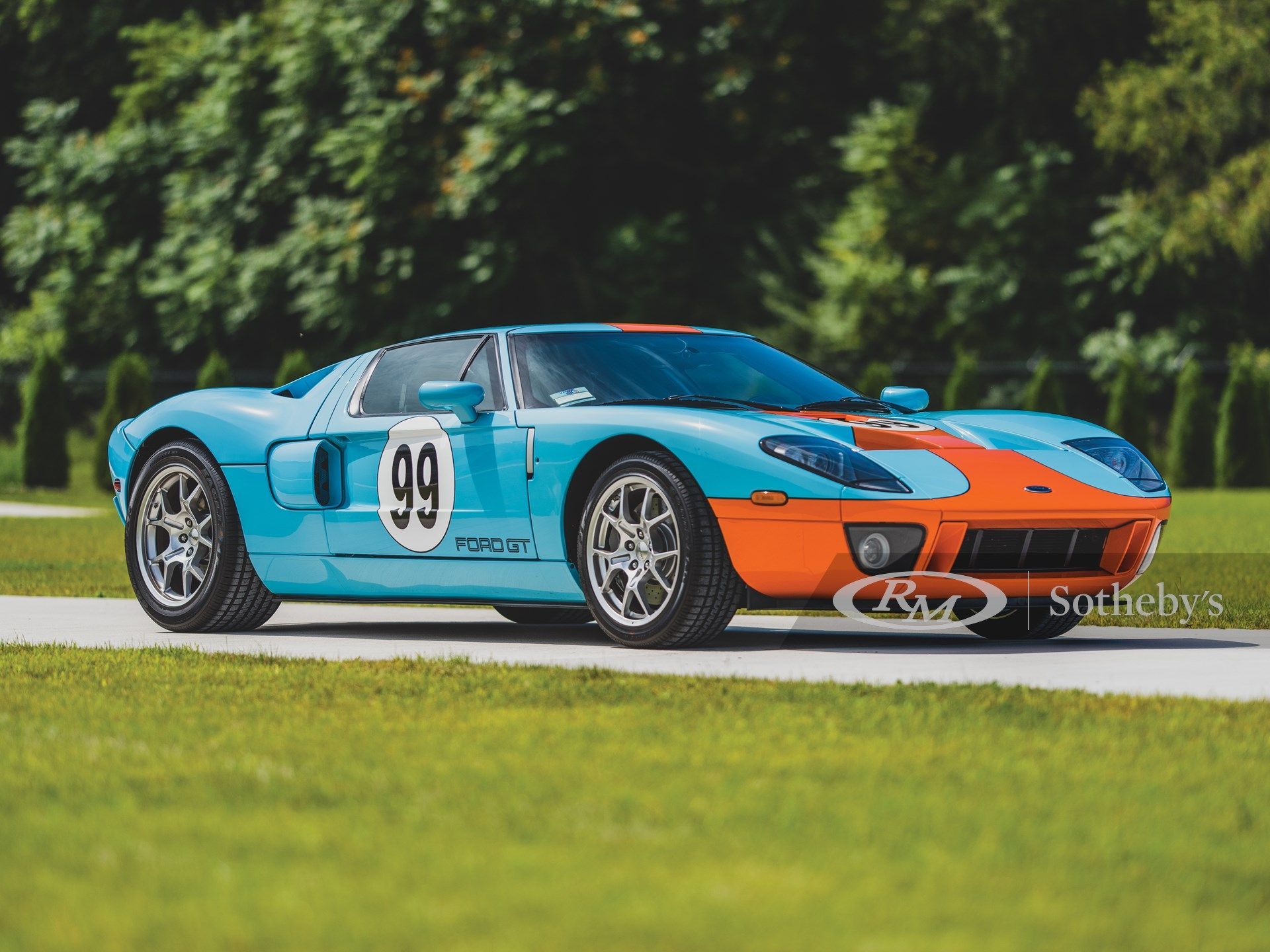 Of the incredibly valuable cars in the Elkheart collection, one of the most likely to help Khan and his current predicament the most is a 1953 Mercedes 300SL Gullwing. The car is credited as being the first production sports car to use fuel injection. The direct injection system used in the Mercedes increased the car's power by 50 percent, affording it a top speed of 163 mph and a history of setting records at famous races such as 24 hours of Le Mans. While according to reports the car is worth an estimated $1.3 million, they have sold in past auctions for upwards of $2 million.