It's just like old times.
---
Fans of vintage supercars will be instantly familiar with De Tomaso. The company was originally founded in 1959 in Modena, Italy by Argentinian racing driver Alejandro de Tomaso.
De Tomaso is perhaps best known for the Pantera, which was powered by a 351 cubic inch Ford "Cleveland" V8, which was also found in many of the hottest Mustangs of the muscle car era.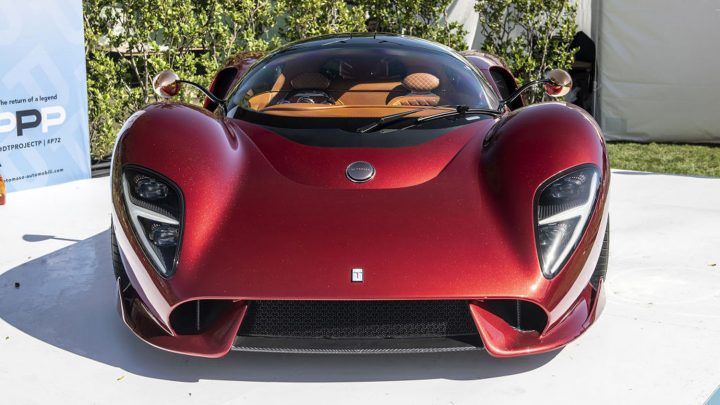 Ford actually sold the Pantera through Lincoln-Mercury dealers until 1975, finding homes for around 5,500 cars here in America. Incredibly, Pantera production would continue for Europe until 1992, with over 7,200 cars built in total.
Now, a newly reformed De Tomaso has partnered with Ford to supply the engines for their latest venture. According to Ford Authority, Ford will be supplying 5.0 liter Coyote V8 engines for the upcoming P72 supercar.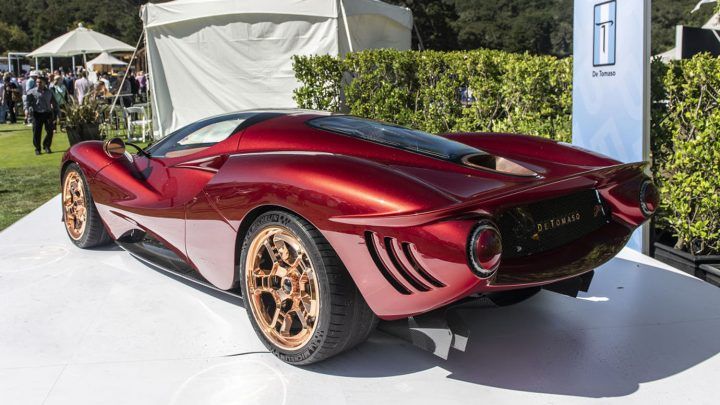 The P72 concept was first unveiled at last year's Goodwood Festival of Speed. De Tomaso CEO Ryan Berris has stated that the company is attempting to buy a 50,000 square foot facility in Detroit to commence P72 production in 2022.
That would make De Tomaso an American company. It's about time, considering that De Tomaso cars have been powered by Ford engines since the beginning. Almost all of them were V8s to boot (the Vallelunga, De Tomaso's first car, was powered by a Ford Cortina-sourced four-cylinder).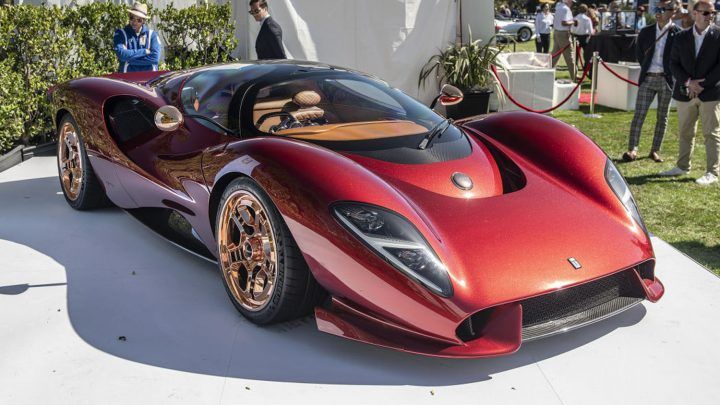 We're also excited to report that the De Tomaso P72 will have a six-speed manual transmission. Power output is expected to be in the neighborhood of 700 to 750 horsepower, so expect some tuning from De Tomaso before the engines are installed in the new supercars.
Just 72 will be built, and all 72 are already pre-sold to lucky customers. Hopefully, we'll catch the next one.