The story behind this classic Porsche is as interesting as the car itself.
---
If you want attention from car enthusiasts, air cooled Porsche 911s are a surefire way to get it. Prices have exploded over the past several years, and for good reason – these cars are phenomenal, and they aren't building any more of them.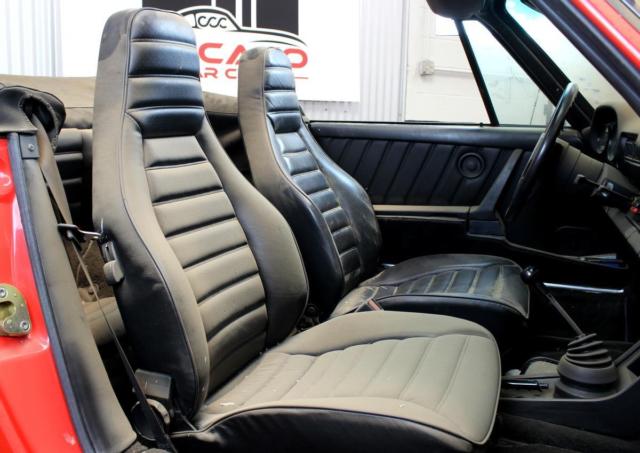 Heck, even the prices for early water-cooled cars are on the rise. A rising tide raises all ships, as they say. That makes the fact that this 1984 Porsche 911 sat in a warehouse for decades pretty shocking.
As soon as we found this 1984 Porsche 911 cabriolet for sale, we were intrigued. Here's a classic 911, covered in dust, and the ad says it has just 9,000 miles on it!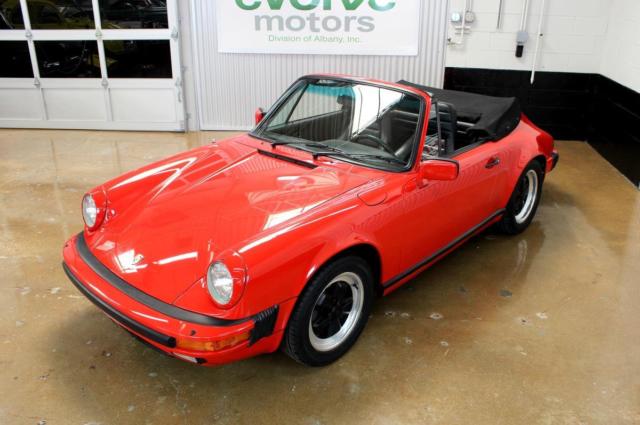 Apparently, the original owner would buy a new car, drive it for a few thousand miles, and then park it in his massive warehouse. The selling dealer asked him why he parked it with the top down and left it sitting like that. His response? "Well, the last time I drove it it was nice out."
Thankfully, the car cleaned up well, and shows little wear. It is, after all, a 9,000 mile car that hasn't seen the light of day since the 1990s. With the dust washed and vacuumed away, this 911 cabrio looks nearly new.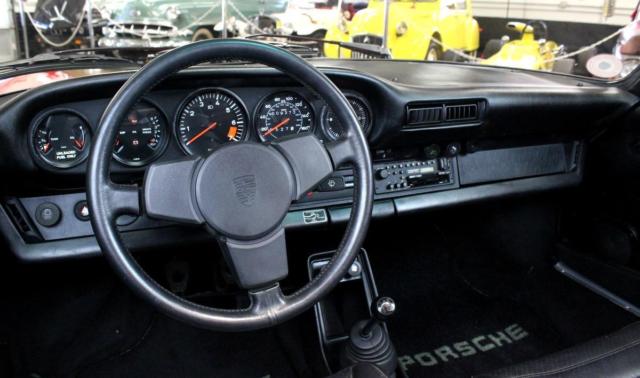 1984 marked the second year for the long-awaited convertible 911, and it's also the first year for the 3.2 Carrera line. The 3.2 Carrera utilized Bosch Motronic fuel injection, along with a bump in displacement, to offer improved performance over the 911SC. As air cooled 911s go, the 3.2 Carreras are among our favorites.