After the death of his friend and neighbor hit him hard, he decided he had to buy his car back after it was sold.
---
An Ohio man tracked down his late neighbor's beloved 1965 Dodge Coronet as an act to honor the man. The mission to find the car was not easy, nor is it ever. After losing his friend to the Vietnam war, finding his car is an extremely touching thank you to his memory.
Patrick Epler remembers the day his neighbor, Richard Fuchs, brought home his 1965 Dodge Coronet 500. Fuchs was 18 or 19 years old at the time when the shiny tan muscle car appeared.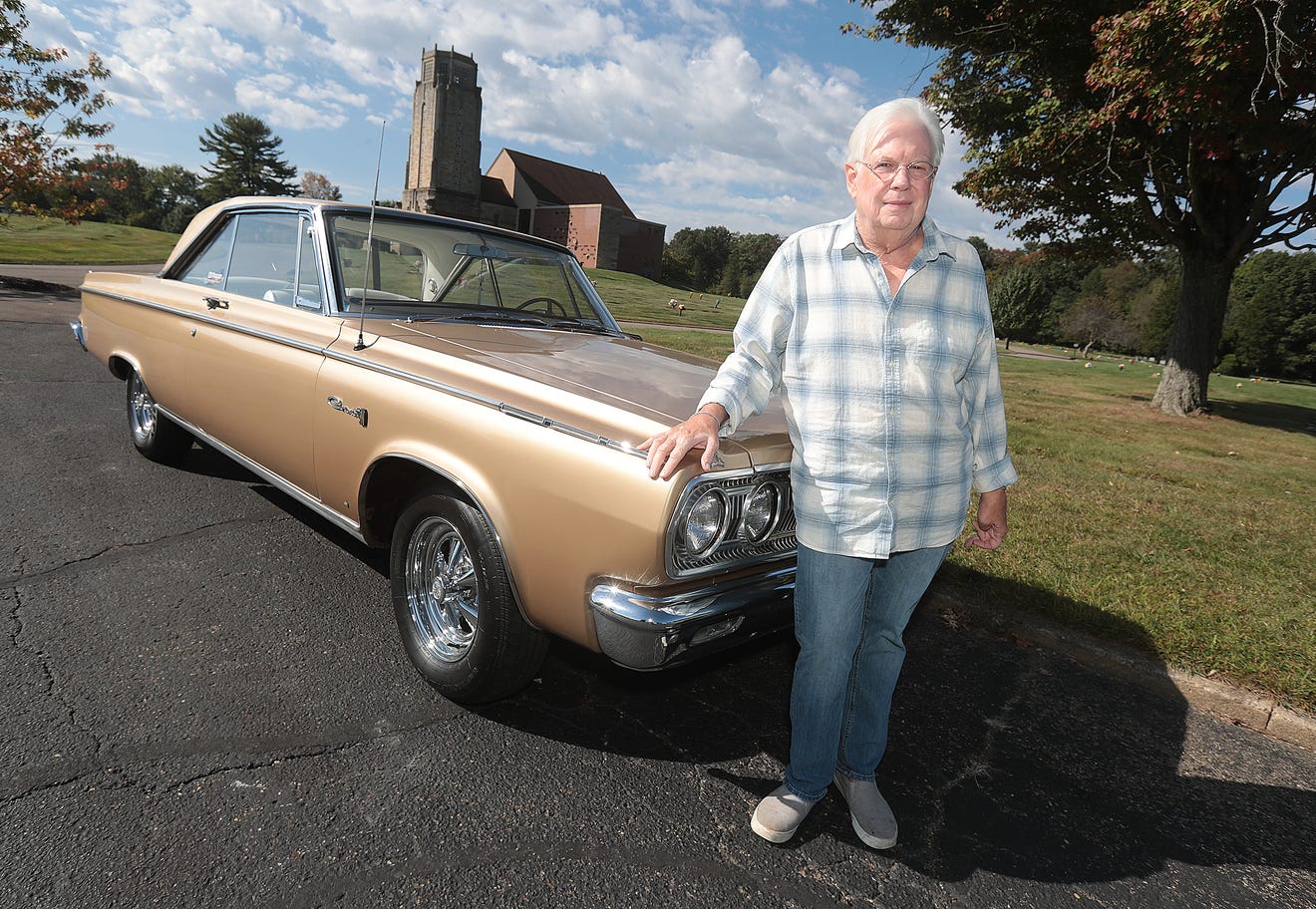 "It was Friday the 13th, and my mom said, 'Richie got a new car,' recalled Epler, who was 13 at the time. "I saw it when it was two days old and was like, "Oh my gosh!"
After graduating high school in 1964, Fuchs would go on to enlist int he United States Marines, and he died while serving in 1967 during the Vietnam War. After he died, his Dodge muscle car was sold. Epler never forgot about the car, and decided he wanted to track it down.
A few decades ago, Epler accomplished his task of finding the car, and it was, somewhat, nearby in Pennsylvania. When he found it, he bought, brought it home, and it remains a major source of pride.
"I've always been a car guy, and (this one) had meant a lot to me," Epler said Wednesday. "It's Richie's Dodge."
He doesn't take the car out much, but when it is at shows or on displays, Epler has a sign that tells the story of the car and who Richie was.
Source: The Independant