Clone cars are a wonderful gift to gearheads!
---
1970 was a golden age for the now-famous muscle car movement. With names such as the 'Cuda, Firebird, and Chevelle hitting their peak around that time it seems like there is no better time for our beloved classics than the year 1970.
Chevrolet in particular was taking most of the attention with their stunning models. The fact is, nowadays, if you ask someone what was the most defining muscle car of the 1970s? They're likely to say the Chevelle. This is for good reason, with the option of big block power paired with a manual transmission these cars were a blast to drive in their time.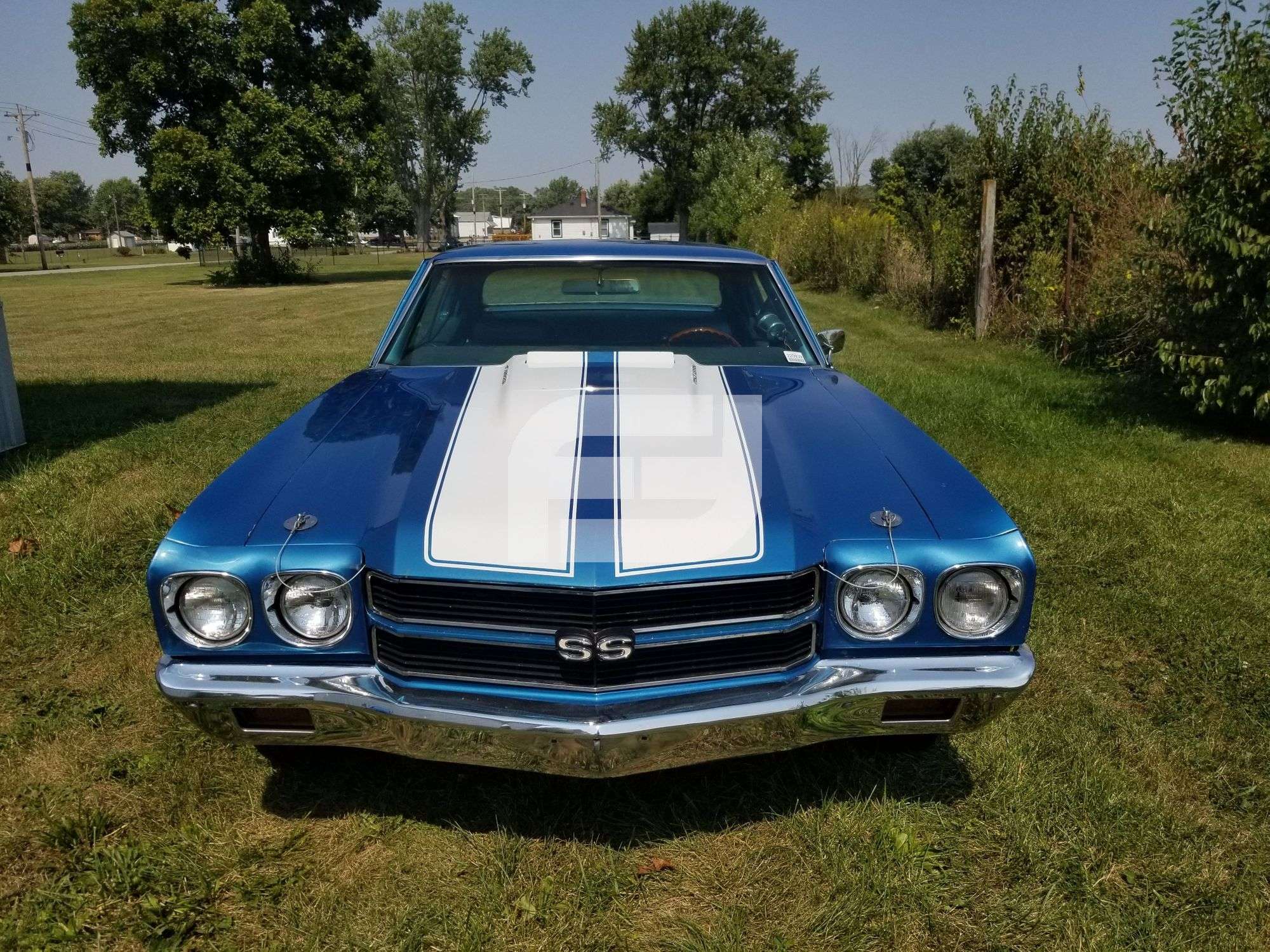 Finding a clean example of a 1970 Chevy Chevelle these days is like finding a unicorn hidden among the horses. Example in this kind of condition are becoming harder to find by the day, and as soon as one becomes available for sale, they're usually gone by the next day. This exceptional clone car is the compromise to have a spectacular Super Sport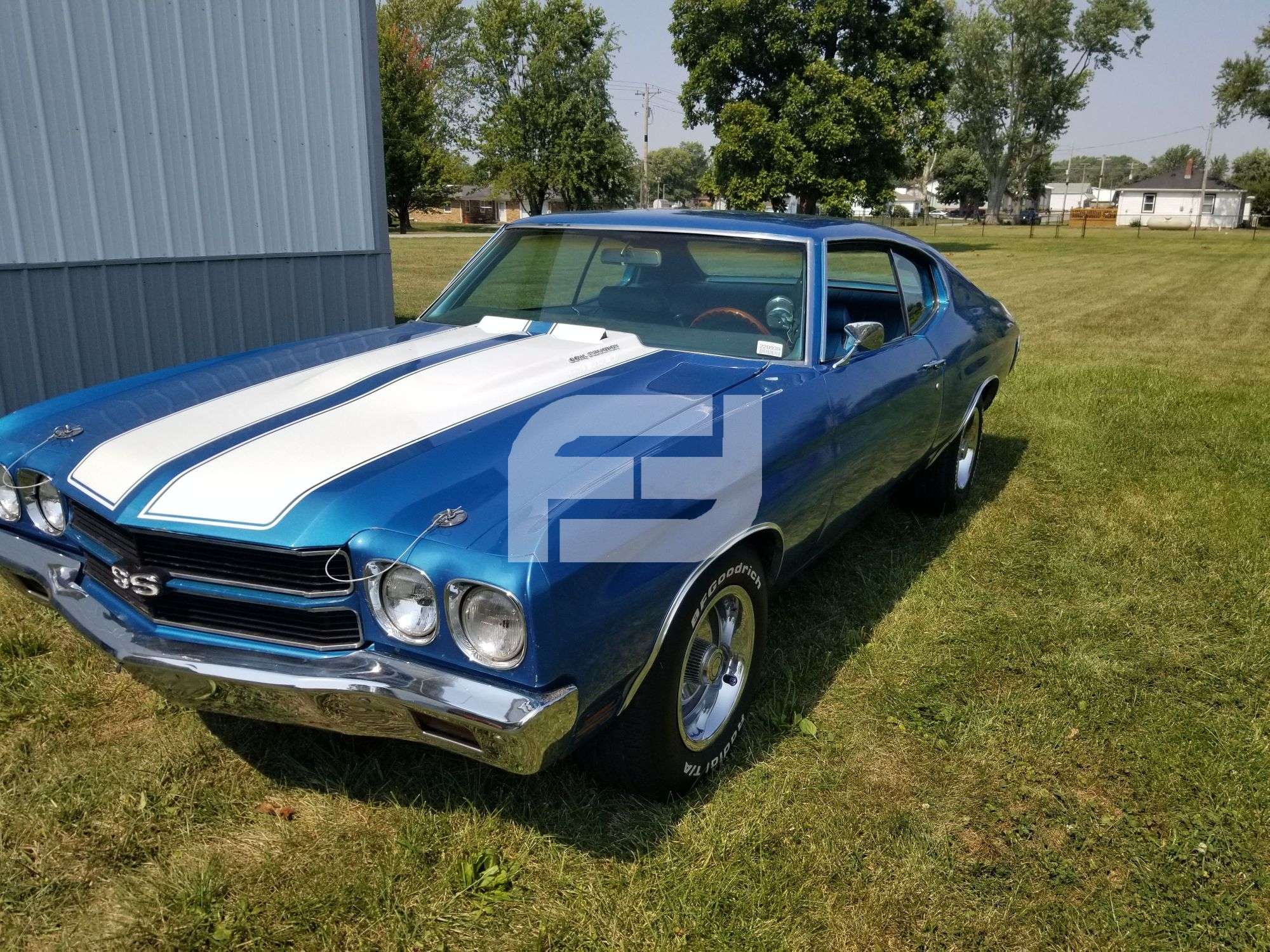 The '70 Chevy Chevelle SS is one of the first cars that come to mind when thinking of the muscle car era and is more desirable than ever. This big-bodied street machine kicked off a new decade, but it would also be one of the last produced before new emissions regulations put in place that would slowly kill off muscle cars altogether in favor of fuel efficiency.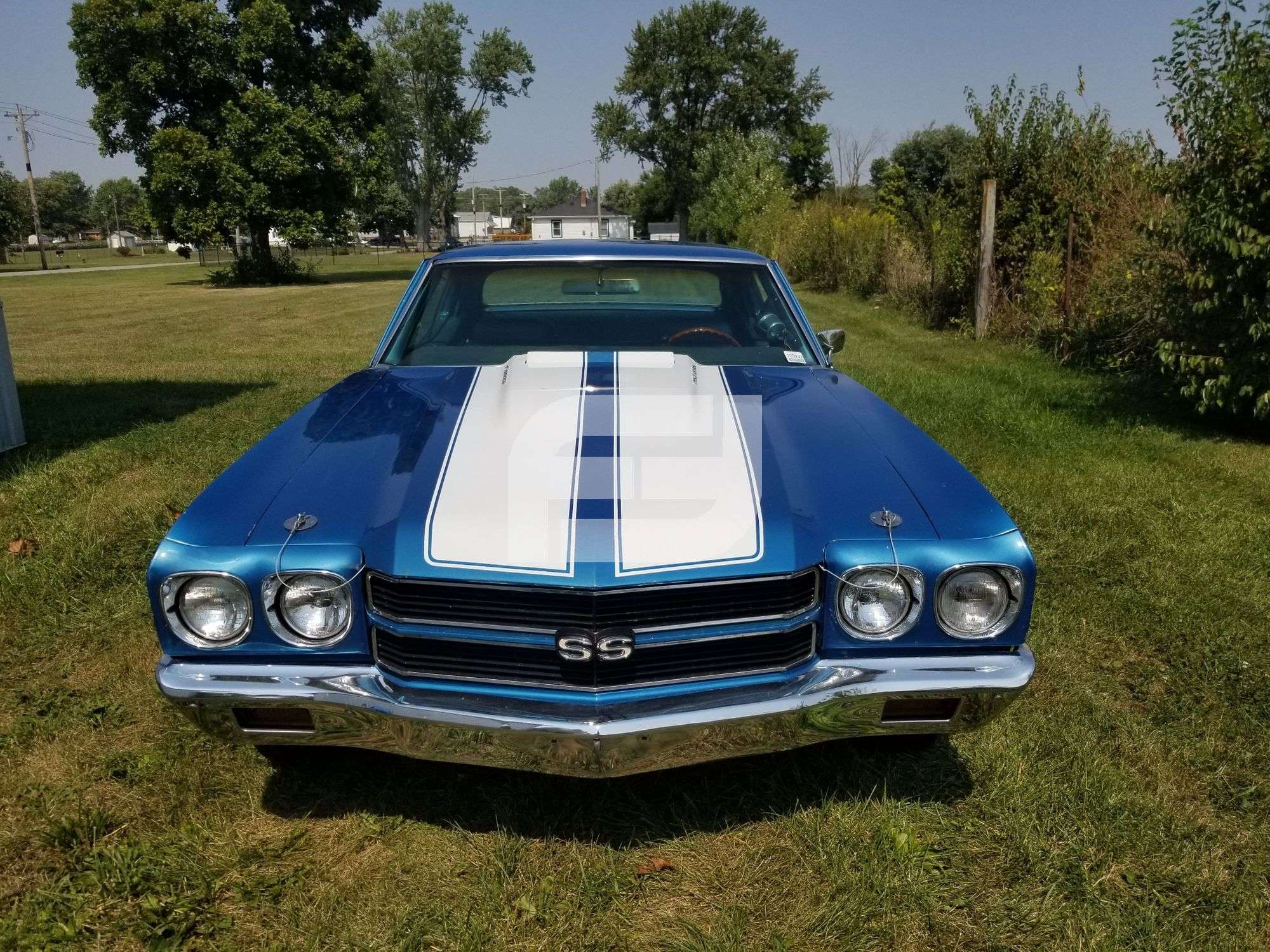 Tribute cars are very cool thing for car collectors. You get a chance to experience the spirit of upline cars with the same features, like Super Sport tributes, without the hefty price tag. Even with the market on fire like it is, you can typically bring home a tribute car with a winning bid that comes in much lower than the VIN correct version - sometimes, you actually end up with a much better condition car, making it a heck of a steal!