Would you leave this pint-sized Mopar classic as-is, restore it, or build it up into a monster?
---
Last week on Rock or Restore, we looked at a battered Chevrolet C10 that, in our opinion, had that "just right" amount of patina that made it cool. Does this week's find fall into the same category?
We found this 1973 Plymouth Scamp (great name, right?) on eBay, and the first thing that caught our eye was the color. At first, we thought it was the legendary FJ5 Sublime Green/Lime Light. That color has graced some of our favorite Mopar muscle machines, and it's one of our favorite car colors ever.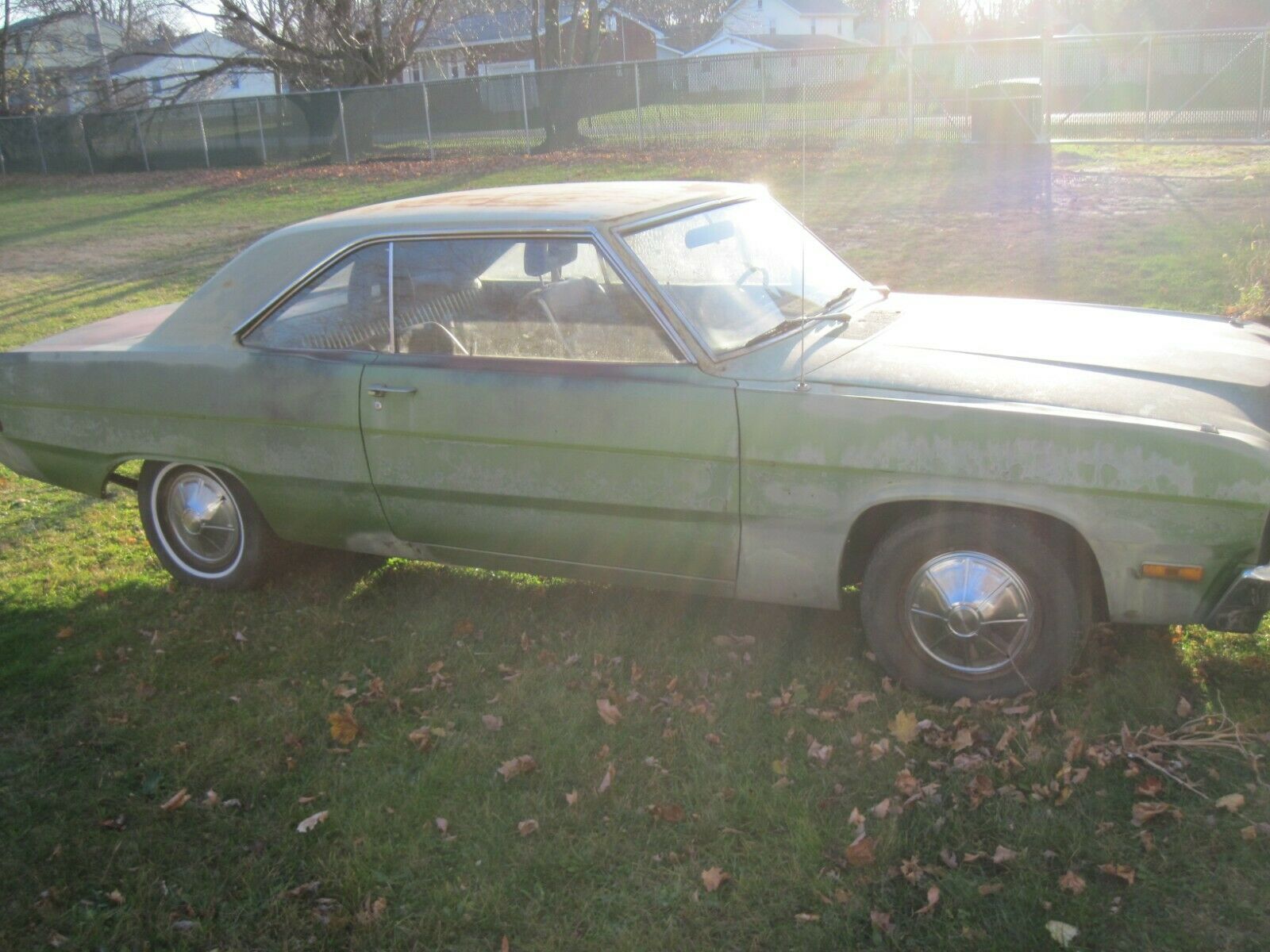 While those High Impact colors were indeed available through 1973, that's not what we're looking at here. We thought this was faded FJ5, but it's actually fairly well-preserved Mist Green (code F1). Even when it's freshly painted, Mist Green looks like a subdued FJ5. We actually dig it.
Of course, this car has had its share of bodywork and rust repair throughout the years, as evidenced by the photos. Overall, though, it appears fairly straight. Unfortunately, the eBay ad lists some rust-through on the driver's side rear frame rail. The trunk will also need attention.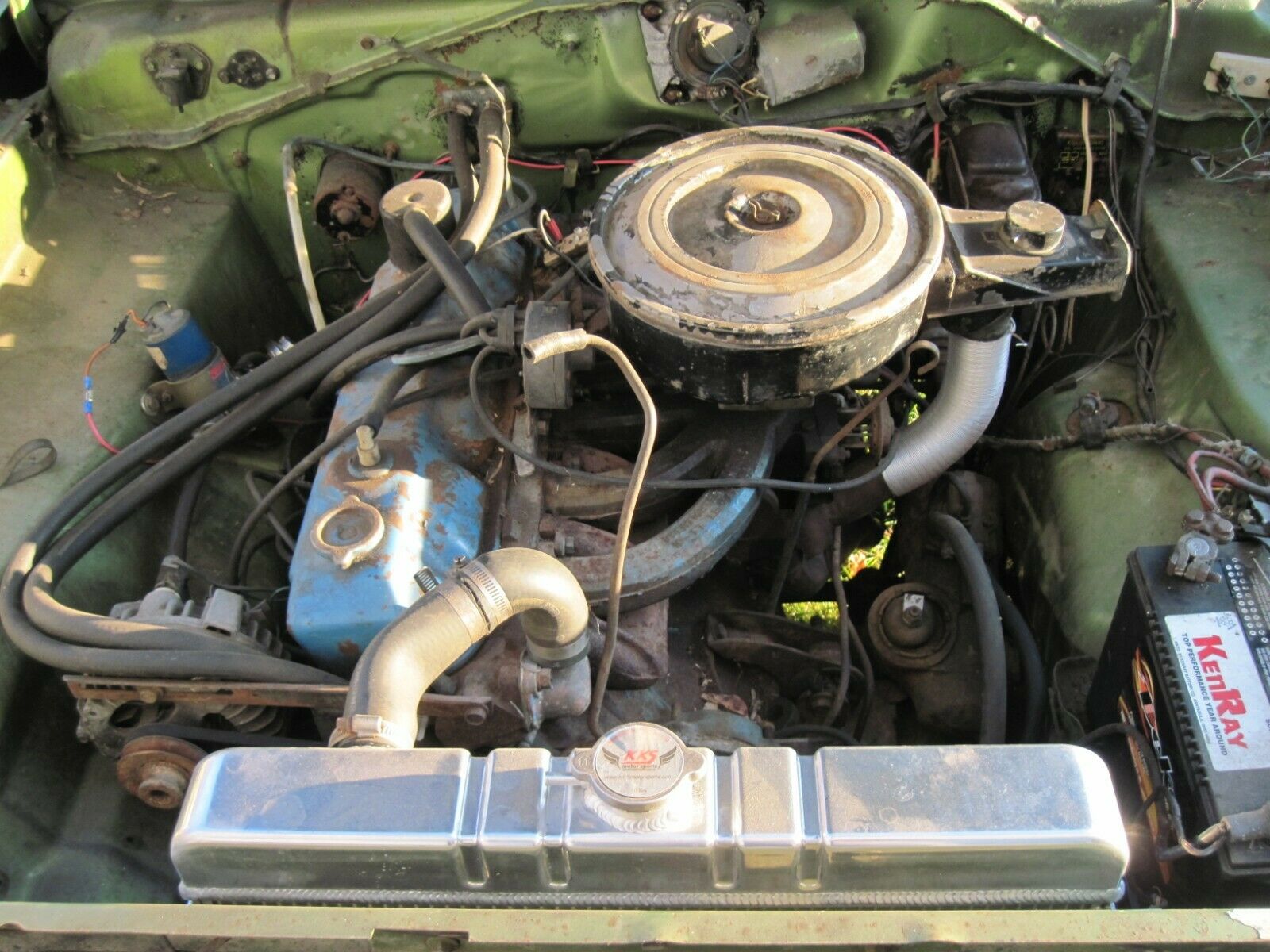 However, the rest of this car looks reasonably solid, and, more importantly, mostly original. With a slant six under the hood and a column shifted three speed automatic, it certainly won't win many races or inspire much excitement.
However, it could be a great base for a fun street machine. Compared to the B-body and E-body, these A-bodies are pretty light. Even a mild V8, like a 318 (or better yet, a 360) can make them really move.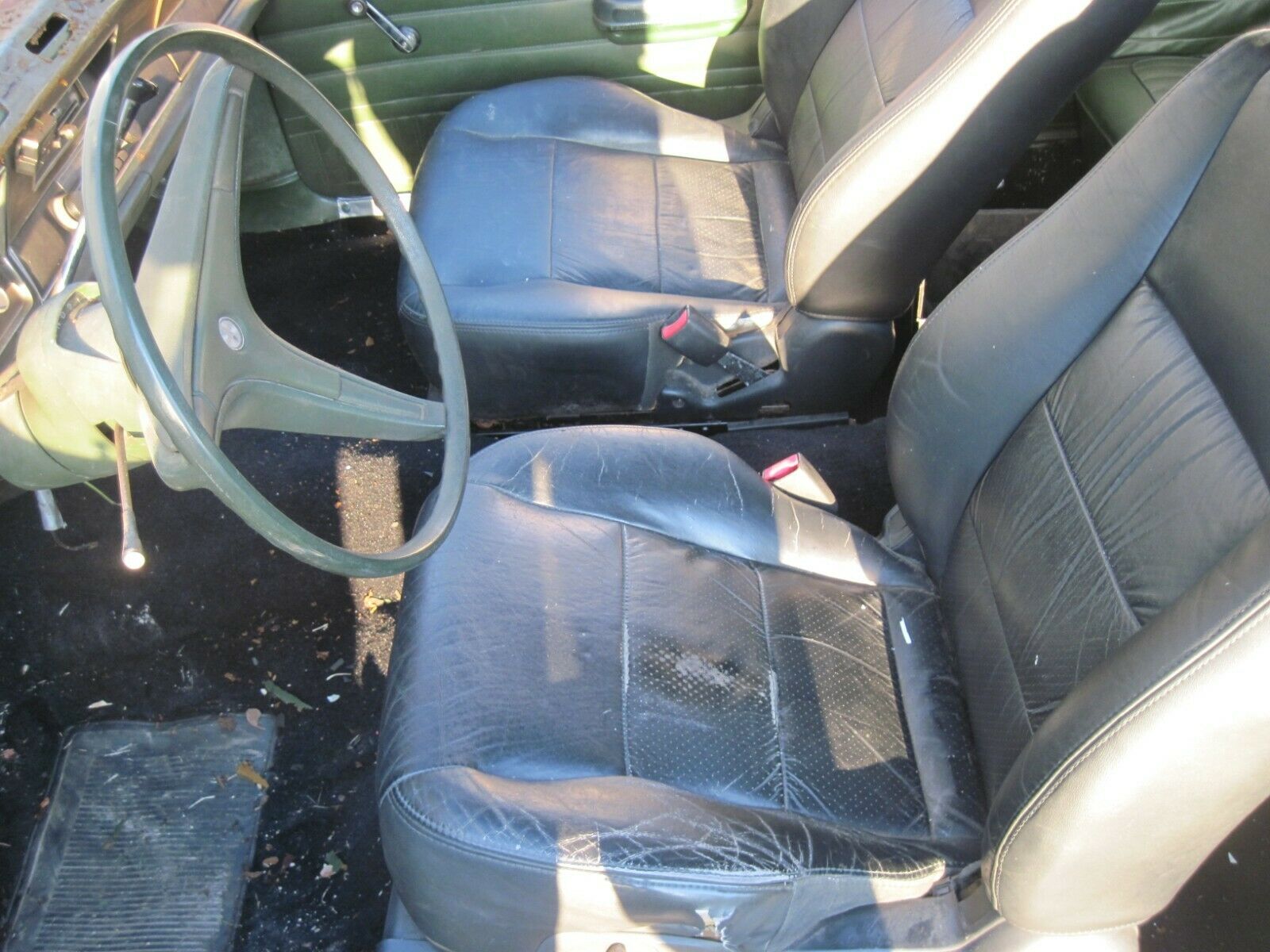 They're also pretty affordable compared to their bigger, more outwardly muscular stablemates. That's another reason to love these cars.
So, would we leave it alone, restore it, or build it into a street machine? Definitely option 3 – after driving and enjoying it for a bit first, of course.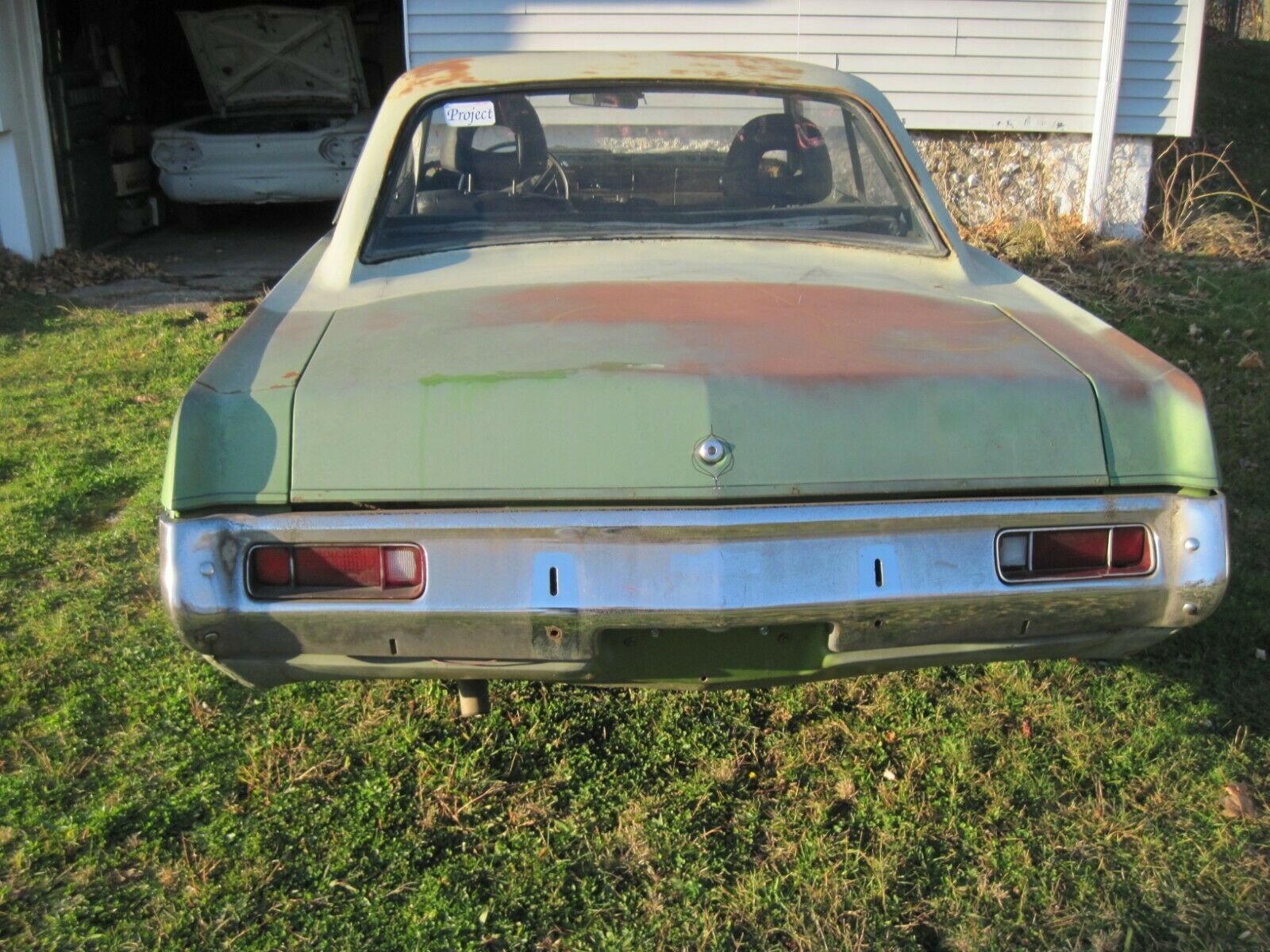 It's a complete, running project, and while it needs some work, fixing the rust would be a great excuse to take it apart and swap in a worked-over 360 cubic inch V8 and a four speed. Preferably, that four-speed would have a pistol grip shifter.
Give us some Cragar mag wheels with white letter tires – staggered fitment, naturally – with the back end hiked up like they did back in the '70s. We don't know about you, but we're big fans of the stinkbug stance.
Of course, when it was all back together, we'd absolutely repaint it in the same color. That's what drew us to this car in the first place!