Which of these classic Ford woody wagons would you most like to own?
---
Last week on Own/Drive/Crush, we picked an MGB and sent a Triumph TR7 to the scrapyard. This week, we're back on the American side, picking between three classic Ford woody wagons.
These wagons run from 1930 to 1948, and really show the rapid development of the automobile in those days – despite the somewhat antiquated (even in those days) packaging.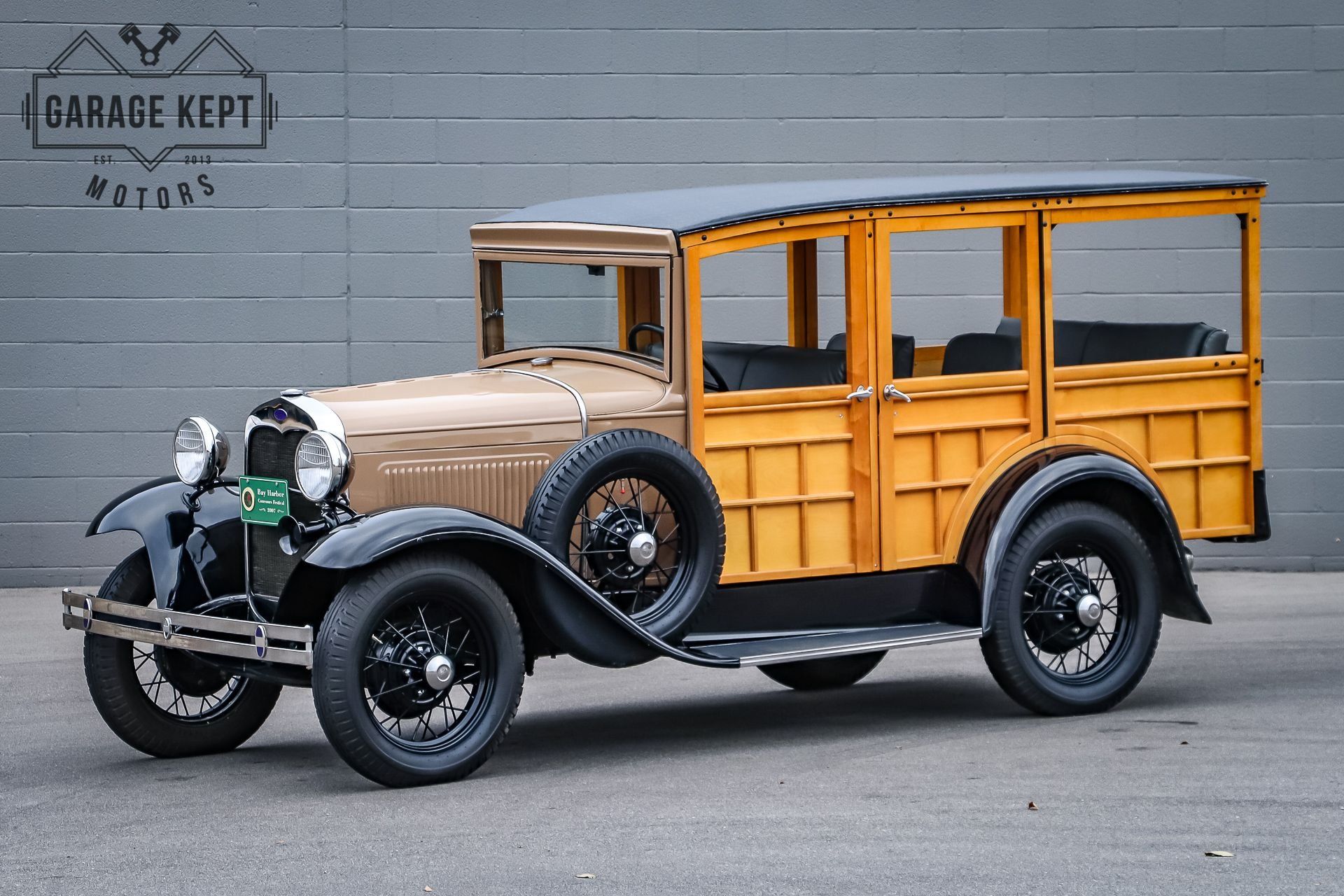 We'll go oldest to newest. First up, we've got this 1930 Ford Model A woody wagon for just $24,900. This may actually be the nicest car on our list today, but it's by far the cheapest.
The bottom has really fallen out on restored Model A prices, and they're a great collector car bargain these days. Although we usually prefer to see Models As chopped, channeled, and coated with a wild shade of paint, this is one Model A that we wouldn't turn into a hot rod.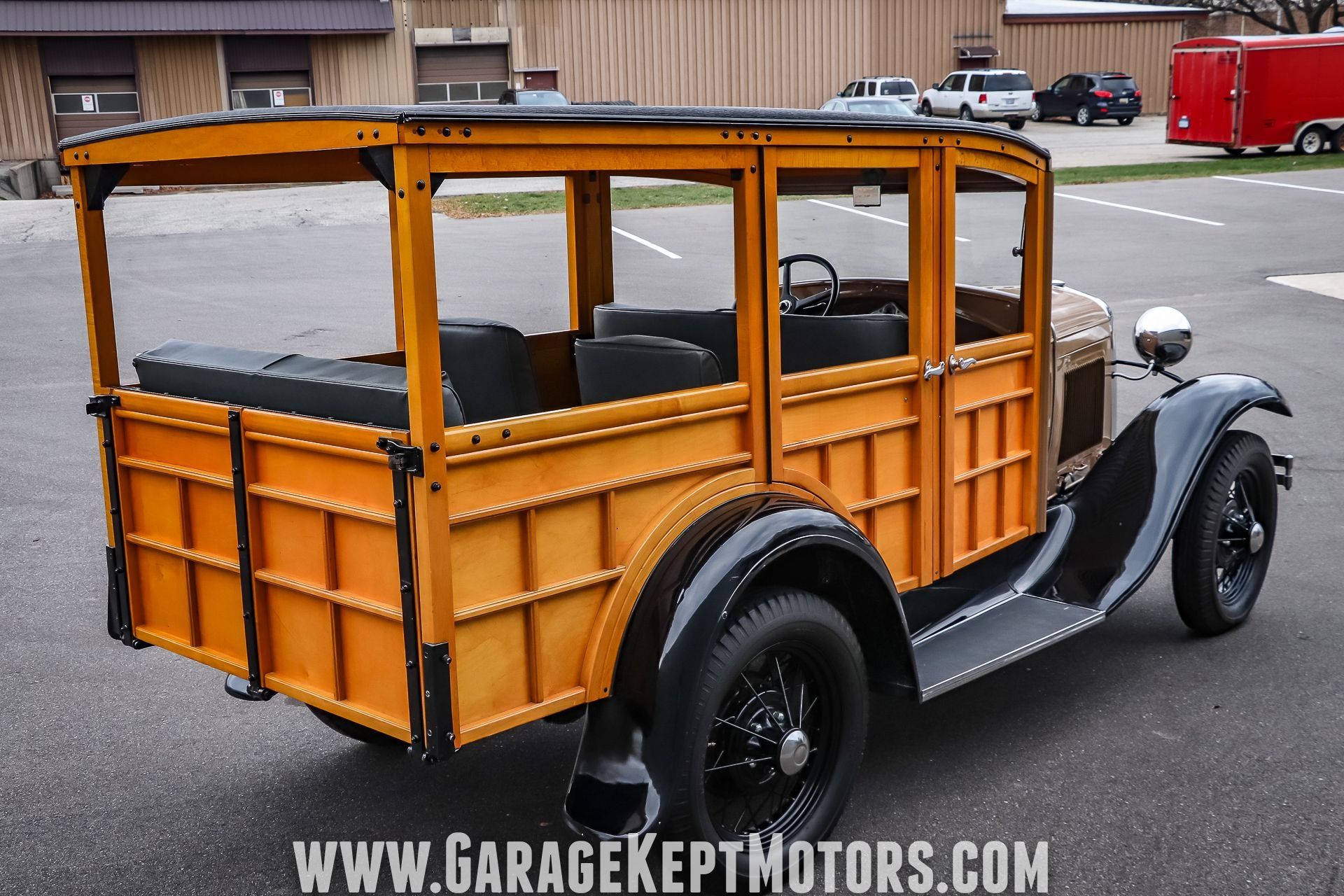 Honestly, this stock Model A is so cool that it has us rethinking our stance on all Model As. Maybe there's a restored Model A in our future after all.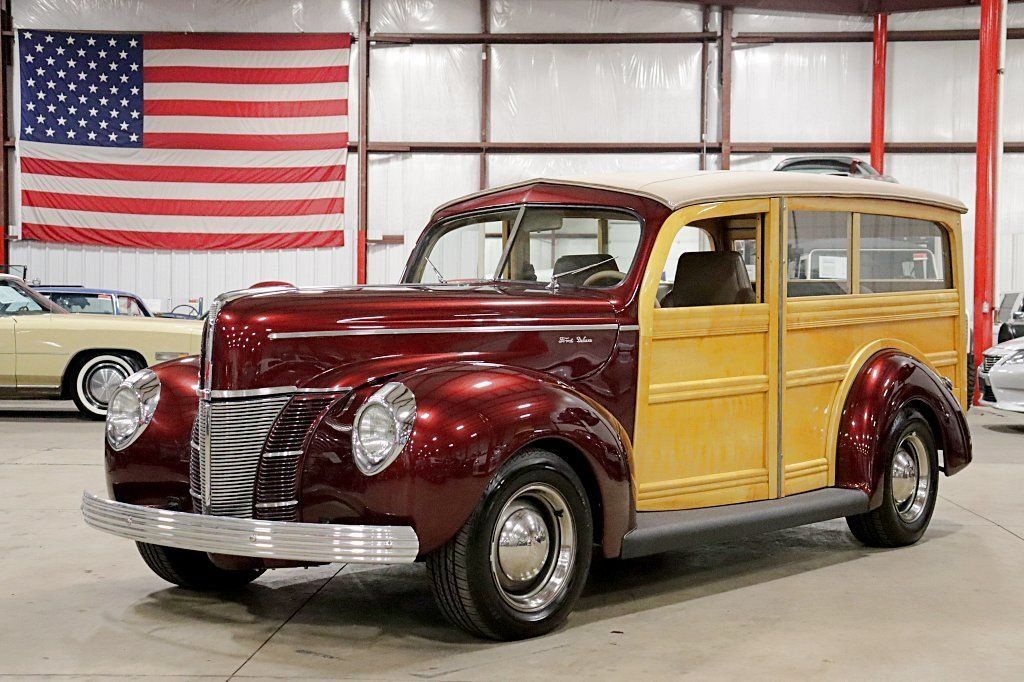 Next up is this 1940 Ford woody wagon that we found with an asking price of a cool $74,900. The one-year-only styling of the 1940 Ford has made it legendary among fans of classic cars.
Its waterfall grille is simply breathtaking. From the windshield forward, this woody wagon shares all of its styling with a standard 1940 Ford sedan. From the windshield back, though, it gets a wood paneled body that is remarkably handsome, especially combined with the gorgeous metallic wine color of the painted surfaces.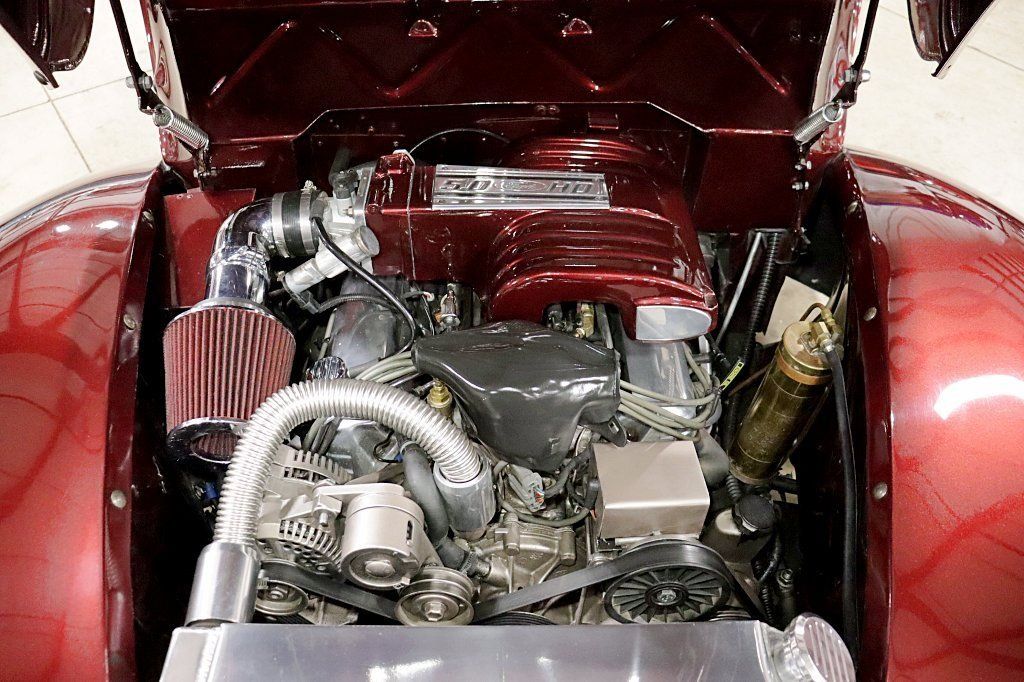 Despite appearing mostly stock, there's a modern, fuel-inject Windsor V8 under that long, beak-like hood. We love a good surprise, don't you?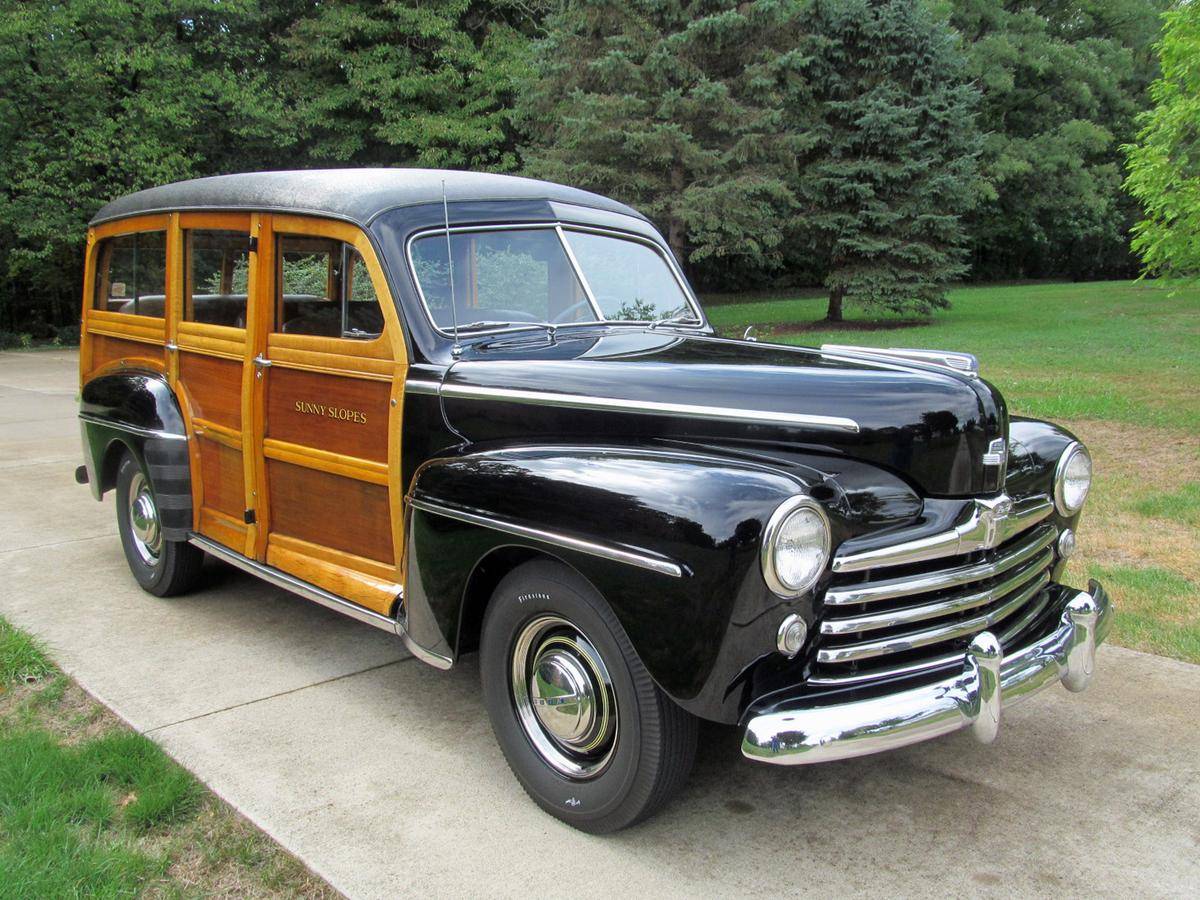 Finally, take a look at this 1948 Ford woody wagon. This is the most expensive wagon on our list, at $89,900. We'd argue that it's worth every penny.
There's a legendary 59AB flathead V8 under the hood, displacing 239 cubic inches and making 100 horsepower. There's a three speed manual transmission and an unusual Columbia two speed rear axle, which gives this classic woody wagon overdrive.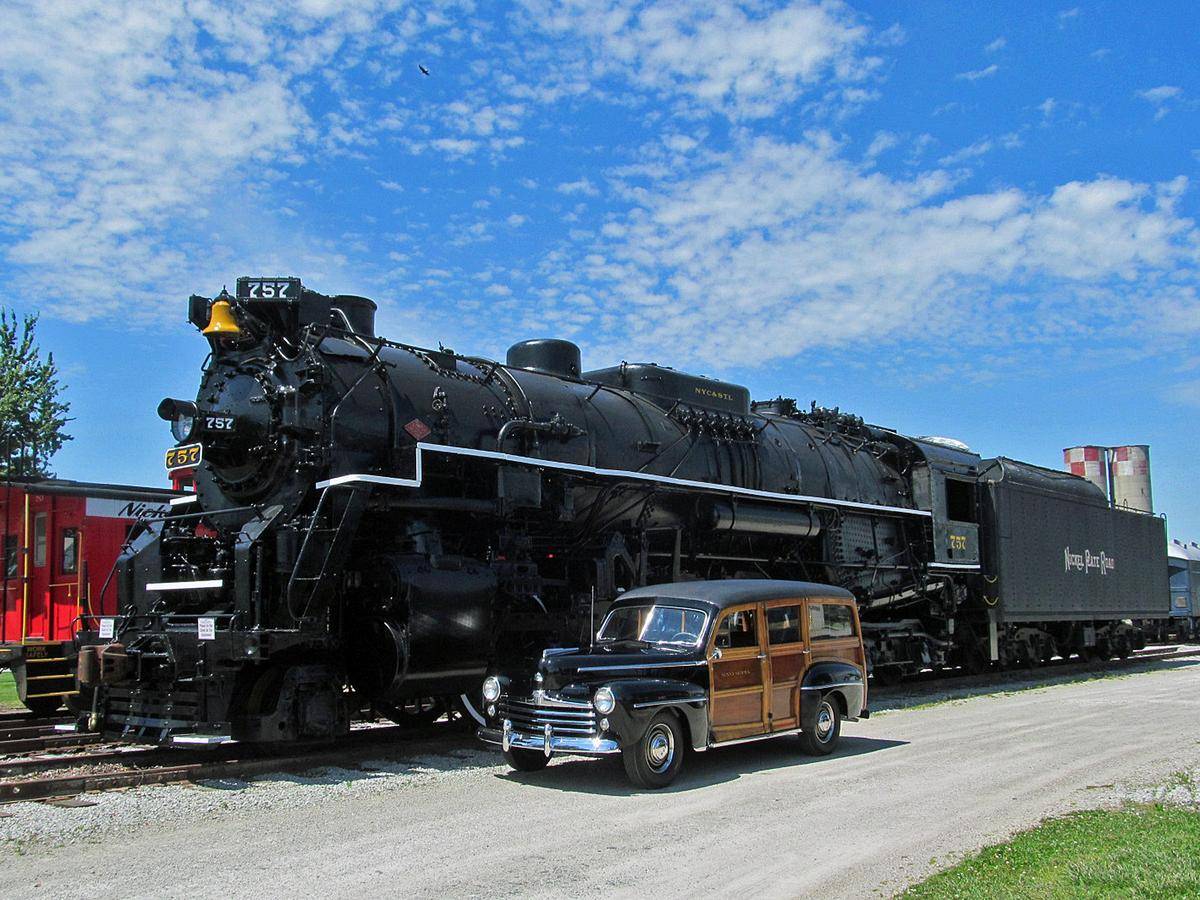 It's a gorgeous woody wagon – they all are. That's what makes this installment of Own/Drive/Crush one of the hardest ones we've ever written.
If it were up to us, we'd like to drive the 1930 Model A woody just to have the experience. It's not a car we'd like to own in the long term, but it would be fun to know what it was like to drive one. So, we've put that one in the "Drive" column.
The 1940 Ford styling is gorgeous, and we can't take our eyes off of it. We appreciate the way that the builder has carefully hidden modern conveniences under the skin without ruining this woody's classic good looks. We'd say this one goes in the "Own" category.
For the 1948, we're putting it in a new category that we just invented for this article – "Crush Under Duress." We love flatheads, and we really appreciate restored original cars like this. We'd hate to crush it, but we have to follow the rules we set for ourselves and be consistent. We're sorry, little woody.

Which woody is your favorite? Which would you have chosen?