Sure, they'd be great for off-roading, but both of these former military vehicles would be ideal for parade duty.
---
Memorial Day parades an excellent way for us to honor the men and women who have died while serving in the U.S. military. While classic cars are always an exciting part of these parades, it's the vintage military vehicles that really provide an added dose of patriotism.
Two of the most iconic military trucks of all time include the Dodge M37 and the AM General M998, so we want to know which one you think would be cooler to drive in your local parade.
1953 Dodge M37 3/4-ton Cargo Truck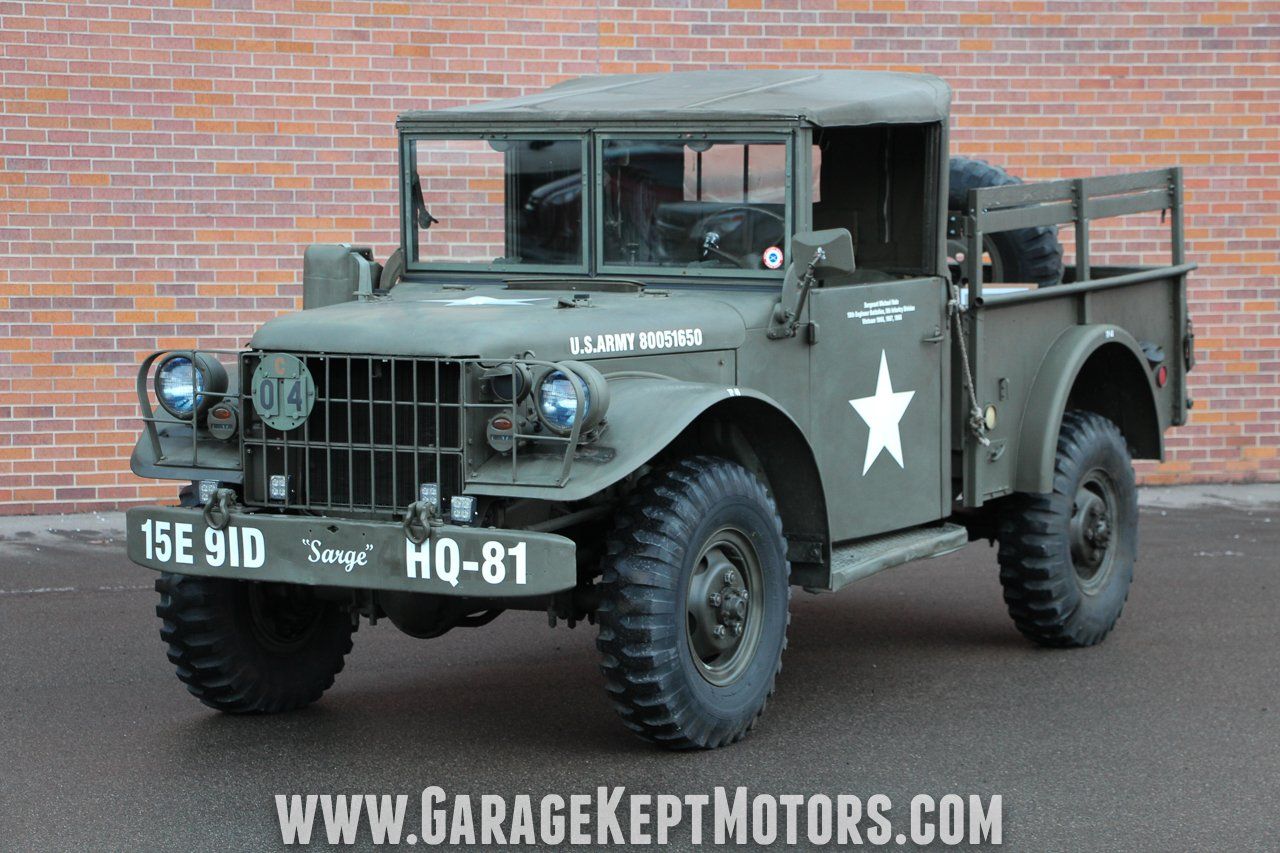 As the successor to the Dodge WC from World War II, the Dodge M37 was entered into service in 1951, and it was a key vehicle for the U.S military during the Korean War and Vietnam War. This 1953 Dodge M37 3/4-ton cargo truck has survived in incredible condition, and you can pick up this military-grade truck through Garage Kept Motors for $14,900.
With the exception of modern safety features like lights, turn signals and an electric horn, this M37 remains exactly how it was back in 1953, and it looks great thanks to impeccable care by its current owner who is a Vietnam veteran. In addition to still having its original data plates, this M37 also comes with all of the U.S. Army technical manual it had back when it was in service.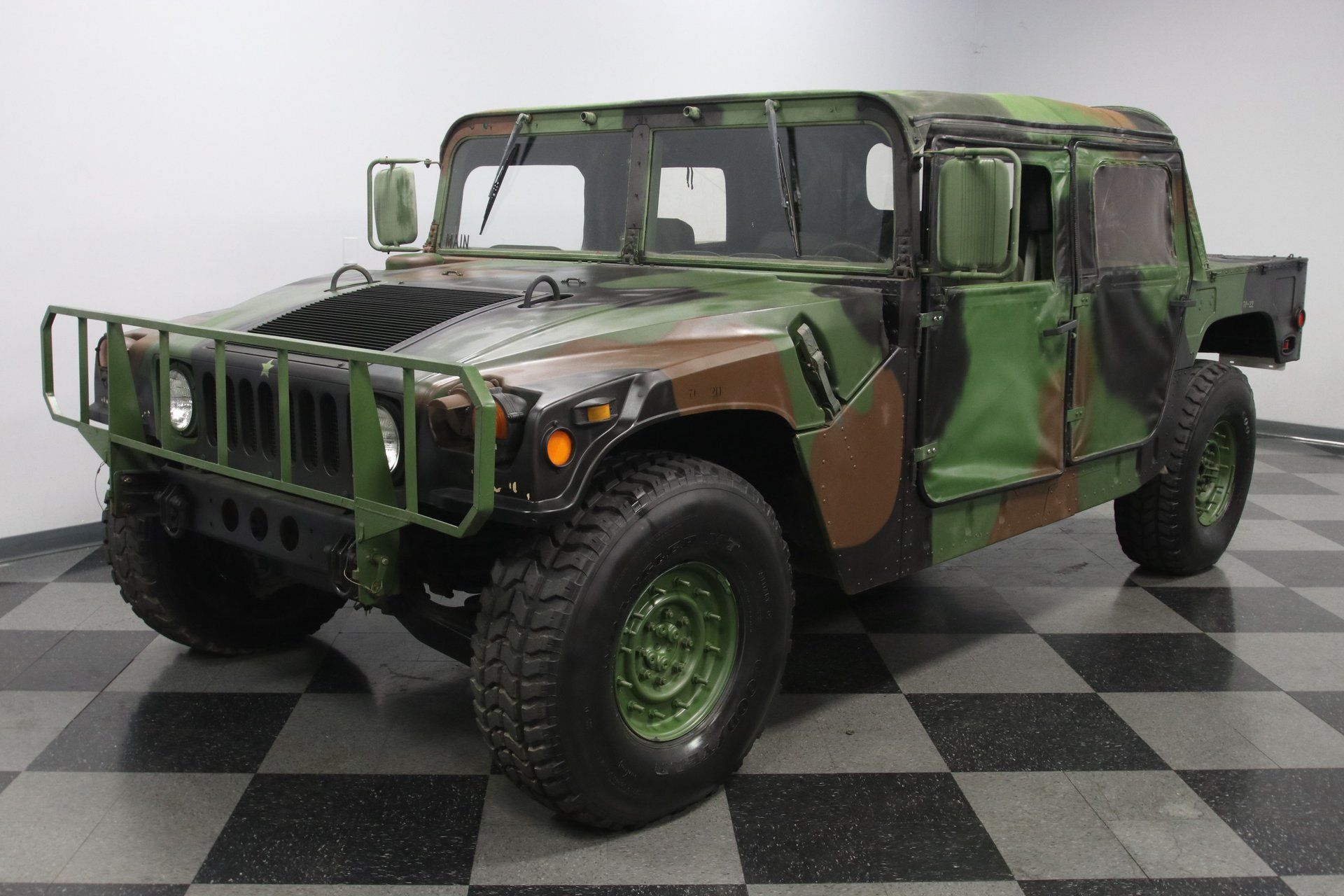 Like the Willys MB during World War II, the AM General M998 became an icon of America's military might during the Gulf War, and the High Mobility Multipurpose Wheeled Vehicle (HMMWV, aka the Humvee) remains in service today. This camouflaged 1987 AM General M998 is street legal, and it is up for sale through Streetside Classics for $22,995. Thanks to its soft top and removable soft doors, this Humvee is ready for just about any adventure whether it's being driven for parade duty or tackling the trails in off-road adventures.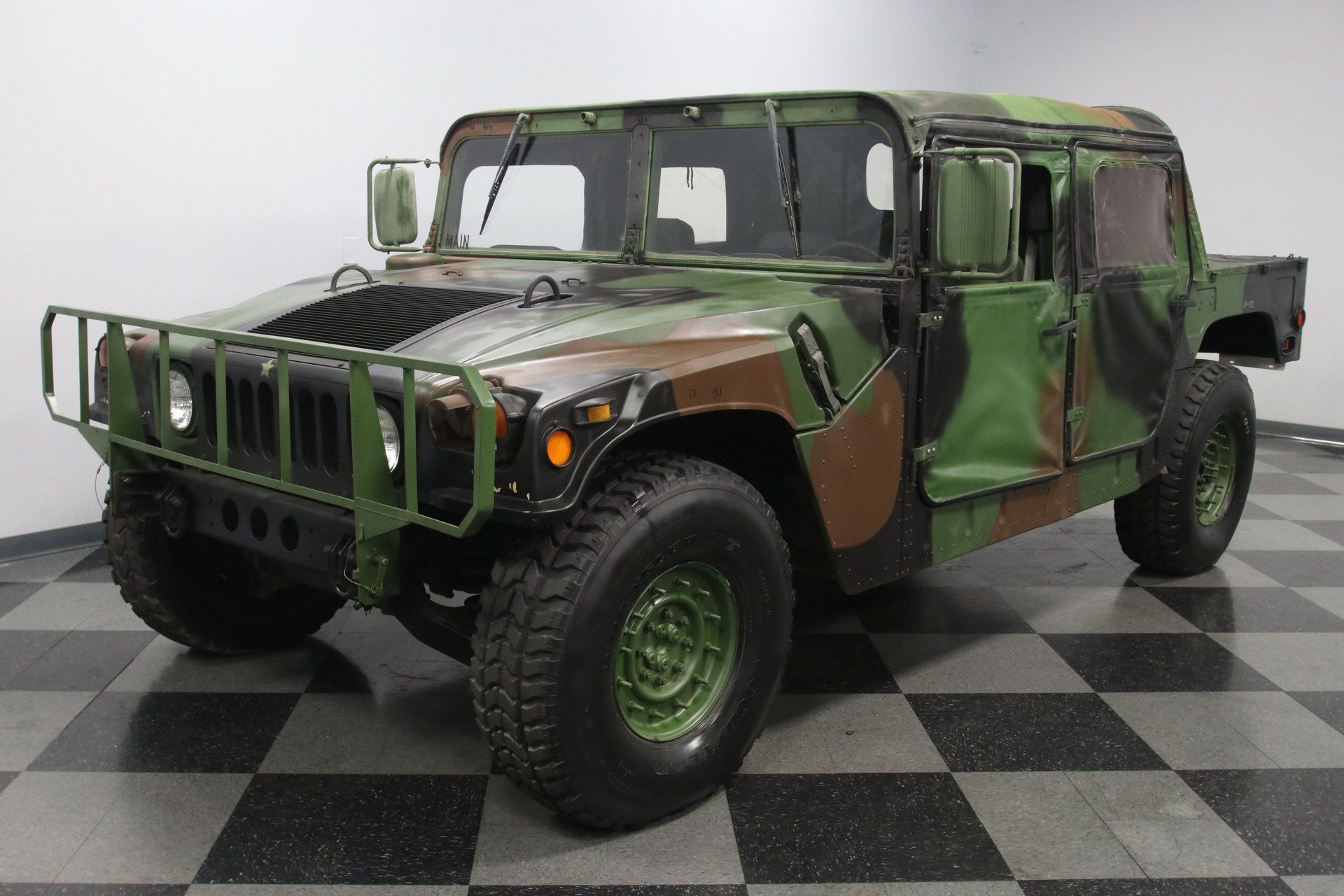 Related Articles...