Judas Priest's excellent Turbo album was released the same year that Ford built this beautiful blue Thunderbird Turbo Coupe. Coincidence?
---
By the mid-1980s, we had collectively pulled ourselves out of the malaise of the 1970s. Performance was back on the menu, and while V8s still reigned supreme, two major technological advancements helped to put the pep back in our step.
Electronic fuel injection and turbocharging combined for a one-two punch that meant that manufacturers could do less with more. The 1986 Ford Thunderbird Turbo Coupe seen here is a prime example.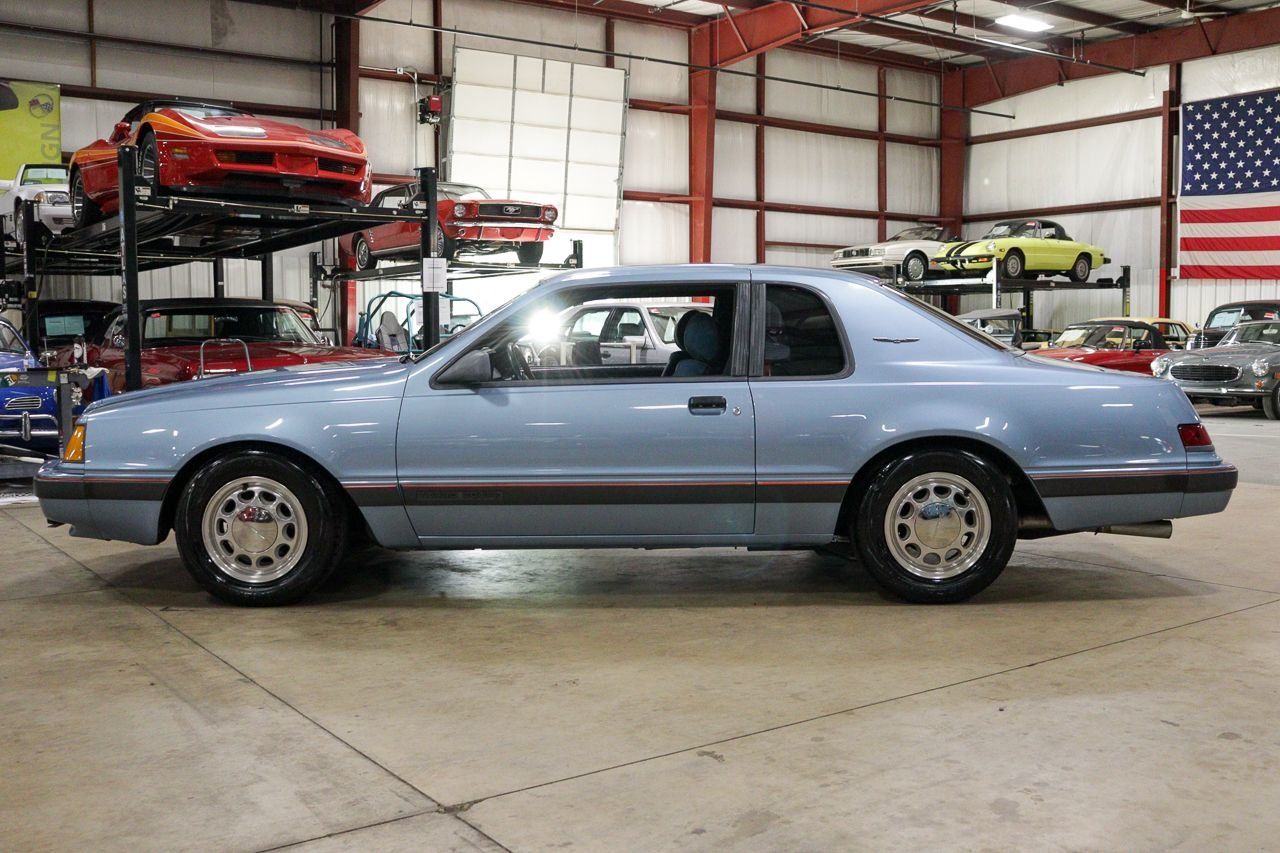 While a 140 horsepower, 5.0 liter Windsor V8 was available, the Turbo Coupe was the top performance model. Thanks to a turbocharger, the 2.3 liter four cylinder delivered 155 horsepower. Turbo Coupes also featured a limited slip rear end, larger wheels and tires, and a more sport-oriented interior.
The Thunderbird's aerodynamic shape helped it to become a contender in NASCAR racing in the 1980s. The year after this car was produced, the Thunderbird Turbo Coupe would gain an even more aerodynamic nose, as well as an intercooler, both of which improved performance.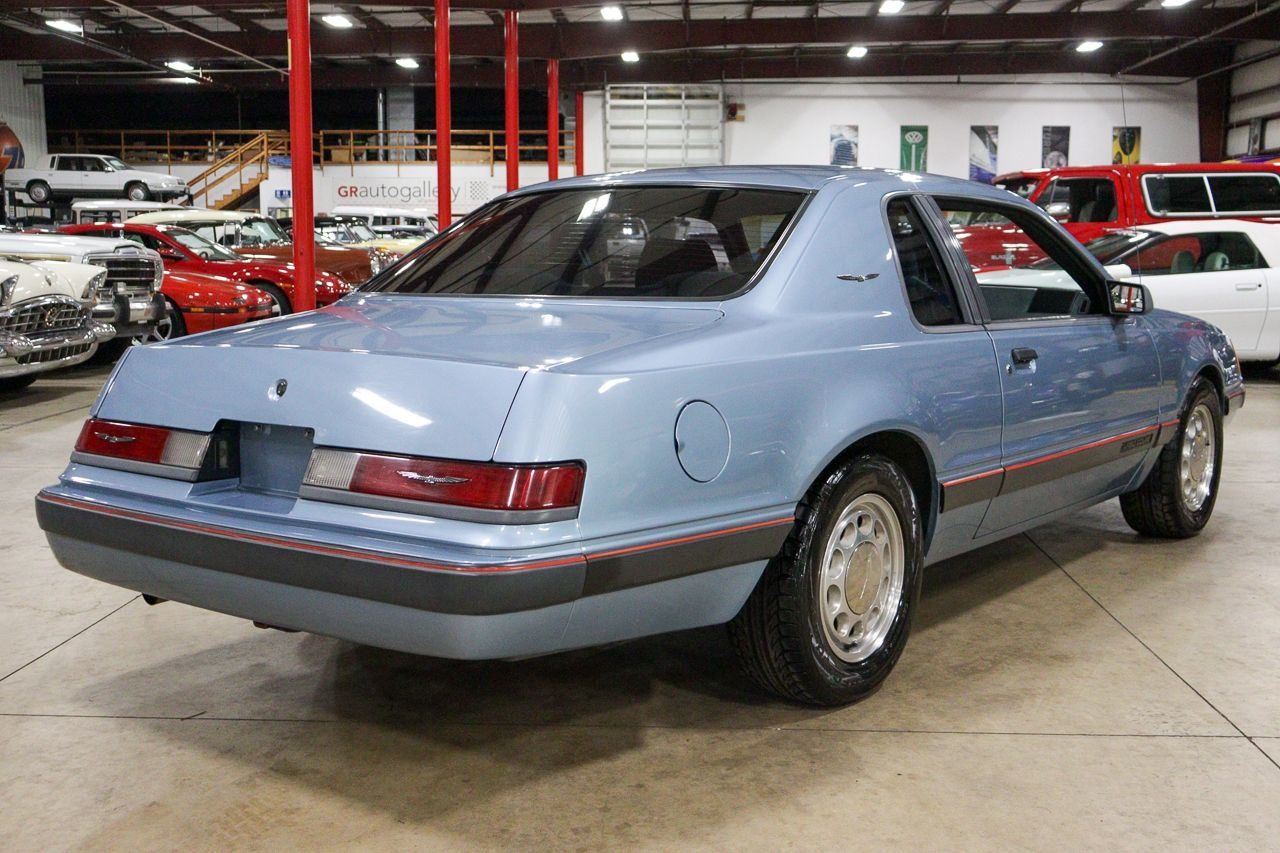 However, some folks still prefer the earlier egg crate grille. After seeing this mint condition example, we can see why. It looks terrific.
With just 87,000 miles, this Thunderbird Turbo Coupe looks better than most. The original Medium Regatta Blue paint shines like the day it left the factory, while the matching blue interior looks equally fresh.
As cars from the 1980s begin to appreciate in value, we predict that the prices for clean Turbo Coupes like this will steadily rise. It's already starting, and this is your chance to get in on the ground floor.
You can find this stunning Turbo Coupe right here on Motorious. It's being sold by GR Auto Gallery, located in Grand Rapids, Michigan. At just under $12,000, it's a bargain – and a potential moneymaker in a few years' time.