With just over 16,000 miles, this is likely the closest you will ever get to owning a brand new Fox-body Mustang. It's like it's 1990 all over again.
---
The late 1980s and the early 1990s were a great time for car enthusiasts. Horsepower was once again relatively cheap and plentiful. This time, though, it was paired with reliability and fuel economy. Thanks, fuel injection!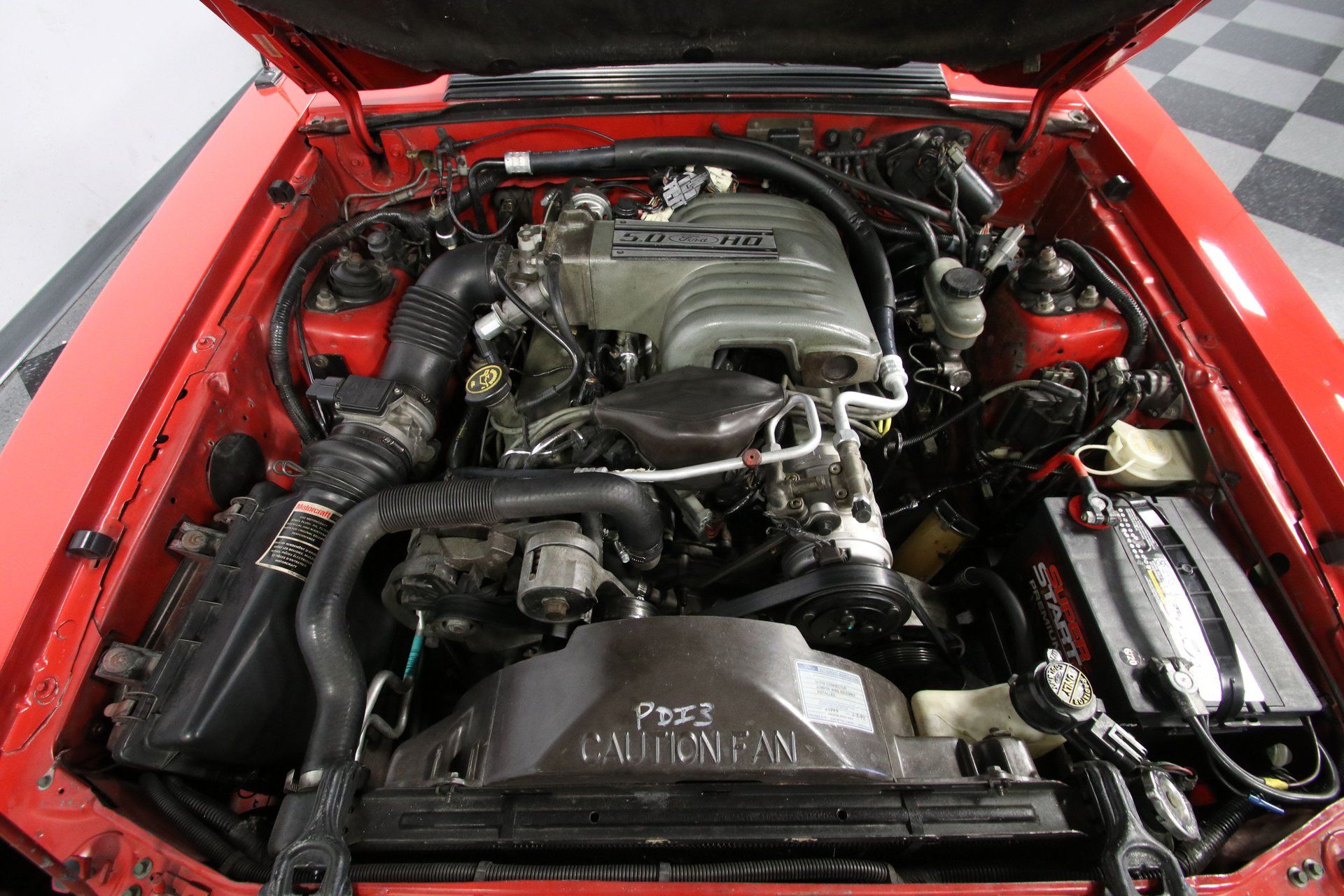 The 1990 Ford Mustang GT convertible seen here is a great example of the breed. With just 16,000 miles, it looks almost new. Its price, though – just under $13,000 – is still very reasonable.
We don't usually like to make these sorts of predictions, but with prices steadily increasing on 1980s and 1990s cars, this could be a good investment. The only trouble is the overwhelming temptation to drive the wheels off of it.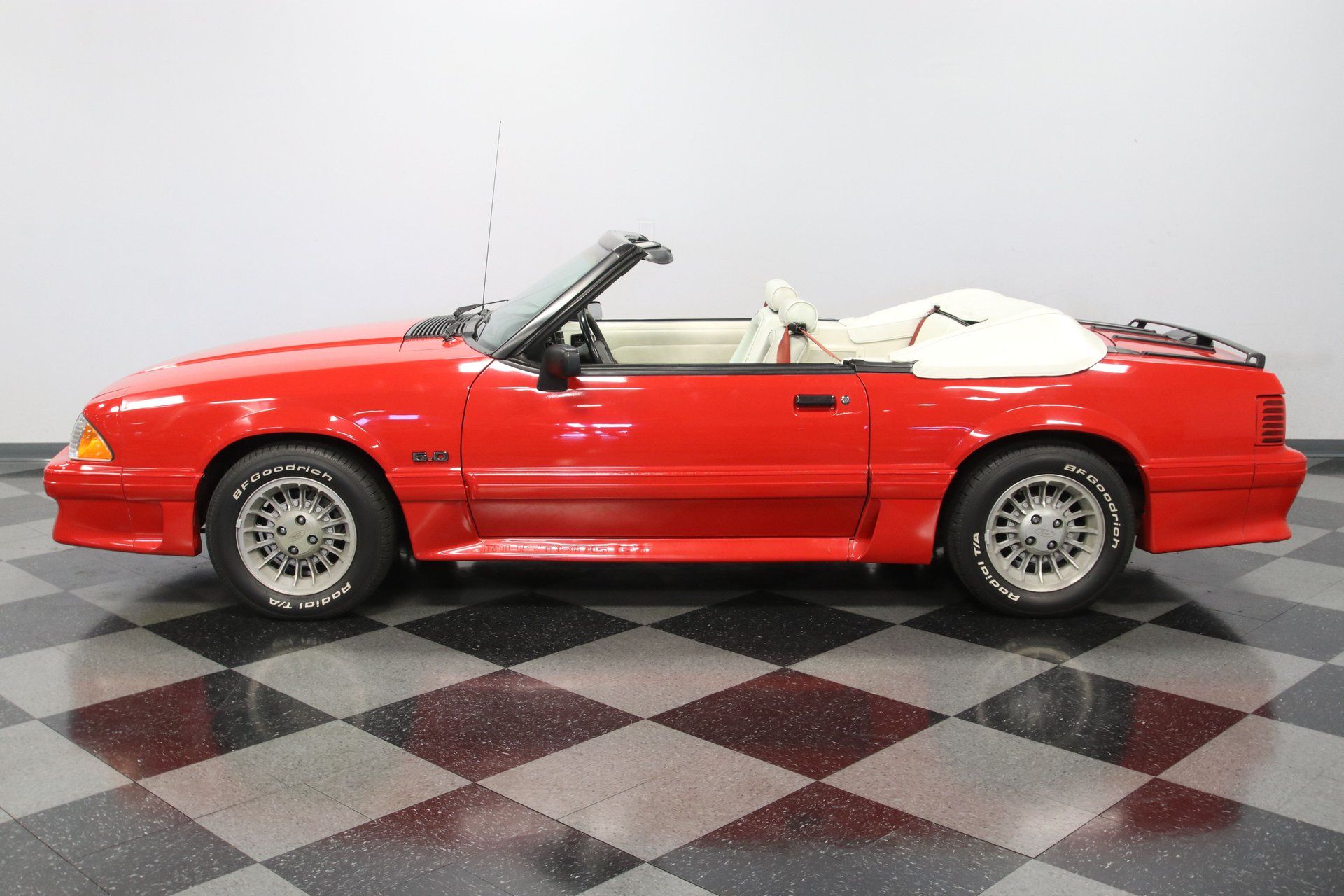 It's a temptation we just wouldn't be able to resist. Fox Mustangs like this one have a killer combo up their sleeve. The eager engine and inviting interior make them a joy to drive, despite their minor shortcomings.
Should you choose to ignore the investment angle, there's a very large, very active aftermarket for Fox-body Mustangs like this one. You could easily transform this car into a corner carver or a drag-strip terror. With enough cash, maybe even both.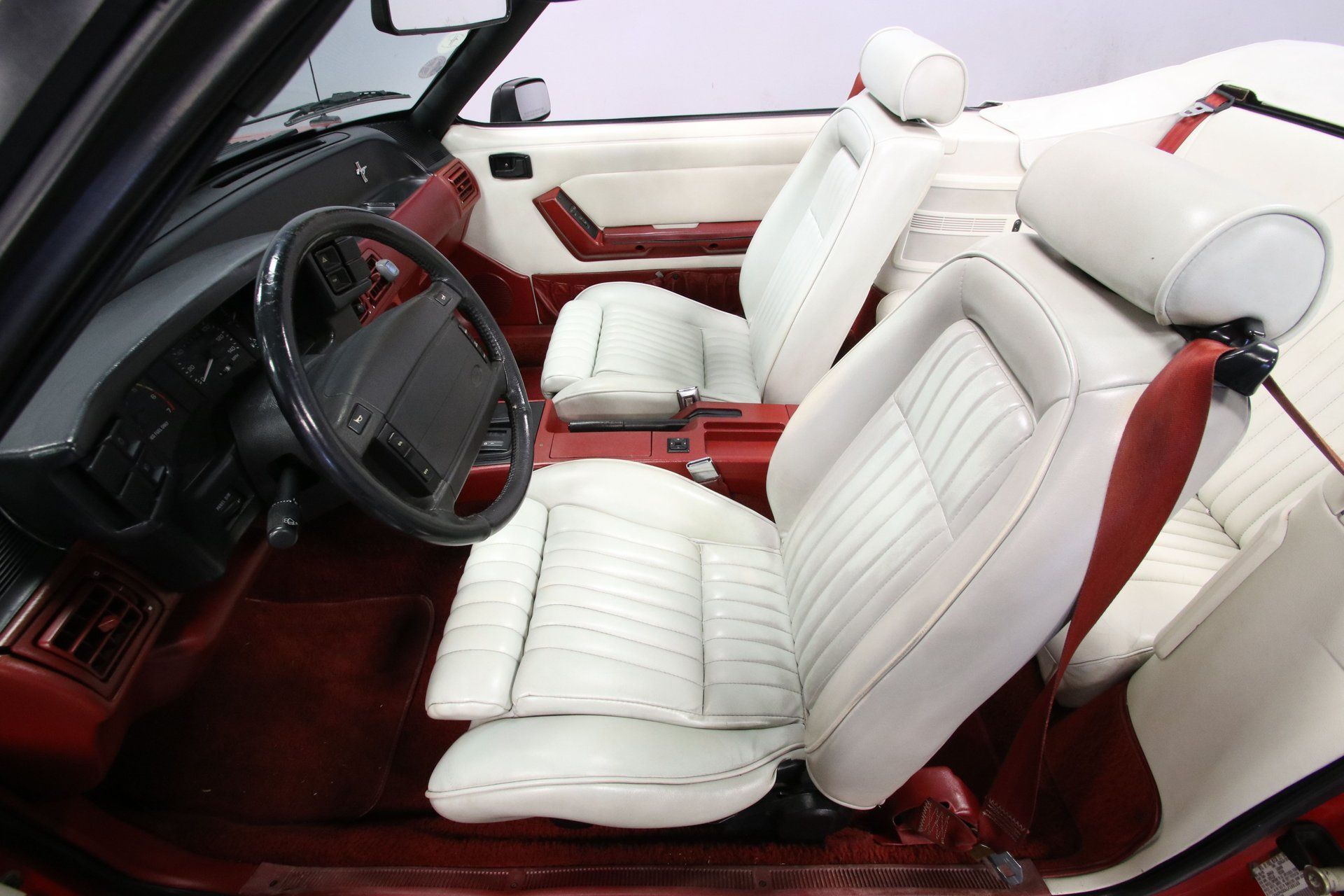 The vibrant red exterior and white and red interior is a great color combination that we're not so used to seeing on these cars. While some may think it's a bit garish, it's very era-appropriate. Remember, Vanilla Ice wrote "Rollin' in My 5.0" about a Mustang very similar to this one.
This time capsule can be found right here on Motorious, offered for sale by Streetside Classics in Concord, North Carolina. We suggest you act fast if you're interested. After all, there aren't many low-mileage Fox Mustangs like this one left.