A perfect track car for someone with style.
---
The Porsche 911 is possibly one of the most iconic cars ever to come out of Germany's auto industry. Decades spent researching and developing new technological innovations for the purpose of engineering a new type of vehicle created something unlike anything the world had seen before. It was sleek and fast like a race car, good looking like a luxurious exotic, and could handle the rough terrain of German roads. Not to mention, it came with some pretty high prestige among car enthusiasts everywhere. This particular automobile is a great example of that.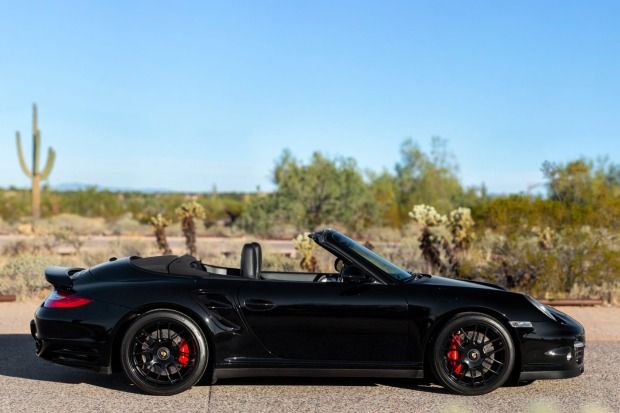 As you might've expected, this is a 911, but not like any 911 you might've seen before. In fact, despite having been made in 2012, it looks basically brand new. This has a lot to do with the original design having a very futuristic focus but also comes from the fact that it's been extremely well taken care of for all of its life. These cars were made for fast driving, something you would imagine would lower the lifespan of these cars quite a bit. However, models like this one show us just how far you can get by simply taking care of what you have.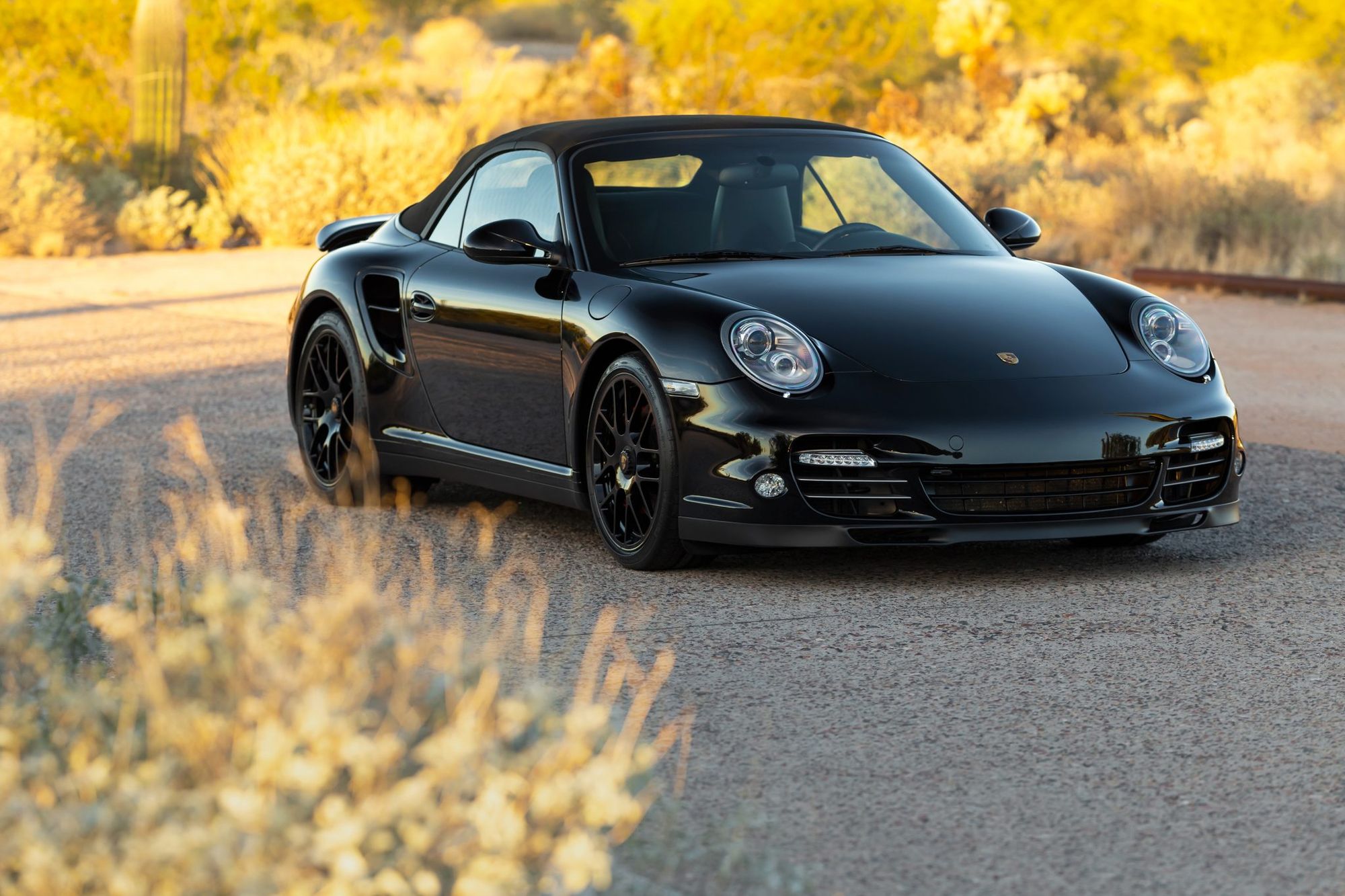 Talking to pretty much any portion enthusiast about the 911 will usually result in them giving you a very thorough explanation of the brand's incredible focus on performance. Of course, that is something that this car delivers line to the fullest extent. It accomplishes this with a 3.8 L flat six engine which is assisted by twin turbo chargers Making 500 hp in 480 pound feet of torque. When you combine all of that with a six speed manual transaxle and all wheel drive, you get a car whose place really is the racing track. The only question is, who will be the next driver in control of all of that power?
This awesome Porsche is being sold by Casciomotors.com of Scottsdale. Visit Casciomotors.com to learn more about consignment and to see other great vehicles for sale.