The crown jewel of the Buick lineup for the 50thanniversary, this drop-top is a collector's dream.
---
1953 was a special year for the Buick brand, making five decades since it was founded. The centerpiece of the celebration was the release of the luxurious Buick Skylark convertible. Flowing, graceful lines, opulent equipment, and loads of glamour makes it a head-turner even today.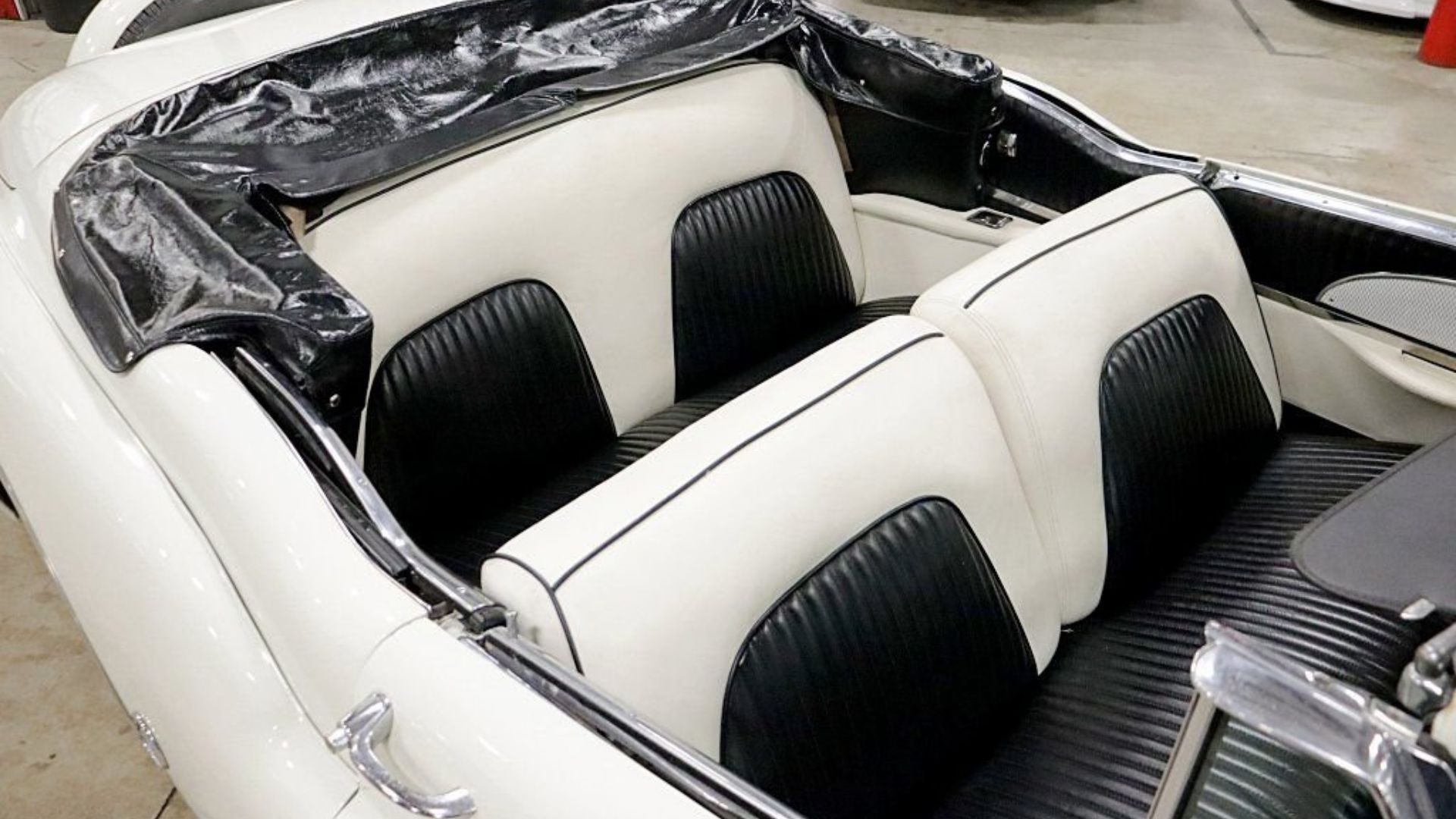 But that's not all which makes the 1953 Buick Skylark compelling. Housed under the expansive hood is the first modern high-compression V8 engine used in a Buick, the 322ci Fireball. That means excellent performance, especially for a car made in the early '50s. A Dynaflow automatic transmission was also quite advanced for its time.
Even though it rode on the premium-series Buick Roadmaster chassis, the '53 Skylark had a unique look. In fact, there are many today who believe it to be one of the most beautiful production cars to have ever emerged from America. While it wears quite a bit of chrome, the design is far from gaudy. In fact, it's a potent example of General Motors' might when the auto giant was at its pinnacle. The Kelsey-Hayes 40-spoke chrome wheels are also widely regarded as some of the most sought-after production wheels ever.
According to the seller of this 1953 Buick Skylark, the engine fires up without problems and runs well. It was the subject of an older restoration but still shows well, although the two-tone black and white interior was redone entirely in 2008. The work included installing a new top, so you don't need to worry about leaks or excessive wear.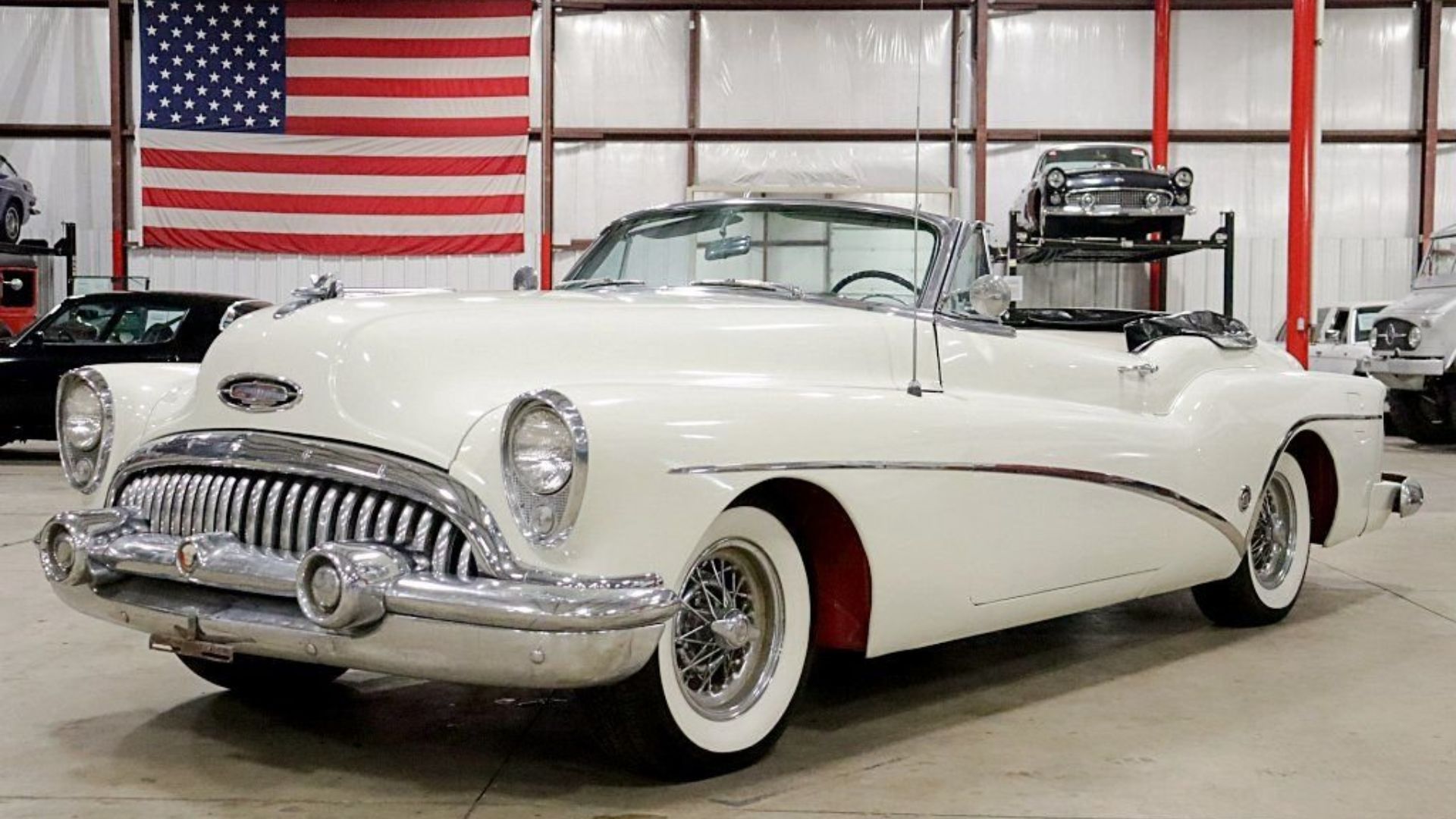 With original equipment like power windows, power top, power seats, and radio, this Skylark is an impressive, two-owner, highly-collectible car. GM only made 1,640 of these with many not surviving into this century, making it a valuable thing to have in your garage. This one is being offered for sale through GR Auto Gallery.
More Car News