Go ahead and re-enact your favorite scene from the Fast and Furious with this car.
---
Back in the 1980s there were certainly doomsday prophets declaring the death of American automotive performance. Sadly, many believed it was true and turned to import brands for their on-road thrills. The reality was American muscle was anything but six feet under and this 1987 Buick Grand National Turbo proves it. Exceptionally preserved with just 10,215 miles on the clock, you can feel what a true 80s American performance car was like.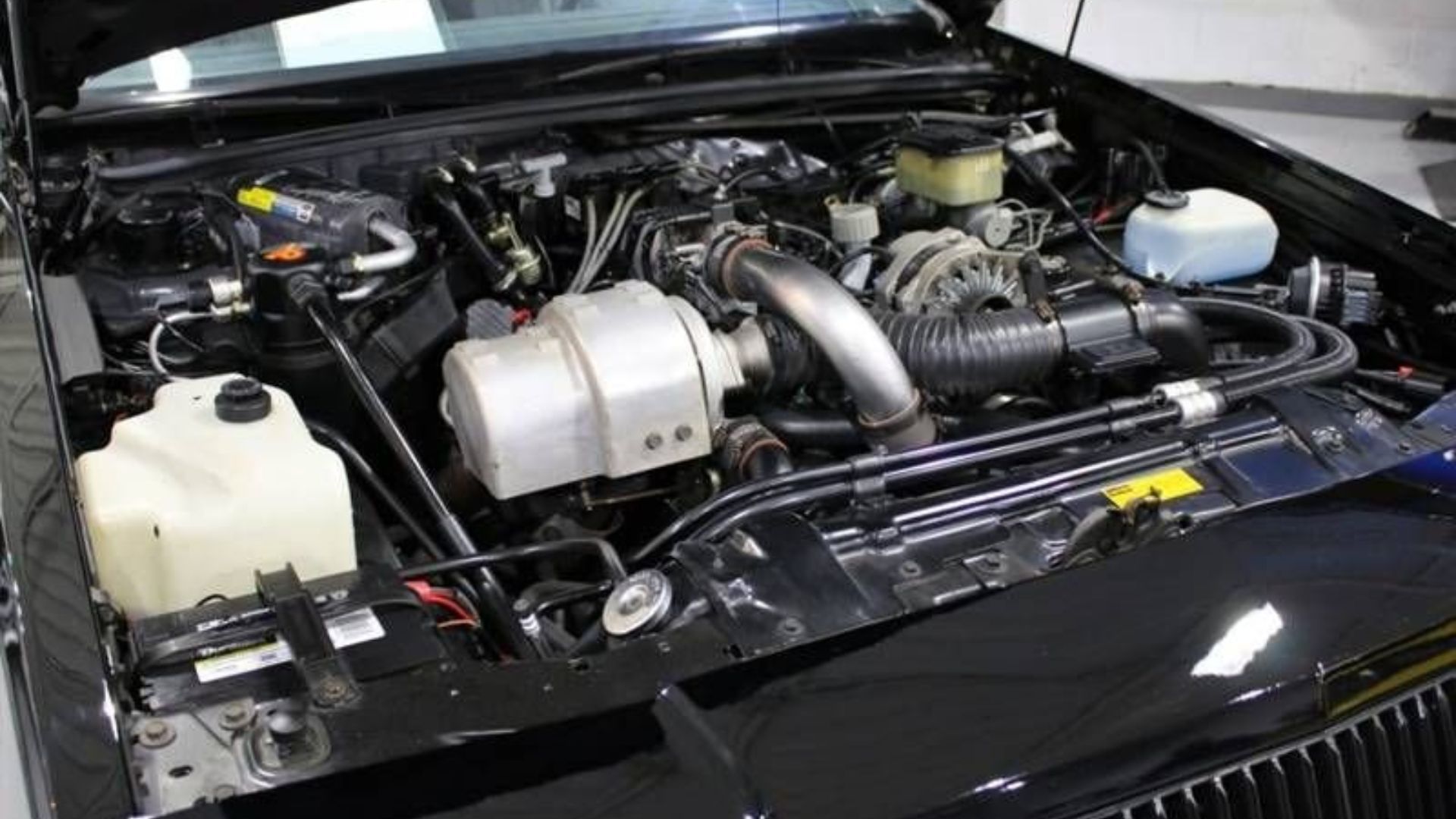 To the uniniatied this looks like some harmless Buick that's curiously a little too black. That sinister appearance is a calling card for motorheads, because it means this is not a boring malaise mobile, but instead a wolf in sheep's clothing.
The owner of this particular ride has preserved the stock appearance of the exterior and interior about as perfectly as anyone could ask for. That means the paint is shiny from nose to tail, each body panel is free from damage, only factory gauges and controls are present, and even the OE floormats are not only accounted for, they're wrapped in plastic. You also get to rock out to the original AM/FM casette stereo, maybe listening to Twisted Sister or Oingo Boingo, while also using cruise control.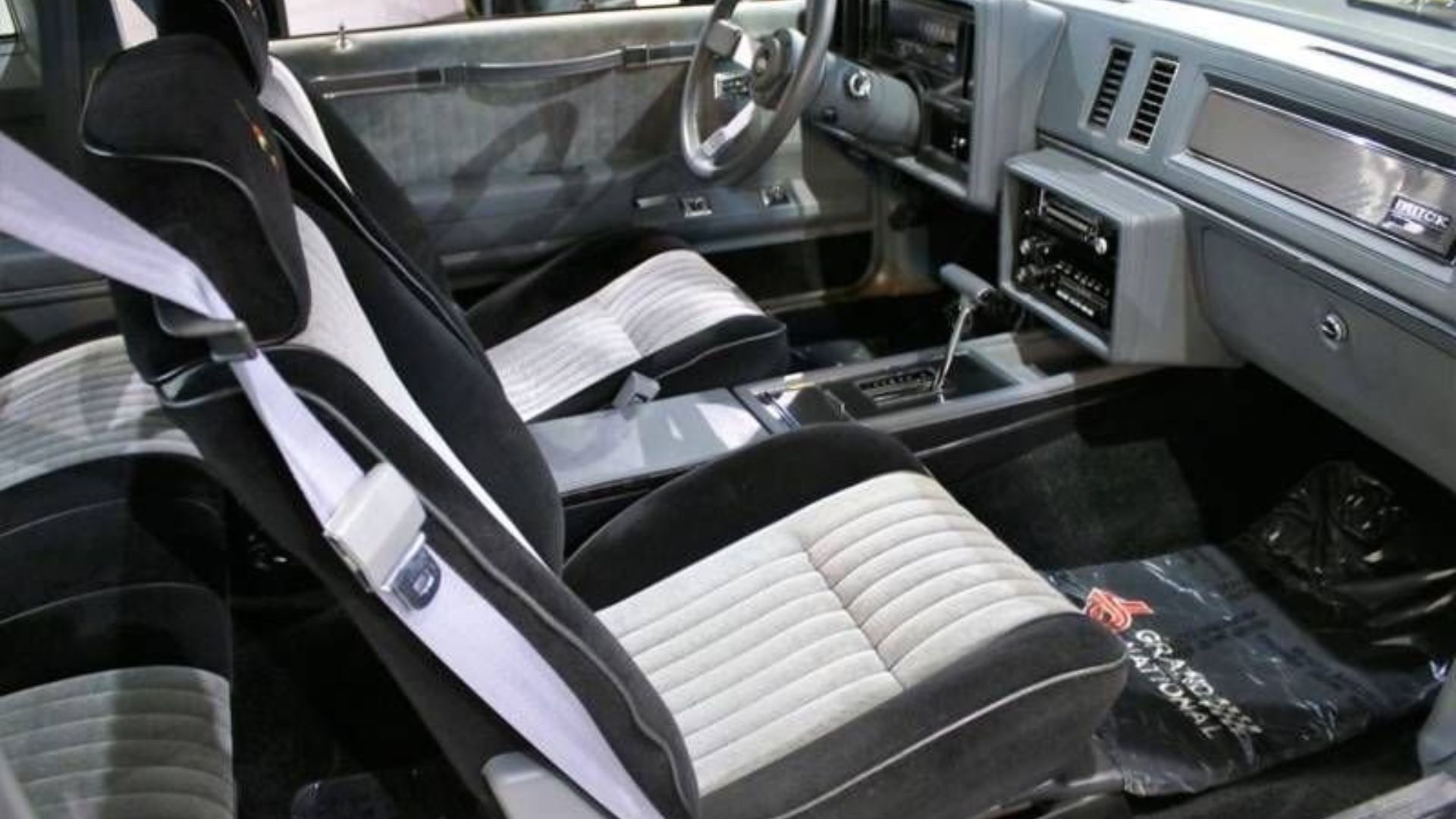 Of course, this Buick Regal Grand National has that hard-hitting 3.8-liter turbo V-6 mated up to a four-speed automatic transmission. Both are touted as being in excellent condition, so expect this car to pull strong and gap lesser cars with ease. The seller also says the dealer-installed undercoating in perfect condition is still present, a nice upsell the original owner opted for to keep his precious ride rust-free.
Values for these cars have been on the climb, and part of the credit no doubt goes to the Fast and Furious franchise for making even more people aware of their existence. The level of preservation on this one definitely makes it a prime acquisition for the discerning collector.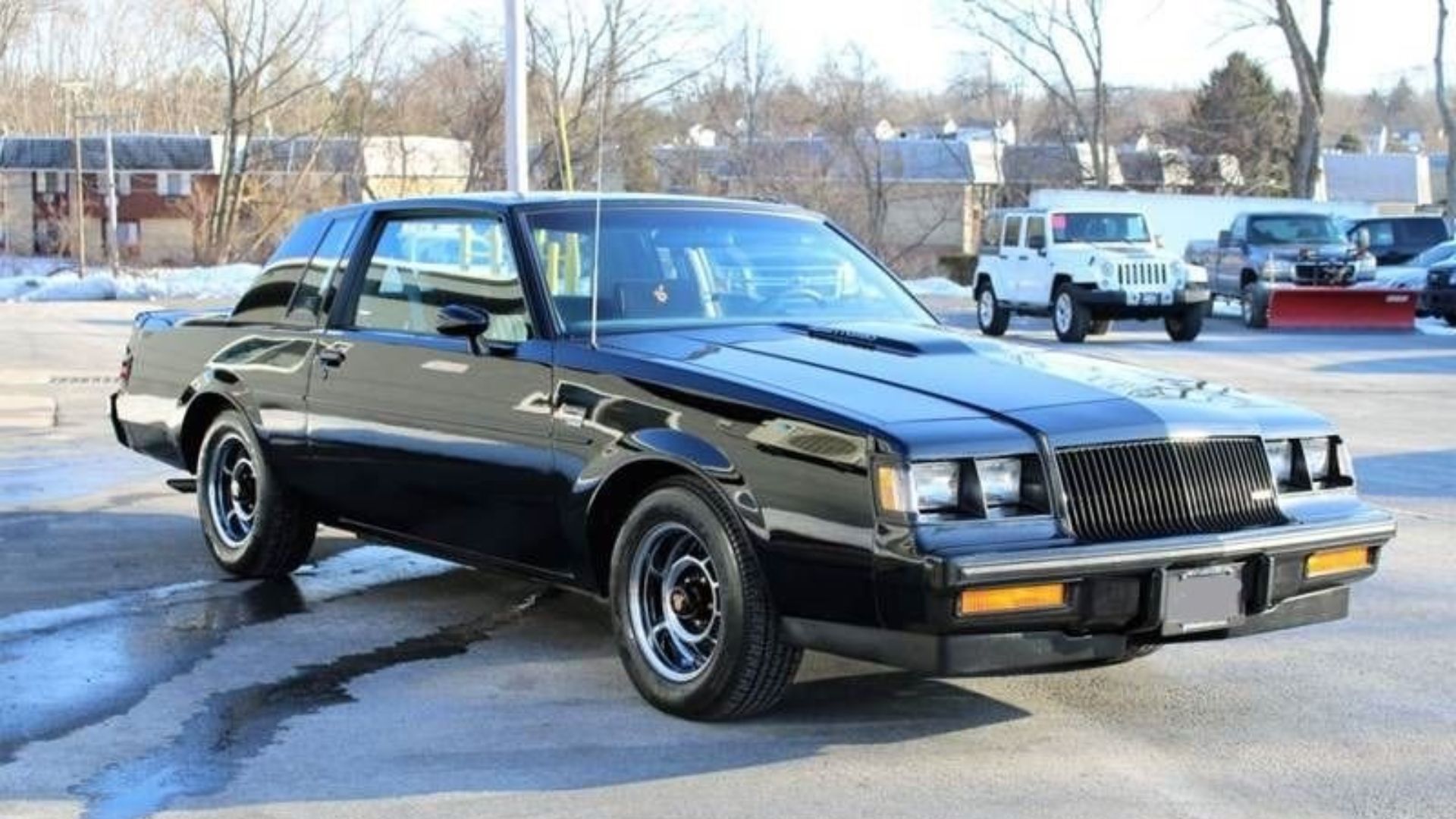 To make an offer on this Buick Regal Grand National Turbo you'll need to contact Premier Auction Group, the dealer handling this transaction.