Tribute cars are an excellent way to experience the original, for a lot less!
---
While Buick may not be a very talked-about brand these days, this insane American luxury automobile company has deep roots in the awesome GM muscle cars that we all know and love today. Models such as the GNX or Regal will forever be cemented into the minds and hearts of automotive enthusiasts everywhere as they paved the path for the modern supercar slayers that roam the streets of the USA. However, if you look at what came before those vehicles, you'll find a great lineup of tire-burning muscle cars, especially within the A-body platform. Many enthusiasts would love to get their hands on a vehicle like the one we are about to show you because of its incredible design, massive engine, and '70s heritage.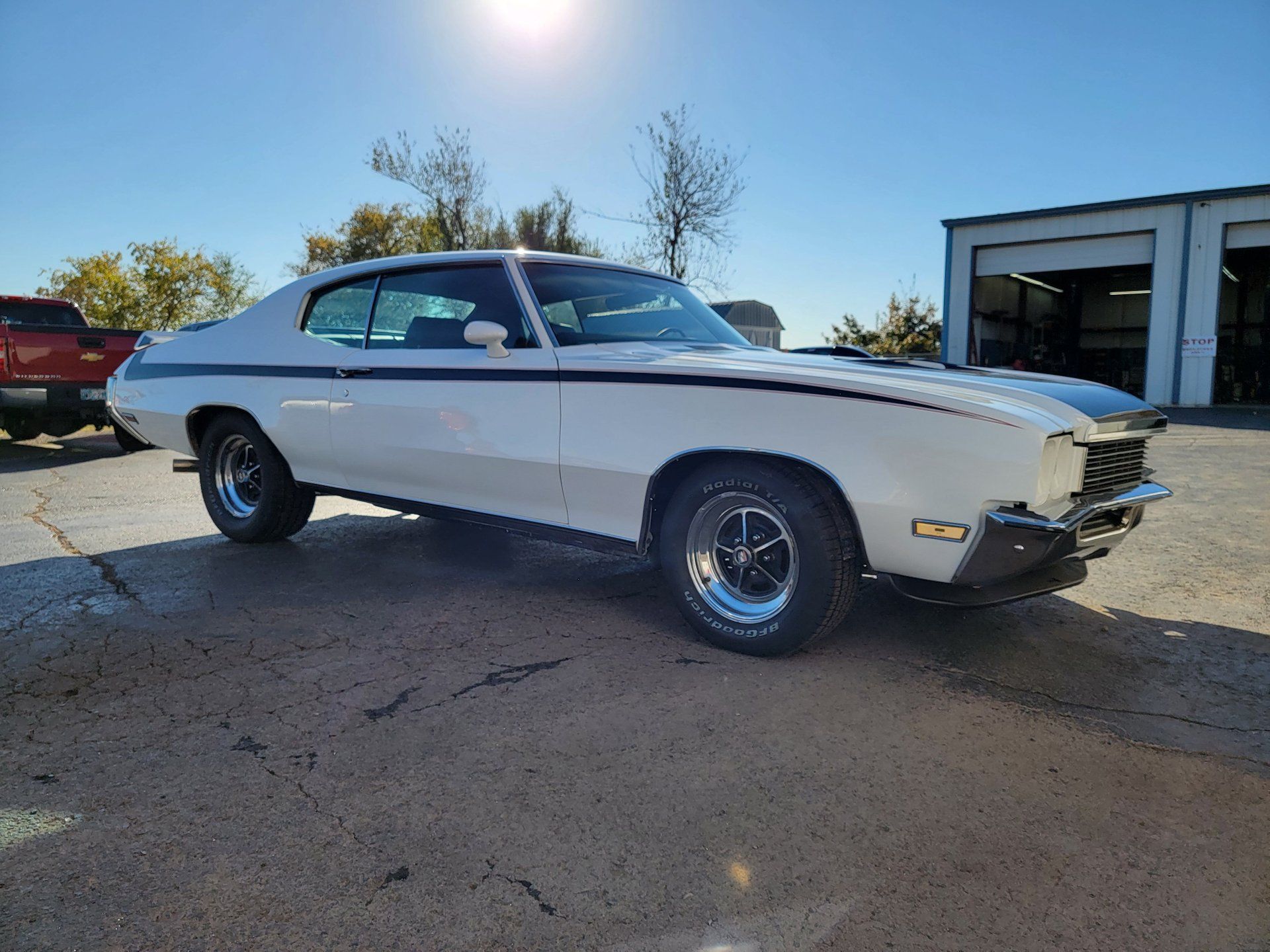 The vehicle in question is a stunning 1972 Buick Skylark GSX replica made to be the pinnacle of the '70s muscle car movement. What the Skylark has under the hood is an insanely powerful 454 ci big-block V8 engine which puts out around 270 horsepower and nearly double that in torque at a whopping 438 ft/lbs. This insane engine is one of the most famous powerhouses to ever come out of this automotive era because of its incredible power figures and massive displacement, which made it the perfect choice in its prime time.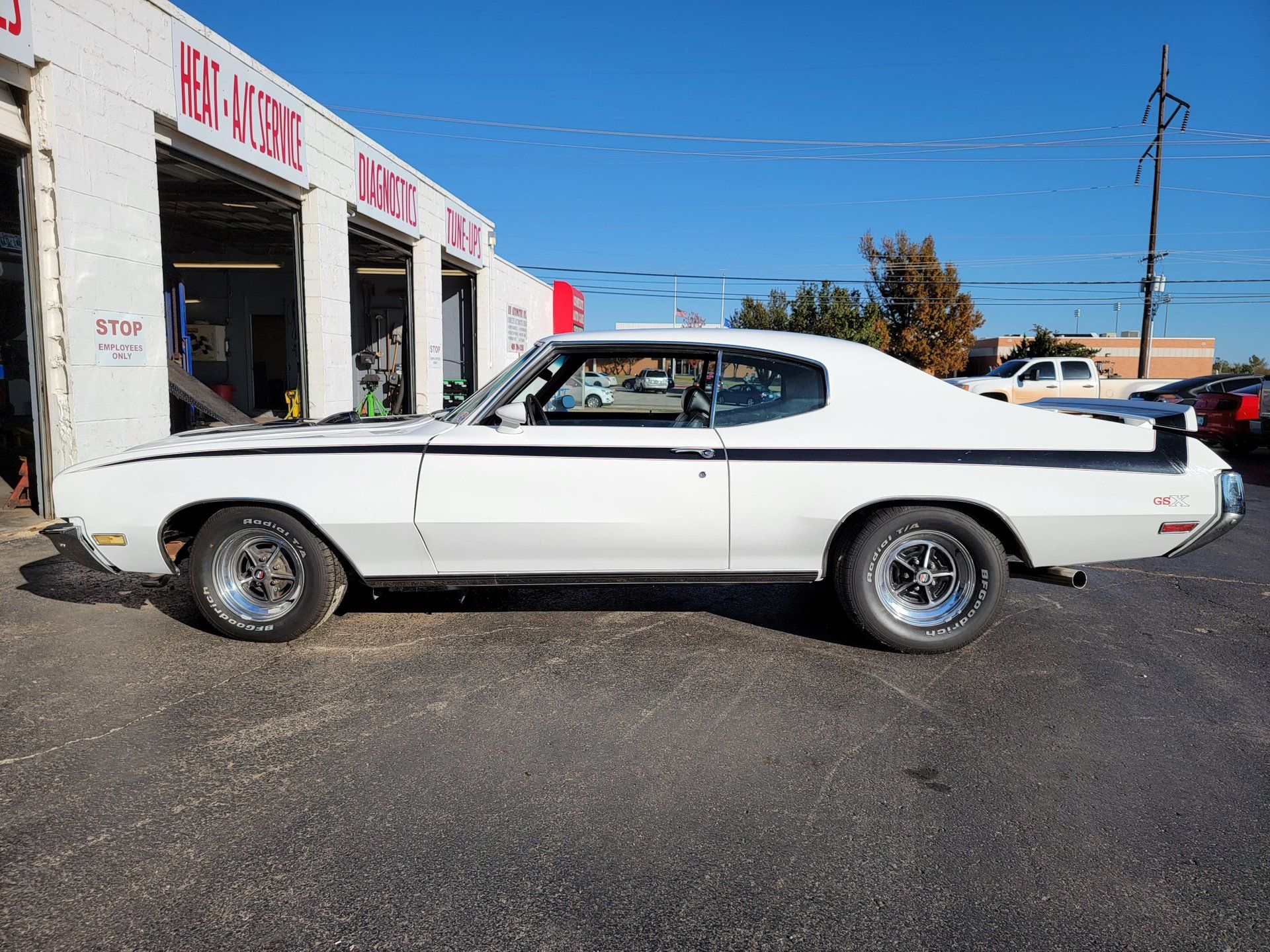 All of that power is transferred through an automatic transmission, leading to a 3.42 factory differential. This excellent drivetrain combination allows for ample acceleration and great highway cruising speeds. The exterior matches that powerhouse exceptionally well with a dazzling white and black two-tone paint which shows off the car's performance with a variety of racing stripes and a functional spoiler that helps the rear wheels to stay on the ground with ease. All of this adds up to an incredible '70s muscle car that will always be able to deliver tons of fun at the turn of a key.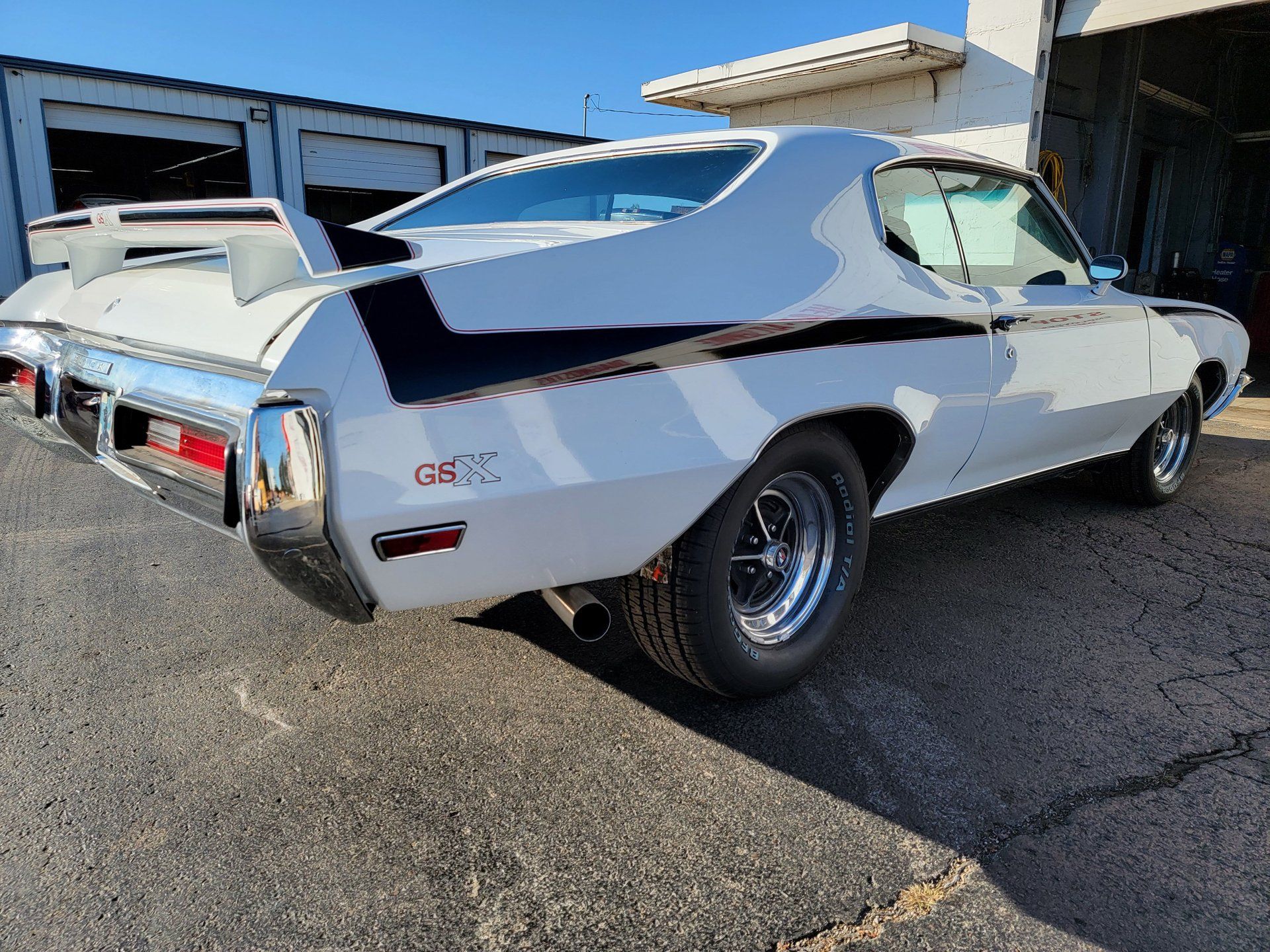 This car will be sold at the Maple Bros. Auction in Oklahoma City, Oklahoma on February 19-20. There is still time to Consign and Register to bid for this sale. Please go to maplebrothersauction.com