This level of craftsmanship is amazing!
---
Crown Concepts is a pretty awesome company; they have an impressive inventory, offer trackside services, customize cars, and more. Here at Motorious, we're huge fans of their custom builds, in particular. When we heard they were working their magic on a 1969 Buick GS400 for a customer, we had to check it out, and it does not disappoint!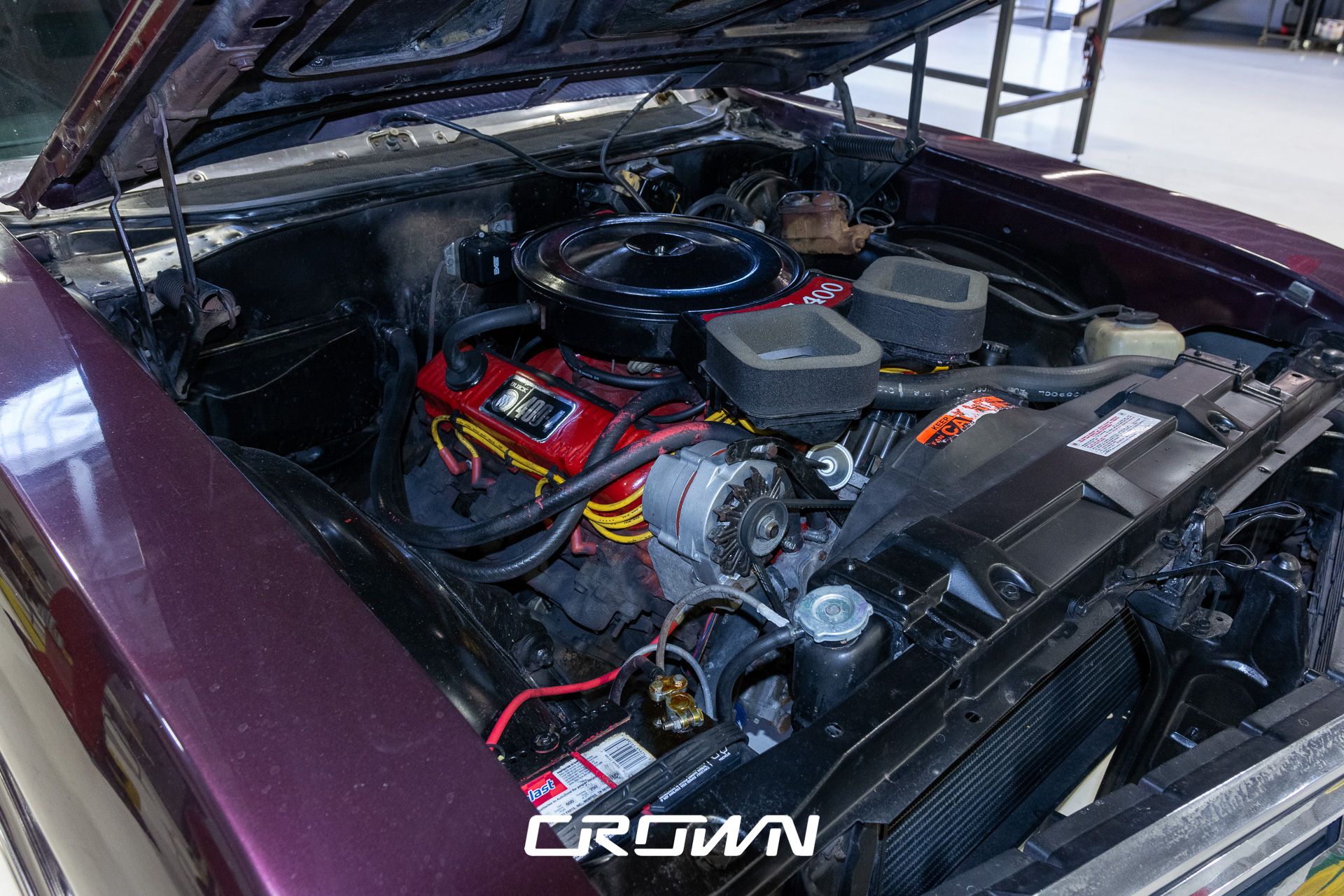 Crown explains that their customer had a vision to keep as much of the original aesthetics, while adding power and performance to the build. Trusting Crown with their car, the customer gave them a lot of liberty when it came to the design and custom built parts of this Buick.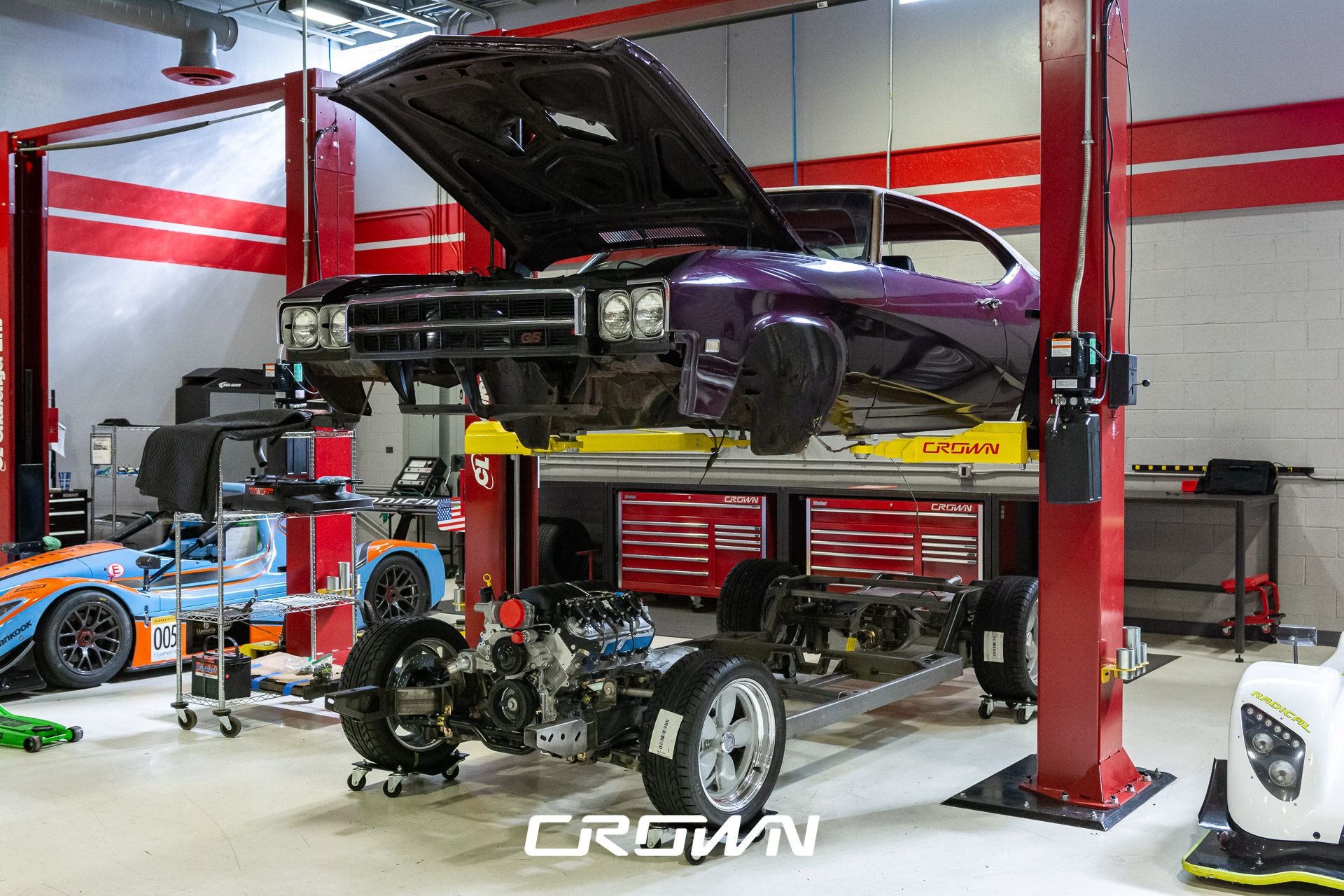 When the Skylark arrived at the shop, the team started to disassemble it, some things were discovered that were in need of correction. As any experienced customizer knows, you have to anticipate the unexpected, and Crown is no newbie at this kind of thing. Being the great improvisors they are, the team was able to pivot seamlessly from one unexpected surprise to the next as they knocked down any and all challenges that dare to try to stall the project.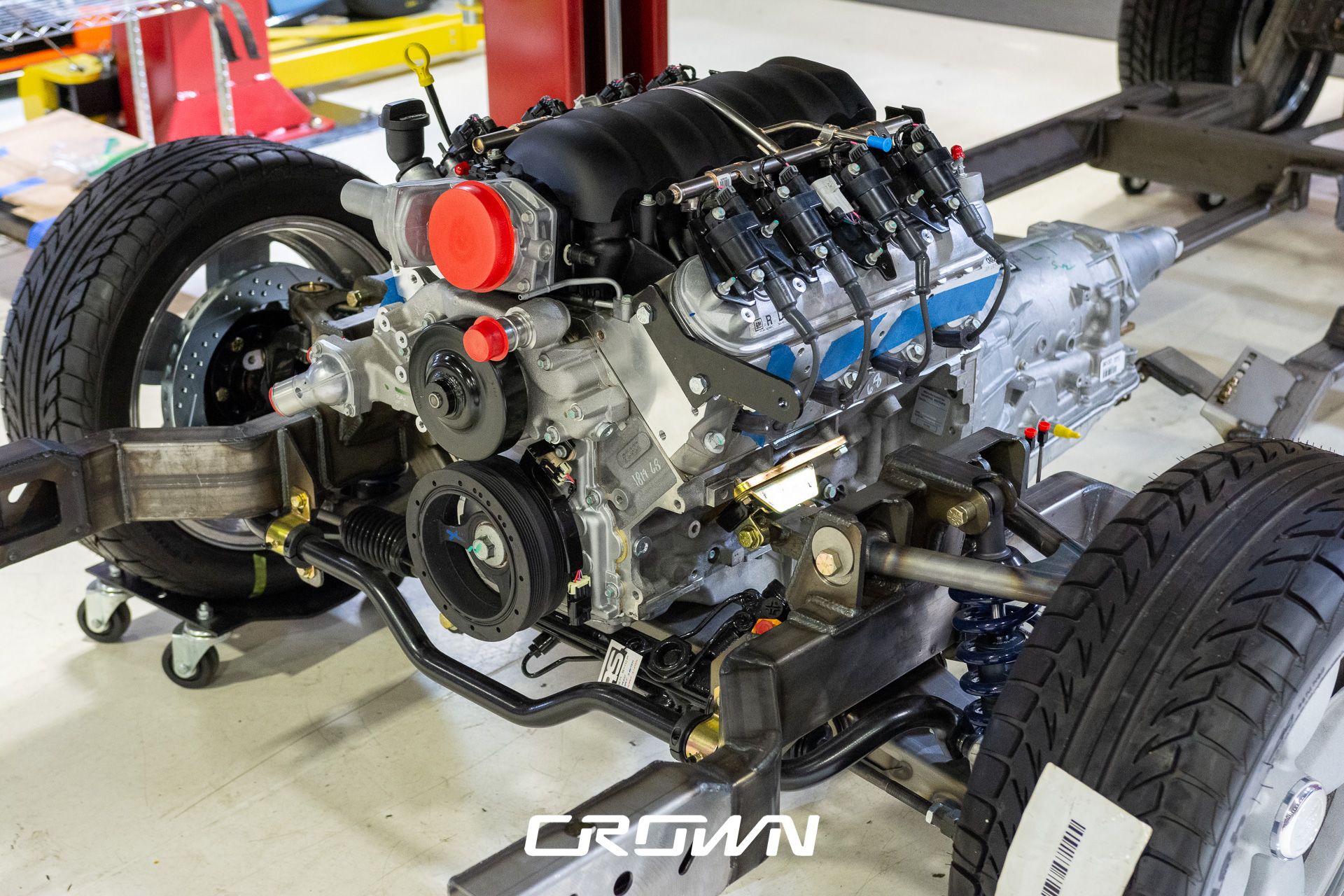 Working through the tests of the build, the Buick Skylark is really starting to come together. The main focus of the build is getting the wheels moving under the power of a Chevy Performance LS3 engine, using a custom Roadster Shop chassis, and giving the GS400 a new custom interior. See some of the build pictures below and stay tuned for an update as we get it. Learn more here.