GM's teaser video shows that a new modular EV platform might result in some interesting vehicles.
---
General Motors just announced new plans for an electric vehicle platform that will be flexible and modular to accommodate various vehicle types. While five different vehicles are teased in the video below, the most interesting appears to be a Camaro-shaped vehicle suggesting that GM is either planning an EV version of the Chevy Camaro or some other take on an all-electric sports car. Either way, consider us intrigued.
The silhouette clearly shows a long hood, short rear deck and a coupe-like roofline similar to today's Camaro, which is even more exciting with promises of three-second 0-60 mph times, 400 mile driving range and "performance all-wheel drive applications." Another one of the teasers shows a profile very similar to the Ford Mustang Mach-E SUV. Could Chevrolet be planning an electric Camaro SUV to rival Ford? That's a bit harder to distinguish since GM promises that all four of its brands (Chevrolet, Cadillac, GMC and Buick) will get some version of this EV. This swoopy design could be a glimpse of the Cadillac Lyriq SUV that will be unveiled next month.
GM has also announced plans for a GMC Hummer EV pickup truck, and this is most likely the truck teased in this video. Perhaps equally interesting as the sporty EV is the teaser showing some sort of vehicle with an old-school, cab-over van design. At first it looks like the Cruise Origin – a driverless taxi built in a collaboration between GM and San Francisco-based Cruise – but the profile looks considerably different from the production vehicle shown back in January. How cool would it be for Chevy to introduce a people mover similar to the classic Chevrolet Greenbrier to go up against VW and its planned retro-styled EV van.
GM will begin rolling out these new EVs later this year starting with a next-gen version of Chevy's subcompact Bolt – most likely the first vehicle teased in this video.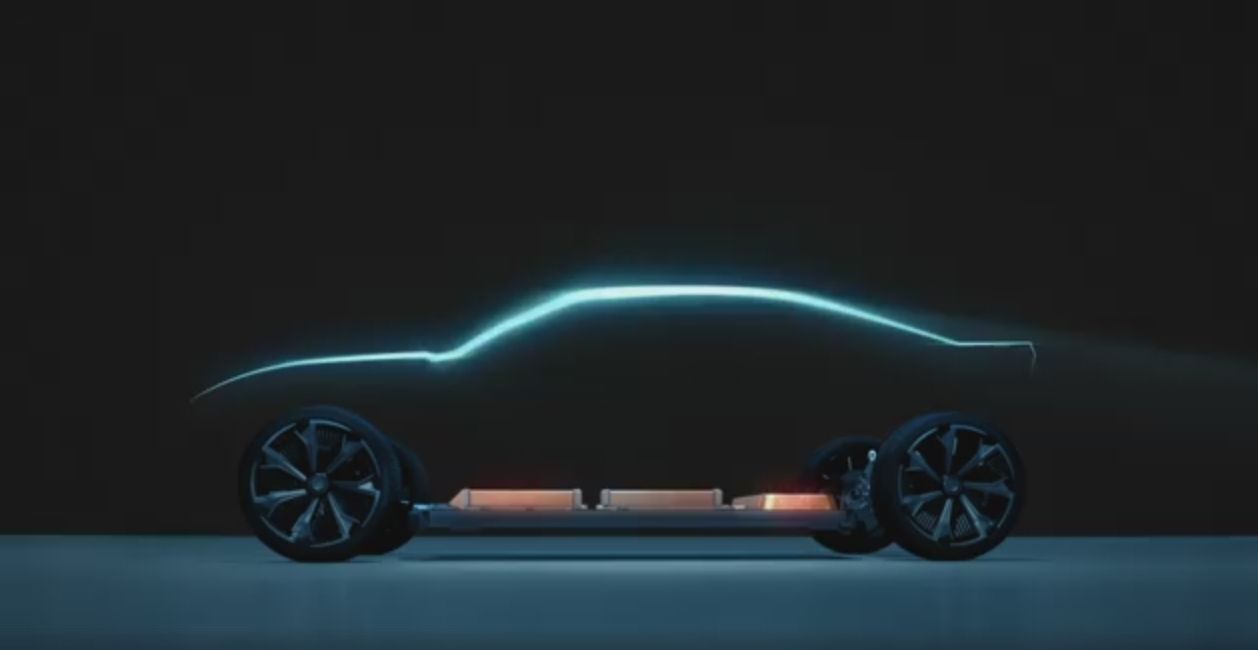 Source: General Motors
Related Articles...