And it's finished in the infamous black and gold.
---
When it comes to iconic muscle cars, the 1970s Pontiac Trans Am definitely tops the list. A brand under the General Motors umbrella, Pontiac had a strong run but inevitably closed its doors in late 2010, although the Firebird was discontinued in 2002. Trans Am lovers can still get their hands on a modern, reliable car that features the vintage cues from the infamous Firebird Trans Am from Smokey and the Bandit.  Classic Auto Showcase is offering the opportunity to take home a modern 2011 Pontiac Trans Am Conversion car.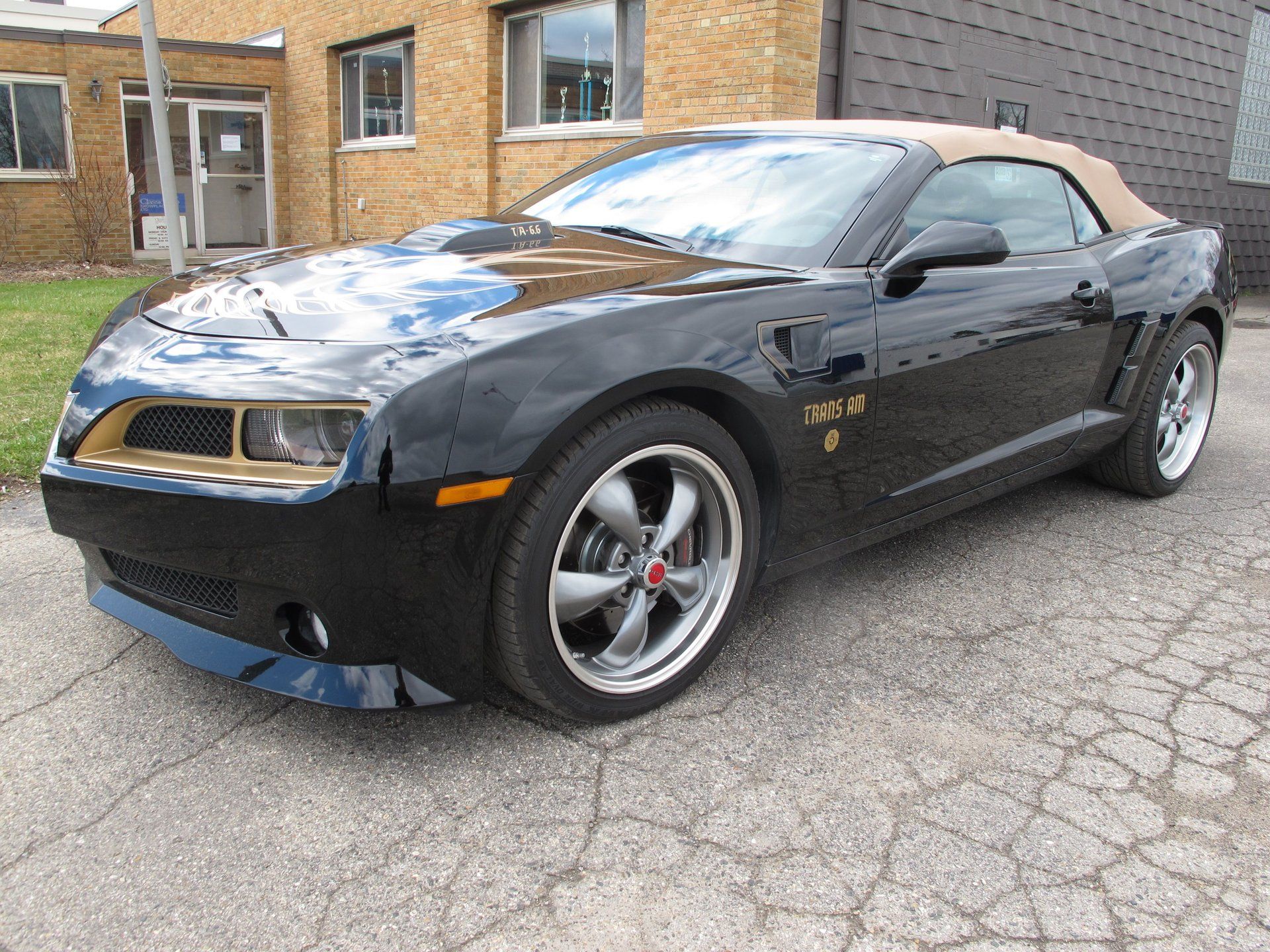 While this car clearly started life as a Chevrolet Camaro convertible, it has been given the treatment to resemble a modern Trans Am and could possibly resemble one if the car was still produced. Finished in black and gold just like the famous vintage movie car, this Pontiac is sure to turn some heads along with being an interesting conversation piece. This one also features a tan power convertible top that is perfect for those warm, sunny days. The hood is adorned with the gold screaming chicken with a cutout for the shaker, and Trans Am logos can be found on the rear and on the fenders. Open the doors or lower the top to reveal an attractive two-tone interior in tan and gold. Under the hood looks to be a 6.2-liter V8 engine from a Camaro SS with a K&N cold air kit and a functional hood scoop.
While the description doesn't say where this Trans Am conversion kit hails form, there are a few different companies that offer them with the two major ones being Trans Am Depot and Trans Am Specialties. An easier route for anyone wanting to create their own that Trans Am appearance is to install a full bolt-on body kit by ZTA. Each one will make that car look like it is ready to help bootleg some beer over state lines with a cop in hot pursuit.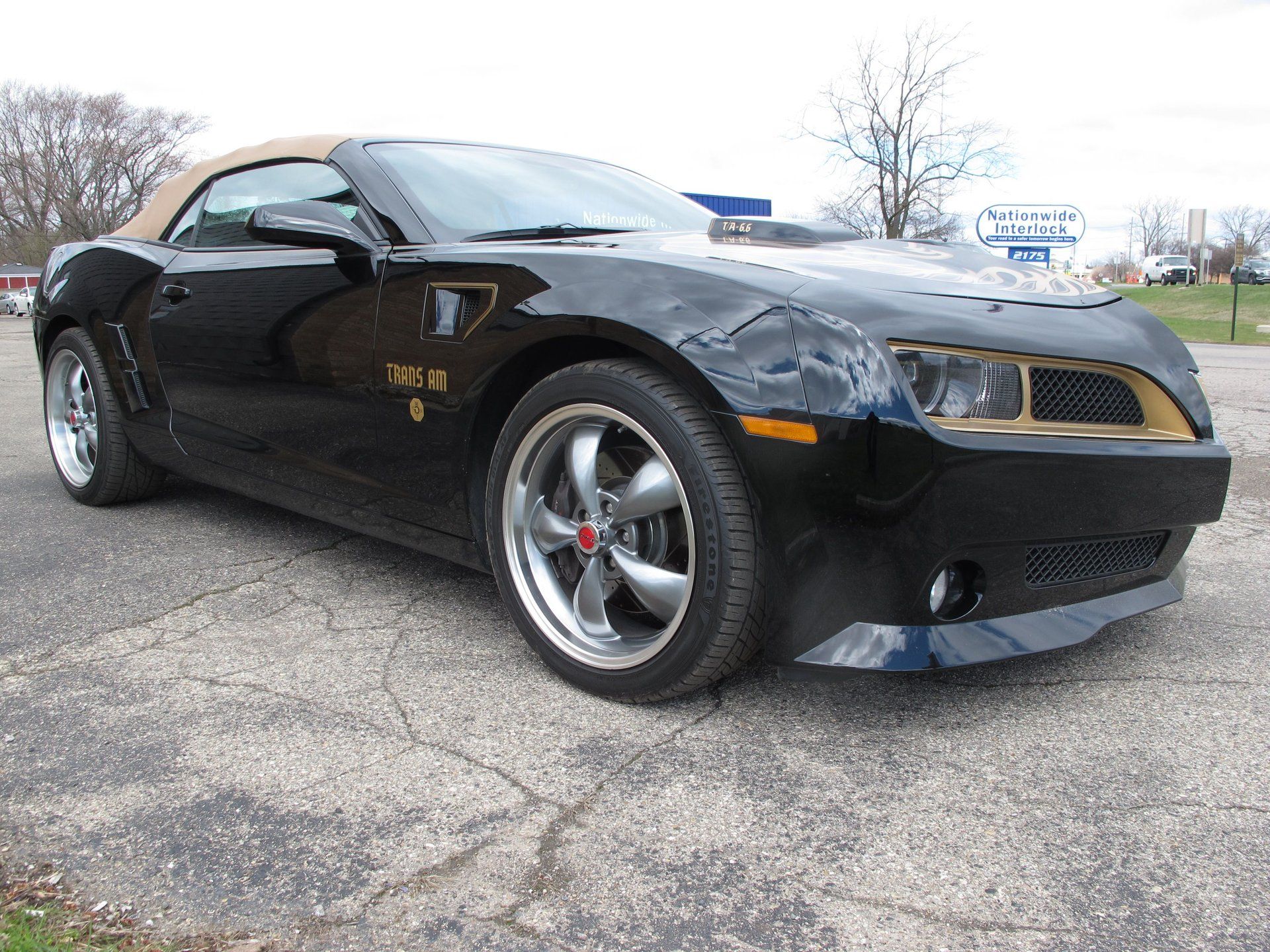 If you're looking for some modern muscle that brings waves of nostalgia to the muscle car era of the '70s, then you may want to check out this interesting 2011 Pontiac Trans Am conversion car being offered by Classic Auto Showcase. The car is listed at $44,900, but feel free to submit an offer.
If you're more of a strictly old-school muscle car enthusiast, Dream Giveaway is offering the chance to win a 1979 Pontiac Trans Am signed by Burt Reynolds. All proceeds benefit veterans' and children's charities.