Dusk Rose is among the rarest early Mustang colors, which makes it desirable to some collectors.
---
Starting in 1964, Playboy publisher Hugh Hefner began awarding pink painted cars to his Playmates of the Year. The first car given away was a new Ford Mustang.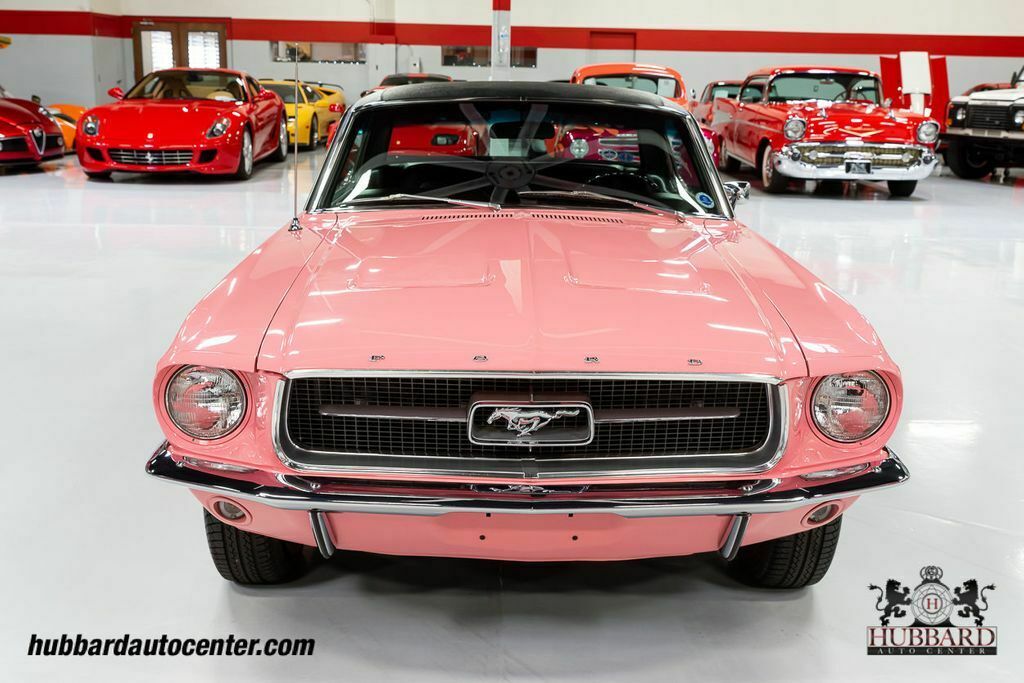 A few years later, when Ford would make the pale pink hue an optional color, many took to calling the color "Playboy Pink." However, the actual name of the color is Dusk Rose – the 1967 Playmate of the Year got a Plymouth Barracuda.
It's a tremendously rare color. Only 4,700 or so Mustangs were painted Dusk Rose in 1967. It sounds like a lot at first, but considering this: over 470,000 Mustangs were built for the 1967 model year. That means that Dusk Rose only accounts for about 1% of total '67 production.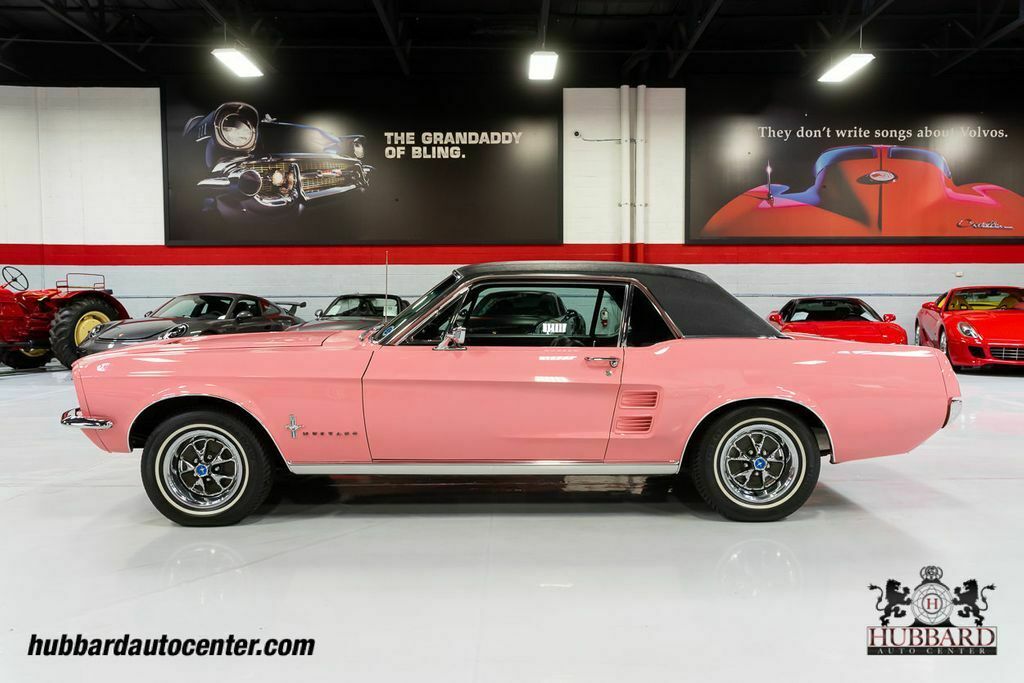 We found this one on eBay at a dealership in Scottsdale, Arizona. In addition to the Dusk Rose paint, this 1967 Mustang coupe was also ordered with a 289 cubic inch V8 under the hood and a four speed stick on the floor.
We'd be excited about this Mustang regardless, due to the unusual color. However, the fact that it's actually got a bit of muscle under the hood makes us like it even more. Add a third pedal, and this Mustang becomes a "must have."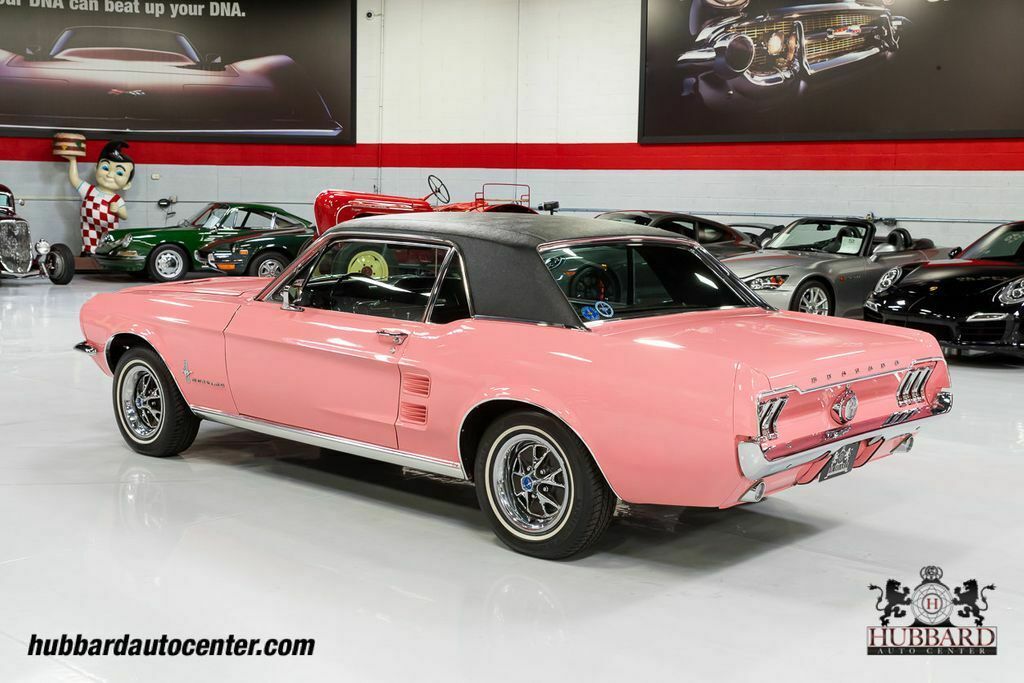 You know as well as we do that rarity doesn't come cheap, and this unique Mustang is no exception. The Buy it Now price for this Dusk Rose Mustang is set at $48,000, but the dealership is apparently accepting offers.
Maybe they'll take our old Playboy collection in trade? We swear, we just read it for the articles!