This muscle car is a beautiful monster.
---
The 1967 Ford Mustang is a generational icon, the epitome of American freedom, and a pure medium through which to express one's love for cars. This particular Mustang, for example, comes equipped with a 5.4-liter supercharged V8. Just reading this you might think that I was talking about a new mustang but you'd be wrong, this is a beautiful restomodded 1967 ford mustang fastback.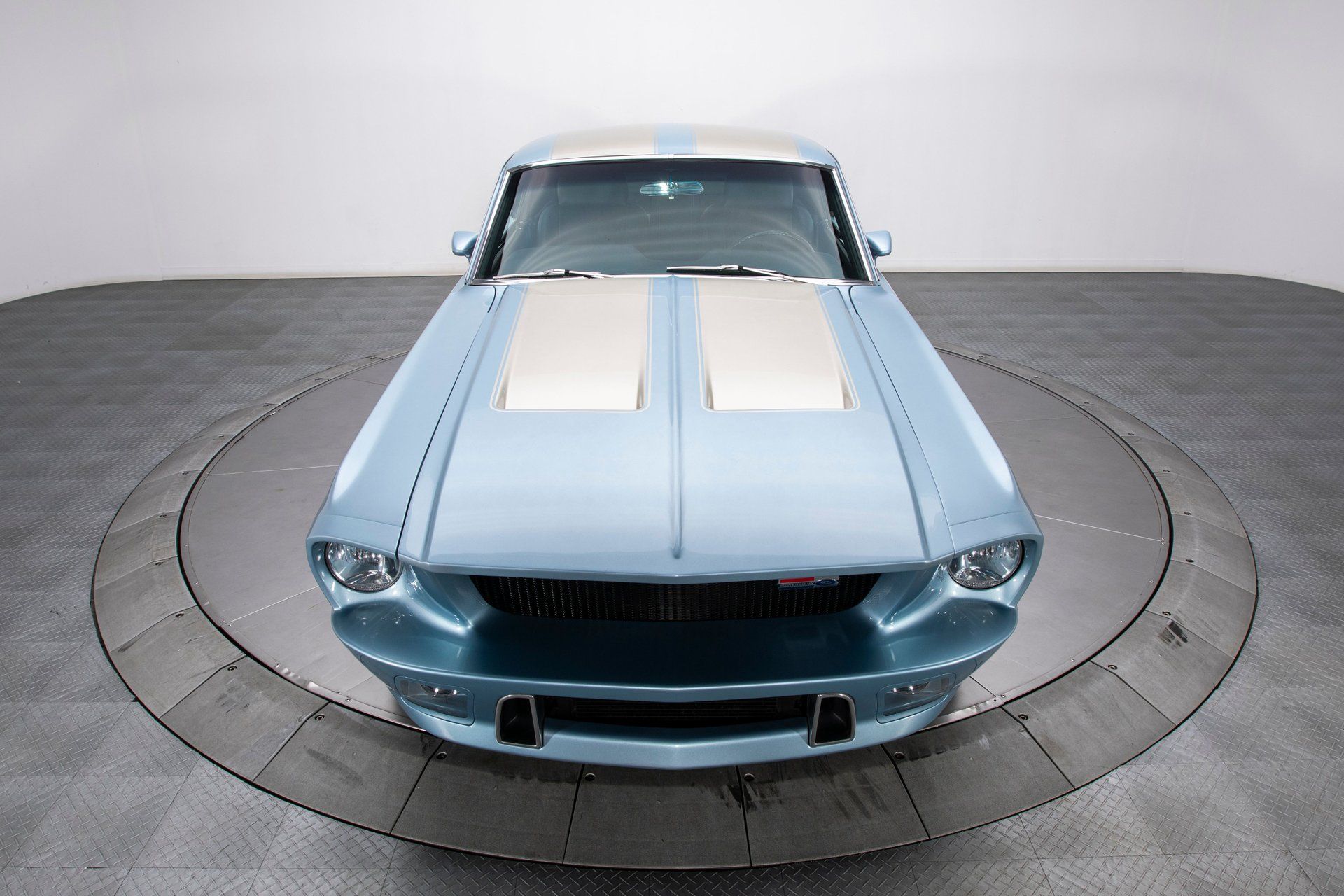 The notable American icon has and always will be the coveted prize in the minds of every collector, enthusiast, and car person alike. The 1967 Mustang has such a good design that it was featured in many movies in its prime time. Some of these include the infamous 'Stang from the movie Bullitt and the forever recognizable 'Eleanor' from Gone in 60 seconds. What is particularly fascinating about this car however is that while other Mustangs of that same year barely even run now, because of the modern performance upgrades this thing can duke it out with modern muscle/ pony cars too.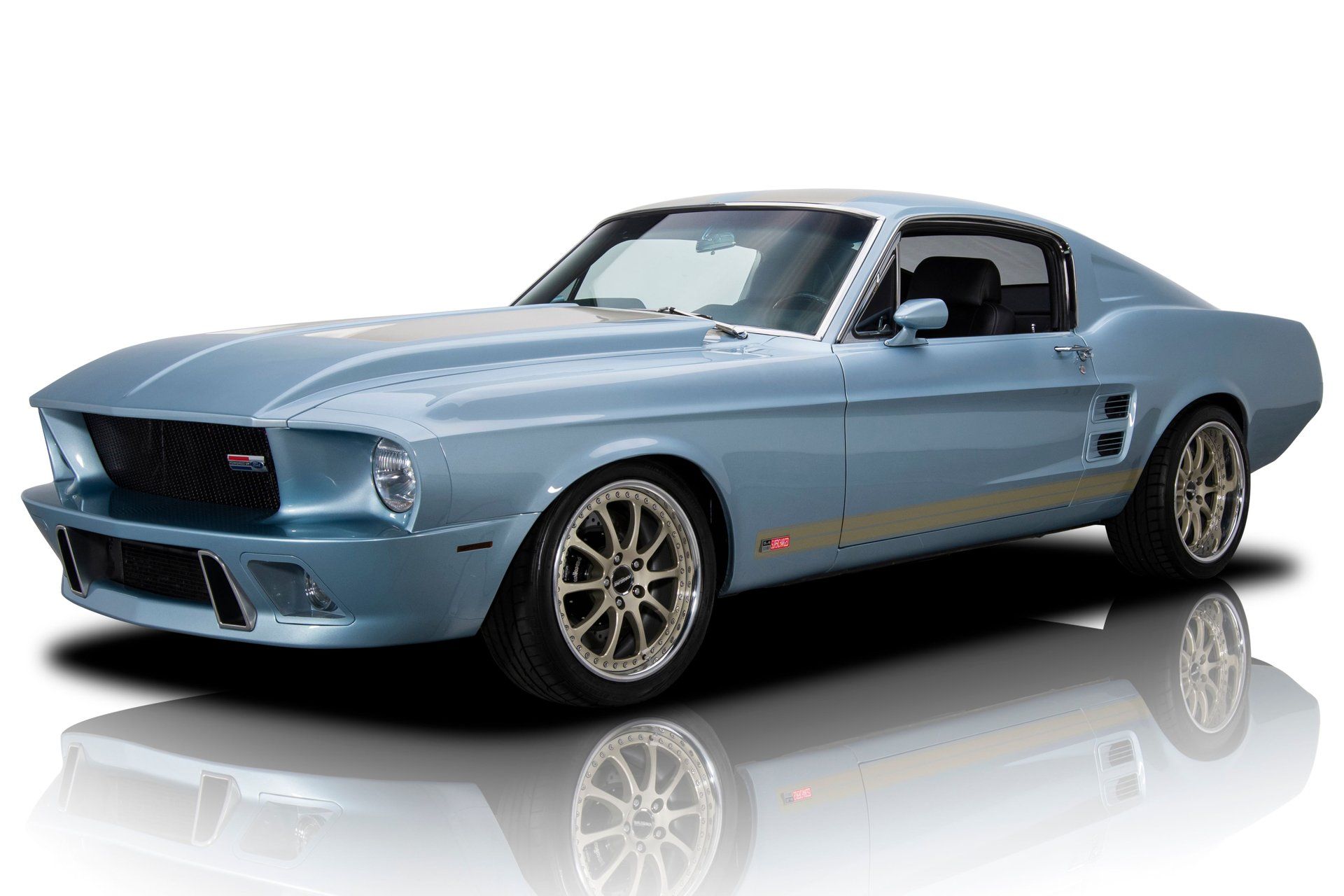 A lot of the time when people want a classic car they usually don't get it, this is either due to money or the fact that it is so old that it would take forever to replace it. That is where resto-mods like this come into play. Gone are the days of having to sacrifice reliability for cool-factor, because this car is basically a brand new car with the body of a '67 Mustang. With this car you don't have to worry about putting even more miles on top of what it already had because it's a new engine. Say goodbye to transmission issues because this comes equipped with a brand new automatic overdrive transmission. With this car the power backs up the looks and you can feel the speed dripping off of this car, a fine message to whatever lucky soul finds themselves in ownership of this fine masterpiece would be: Just have fun. See it here.