Elevate your Ford Mustang collection with one of these pony cars.
---
The Ford Mustang is as American as apple pie, and with so many generations under its belt, it's also a diverse nameplate, while also remaining very consistent in what it offers drivers. You can always count on the Ford Mustang to give you much more than you paid for, dripping with style and performance. At the upcoming Freije & Freije Big Boys Toys Auction, several  will be up for grabs, here are some highlights.
2001 Ford Mustang 1st Edition Bullitt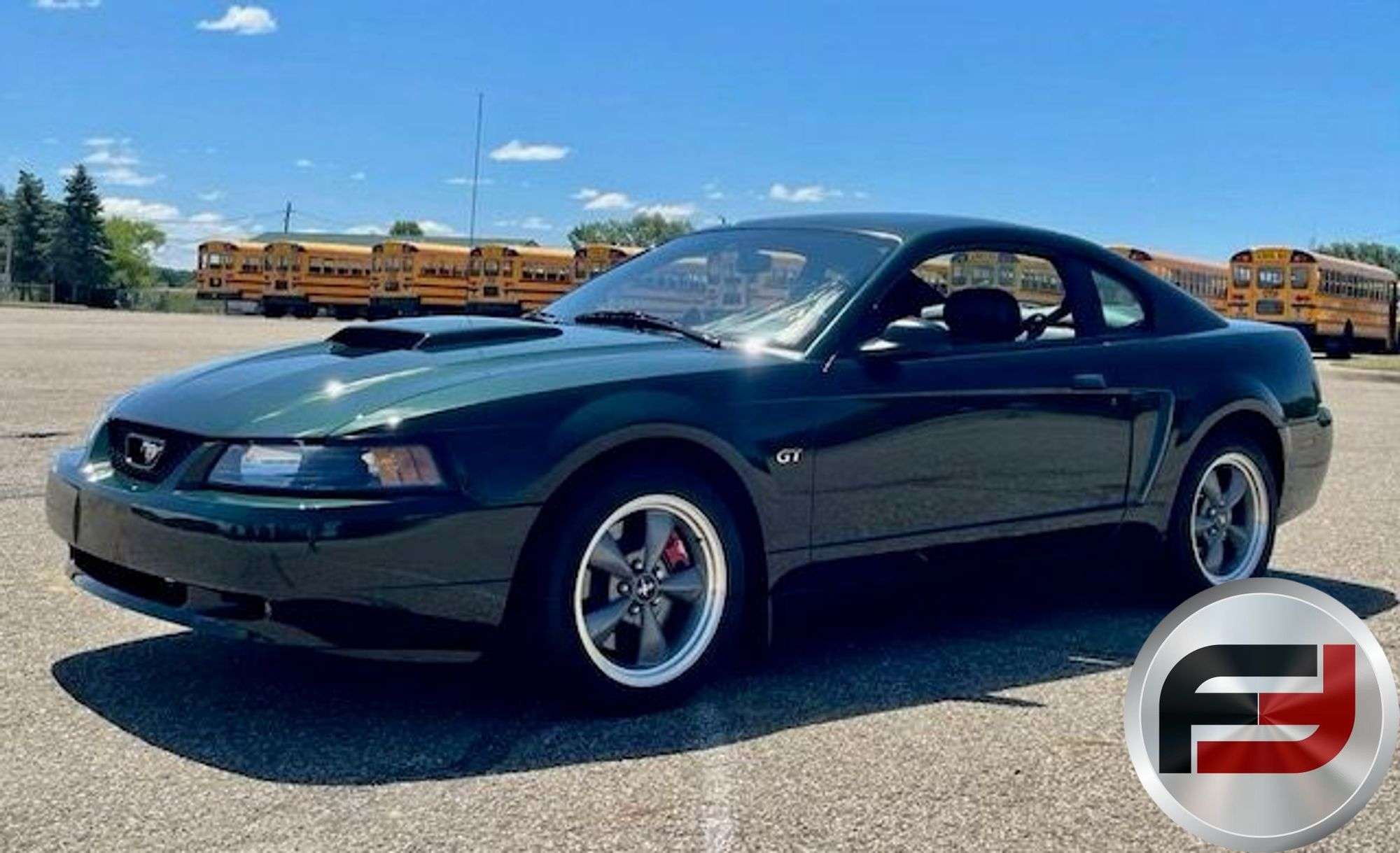 The 2001 Ford Mustang Bullitt was a throwback to the famous Steve McQueen Movie, Bullitt. It's painted Dark Highland Green as a callout to the classic version of the Mustang used in the movie. It is powered by a 4.6-liter V8 engine, which is backed by a 5-speed manual transmission. See it here.
1969 Ford Mustang Mach 1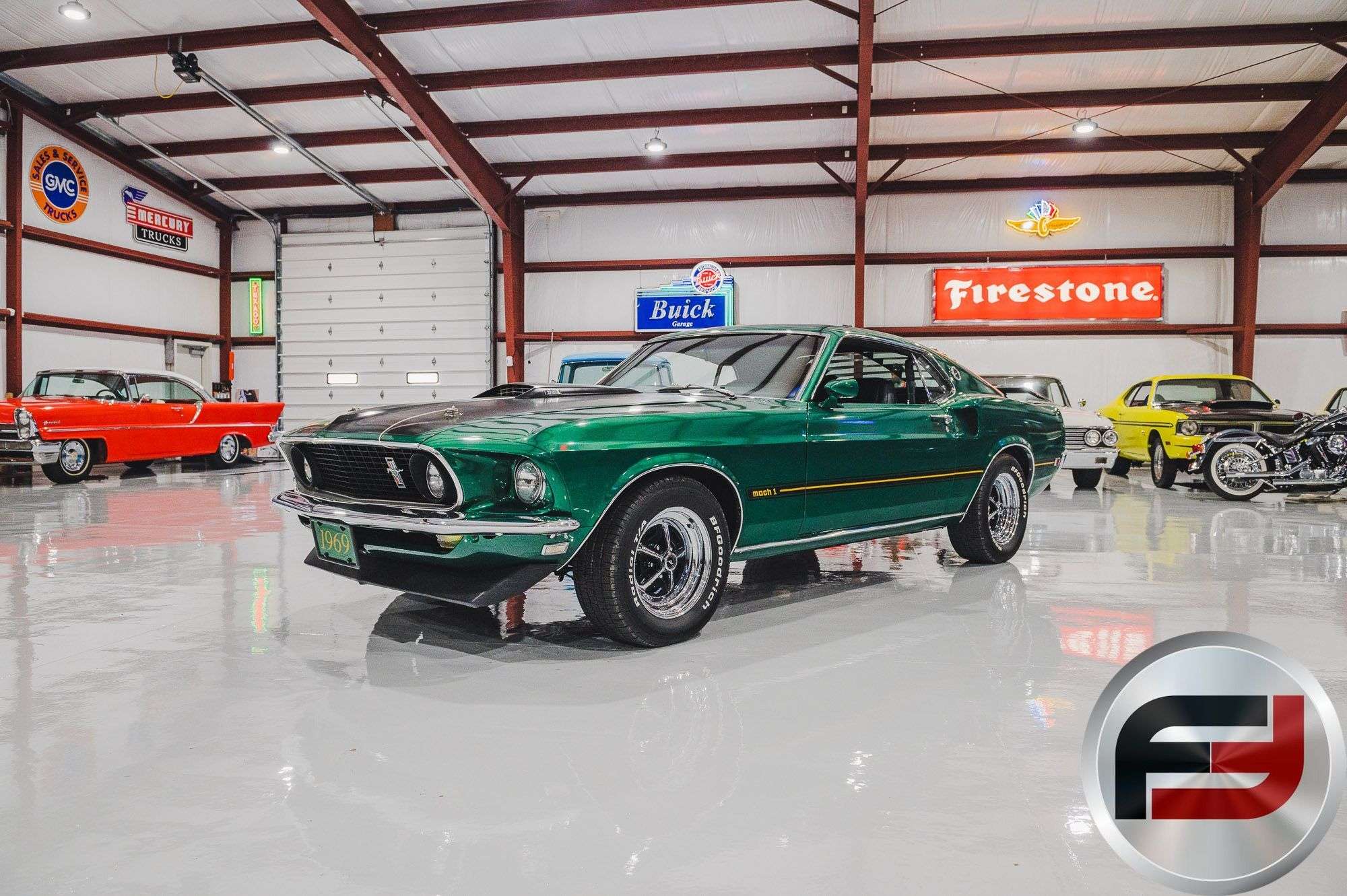 Powered by a 351 cubic inch engine, backed by an automatic transmission, this classic Mustang can't be beat. See it here.
1965 Ford Mustang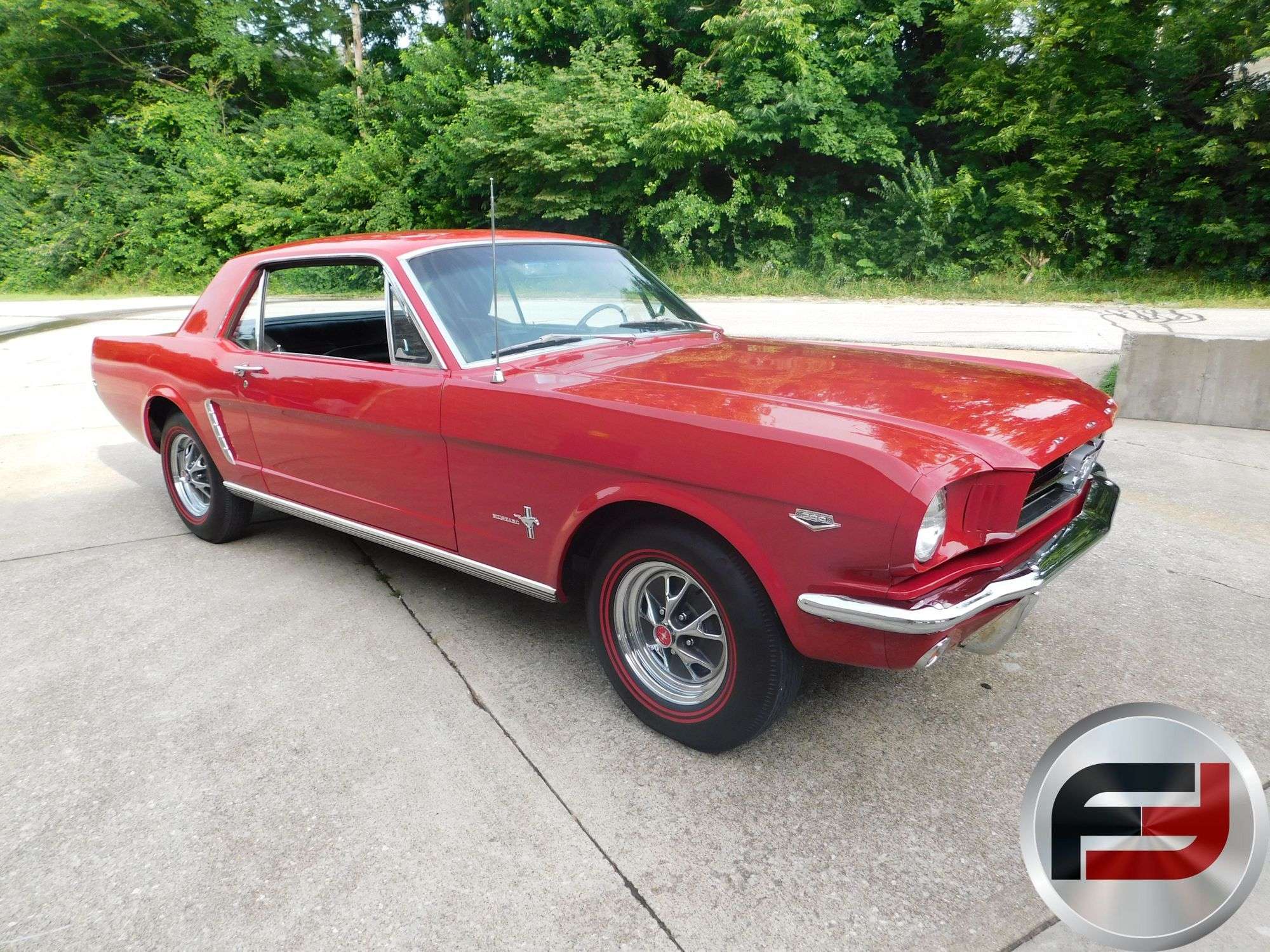 The 1965 Ford Mustang is the pony car that started it all. This stunning red Ford Mustang is from the first generation, and it is powered by a 289 cubic inch V8 engine, which is backed by an automatic transmission. It rolls on steel wheels and you can see it here.
This car and over 150 more classic and collectible cars will be selling at Freije & Freije Auction's Big Boy's Toys sale in Clayton, Indiana. The sale takes place on September 17th at 9a.m. local time. For more information, visit https://www.freijeauctioneers.com/auctions/672/landing