While these were initial slept on, they now represent the pinnacle of speed and NASCAR technology.
---
The original Dodge Daytona was a marvel of its time combining technology and styling that seemed far ahead of its time to defeat many opponents on the track. In fact, it was such an aerodynamic racer compared to its competition that it dominated nearly every aspect of NASCAR in the late 1960s. Eventually this became so abundant that  the popular sports organization had to change up the rules, basically pushing the car out of the competitive lineup. Today, only a few examples of these legendary vehicles remain but now you might have a chance to get your hands on one.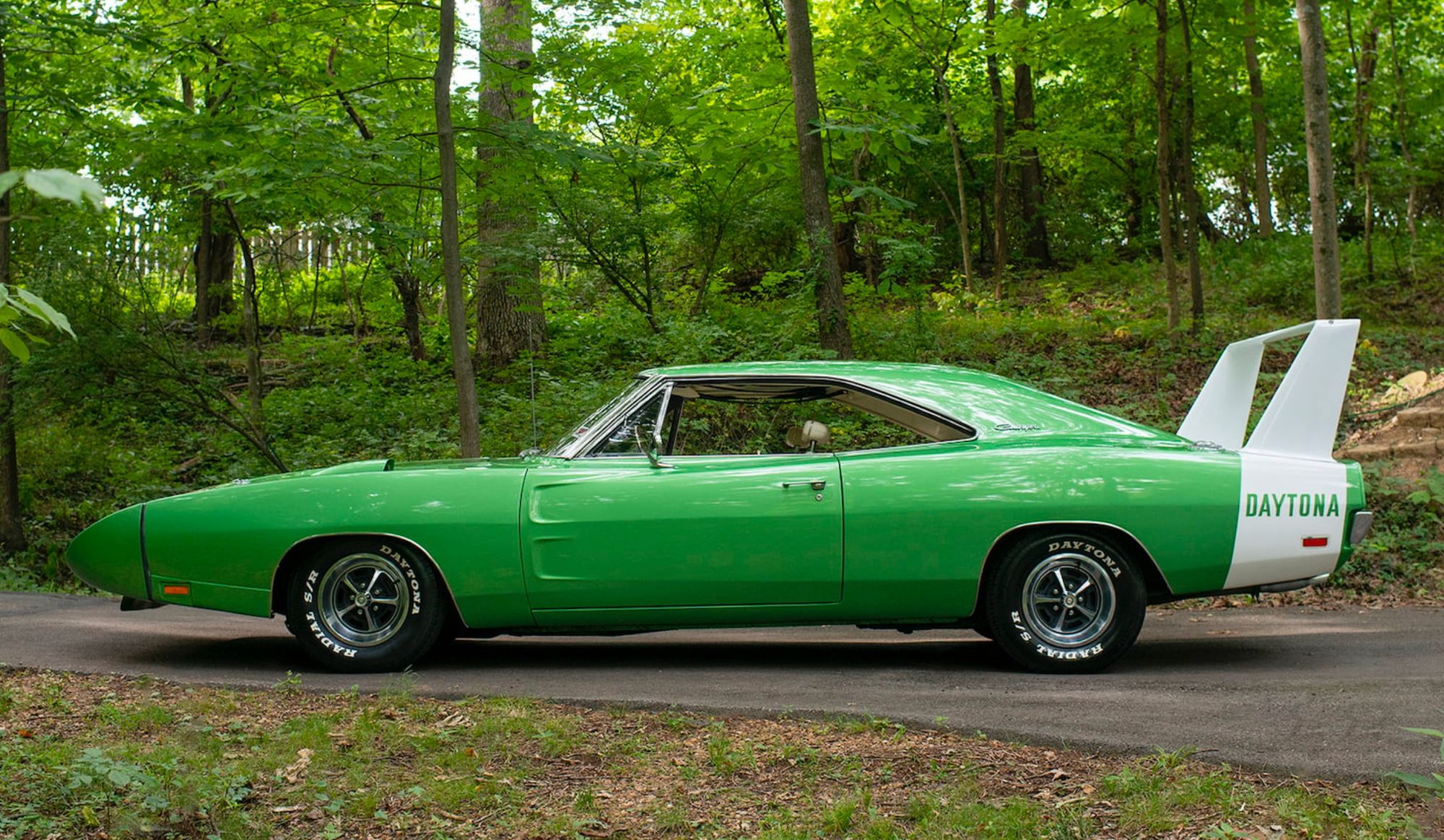 From a distance, a knowledgeable enthusiast might not even know that this car is because of the wild styling and aerodynamic pieces. With a closer look you'll see a sharp cone sitting on the nose of what looks like a 1969 Dodge Charger. On top of that the rear end is emphasized by a massive wing which proved very useful in keeping the car planted to the ground. At high speeds, this is a very important part of the performance profile which is why they did so well on the NASCAR circuit. The best part of the whole situation is that this is a true Daytona, one of only 509 cars like it produced in 1969 making it just barely homologation compliant.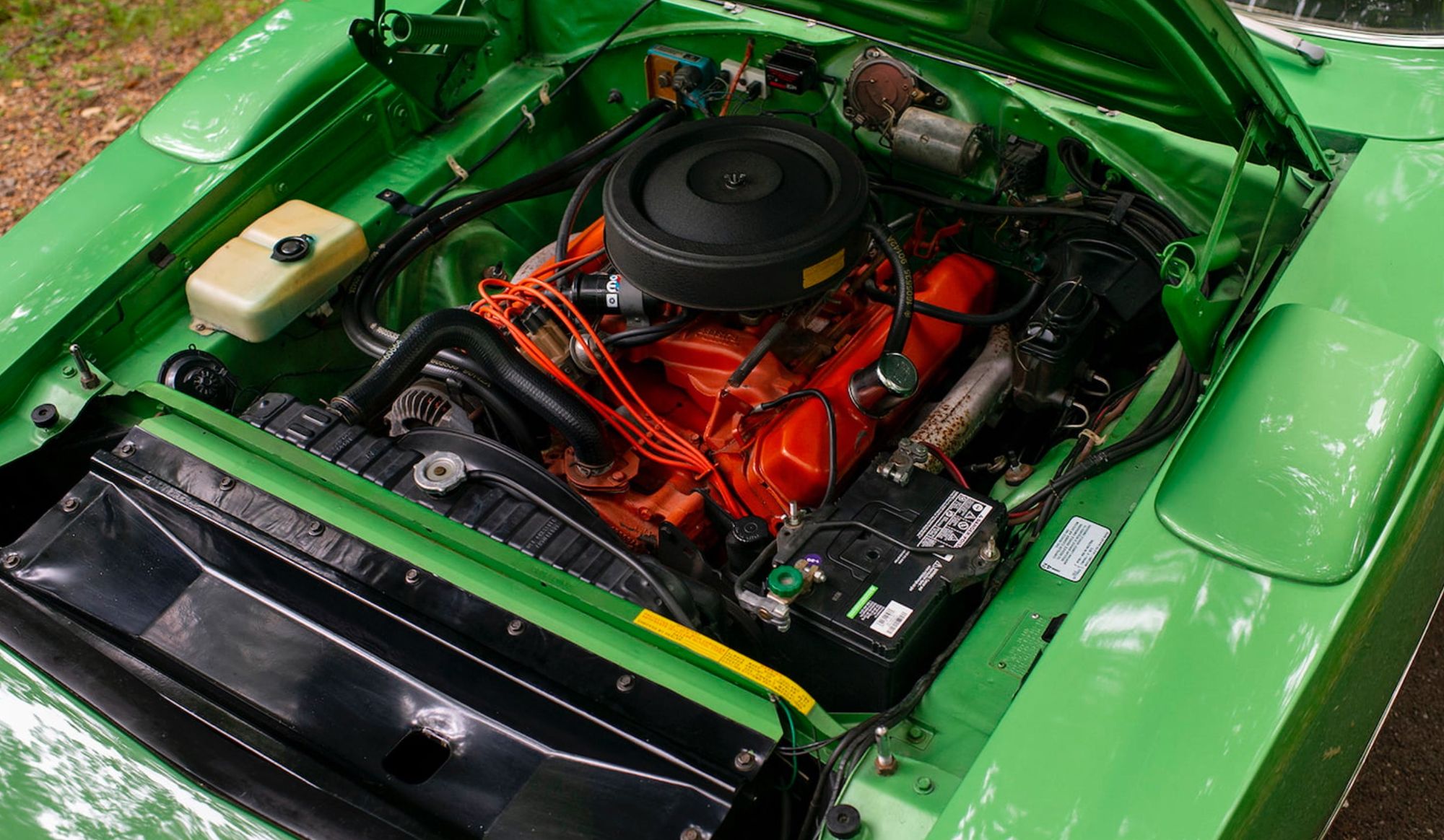 Under the hood, you'll find an engine fit for racing in one of the most popular racing series in the world with more than enough power to rocket the car past Mustangs, Camaros, and other Mopars alike. This is the famous 440 cubic inch V8 which came with a pretty massive power output of around 375 horsepower at the time. It's crazy to see cars that still boast incredible performance even after decades of driving with this particular vehicle extraordinarily impressive. Originally these cars were known for their top speed of around 204 mph but we doubt this would be possible in the car now. However, if this beautiful car appeals to you either for its looks, performance, or racing heritage, why not give it a try?