The Ford Piquette Avenue Plant holds events this weekend to honor the Model T.
---
Ford Motor Company's groundbreaking Model T is 113 years old this year, and as a commemoration, Detroit's Ford Piquette Avenue Plant, the birthplace of the Model T, will hold a celebration of the car. The free celebration will feature Model T ride alongs, an antique car show, and tours of the factory that started it all.
"For many people, it's their only chance to ride in a Model T," said David Flatt, the museum's executive director, noting that riding in the Ford Model T was the biggest draw of the event. A handful of them will be available to take visitors around the neighborhood.
A classic car show with about 20 cars is also a draw, with all vehicles being built before 1947 when Henry Ford died. "They'll all be very rare type cars," said David Flatt. He also added that most of the cars will be from the early part of the 1900s.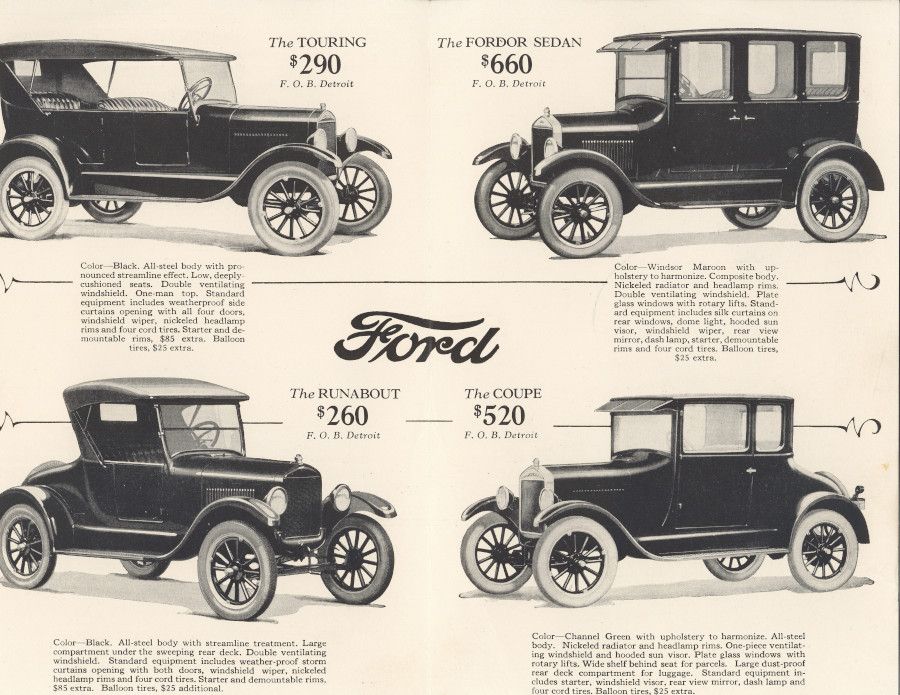 This is a family friendly event with different children's activities planned. A local author will do a reading of her book that explains Detroit in the alphabet, with "F" being for Ford, obviously. The kids will also get to color in Model T themed coloring books, word searches, and puzzles.
Vendors are also heading to the event to offer attendees a chance to buy memorabilia, and various other things. Visitors will be able to access the museum for free and see the only complete Ford letter car collection in the world.
This will take place on Sunday, September 26 from 10 am to 4 pm, so if you're looking for something to do, go soak up some important automotive history this weekend.
Source: Ford Piquette Avenue Plant