You don't have to spend huge money to own a classic Corvette.
---
When most people think of the words "classic Corvette," a 1956 or 1957 is the first thing that pops into their heads. The Corvette's first restyle has become a symbol of Americana and etched itself into our collective consciousness.
As you might expect, these cars are in high demand, and you can expect to pay quite a bit for the privilege of owning one. However, we found this restored example right here on Motorious for just under $50,000.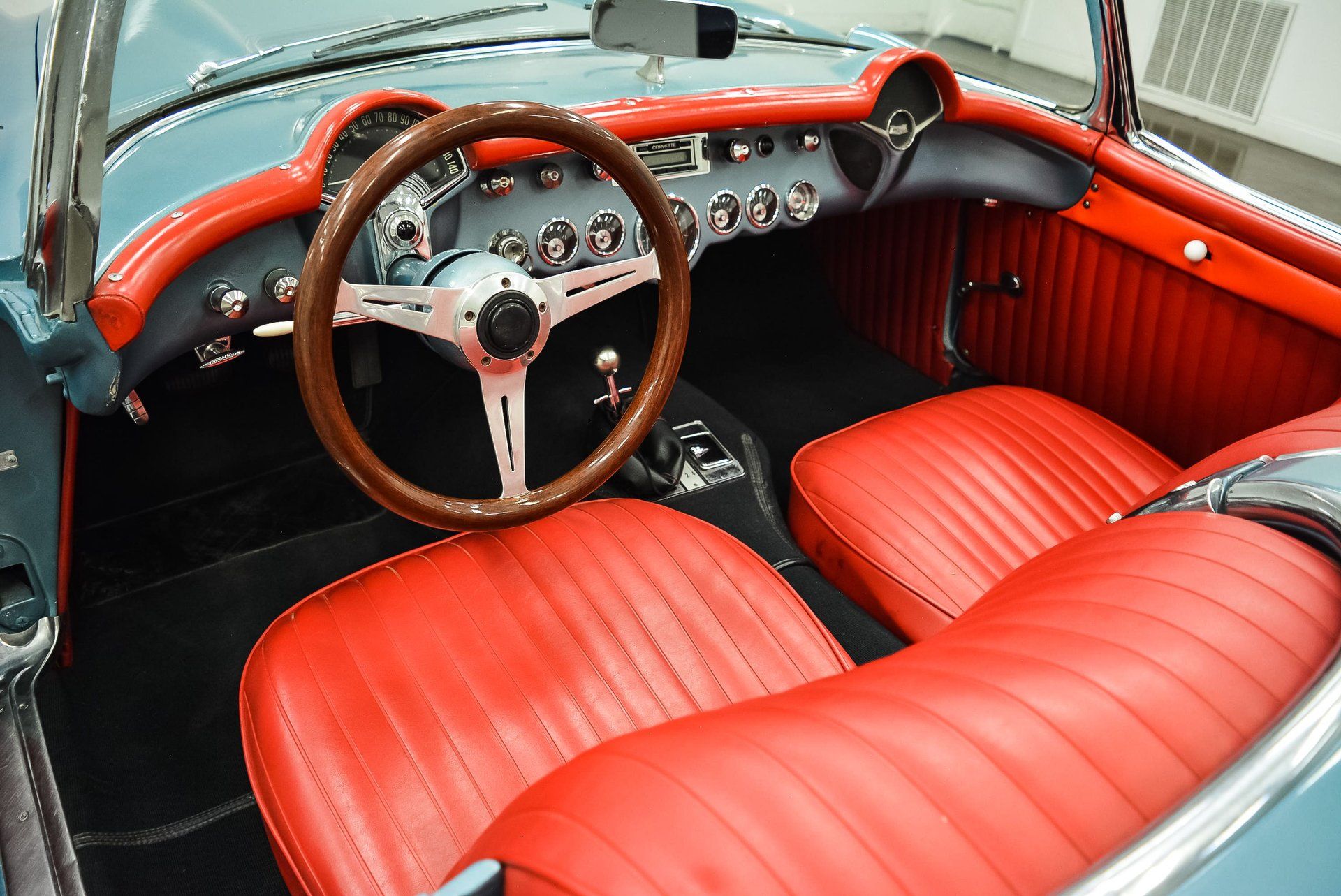 It's being sold by Classic Car Liquidators of Sherman, Texas. The description doesn't explain much about the car, but a lot can be gleaned from the 24 high-resolution photos provided.
Even the undercarriage is shown, easing concerns about this being a pretty car that's a mess underneath. In fact, this car looks gorgeous from any angle.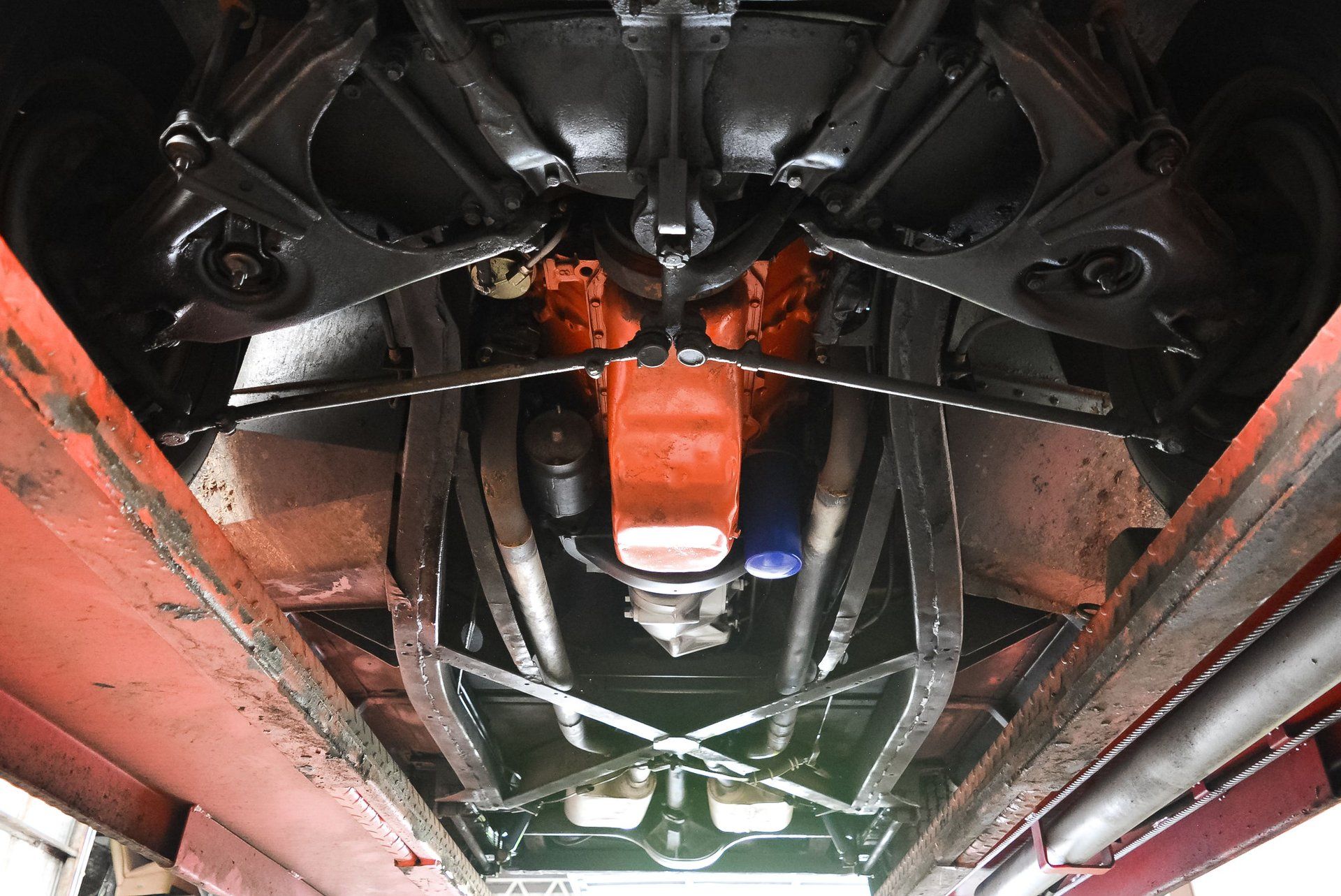 This gorgeous Arctic Blue Corvette looks phenomenal with silver side coves, a red interior and a white convertible top. This has to be one of our favorite classic Corvette color combos of all time.
Under the hood, you'll find the base variant of the 265 cubic inch small block V8. It's fed by a single four barrel carburetor. Dual quads were optional and offered a bump in horsepower. The fact that this is a single four barrel model may contribute to its low price.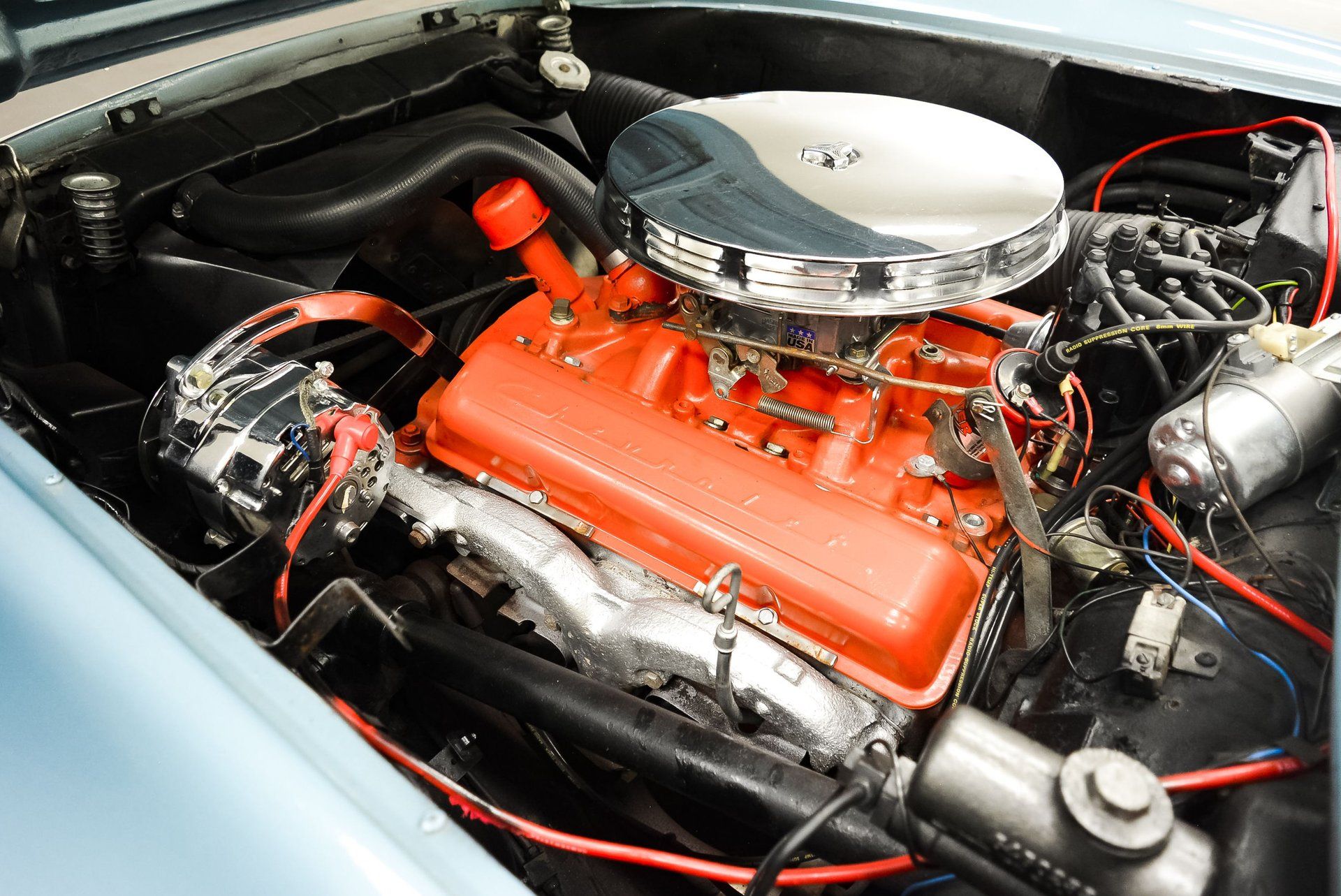 However, this Corvette does have a manual transmission instead of the optional two speed Powerglide automatic. That may make it more appealing to buyers – it certainly makes it more appealing to us.
We'd be happy to have this beautiful 1956 Corvette in our garage. With a price under $50,000, it's a real possibility.