Appreciate many eras of automotive design with these amazing vehicles!
---
Classic Car Auction Group has a great catalog of cars headed to their 10th Annual Montana Classic Car Auction, on September 3rd. Amongst these cars are beautiful examples of Oldsmobiles from many decades. Here are some of our favorites.
1940 Oldsmobile Series 70 Sedan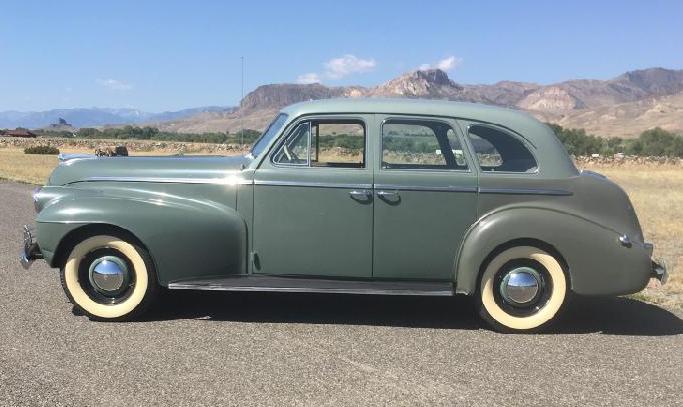 GM introduced the Olds brand on the American car market as a middle positioned brand. This Oldsmobile Series 70 Sedan is a great example of that time. It has been owned by the same family for over 70 years, and was acquired by a car collector a little over 7 years ago. The two owner car is completely original and in good driving condition. See it here.
1952 Oldsmobile Super 88 Deluxe 2 Door Coupe
In a post-war world, performance became a priority for auto makers. This 1952 Oldsmobile Super 88 Deluxe 2 Door Coupe has the famous Rocket 88 OHV V8 engine that made it the first muscle car. Many parts of this example are original, but does have some newly replaced NOS parts that were installed during a recent restoration. See it here.
1960 Oldsmobile 98 Convertible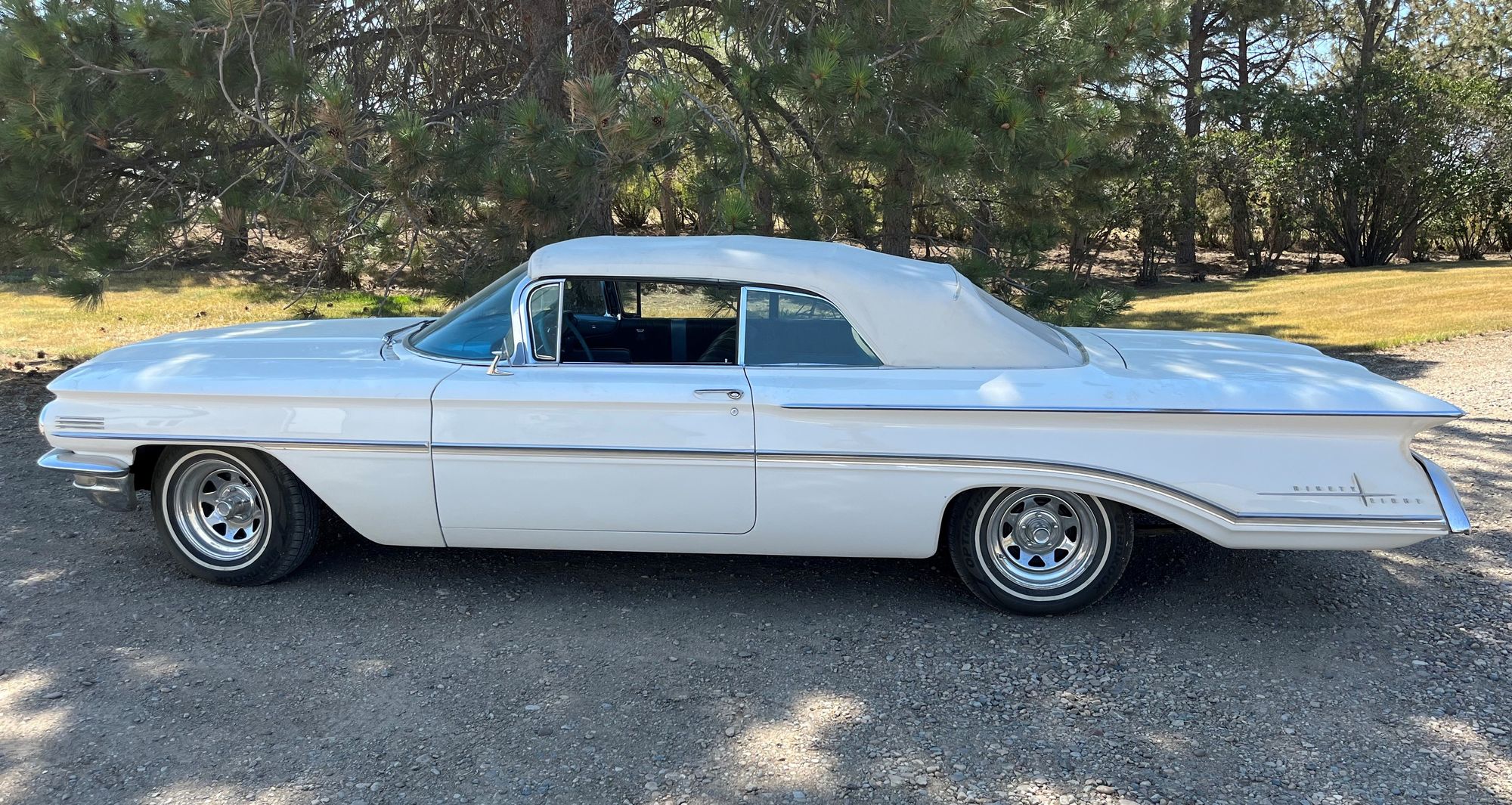 The Oldsmobile 98 was redesigned to meet the 1960s styling. This example sat in storage for many years, and was rebuilt in shop class years ago. It also recently underwent some reconditioning. See it here.
The 10th Annual Montana Classic Car Auction is an awesome bookend event to the summer Classic Car driving season in the Northern Rockies! The Burn the Point weekend is the largest classic car event in the region including a parade and street dance, car show and the 9th Annual Montana Classic Car Auction hosted by the Classic Car Auction Group. The auction is held at the Metra Park Expo Center in Billings, Montana. This location provides a great indoor setting for the Auction.