1970 Oldsmobile 442 Boasts Big Power And Performance At Auction
---
1970 was one of the most memorable years for the GM classic performance lineup. It showed off the best of Chevy, Pontiac, Oldsmobile, and all other companies under the General Motors collection. These companies were known as the GM branch of American automotive performance as they quickly made a name for themselves for building big engines and stylish vehicles. Oldsmobile is a remarkably well-known company within the car community for models such as the 442 and other models whose primary focus was on providing tons of fun and luxury in a classy and stylish package. This vehicle is no exception to that general rule as it boasts all of the power and performance that we expect from a classic muscle car with the classic styling of a vintage luxury cruiser.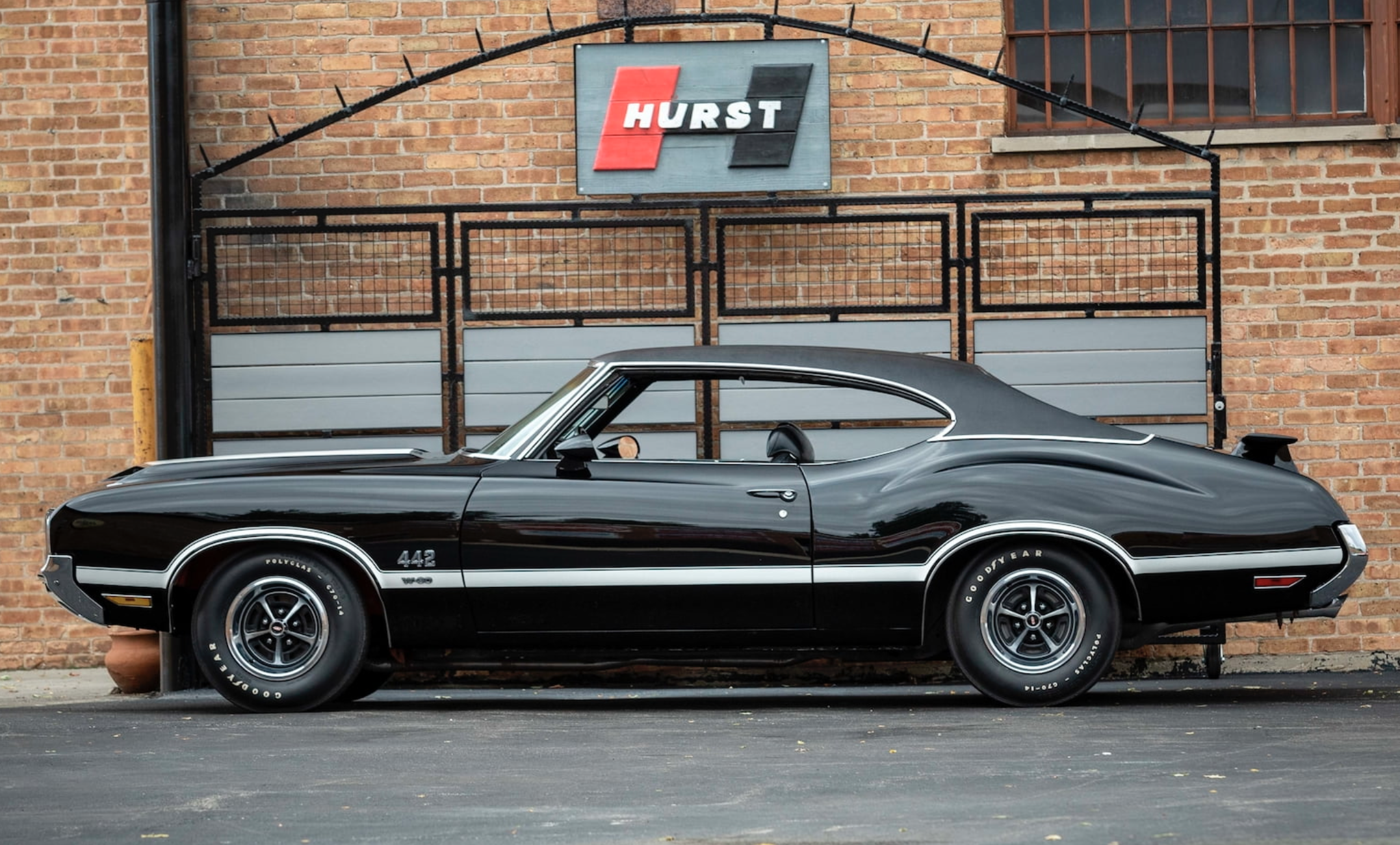 The vehicle in question is a 1970 Oldsmobile 442, which sports the massive 455 ci big-block V8 engine capable of producing 370 horsepower and 500 ft/lbs of torque. With the only actual competition for this car being other GM vehicles, this thing dominated the drag strip in its day, which has left the 442 with an intense legacy. As stated by the name, this car sports four-barrel carburetors, a four-speed manual transmission, and two exhaust pipes sticking out of the vehicle's rear. This design was the perfect power combination and allowed these cars to reach heights that no other vehicle could match at the time.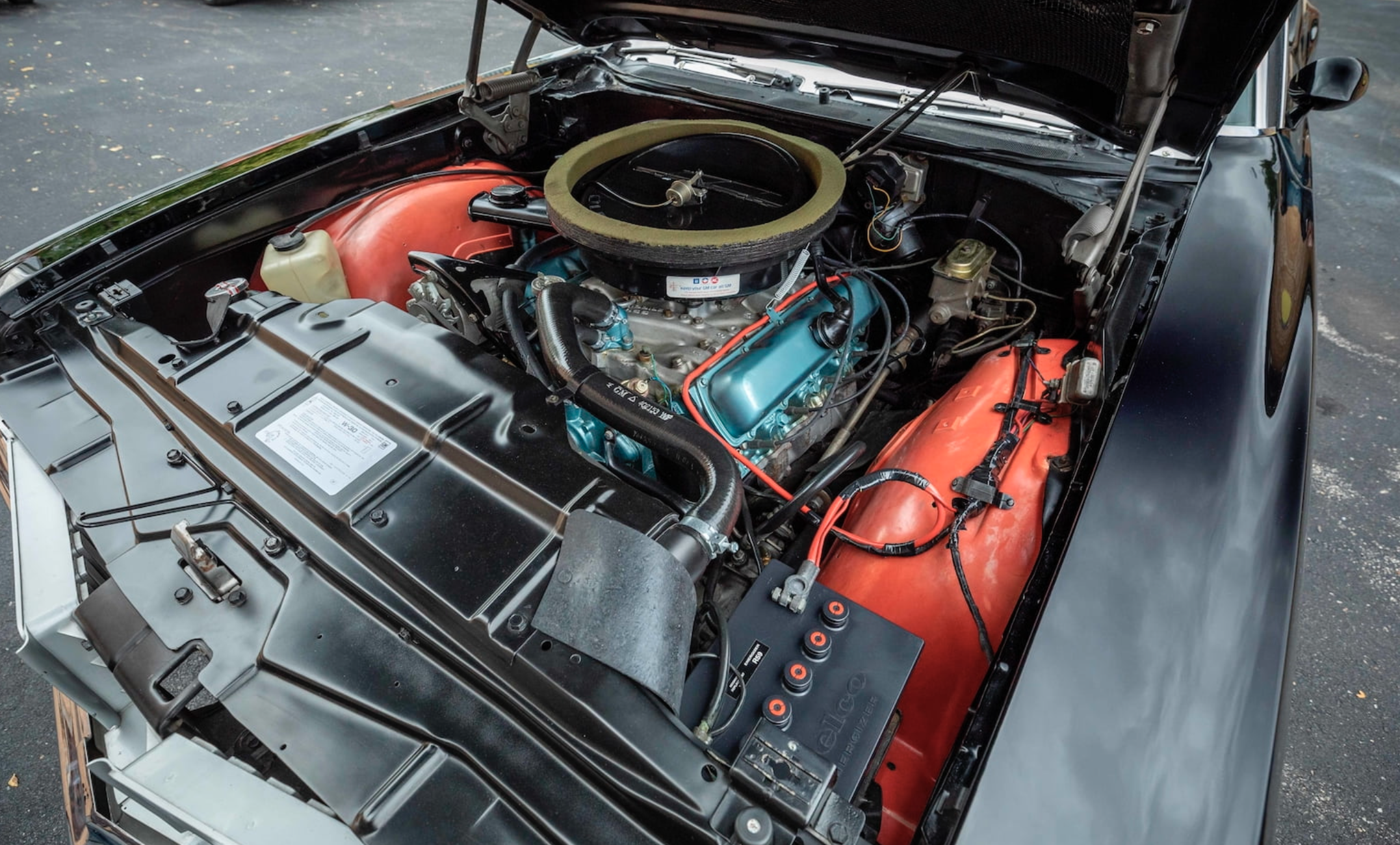 The exterior is a beautiful piece of this car as it sports a deep black paint job with white performance decals on either side and a vinyl roof which was a very desirable option for the time. Of course, it's nearly impossible to imagine a classic Oldsmobile without a set of period-correct wheels. Luckily, this car has the original SSI wheels and Goodyear G70-14 Polyglas tires, which nicely tie the whole car. This incredibly desirable vehicle is practically calling your name, and all you have to do is answer.