Scouring our classifieds for the coolest classic 4x4s available right now.
---
The definition of what an SUV is has become so far removed from its original purpose as an all-terrain vehicle. It's right there in the name – Sport Utility Vehicle.
We've tracked down four of the best 4x4s you can buy on Motorious right now. Even if you aren't a huge fan of trucks, there's something for just about anybody here, with prices ranging from under $20,000 to over $100,000.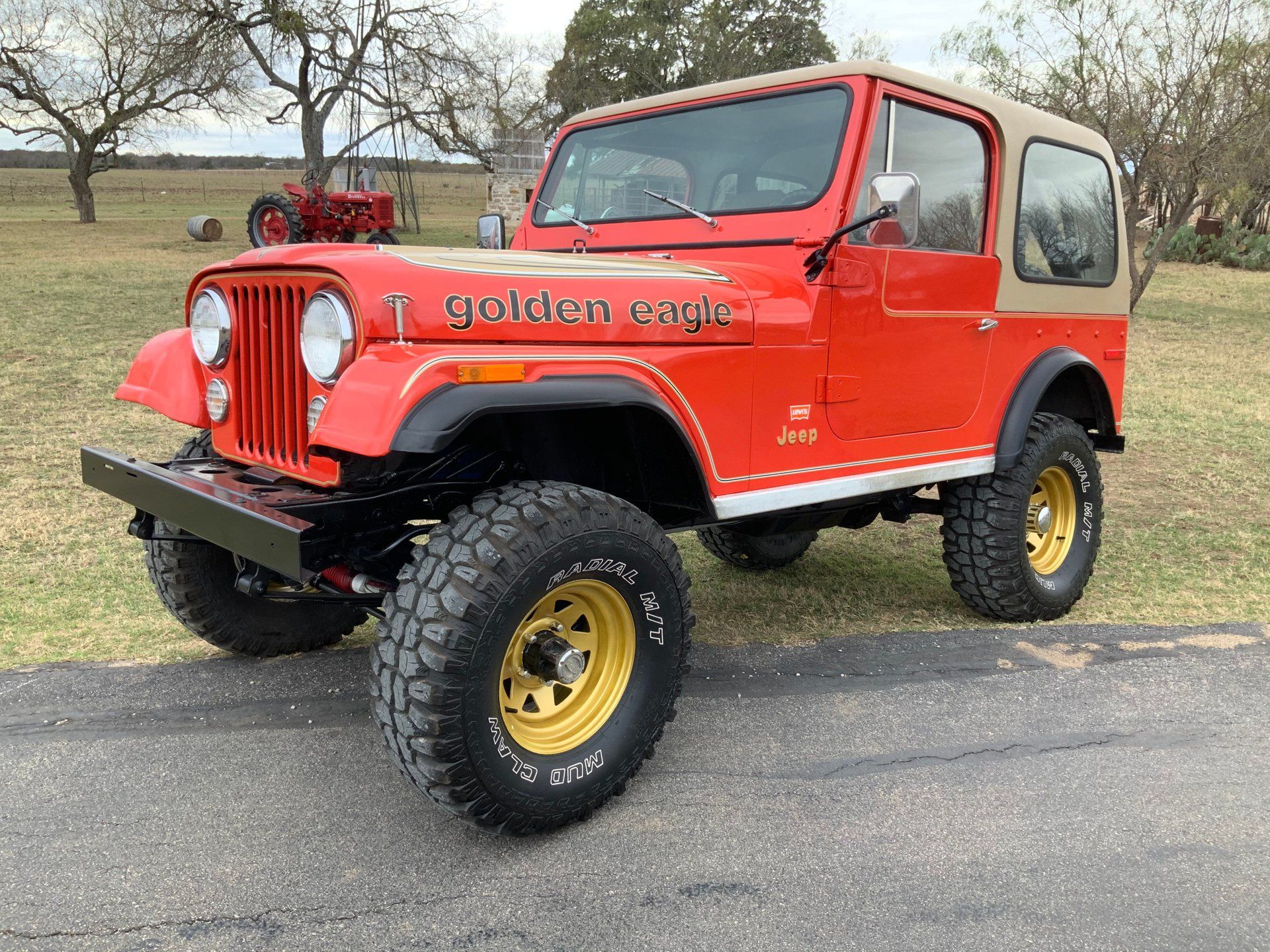 We're starting things off with a Jeep. With an article like this, you kind of have to, right? This 1979 Jeep CJ-7 is one of the most iconic 4x4s ever made, and Jeep is still sticking to the same basic formula today.
Still, if you prefer the style and simplicity of the original, this "Golden Eagle" CJ-7 is hard to beat. It's powered by a bulletproof inline six-cylinder engine, and makes use of the legendary Quadra-Trac transfer case.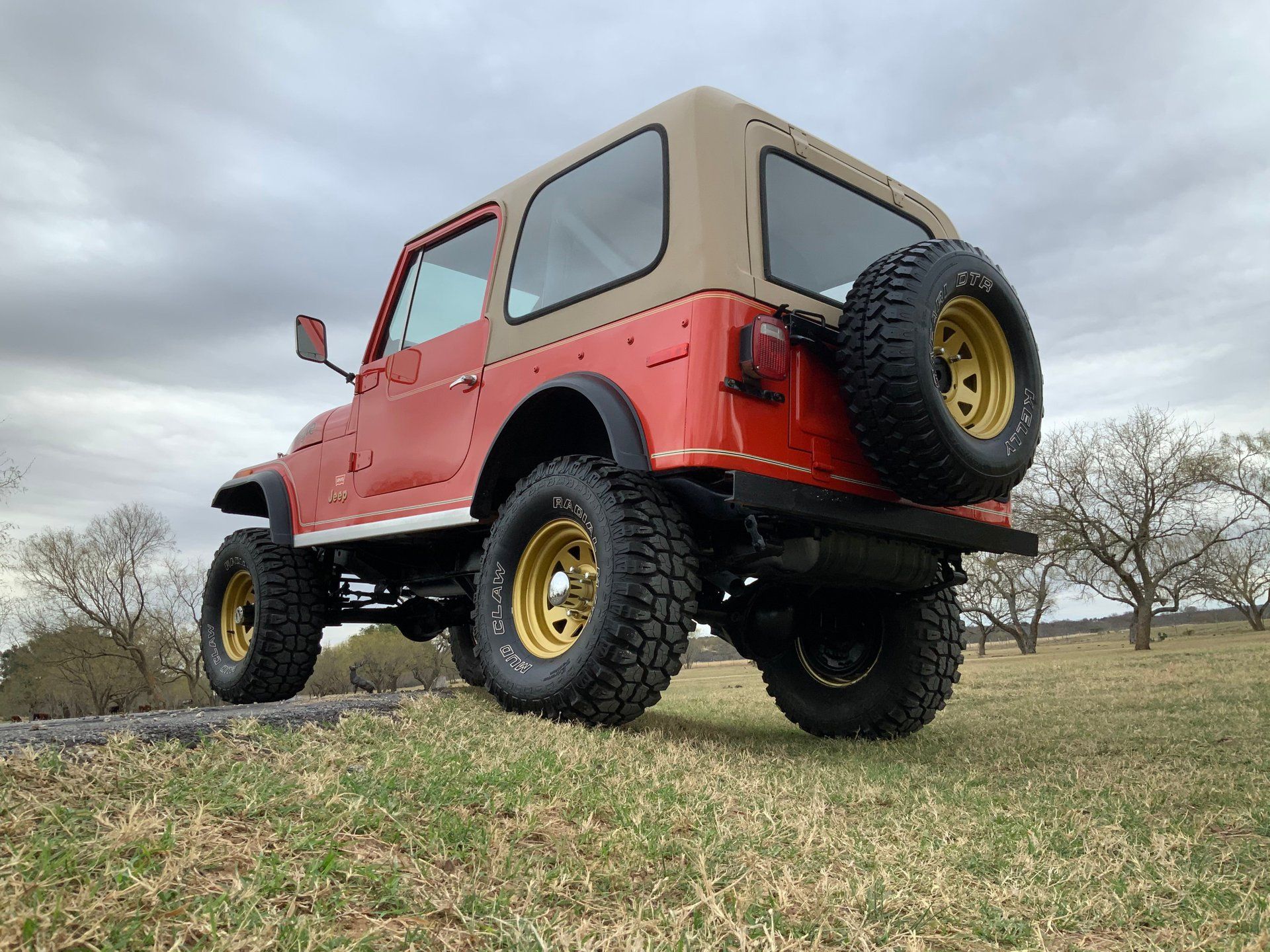 We dig the hard top, the hood graphic, and the gold wagon wheels. The late '70s are calling, and we want to go back. Desperately.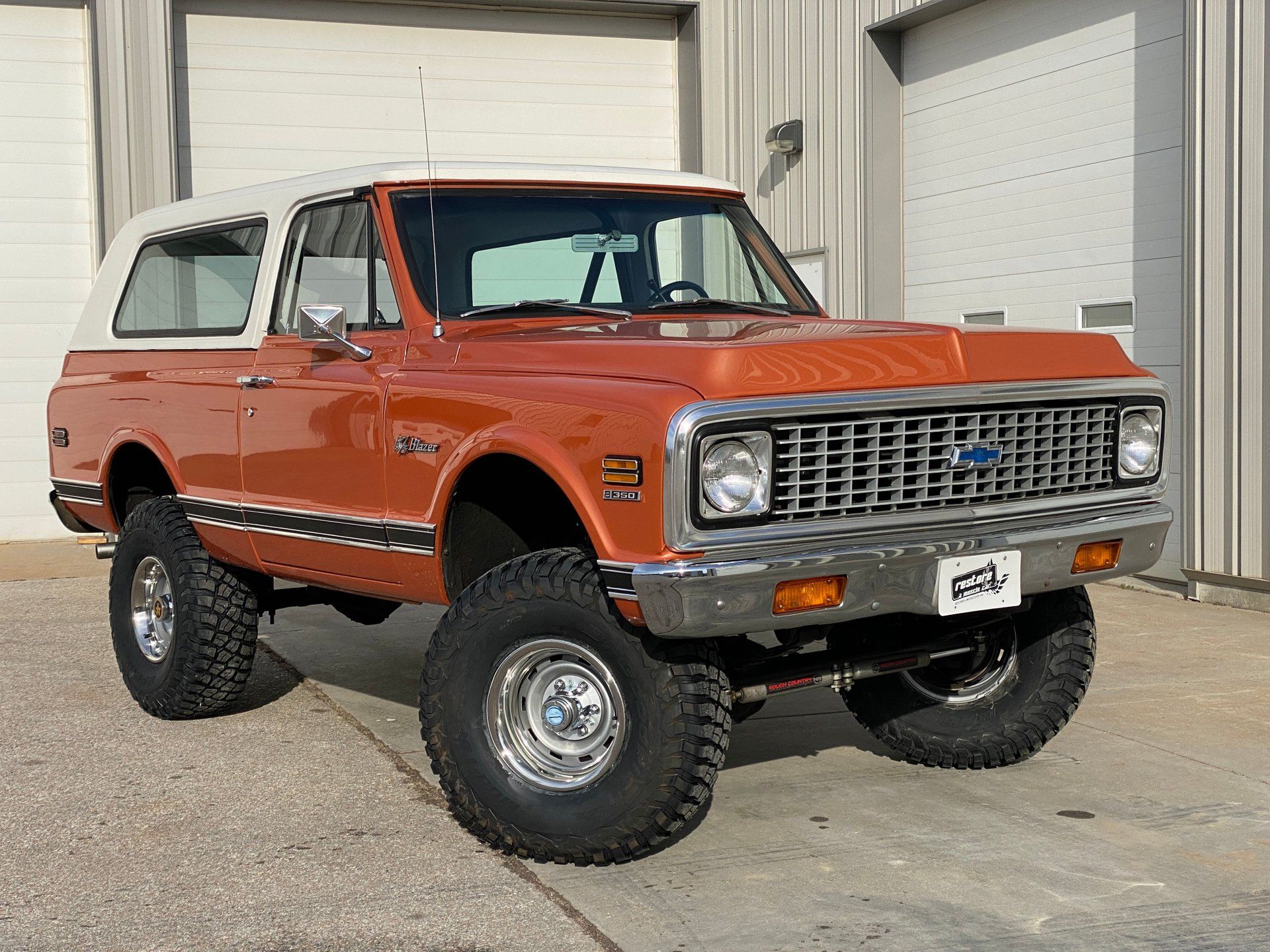 The '68-'72 Chevrolet C10 pickup is red hot right now, so of course we had to include its fun cousin, the Blazer, on our list. We found this 1972 Chevy K5 Blazer in a gorgeous metallic copper color that really pops.
This one's got a removable top, a 350 cubic inch small block V8, and an absolutely massive set of tires mounted on the stock Rally wheels. We'd be proud to park this one in our garage – assuming that we had a garage door tall enough, of course.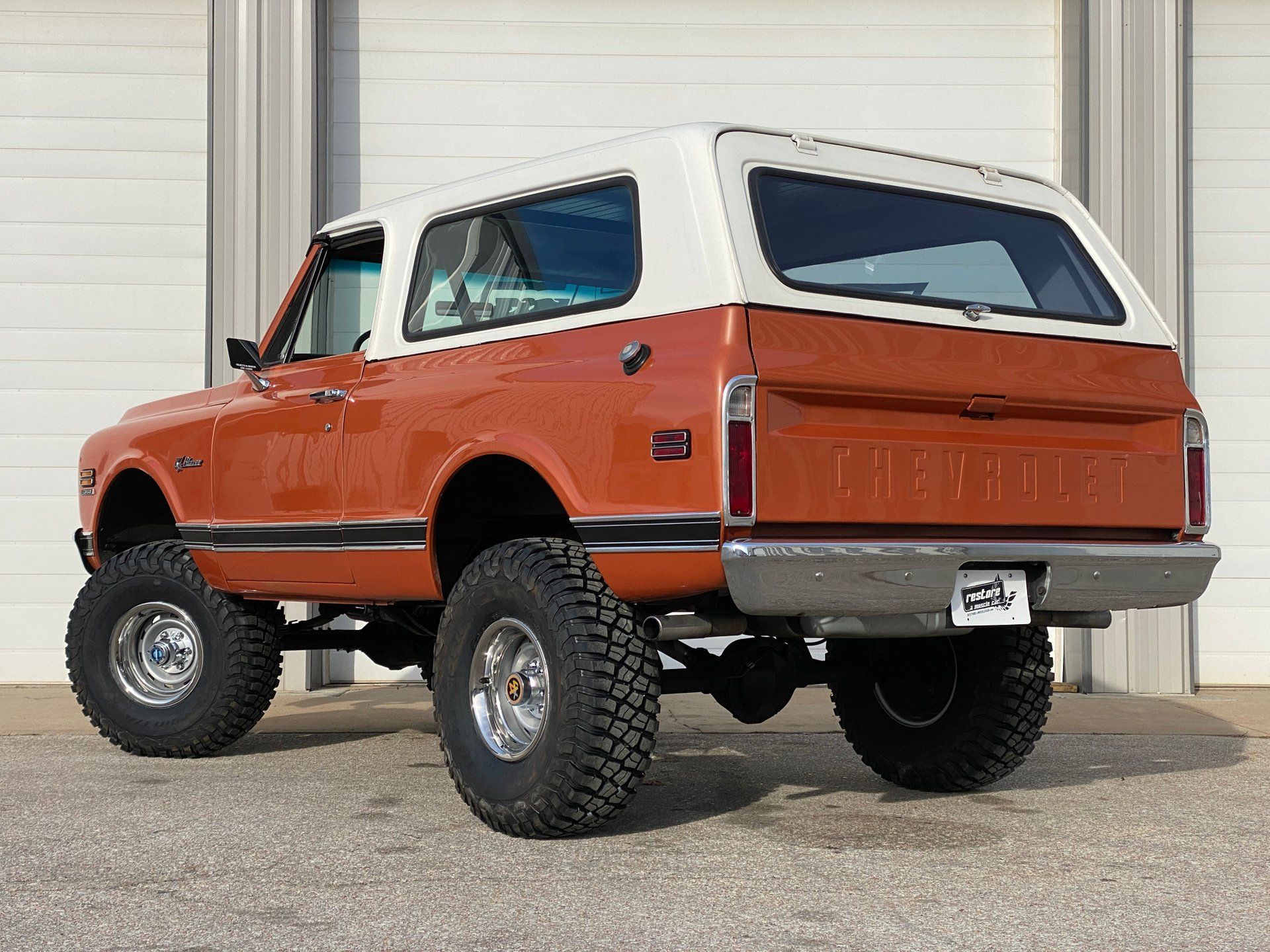 The current Chevy Blazer couldn't hold a candle to this thing off-road. Sometimes you just can't improve on the original – sequels are almost always a let-down. For every Terminator 2, there's a Matrix Reloaded.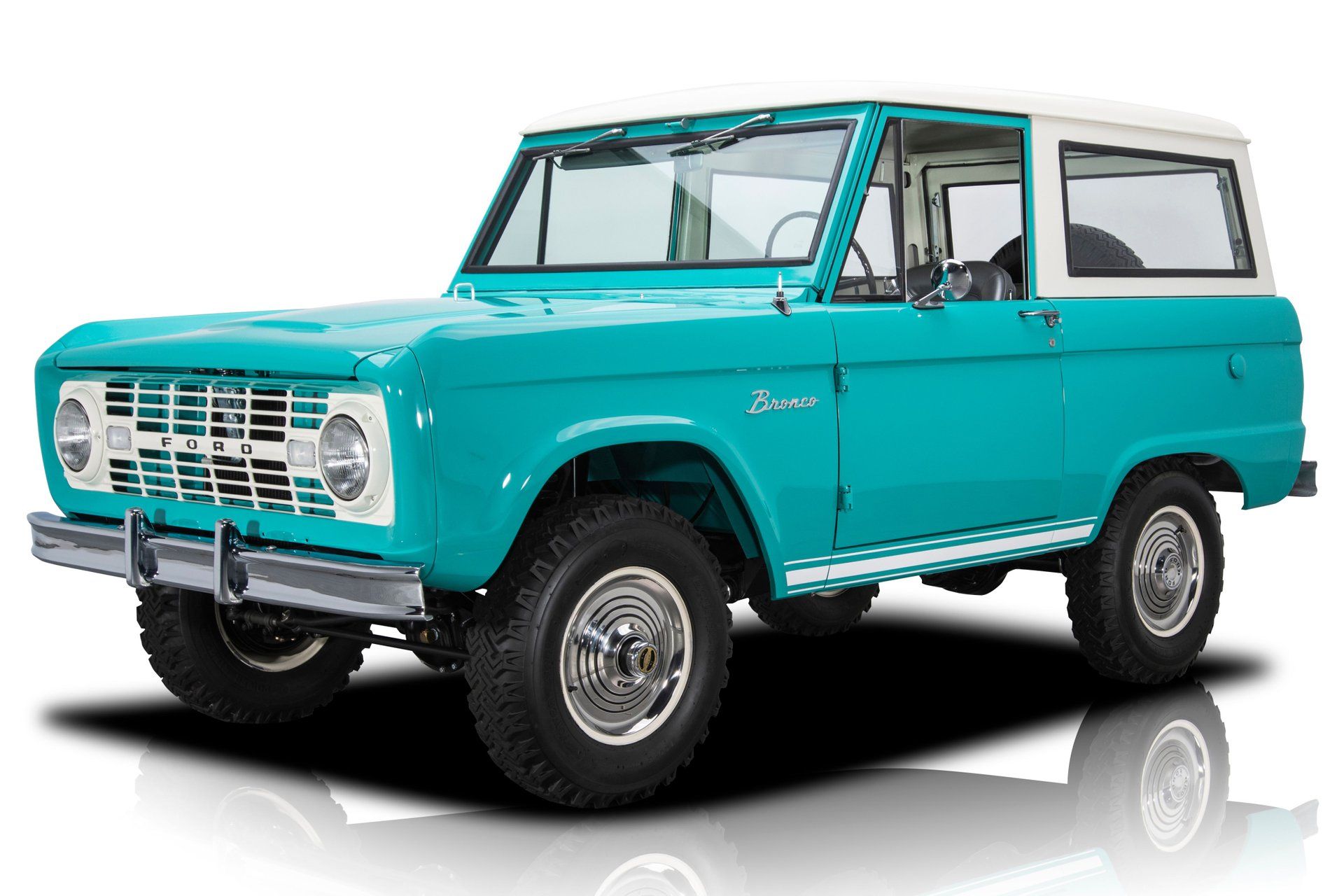 You can't have a Blazer without the Bronco. That's especially true in the case of this 1966 Ford Bronco, which was built in the first hour of production at Ford's Michigan Truck Plant.
This was the 51st Bronco ever built, and is currently the oldest restored Bronco in existence. This historic 4x4 is a valuable collectible, although we're sure that you could take it out for the occasional ice cream run.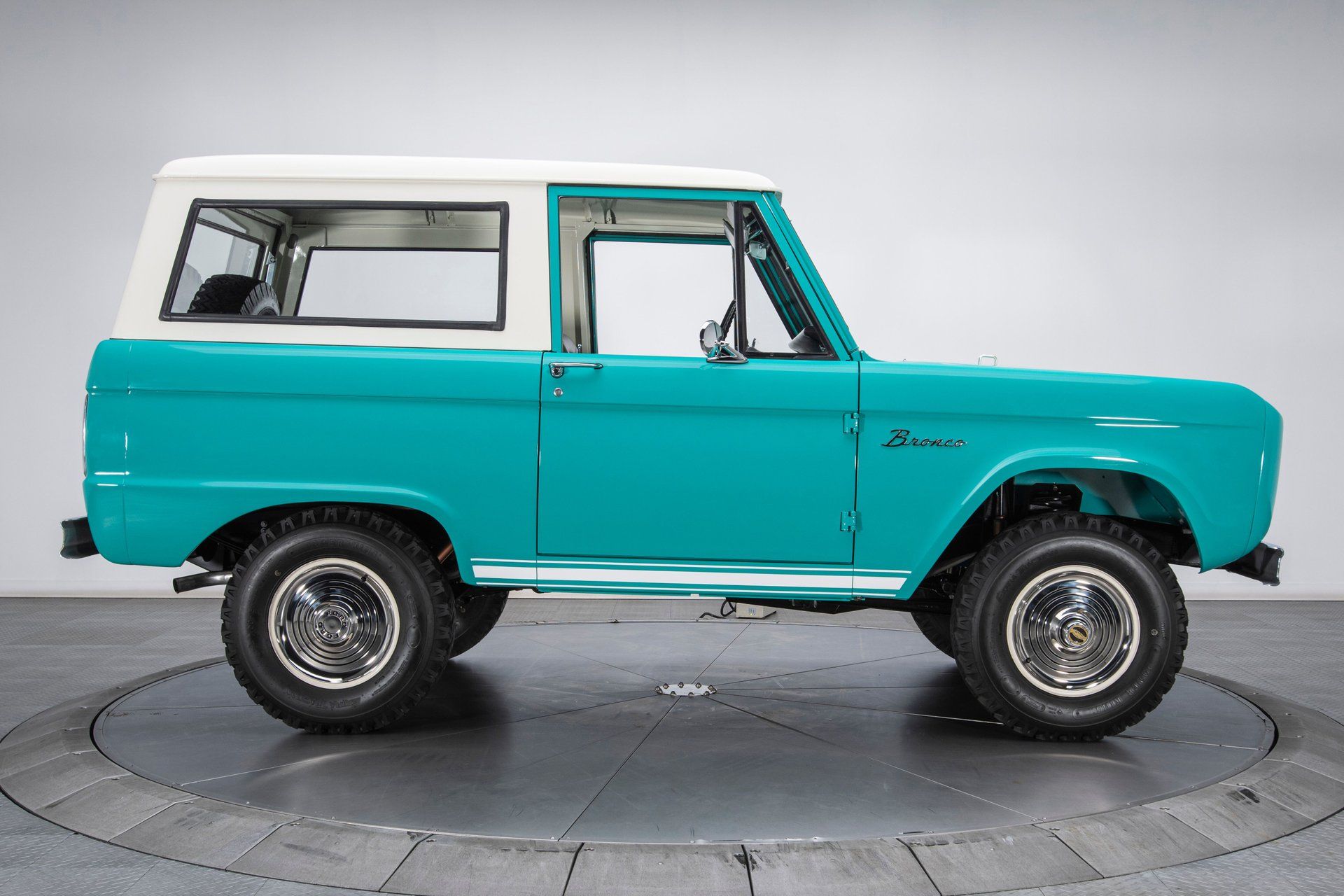 We wouldn't do much else besides show it, though. It's far too nice – and far too valuable – for any kind of serious off-roading. Really, this thing belongs in a  museum.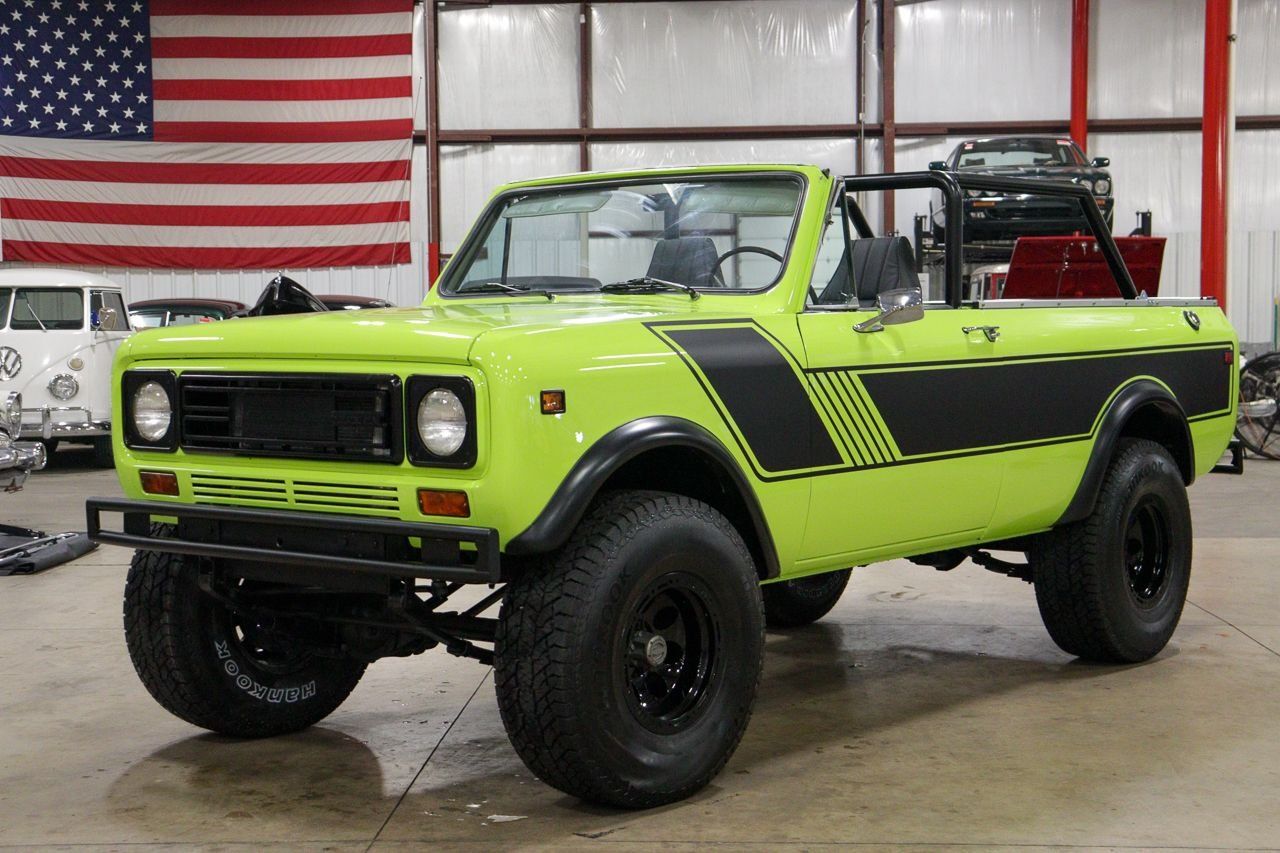 The last classic 4x4 on our list is one you might have forgotten about. However, you shouldn't forget about the International Scout, as it combines the best attributes of vehicles like the Jeep and the Bronco.
This 1977 International Scout Traveler caught our eye with its wild lime green paint and black graphics. Powered by a torquey V8, this Scout is ready to tackle almost any trail you can throw at it.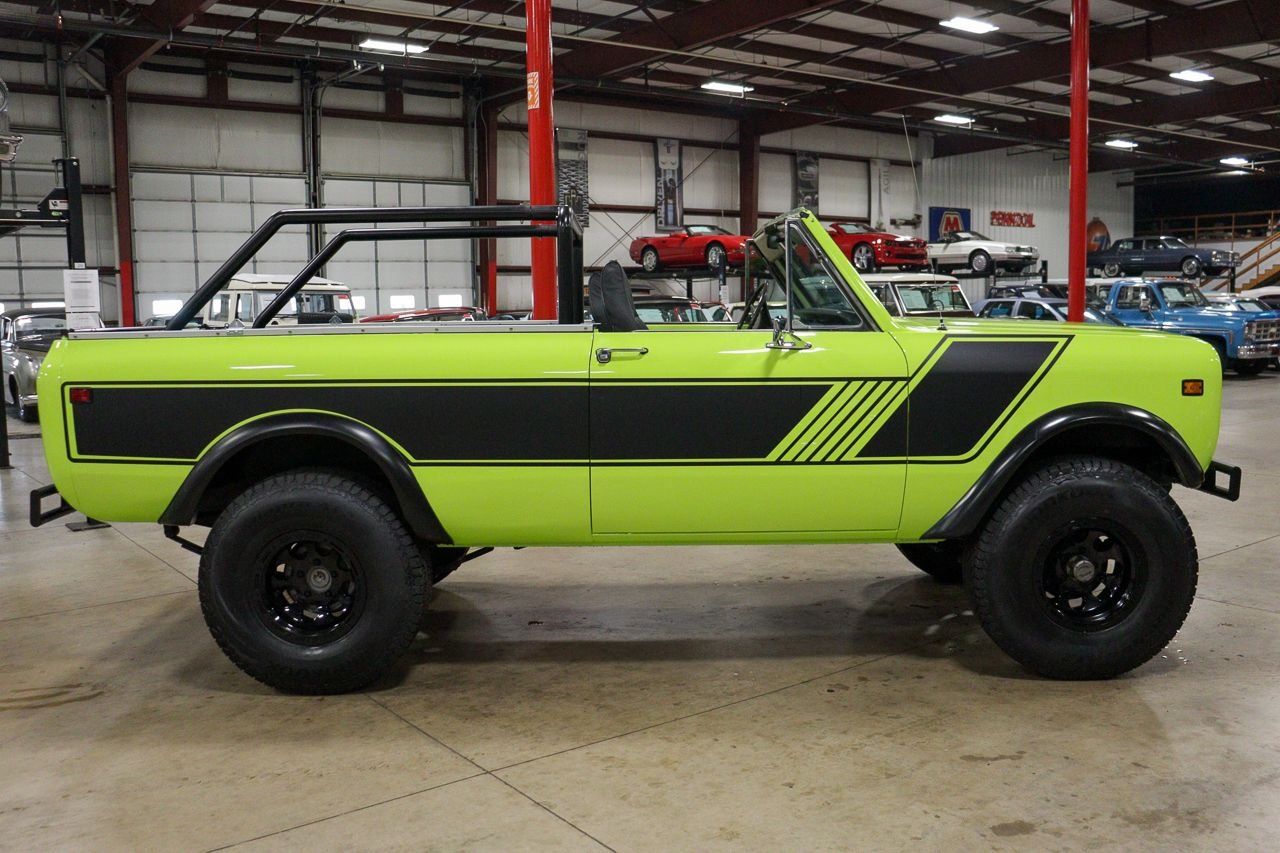 There's a dedicated group of Scout fans out there that can help with spares and advice, which makes ownership a lot easier than you'd think. These are rugged machines that definitely deserve a second look.