Take this supercar to the track…
---
Plenty of people think you have to spend well north of $100,000 to own a potent supercar, but this 1998 Factory Five GTM helps blow up that misperception. It could be the way you get a low, sleek, and powerful vehicle which also looks super sexy, but without emptying your life savings. While a lot of people might recoil at the thought since this Factory Five doesn't have a Ferrari or McLaren badge, this Factory Five serves up plenty of thrills for someone who's more open-minded.
Read more about how having an open mind means you can collect cars on a budget. Click here.
Nestled behind the seats is a Chevy 6.0-liter LS2 V8. It's an engine we know and can trust, plus it provides plenty of power. You could even kind of argue this is like a mid-engine Corvette before the C8 was even dreamt up. With a 6-speed manual transmission, it's not hard to see how this GTM could be a blast on the road or track.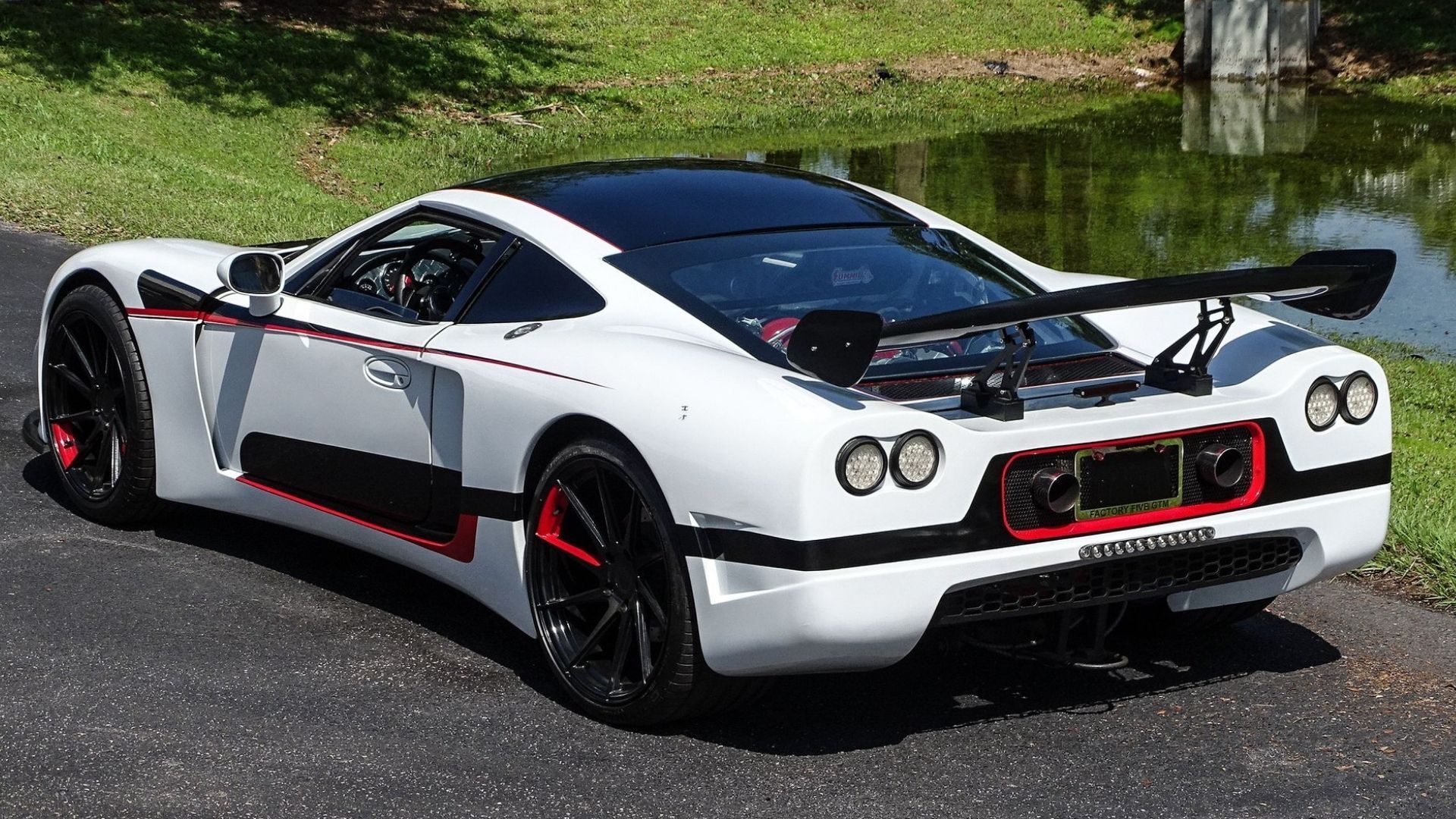 While primarily white, the black and red accents really accentuate the curvaceous body nicely. It looks like this vehicle has been well cared-for, so it should be ready to enjoy right away. The previous owner of this supercar customized the front end to make it look more like a Koenigsegg, so it's not even like the other Factory Five GTMs. A lot of people are going to be wowed when they see this ride.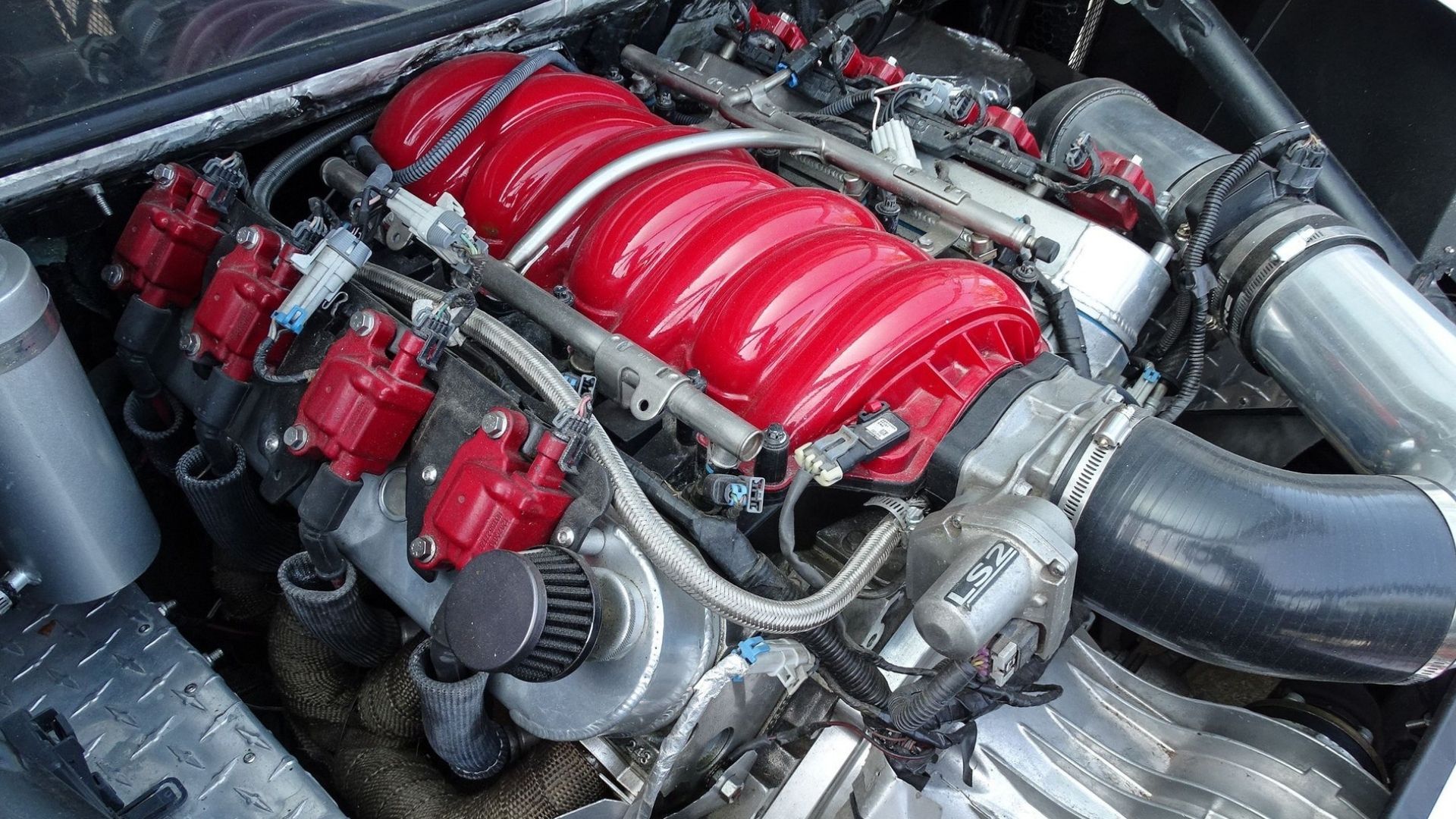 While the interior might look a little foreign to you, the racing seats, quick-release steering wheel, and other details scream performance. Plus, you get some nice amenities like power windows.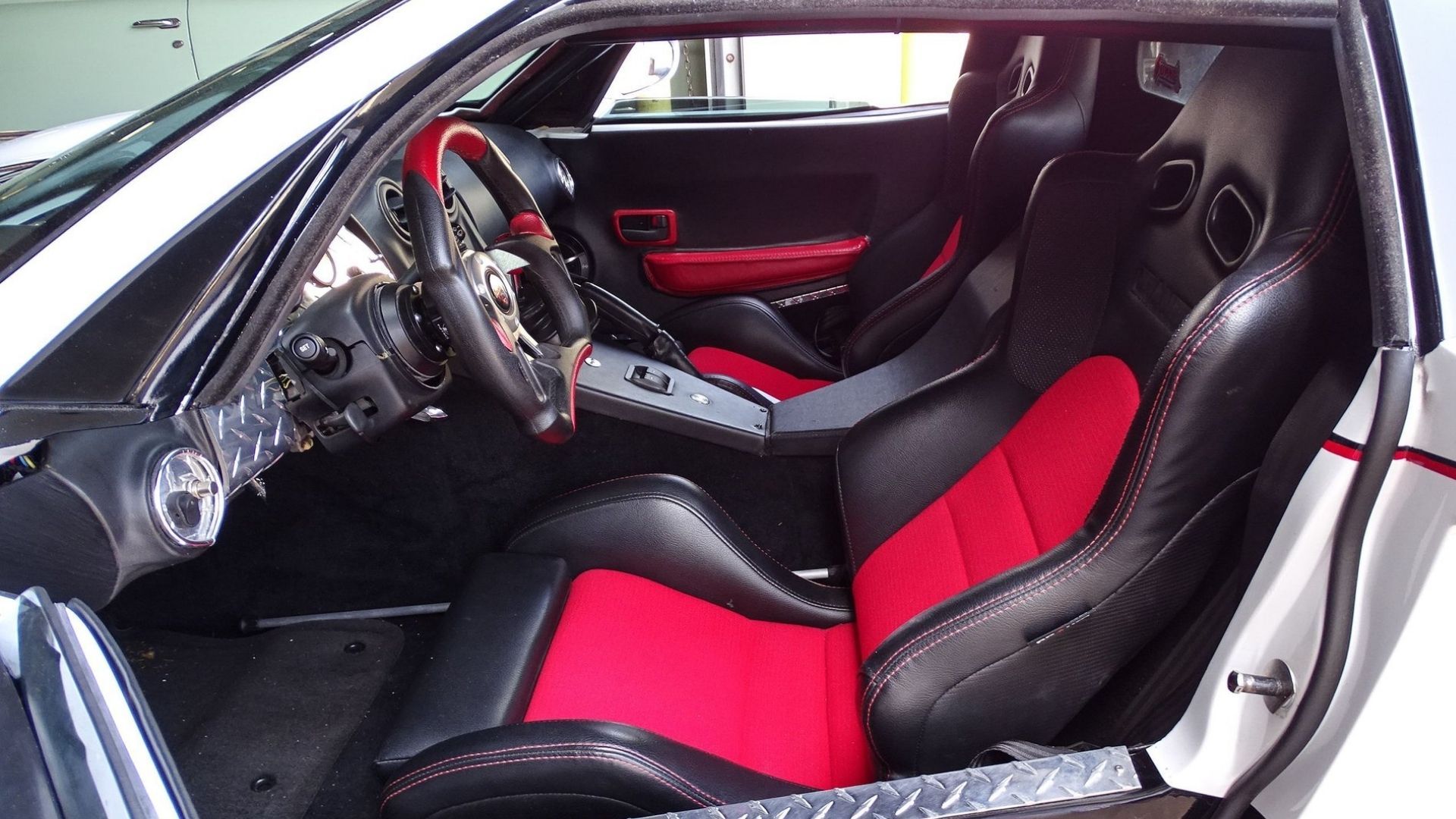 There are other affordable supercars out there, so if you aren't into Factory Fives or kit cars, don't just give up. Collecting cars on a budget is absolutely doable, but one thing you have to do is approach it with an open mind. You're not going to get the vehicles everyone lusts after because those are simply too expensive, that's the law of demand in economics.
If you want to check out this car's listing on Motorious, check it out here.