And it doesn't stop there…
---
Not to be outdone by California, Washington state lawmakers passed a bill (HB 1287) on April 15 which aims to stop the sale of new internal combustion-engine vehicles starting in 2030. That's a full 5 years before the California ban takes effect. The Washington ban is a little more complicated, but that doesn't mean anyone living in Washington should breathe a sigh of relief since the bill includes a frustrating, controversial twist.
Learn about the new plan the EPA is using to go after gas-powered cars here.
First off, that ban of new internal combustion-engine cars being sold in Washington is contingent on the Pacific Northwest state adopting a tax on miles traveled in private vehicles. This would be similar to the much-panned proposal Pete Buttigieg, US Secretary of Transportation, recently threw out in an MSNBC interview, then walked back not too long after. In Washington, that tax would be applied to creating new transportation infrastructure.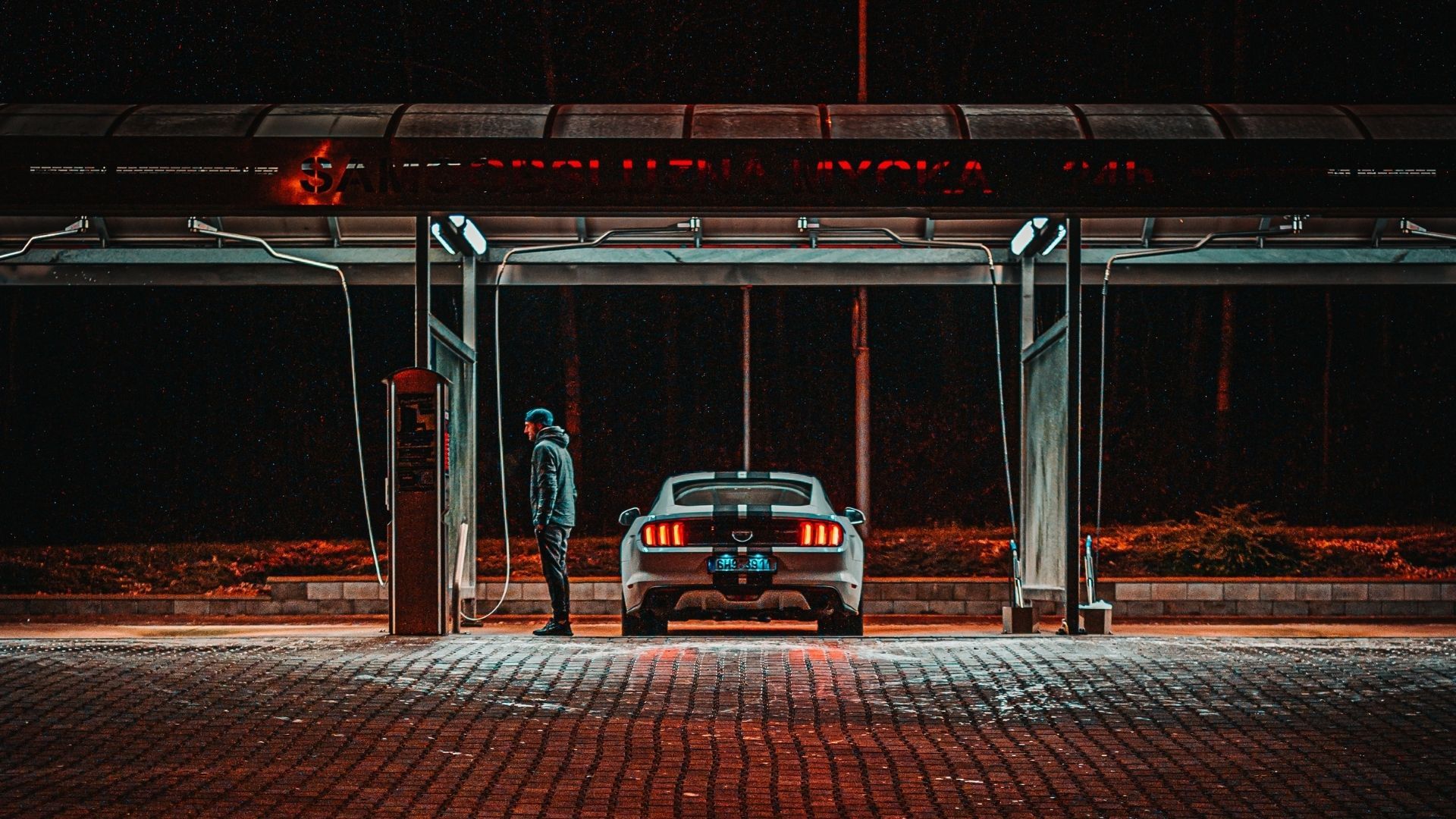 HB 1287 also mandates that all new and "retrofitted" buildings must contain conduit, wiring, and panel capacity for charging vehicles. This will add to the expense of new homes and other structures. It also provides for a plan to provide "green hydrogen production infrastructure." That admittedly is the biggest weakness of hydrogen cars up to this point.
According to the text of HB 1287, the goal of going with only electric vehicles sold in the state by 2030 would go into effect once 75% of the cars in the state were subject to the new miles-driven fees. Not everyone is going to be happy to pay such a thing. Perhaps that's why Democrat Governor Jay Inslee hasn't signed the bill yet. His office didn't respond when Reuters reached out to inquire what the governor plans to do.
Two more bills, HB 1204 and SB 5256, also seek to push the electrification of cars in Washington state. Both are still in committee, so what's in the two bills could change substantially if/when they finally reach the floor.
SB 5256 as it's currently written talks about using batteries to help stabilize the electric grid in the state as more demand is placed on it. It also talks in general about jobs created through bolstering the grid and installing vehicle charging stations on a large scale. At least lawmakers realize there has to be a sufficient mechanism for "fueling" all the EVs they're going to mandate for the populace. However, it also talks about increasing solar and wind electrical production, which would be used as a backup during a power outage, a method which has proven problematic for areas which have tried taking the green energy plunge.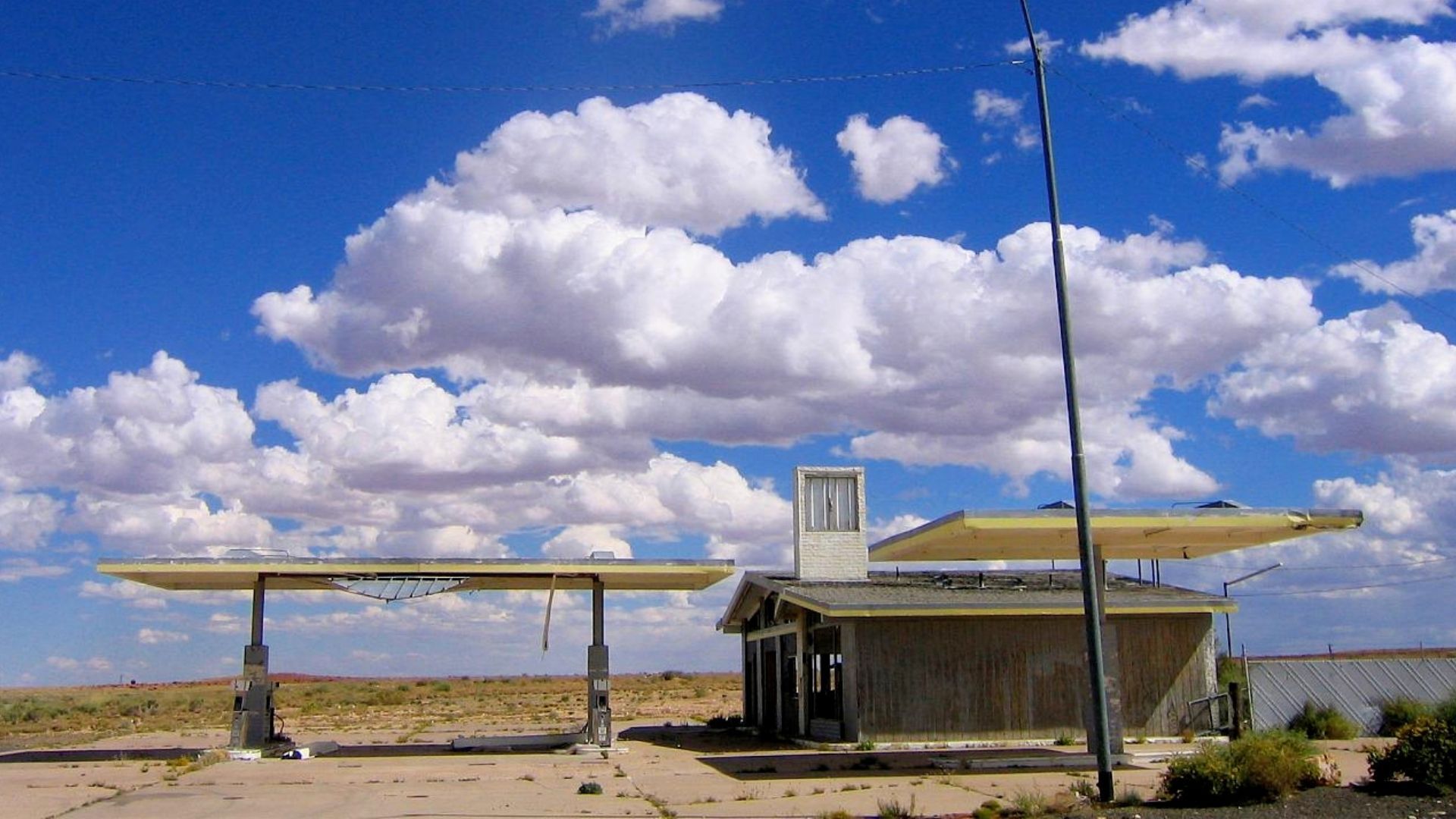 Also communicated in the bill is the benefit of less vehicle maintenance and no fuel or oil dripping on roads and mingling with waterways. However, one of the most eye-popping details is this passage: "For all Washington citizens to fully enjoy the benefits of an electrified transportation system, electric vehicles must become the principal mode of transportation in the state." In other words, since some people want it, the government needs to push the majority of people into using EVs.
For now, nobody's talking about blocking the sale or registration of older internal combustion-engine cars. In fact, HB 1204 explicitly says it doesn't "restrict the purchase, sale, or registration of vehicles that are not electric vehicles." However, the fear is that eventually gas-burning cars of any vintage will be outlawed, but for now that's not in the text of any of the bills.
There's considerable doubt over whether automakers can reasonably accommodate such a quick transition to electrified transportation. In other words, we have no idea how this plan will actually roll out, but we won't be surprised if it doesn't have a lot of hiccups.
If these developments disturb you and you're looking for good news, HB 1204 in its present form explicitly states the EV-only mandate for 2030 applies only to vehicles with 3 or more wheels. That means motorcycles are exempt, at least for now.
Source: Reuters
H/T: The Truth About Cars