This restored off-roader is guaranteed to grab everyone's attention.
---
With the launch of the new Bronco, there's never been so much attention focused on older versions of the legendary off-roader. However, none are quite like this 1988 Ford Bronco II since it's been customized seven ways to Sunday as a tribute to Harley-Davidson. It's a wild build that might not be right for everyone, but the right person will find it irresistible.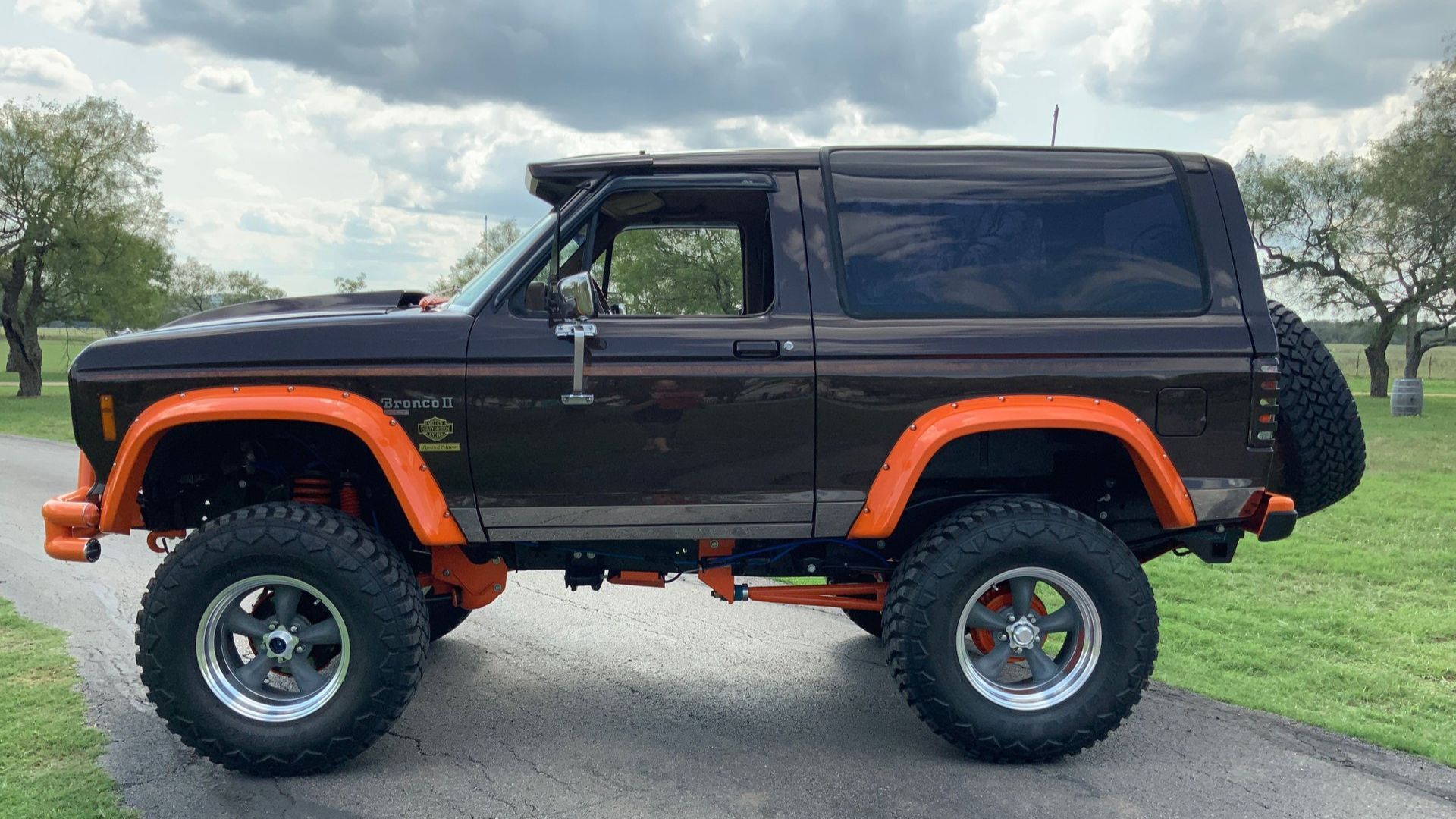 As you can plainly see, the exterior proudly wears Dark Chestnut Brown Metallic paint with bright orange tubular front bumper, fender flares, rear bumper, etc. To ensure everyone gets the connection, Harley-Davidson badges have been attached to the front fenders.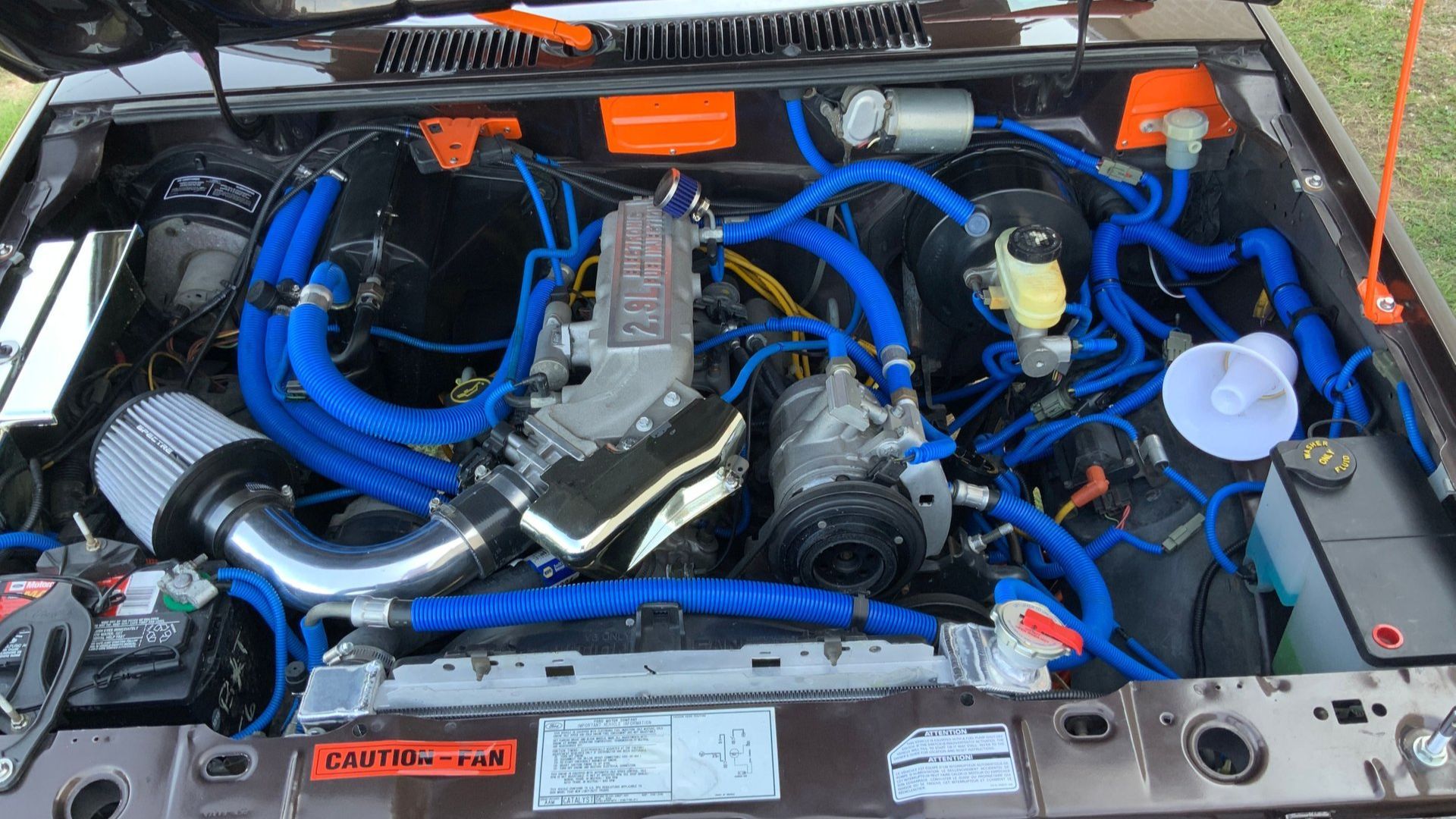 This Bronco II comes with the factory fuel-injected 2.9-liter V6 engine and 5-speed manual transmission, a setup which has proven itself on many trails and roads throughout America. While this is quite the beast, power steering and power front disc brakes make it easier to wrangle. Auxiliary oil and water temperature gauges have been installed so you can better keep an eye on things.
To help you get the most of out this off-road machine, there's a Trail Master 4-inch suspension lift and a 3-inch body lift. That means better ground clearance and less of a chance you'll get hung up on some trail obstacle. Plus, the front and rear both have 4.56 gears.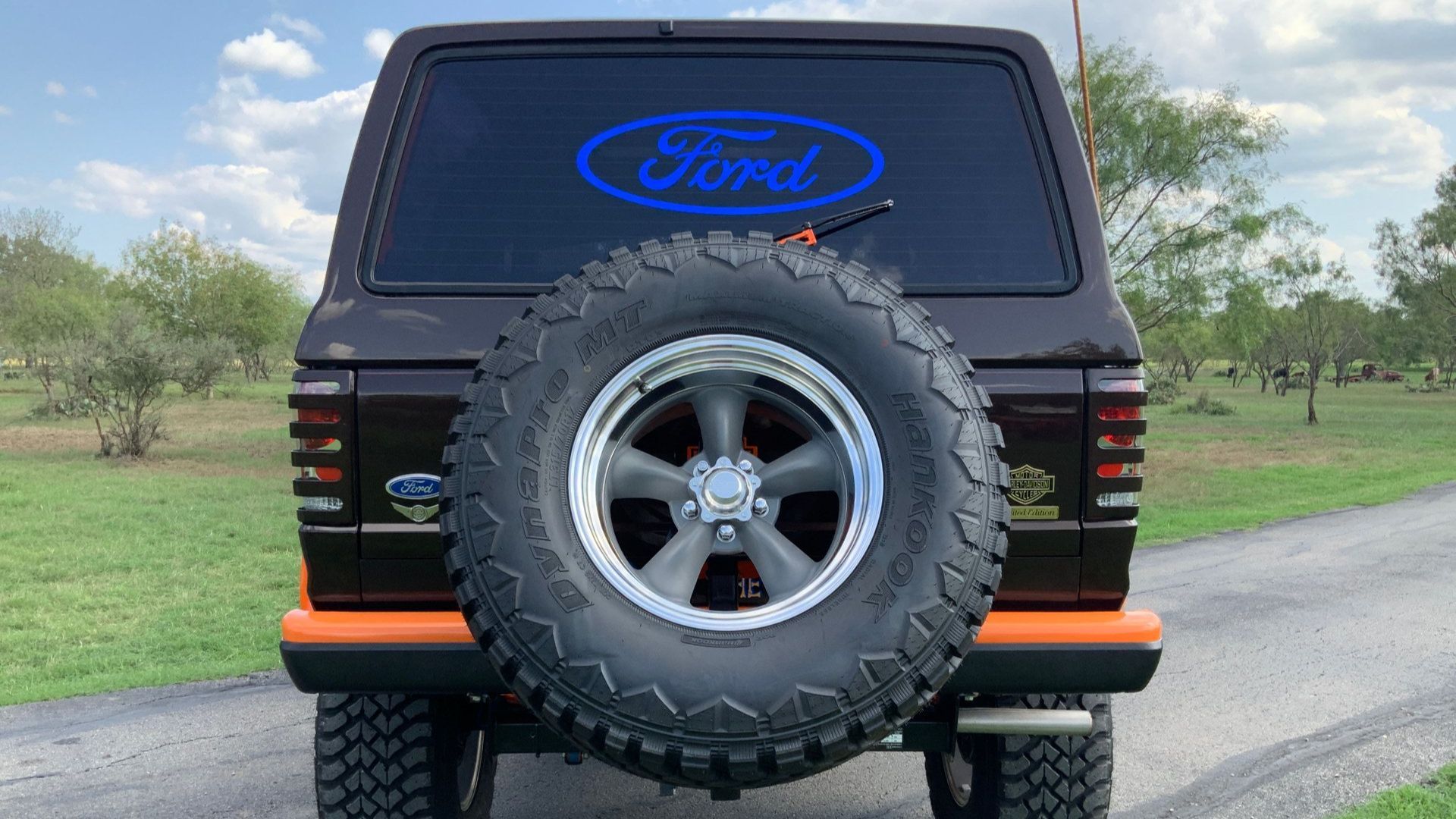 Also included in the setup at Trail Master shocks and kicker shocks with boots, ladder bars, and steering stabilizer. To protect against trail obstacles you can't crawl over, there's a Smittybilt front bumper and stainless steel rocker panel covers. Just in case, stainless steel brake lines have also been installed.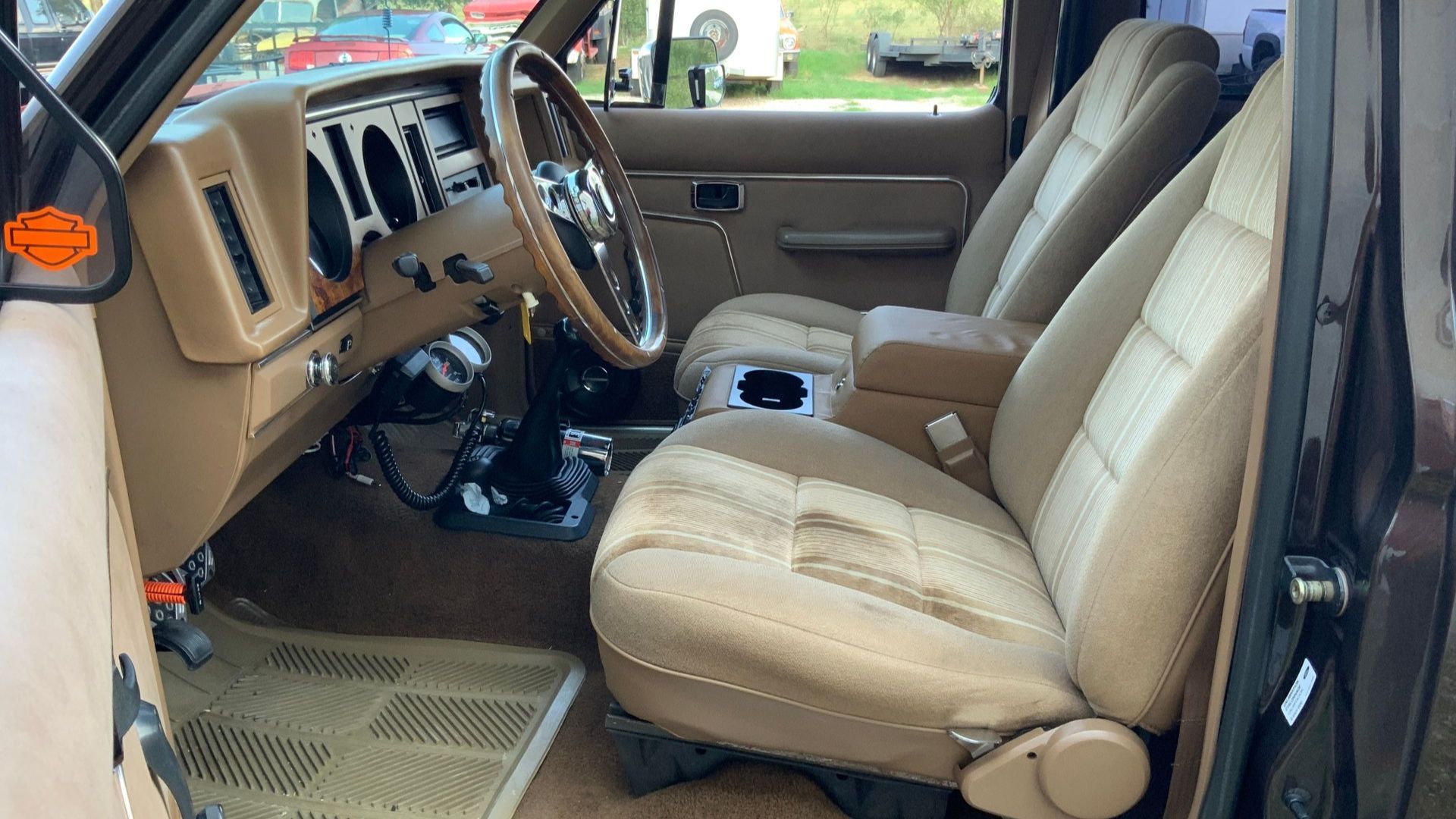 An original interior will transport you back to the late 80s before SUVs were luxury barges aimed at people who rarely left the comforts of civilization. However, the interior also comes with some nice comforts, namely factory air conditioning and defogger. A Kenwood sound system with 6 Infinity speakers ensure you can hear your music loud and clear. There's also a rear wiper so you can see clearly after playing in the mud, snow, etc.
This 1988 Ford Bronco II is the perfect weekend plaything and is a great way to celebrate the legacy of Harley-Davidson. If you want more details about it, check out the listing on Motorious.