Would you rescue this rusty pony?
---
You can find all kinds of interesting cars for sale on sites like eBay. However, you also have to be smart about what constitutes a good deal. Oh, and you need to be honest with yourself about how big of a project you're willing and able to take on, or you'll just have some car sitting in your garage, driveway, or yard for years on end. It's with that in mind we present this 1965 Ford Mustang offered at no reserve.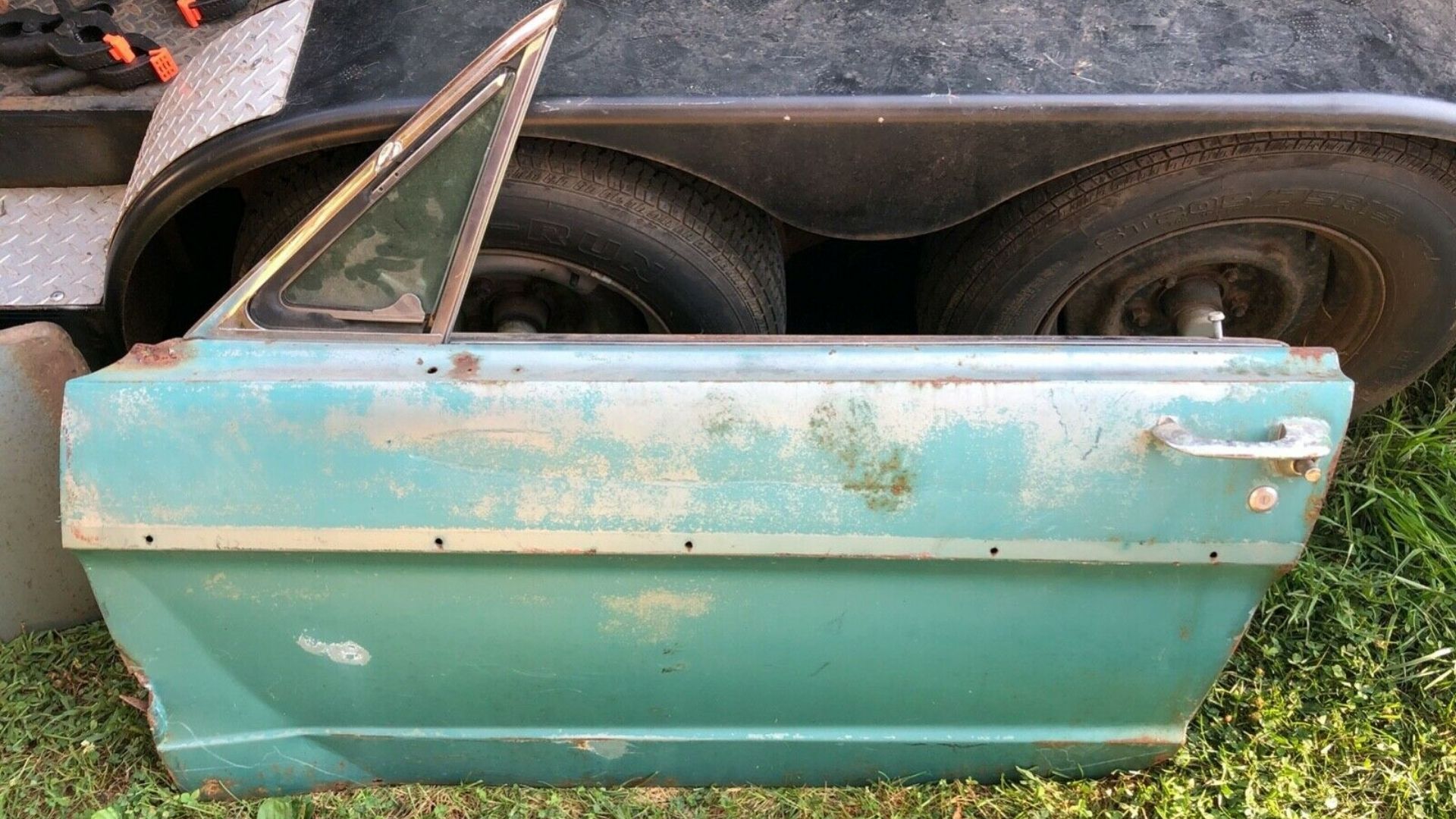 At the time of writing this, the pony car has a bid of $8,700 with 12 more before that. There are also 324 watchers. The auction runs through Sunday evening, so there's still time to jump on this car if you think it's worth the cash.
People are likely getting worked up because this is a fastback, a design most people agree is the best-looking for first-gen Mustangs. But is this bucket of rust worth that much?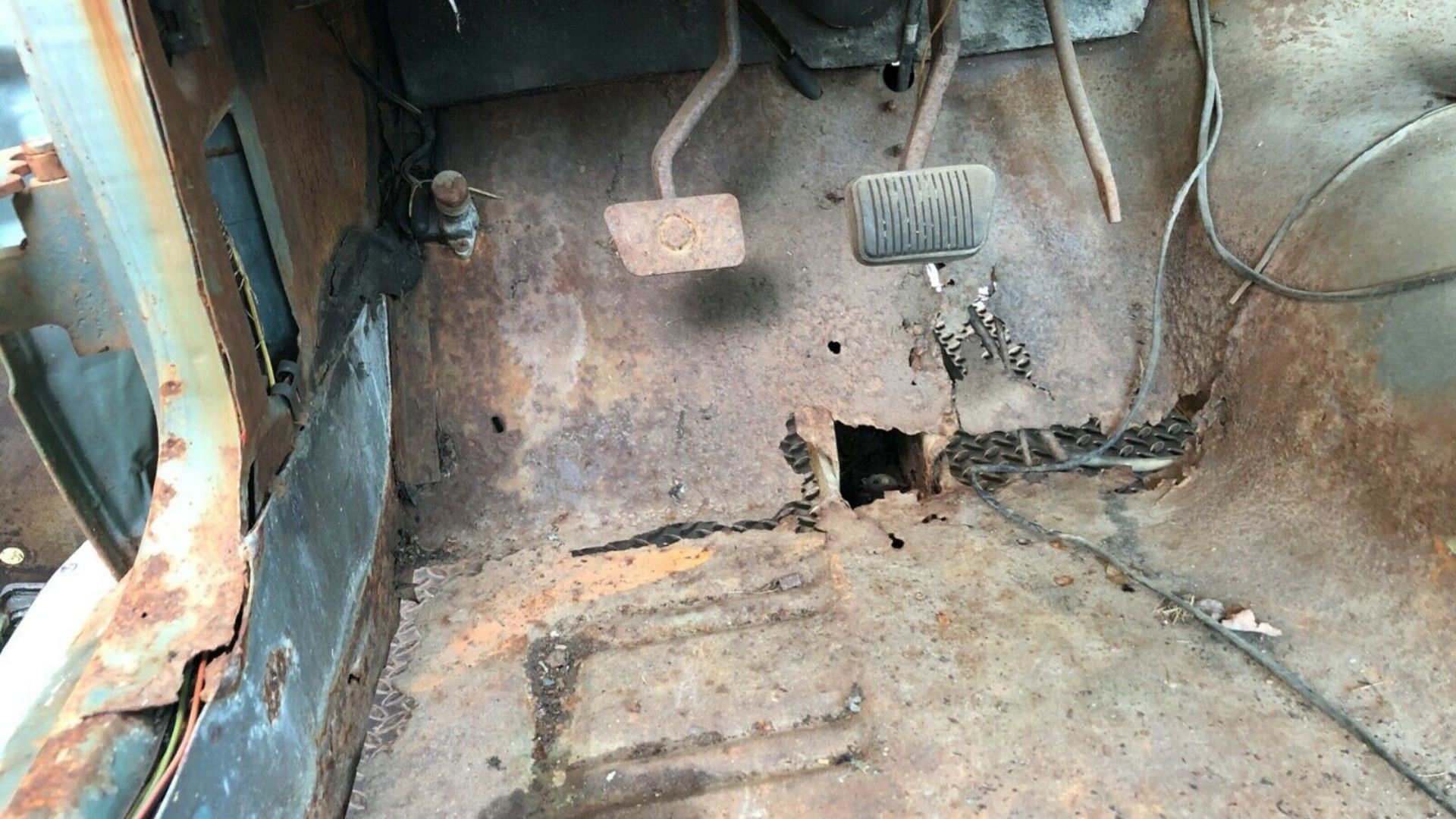 We say bucket of rust because there's quite a bit of rust on this car. You can see sections of the floorboards are completely eaten away. Rust is all over in the trunk and on different sections of the body, although it's worse in some parts than others like how the springs are breaking through into the trunk. Still, you're going to need to deal with that before you move forward with this project, or one day you won't have much of a car left.
Another hit on this Mustang is that it comes with a straight-six, not a V8. Some might not be deterred by that because they like 2 fewer cylinders or they're planning on doing an engine swap.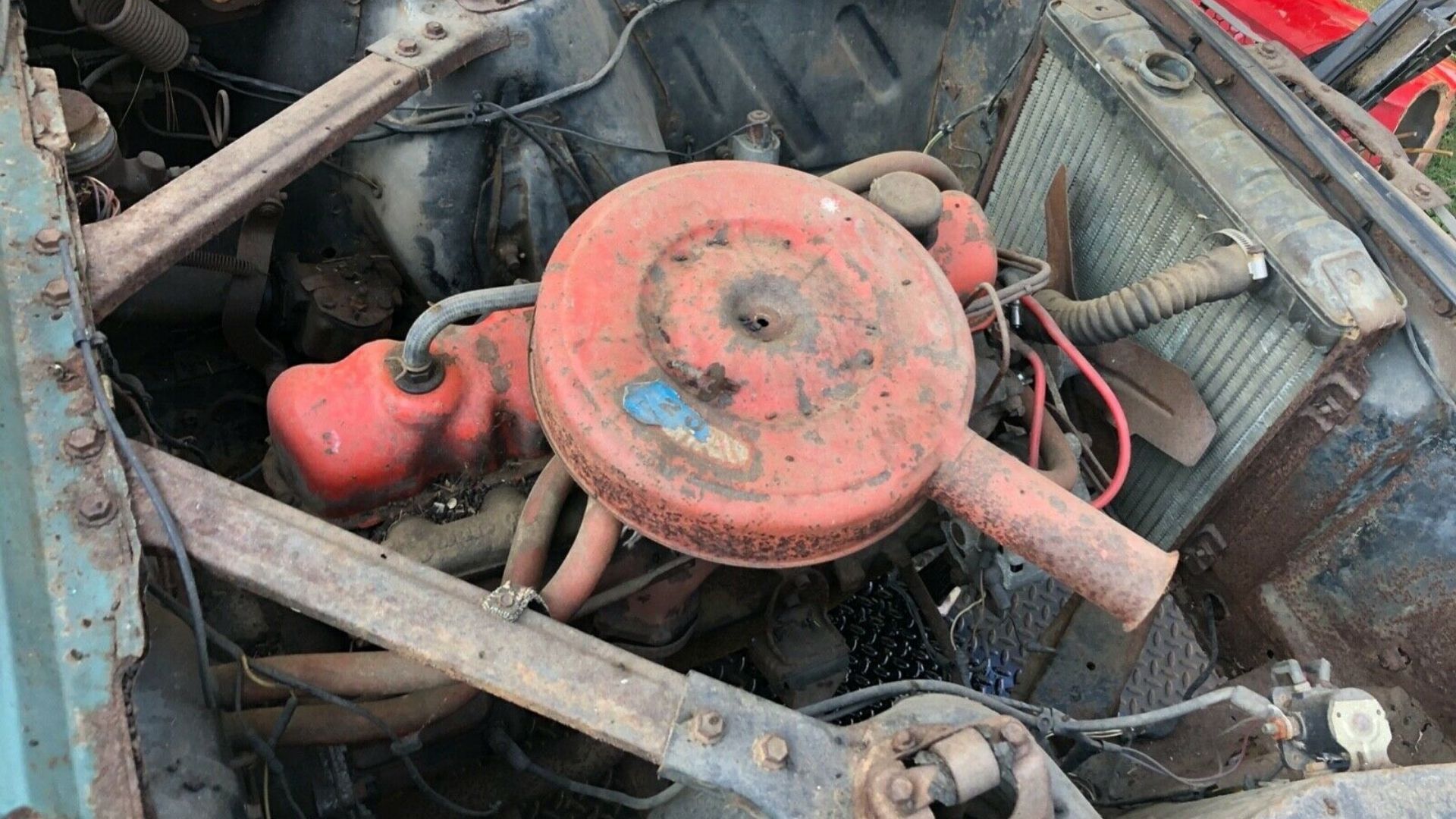 Everything isn't all bad about this '65 Mustang. The seller is including some parts to bolt on that aren't rusty. The interior, while removed at the moment, is complete and that includes all the fiberglass pieces. Oh, except the front passenger seat, but those are pretty common.
Let's just say this 1965 Ford Mustang Fastback is going to need a lot of work to get back to its former glory. Is it worth the investment, both in money and time? That's for you to decide. Check out the eBay listing here.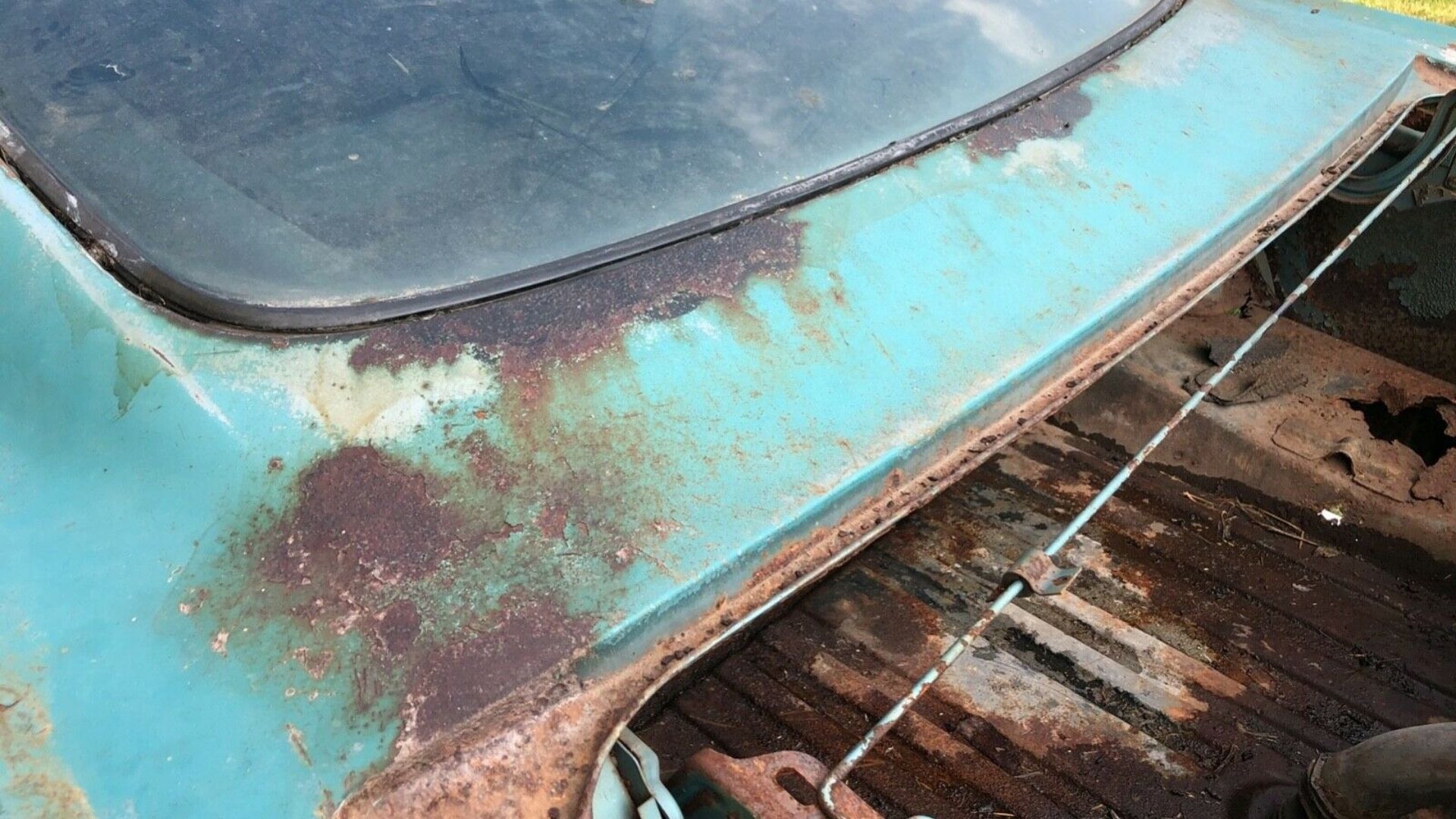 See our comprehensive vehicle overview for the 1965 Ford Mustang including production numbers, performance specs, factory colors, and OEM brochures. Also, check out additional model years or view other Makes and Models in our Research center.