Jaguar's groundbreaking XJ220 remains one of the brand's most iconic cars even 30 years after its debut.
---
A great many of us grew up with posters of the mighty Jaguar XJ220 on our wall. Now, thanks to Stratas Auctions, you can own one.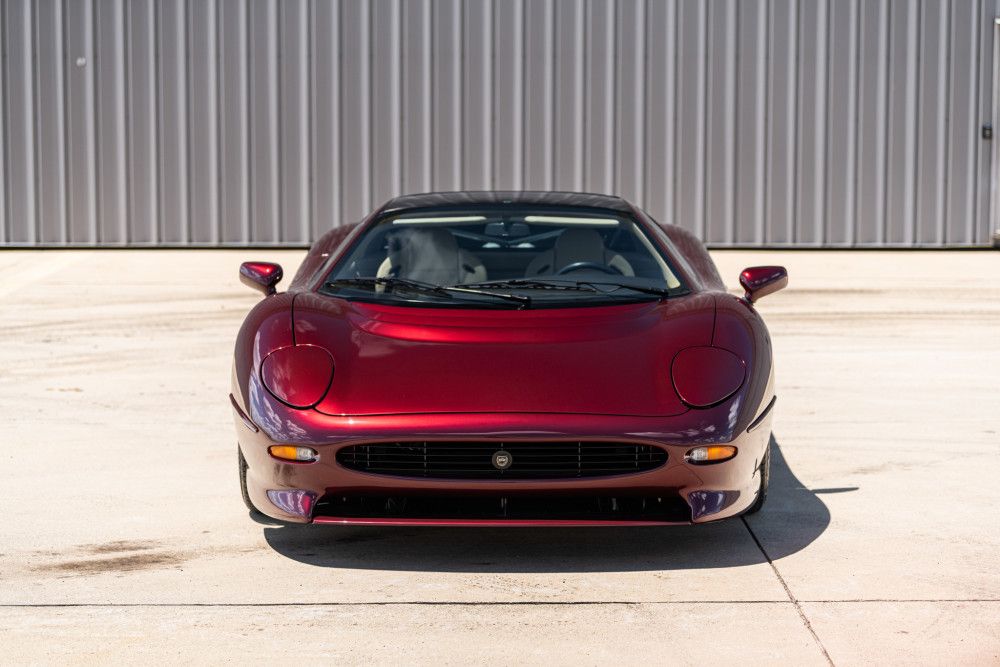 This 1993 model is one of the last cars produced, being built in January 1993 as #237 out of 281 cars total. It's finished in Monza Red, a beautiful color that looks terrific on the XJ220's curvaceous, low-slung body.
The car is currently located in Chicago, Illinois, making one of very few XJ220s in the United States. Despite its fame, it was never officially imported to the US when it was new, but a few crafty, well-heeled owners found a way to get their hands on one.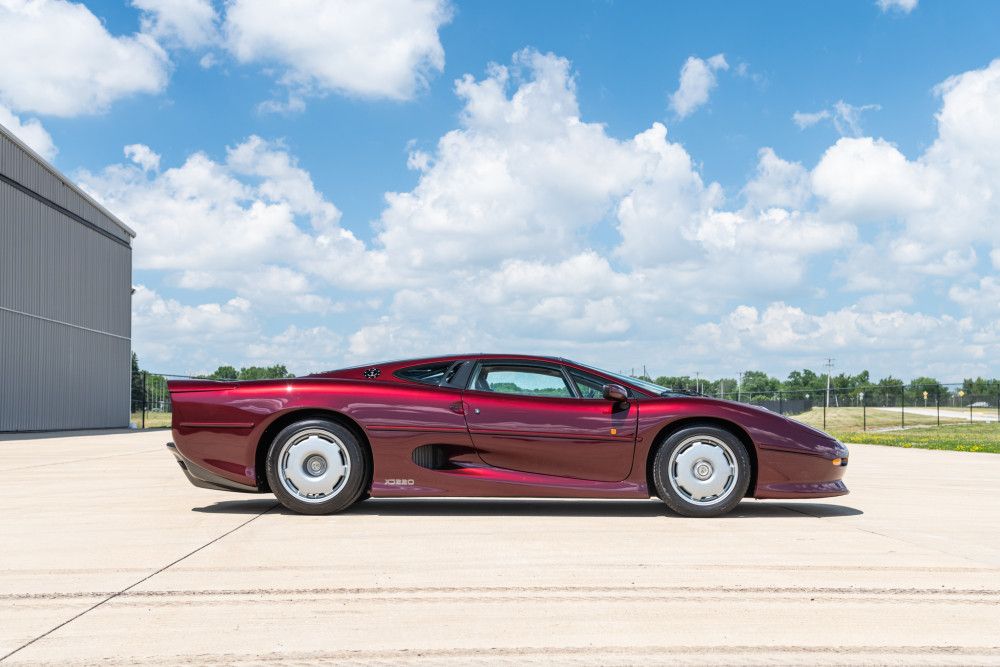 The auction listing states that this XJ220 is in nearly perfect condition inside and out. Given that the odometer reads just 2,921 kilometers – that's just over 1,800 miles – that should come as no surprise to anyone.
Despite the low miles, this Jaguar XJ220 has always been maintained in driving condition. It's ready to go just about anywhere you'd like at a moment's notice as quickly as you can get there.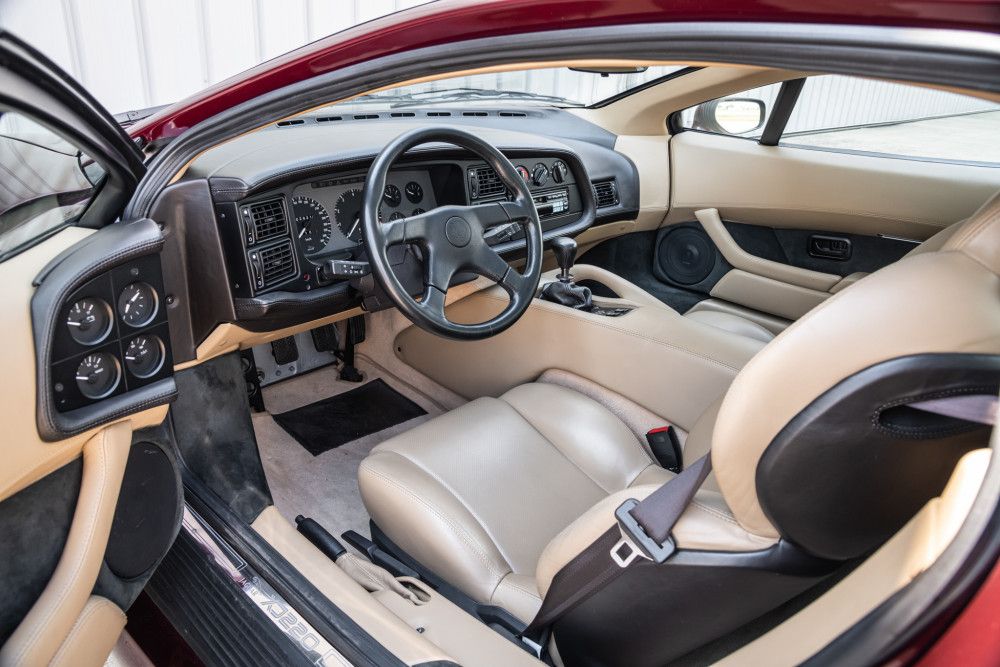 We doubt that the next owner will exercise this car very much, though. Given the car's value and low mileage, it will very likely remain a treasured collectible, accumulating miles only on very special occasions.
The auction for this car begins October 1, so you should prepare to bid ahead of time. You don't want to miss your chance to own one of the most legendary supercars of all time.