Getting a classic car doesn't have to cost a fortune.
---
Some people are really interested in starting a classic car collection, but the options they see on the market are far out of their financial reach. That can really deflate you in a hurry, however there are some affordable classic cars out there you likely can afford. A perfect example is this Buick Special. Sure, the car isn't in perfect condition, but it has good potential and with some elbow grease you can make it even better. Plus, it's in good running order, so you're not having to tear into mechanical problems just to take it for a drive.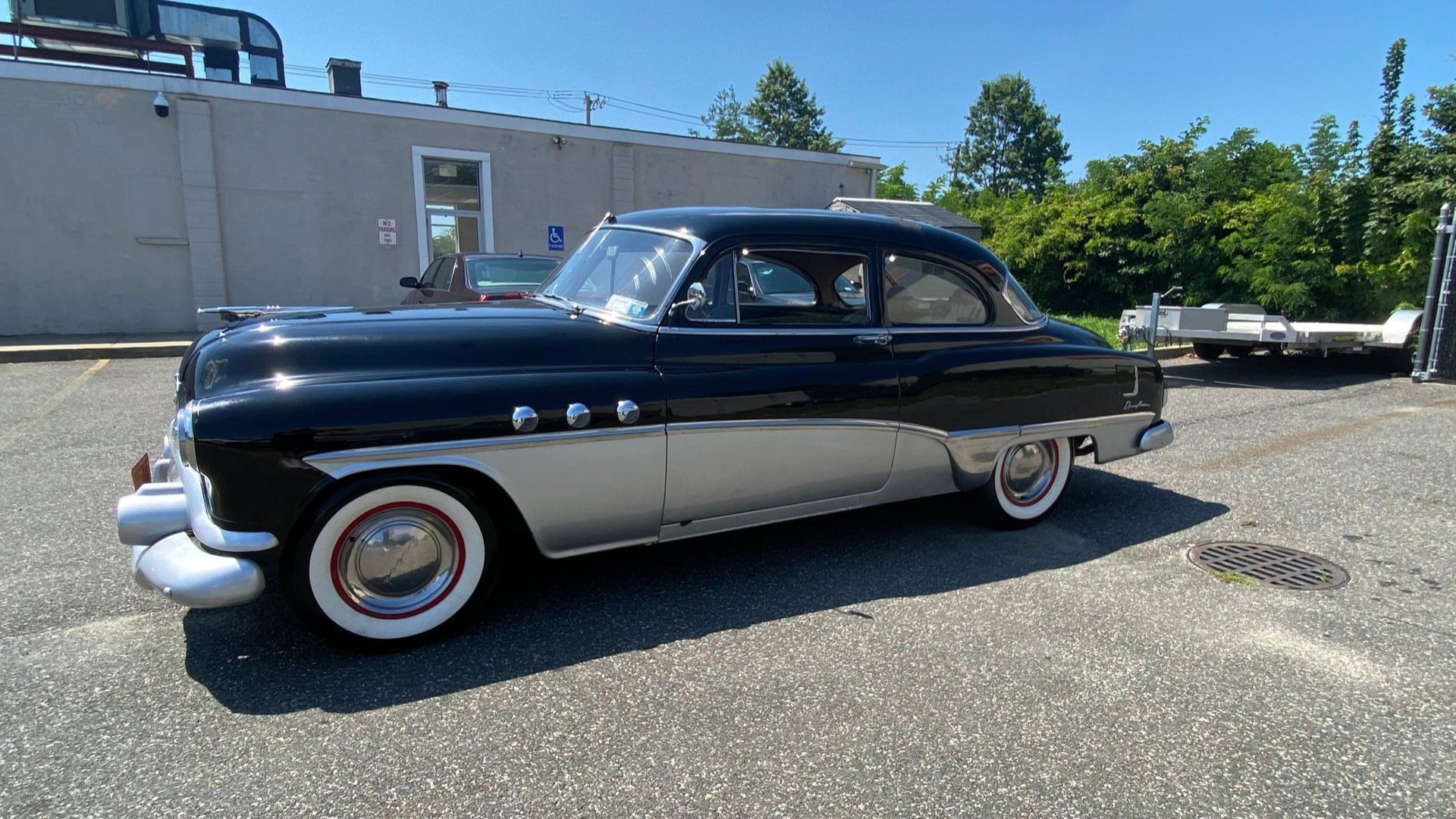 As you can see, this Buick Special is a two-door, so it has a sleek profile. Even more importantly, it has that distinct Buick look which is refined but not over-the-top. A two-tone black and silver exterior sure is a head-turner, especially with the brightwork and everything shined up. Some paint correction will be necessary, but it doesn't look too bad.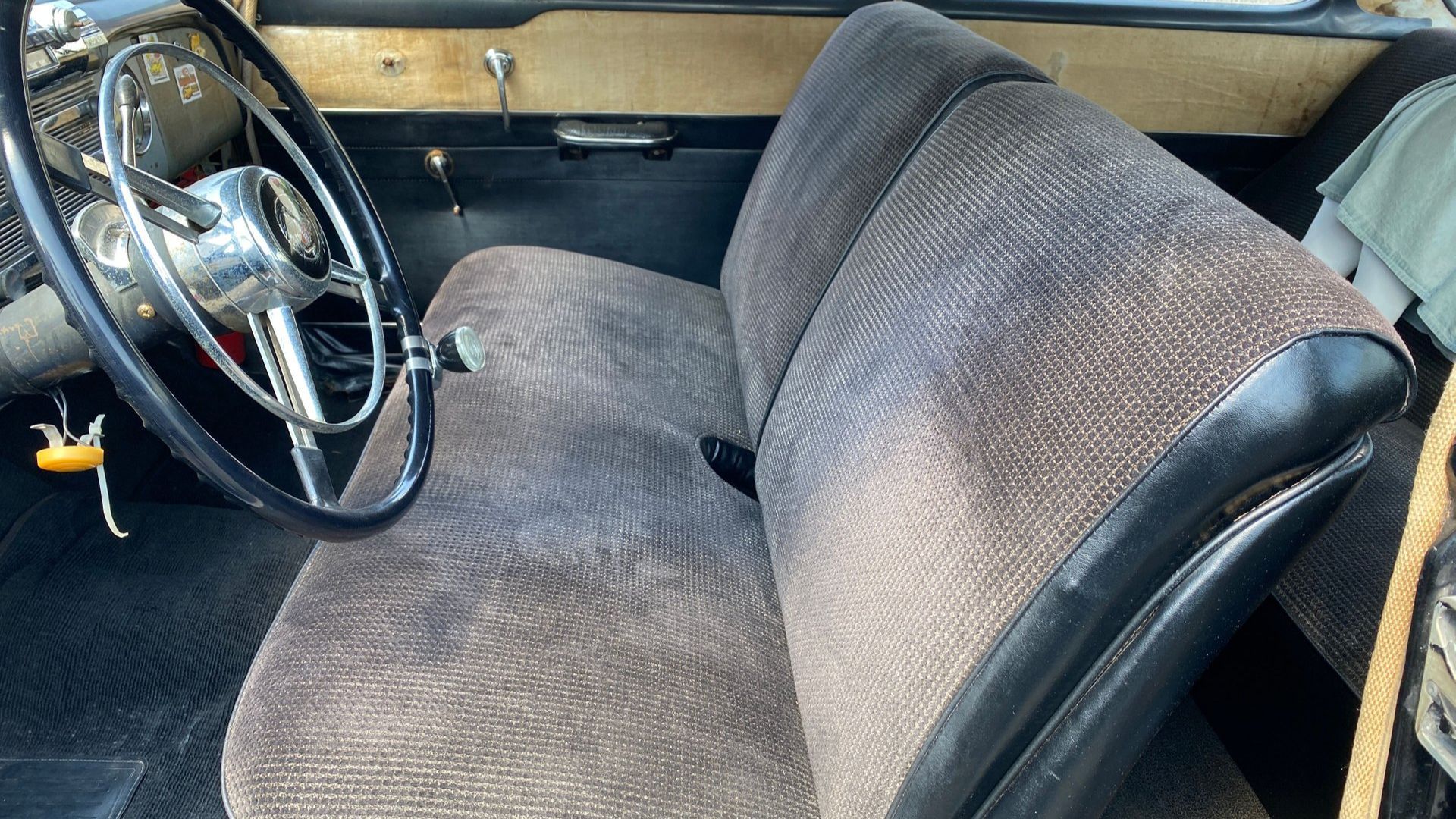 The dealer says this car was used by the current owner for the past 30 years. She took it to cruise nights and local car shows, so it's not just sat in a garage and rusted away. In fact, the dealer states the engine starts up every time, so it sounds quite reliable. Even more impressive is the factory straight 8 is still under the hood, a testament to the durability of the unit. Backing it up is the OE Dynaflow transmission.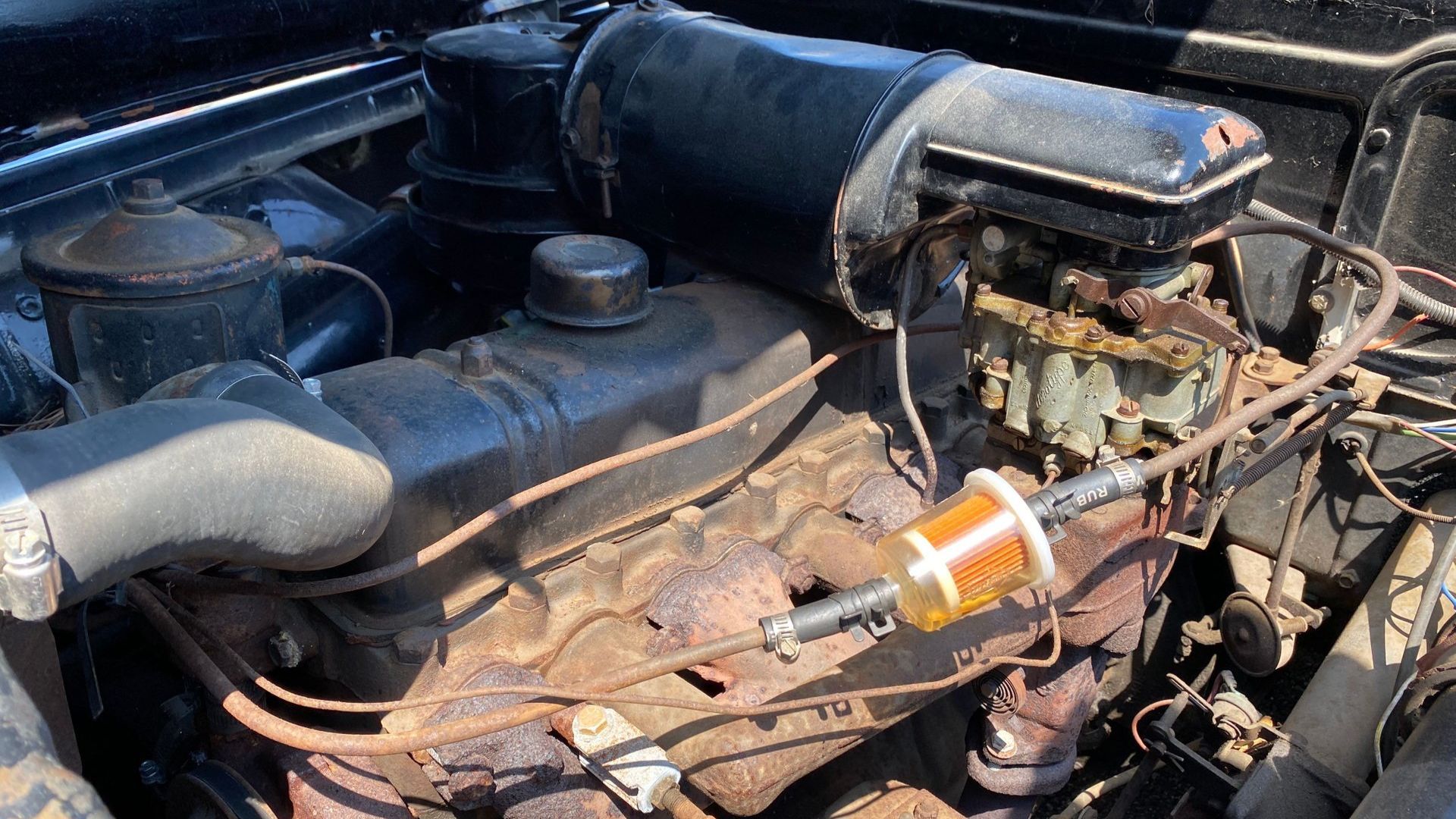 Looking highly original, the interior Is a real time capsule. Factory controls, including the push-button ignition, as well as the OE gauges are all there. The seats look like they've been reupholstered not too long ago, so they're nice and clean. You can spruce things up in there a little more and have a really impressive ride.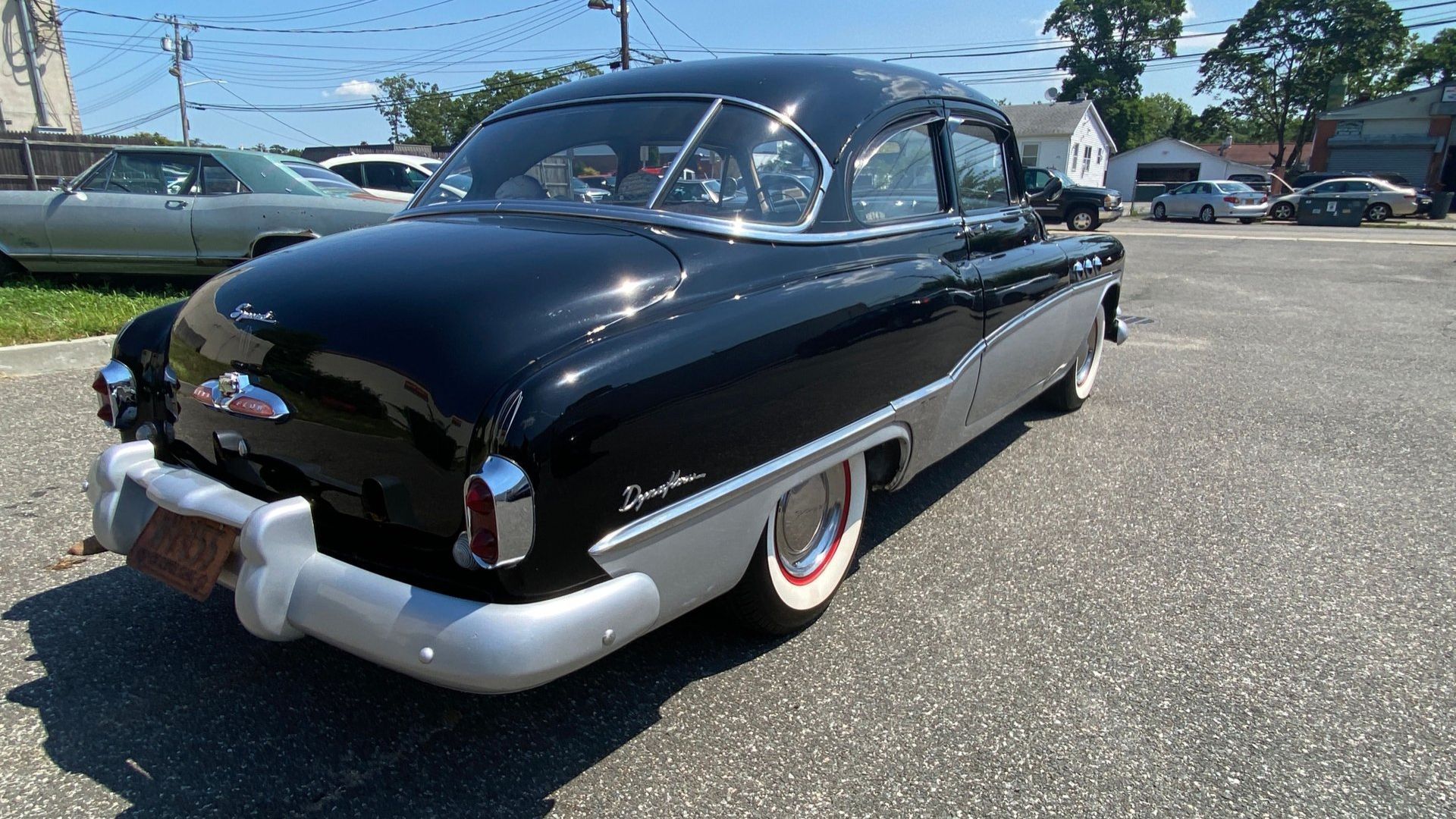 While not the perfect classic car, this 1951 Buick Special has been priced to sell quickly at $9,900. If you're interested in grabbing it before someone else, get in touch with Hollywood Motors.