This classic American land yacht was up for sale in Norway.
---
Cadillac was once the world standard for luxury, and if you need proof of that, just check out the 1967 Cadillac Sixty Special that was allegedly once owned by Norway's King Olav V. TheLocal.no reports that the Norweigan monarch was a fan of American cars, and this Cadillac (that was purchased new by the king) was recently listed on the Norwegian classified website, Finn.no.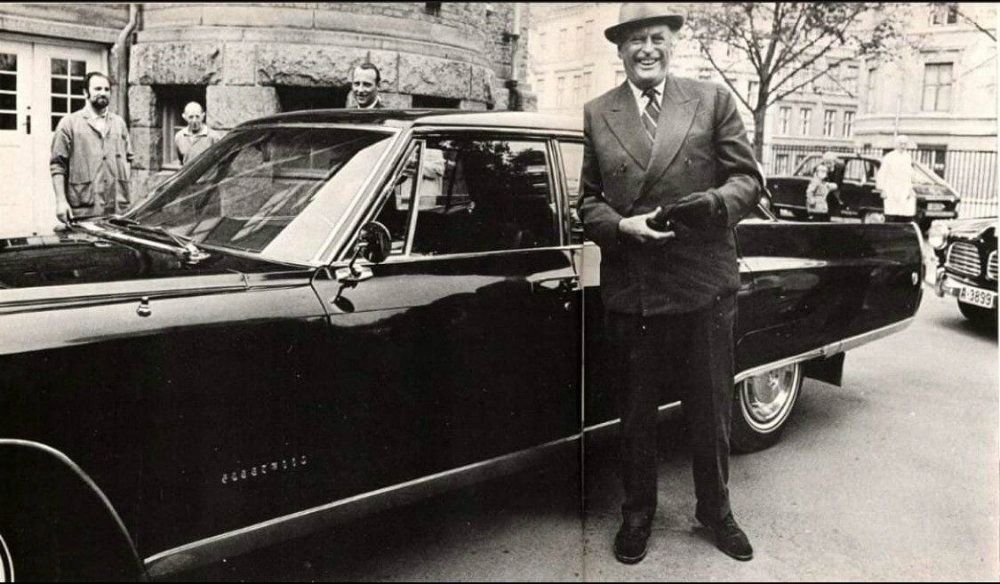 King Olav V bought the luxury sedan in 1967, and it was later sold from its royal owner in 1983 – eight years before the king died. The current owner of the car inherited the car in 2016 from her father, who had purchased in back in 1988. Apparently the car comes with a log book and the king's monograms to authenticate its original owner.
The article states that the car is well preserved, and it's still in good running and driving condition with the 7.0-liter V8 under the hood. Interestingly, King Olav V's Cadillac seems to be one of the rarer versions of this 133-inch wheelbase sedan since it doesn't have the Brougham vinyl roof option. According to the article, the Cadillac was listed for 450,000 kroner – or about $50,000 – but it would appear that the car has have either been sold or the ad taken down since the listing page is no longer live.
As it turns out, the 1967 Cadillac Sixty Special wasn't the king's only Caddy. He had also owned a 1951 Cadillac Series 75 limousine that eventually made its way to a Norwegian-American museum in Iowa, but in 2015, the limo was restored and returned to Norway.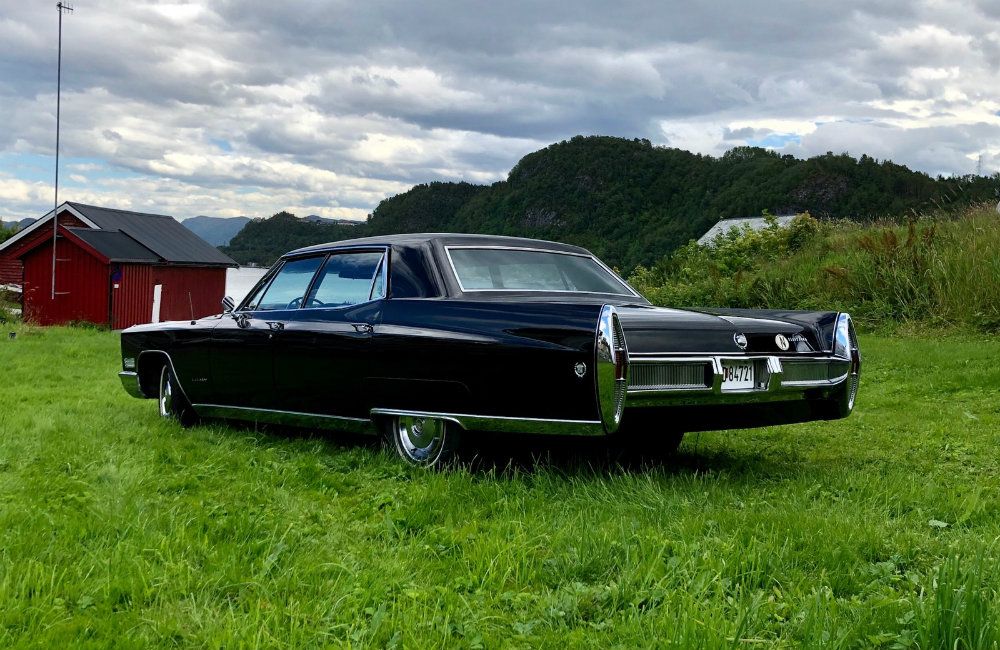 Source: thelocal.no